Porsche's director of factory motorsport, Pascal Zurlinden, has played down the influence of remote engineering capabilities as Formula E awaits possible regulatory additions to limit engineers on race weekends.
The Race revealed last week that discussions were proceeding about how manufacturer 'mission control' facilities could be limited and effectively policed amid wide-ranging cost control efforts.
Though in-paddock personnel are limited under Formula E rules, there have been concerns about the size of teams assisting from headquarters and even suggestions of 'pop-up' engineering facilities in hotels overlooking racetracks.
The size of cells of engineers at teams' headquarters could be regulated by the FIA in Formula E for future campaigns, but Zurlinden feels the situation around remote assistance has been misrepresented.
The Race understands that an initial degree of concern was circulated after some Formula E directors assumed that manufacturer teams would employ similar levels of remote technical resource as is seen in Formula 1.
However, Zurlinden explained that this is not the case mostly because the level of data received by teams is much less than in F1.
"In Formula E, what you can do in so called mission control facilities is really limited and cannot be compared to the possibilities you have in Formula 1," he told The Race.
"First of all the time is limited: by nature a one day event does not give you much room to try set-ups, software, and so on at the track. It all needs to be sorted prior to the event.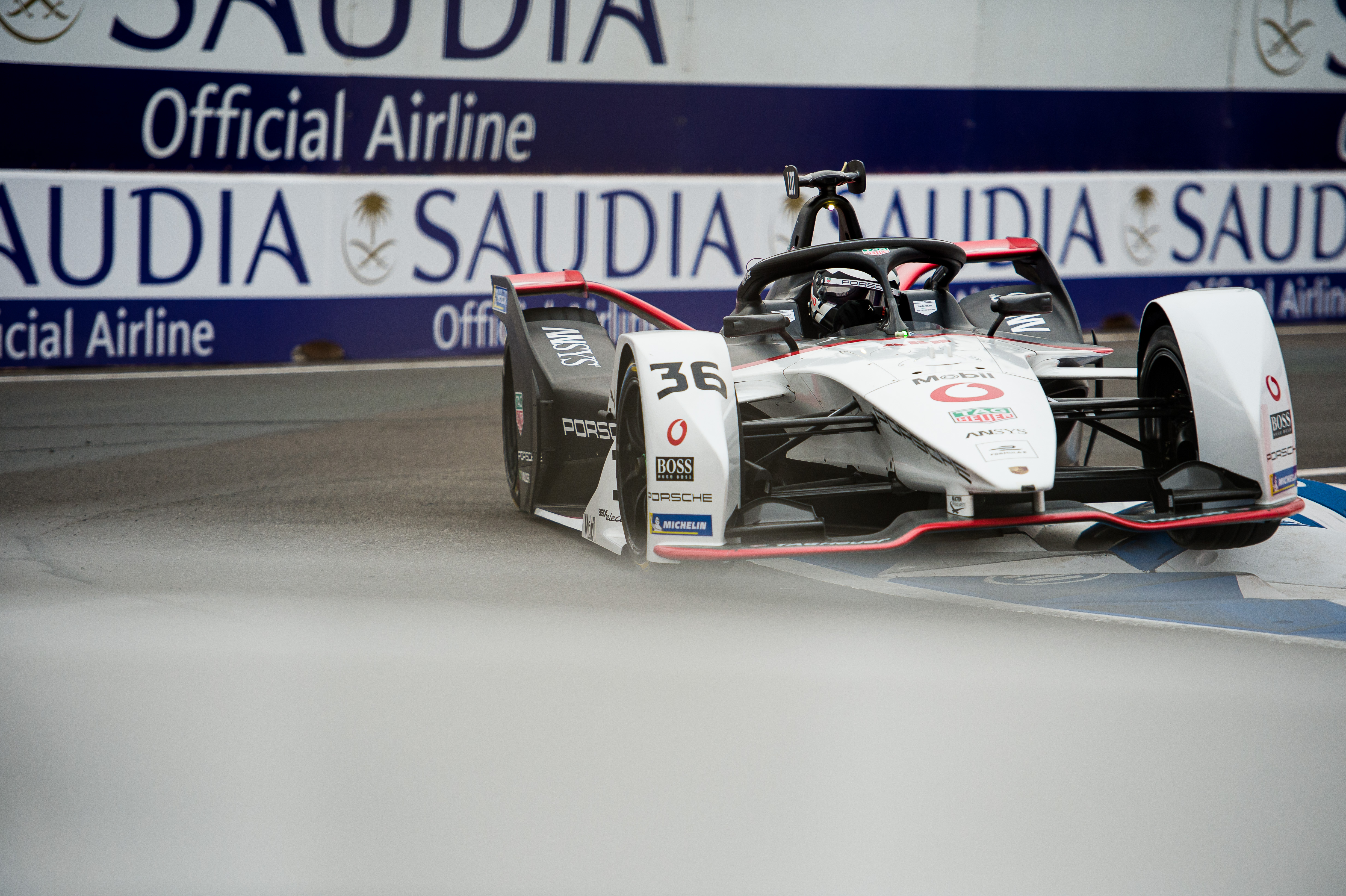 "Secondly, the amount of data available during a race event of Formula E is really limited.
"Having these two points in mind, an operation room will have not so much effect on the competitiveness of a team."
Factory teams have a variety of facilities they can use in real time, including driver-in-the-loop simulators and vehicle dynamic static test rigs that can operate in real-time in conjunction with live sessions at the track.
Additionally, teams are known to employ data scraping techniques that relays information from TV feeds to be put into software programmes to aid strategy in races.
Data scraping is not defined or regulated in motorsport and is used by the majority of teams to some extent in professional racing.
Zurlinden also suggested that self-policing could be a target for Formula E.
It is believed to be extremely difficult for the governing body to efficiently monitor or supervise data transfers between team members.
"In case FIA/FEO [Formula E Operations] decide to police or limit the use of such facilities, which is not easy in the current digital world, the only way we see is that every competitor must police or limit themselves and that a high fine is linked to the breach of this rule," he said.
"The only target of an operation room should be to reduce the number of people travelling to the racetracks in order to save money and reduce the CO2 footprint of the whole operation."