Regulations designed to limit the amount of remote engineering capability around a Formula E event could come into play next season as a further cost-control measure.
The Race can reveal that a personnel cap for teams working from so-called 'mission control' areas is set to be discussed between regulators and teams, with the focus being on how such a measure could be effectively policed.
The escalation of mission control centres in recent seasons has long been informally discussed within Formula E.
Presently there are no regulations in place on the subject, with all teams believed to have some capability away from the events to liaise and work with on-site engineering teams at the races.
A plan to regulate mission control facilities was close to being put into action in 2018. Under that proposal, teams would have faced legislation including being forbidden from transmitting data to external sources.
However, this was never mandated as it was not unanimously approved by teams – with at least one manufacturer resisting the plan due to a lack of clarity on how it would be policed.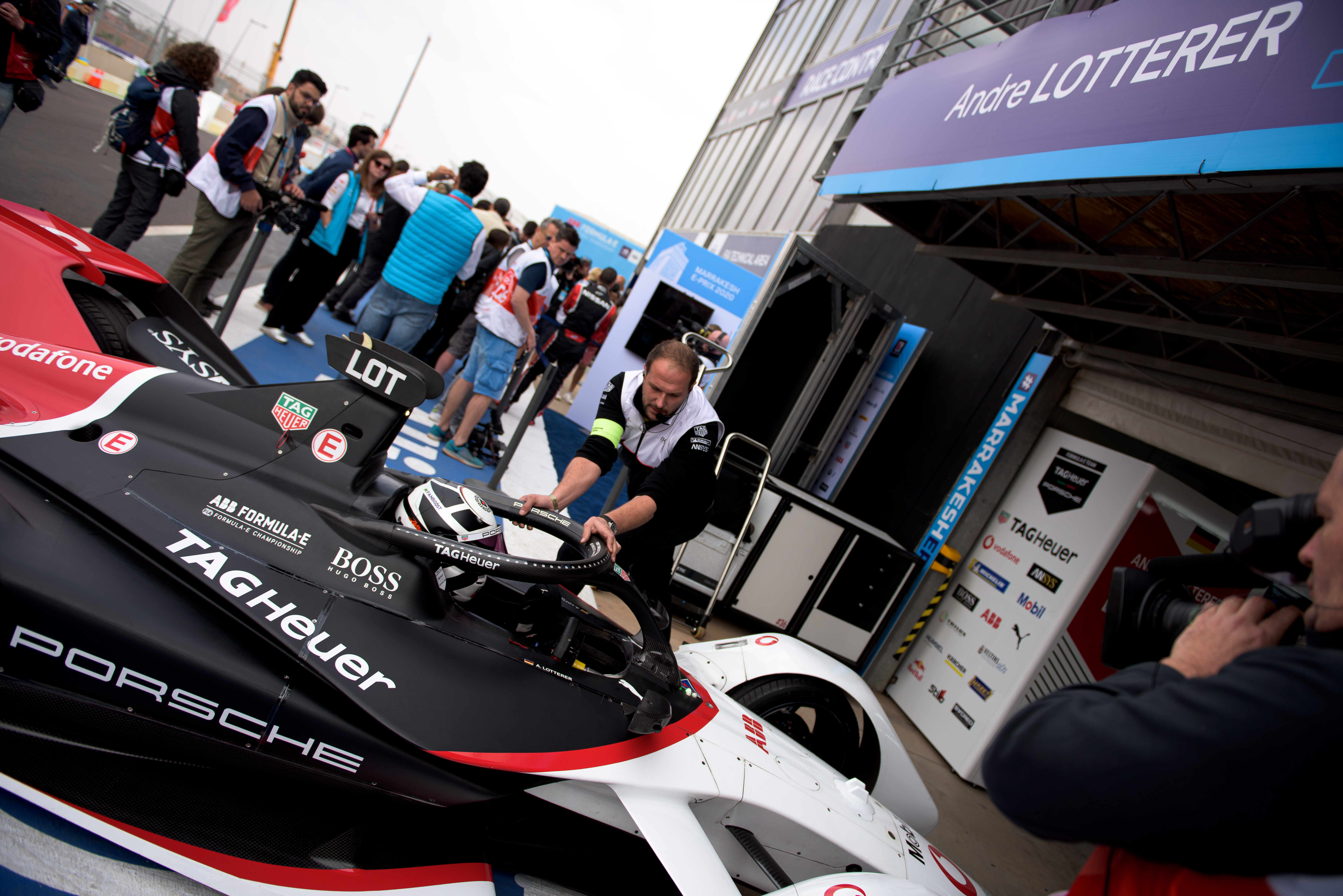 The advantage of operating remote engineering units is simply to gain more engineering resource in a controlled environment that then works with the on-site team.
Analysing energy consumption and optimisation against predicted and theoretical strategies is done in conjunction with a driver-in-the-loop (DiL) simulator. Most teams use test and development drivers such as Sam Dejonghe (for Mahindra), Alex Lynn (Jaguar) and Norman Nato (Venturi).
Currently Formula E tightly controls the amount of operational personnel at E-Prixs, with 20 passes allocated per team. A reduction to 18 for next season had largely been agreed before the COVID-19 crisis, but it is believed that the FIA is aiming to implement another cutback, possibly to as few as 14.
The Race has discovered that several tactics were employed last season to expand teams' engineering units away from circuits in addition to remote HQ operations.
One is known to have involved a team setting up a remote 'pop-up engineering team' at a hotel overlooking one of the Formula E circuits during an event.
It is believed that incidents such as this, as well as general cost management procedures because of a post-coronavirus need to reduce costs, have contributed to the FIA looking at concentrated ways to cap personnel and police remote working.
One option now known to be under consideration is the possibility of having a limit of personnel sanctioned to operate for teams away from the circuit.
This could be policed via a CCTV system, but as The Race's technical consultant Peter McCool points out, it could actually drive teams to spend more money in circumnavigating these rules.
"If you introduce a rule, to say, only have 10 people back at mission control and say you're only allowed to upload eight gigabytes of data back to the track, the top teams will develop software that allows 10 people to do the work of 20 people," reckons McCool.
"They'll compress the data and change their software. They'll spend time and money optimising to the new rules, and that will cost them engineers and software writers.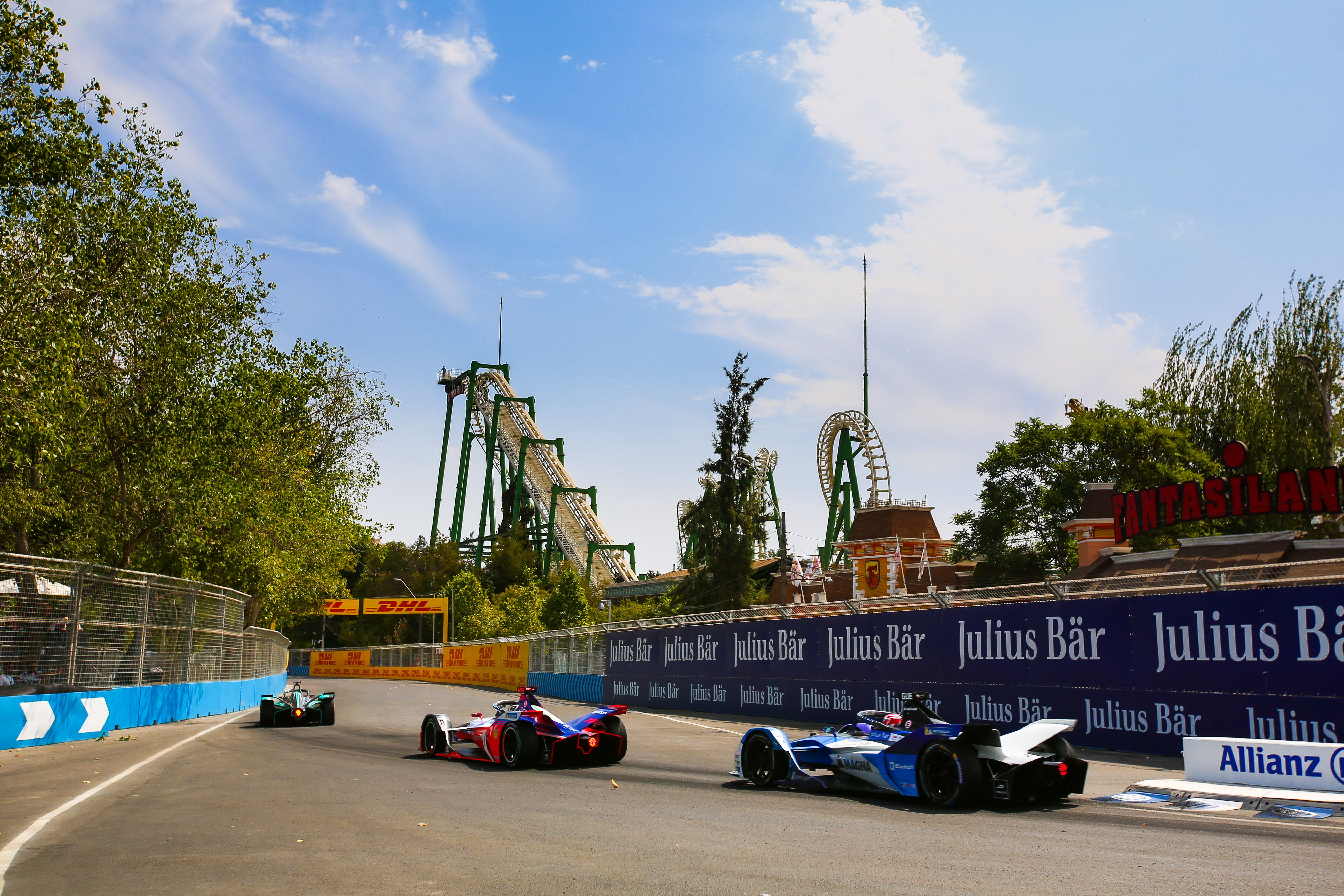 "And so they'll have those people writing the software, not in a mission control weekend environment. They'll be writing the software and paying engineers and programmers over a standard week.
"That's when the manufacturers are their own worst enemy. Because when there is an advantage to be had, they will spend money and it is hard to stop that unless you have a rigid budget cap, which Formula E does not currently have."
The FIA now has the power to modify regulations through an expedited method after introducing a safeguard clause in the International Sporting Code last month.
This means that the governing body does not need 'unanimous agreement of all competitors to amend regulations within an individual FIA championship'.
The updated clause under Article 18.2.4 of the ISC states: "In exceptional circumstances, and if the FIA considers that the change in question is essential for the safeguarding of the championship, cup, trophy, challenge or series concerned, the agreement of the majority of the competitors properly entered shall suffice."