Logistical plans are being explored to try and transport all 24 Formula E race cars back to teams' headquarters next month.
All of the cars have resided in freight containers at the Ricardo Tormo Circuit in Valencia since early March after arriving there direct from the Marrakesh E-Prix as the coronavirus pandemic halted racing.
The Race revealed last month that Formula E is targeting a race behind closed doors in the UK for the final weekend of July to resume its paused campaign.
This could be part of a minimum three-event finale to the 2019/20 season, which has so far completed five races across four events.
The transportation of the cars has been mooted for the start of June but that date is subject to a continuous rolling reassessment.
Current delays in getting the hardware back to teams is believed to be down to a combination of logistics in Spain and the amount of DHL staff available to effectively coordinate the operation.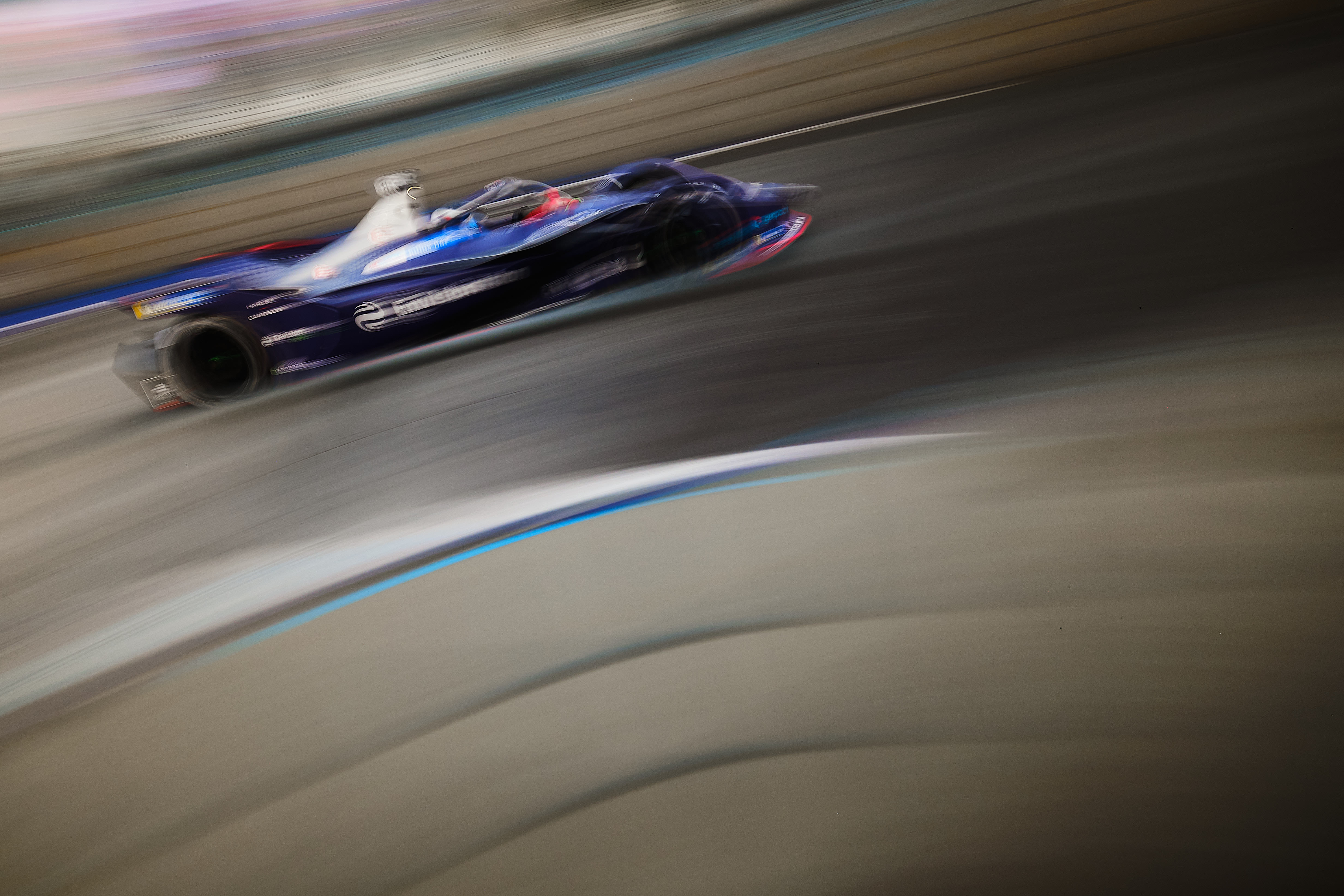 Some Formula E teams have expressed mild concern to The Race about the condition of their cars as they prepare to ready them for racing to resume. However, the majority believe the potential degradation of hardware is storage is not a significant issue.
Valencia, the venue of the traditional Formula E pre-season test, has now housed the cars for 10 weeks. That is just a week less than the longest time that Formula E cars have ever spent in freight conditions, which was for 11 full weeks between the Marrakesh E-Prix in mid-November 2016 and the Buenos Aires race in mid-February 2017.
Although the kit is sealed in freight containers, several teams have told The Race that incidents of components suffering from corrosion have occurred before and meant parts needed to be replaced.
The batteries have desiccant pouches with a hygroscopic substance within them to keep a state of dryness. The pouches for the batteries are replaced during a season and work with a humidity sensor.
The energy storage units, which are supplied by McLaren Applied Technologies, all have to be packed away with a minimum state of charge.
The individual powertrains though are potentially more susceptible to corrosion from moisture if faced with humidity.
"At the moment I am not overly concerned about corrosion but it is something that we will of course check thoroughly when we get access to the car," Envision Virgin Racing team manager Leon Price told The Race.
"Obviously the longer they are not being worked on the more chance they will get some issues, but at present we are not too worried.
"We can take the powertrains from the bellhousings but of course we can't break the seals, but careful visual analysis will be completed when we see them again which we hope is some weeks before we go racing again."
The motor, inverter and gearbox within the Formula E powertrain clusters are sealed for the season, with teams allowed two of each to be used over the course of a championship campaign.
By regulation, changes are also deemed to have taken place if any of the FIA seals are 'damaged or removed from the original motor, gearbox, inverter or battery pack after it has been used for the first time in any practice session or race.'
"Whilst they [the cars] have been left for a much longer time they are at least in a generally dry climate so we are not expecting any problems," NIO333 team principal Christian Silk told The Race.
"However, we are putting in contingency measures to deal with any situation that occurs.
"Once we eventually see the cars again we will be obviously be going over them in great detail to ensure there are no problems arising from the long pause in the season."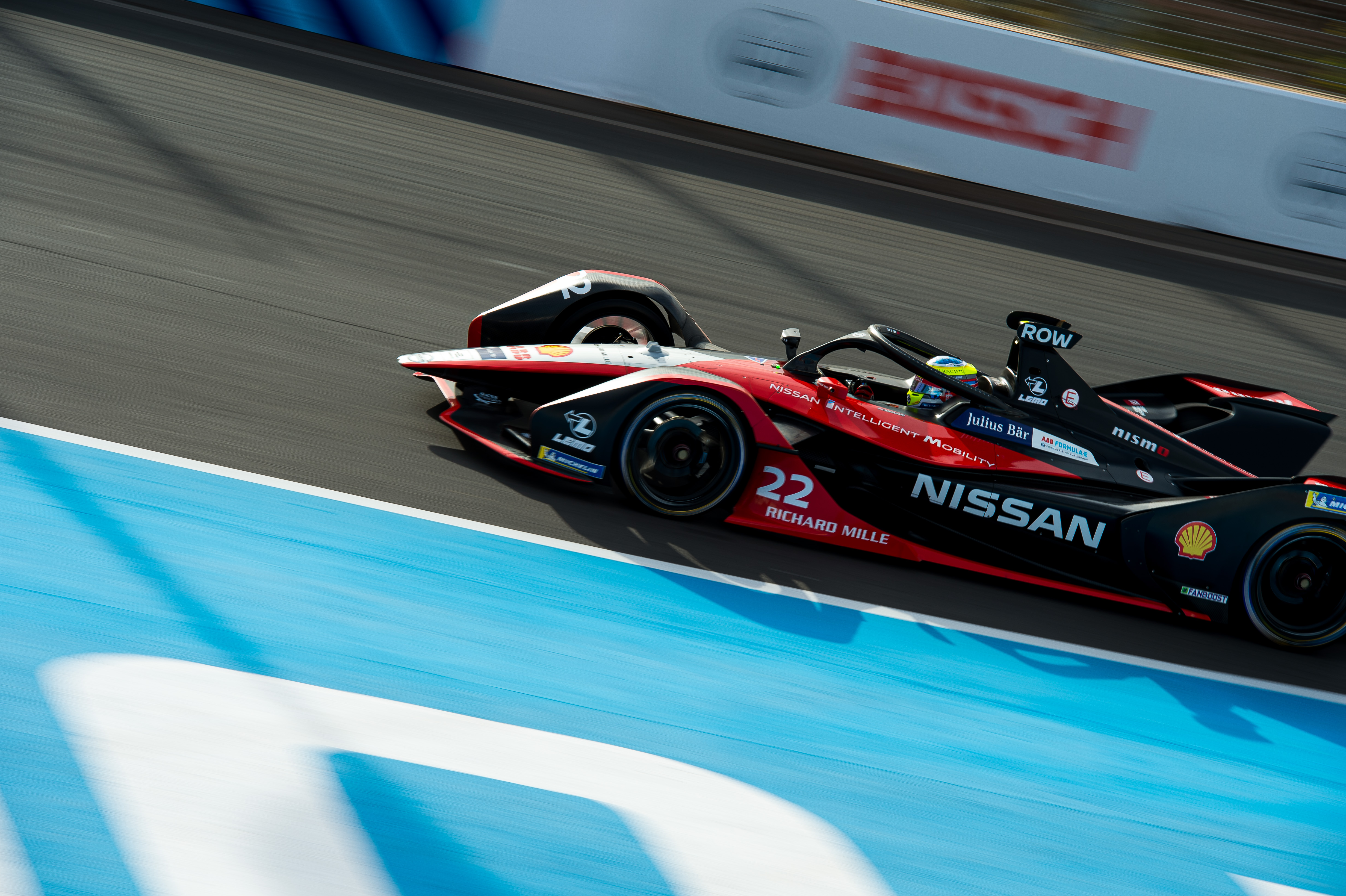 Formula E Operations (FEO) will utilise its official relationship with DHL to potentially organise a transportation of the cars and equipment back to individual bases.
Nissan e.dams managing director Francois Sicard told The Race his team is using experience of its Formula 2 cars sometimes being in freight for long periods of time to address any potential issues that may arise.
"There could be some humidity so we have to do a complete check-up but we have not too much worry because this is something we are pretty used to sometimes by shipping our F2 cars," he said.
"It is generally something we know we can deal with, we don't see any real issue other than maybe some small parts that need to change but it should be manageable."
Some Formula E teams HQs returned to partial operations last week with DS Techeetah's Satory base on a small scale reopening from Thursday.
Venturi now has restricted access to its Monaco base with some staff working in "carefully timed shifts to respect the relevant authorities and their recommendations," according to a spokesperson.