While teams and drivers move into the next phase of their preparations to go back to the track later this summer, the longer-term future of Formula E is being mapped and outlined.
To some extent it always is. Whether a convening of the FIA's Electric and New Energy Championship Commission (ENECC), an attritional Technical Working Group Zoom-athon or just manufacturers and FIA swapping notes between themselves, the bigger picture is always being canvassed and shaped.
The difference at present though, with the world entering probably its greatest recessionary period for decades, is that Formula E has to be completely sure of itself as it enters such a volatile period.
From an FIA standpoint, Formula E is given as much importance as Formula 1. Perhaps in some aspects even more so. That's not an opinion, that's fact as outlined by Formula E race director Scot Elkins to The Race last week.
Listen to "FE race director Scot Elkins on the challenges of racing behind closed doors" on Spreaker.
Today, the over-riding message is that costs need to be saved for absolutely everyone in the motorsport food chain.
The manufacturers do not have an endless pocket of money to keep feeding their teams, and board members are notoriously brutal and decisive if changes need to be made and programmes slashed.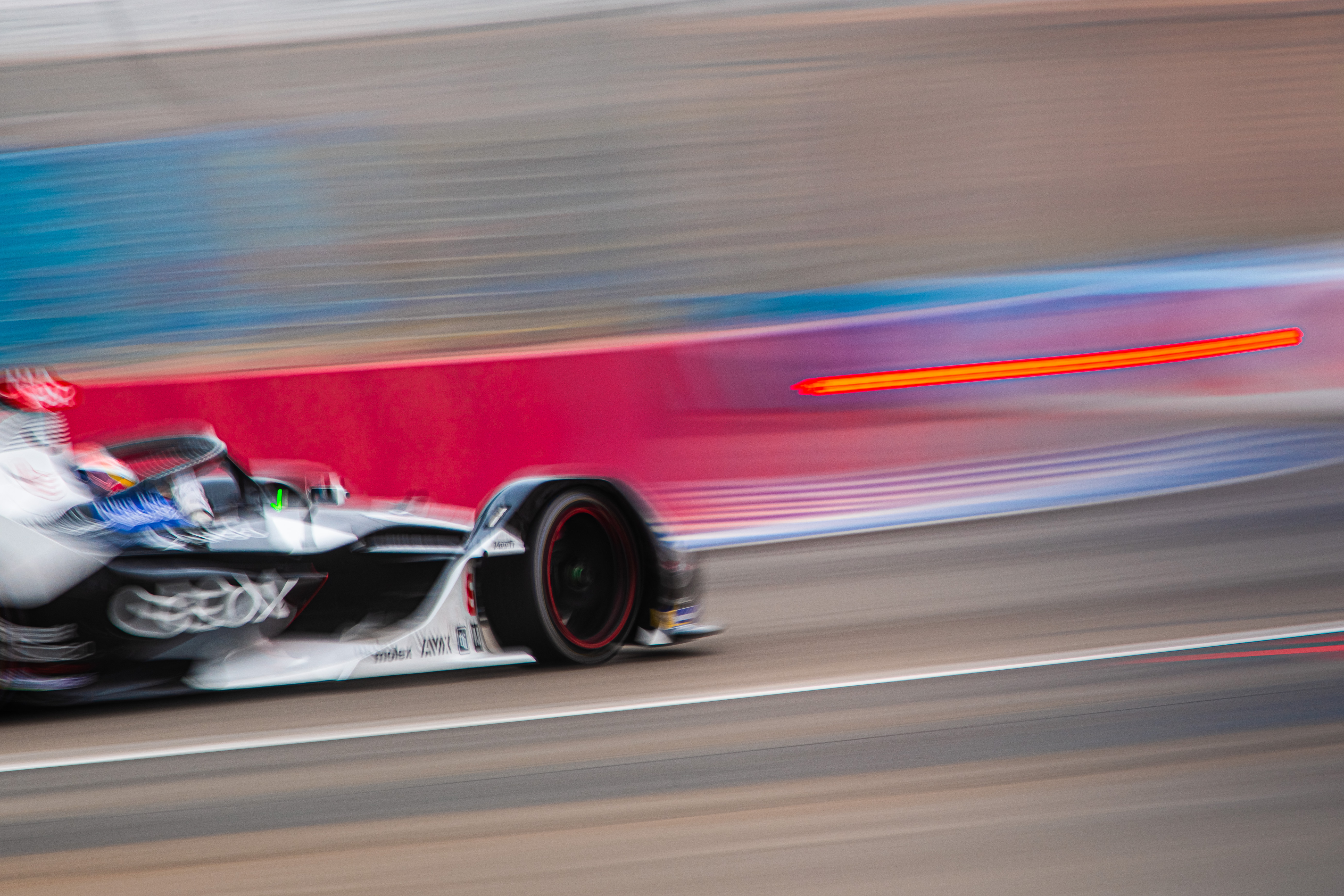 "At the moment our board members are personally signing off invoices for €500," one Formula E team principal told me recently.
"Literally every euro of expense is being counted right now. There is fear out there."
Peter McCool, The Race's Formula E technical consultant, was one of the key figures in the Aguri team that raced in Formula E's first season, and was fully immersed in writing and devising the team's engineering budget as well as many other elements.
"It seems to me that [Formula E CEO] Jamie Reigle and his team has a pretty good handle on what the problems and challenges are in these unusual times," says McCool.
Some of the cost-saving measures have already been agreed but some of the detail is said to be as yet undecided, particularly on the specifics of the carry-over homologation option which was announced last month.
McCool says that the core focus should at present be on the following (real-life status in brackets):
1. Scrap the Gen 2 EVO, which is not adventurous enough and an unnecessary cost (Under review)
2. Introduce only one allowable homologation in the next 24 months (Broadly achieved already)
3. Push back the introduction of the Gen 3 car by one year – to 2023/24 (Under review)
4. Reduce the cost of powertrain development to software, motors and inverters only. Make powertrain casing, rear suspension and driveshafts common, standard parts again (Not on the agenda)
5. Limit team travel costs – restrict and streamline freight and further cap personnel (Under review)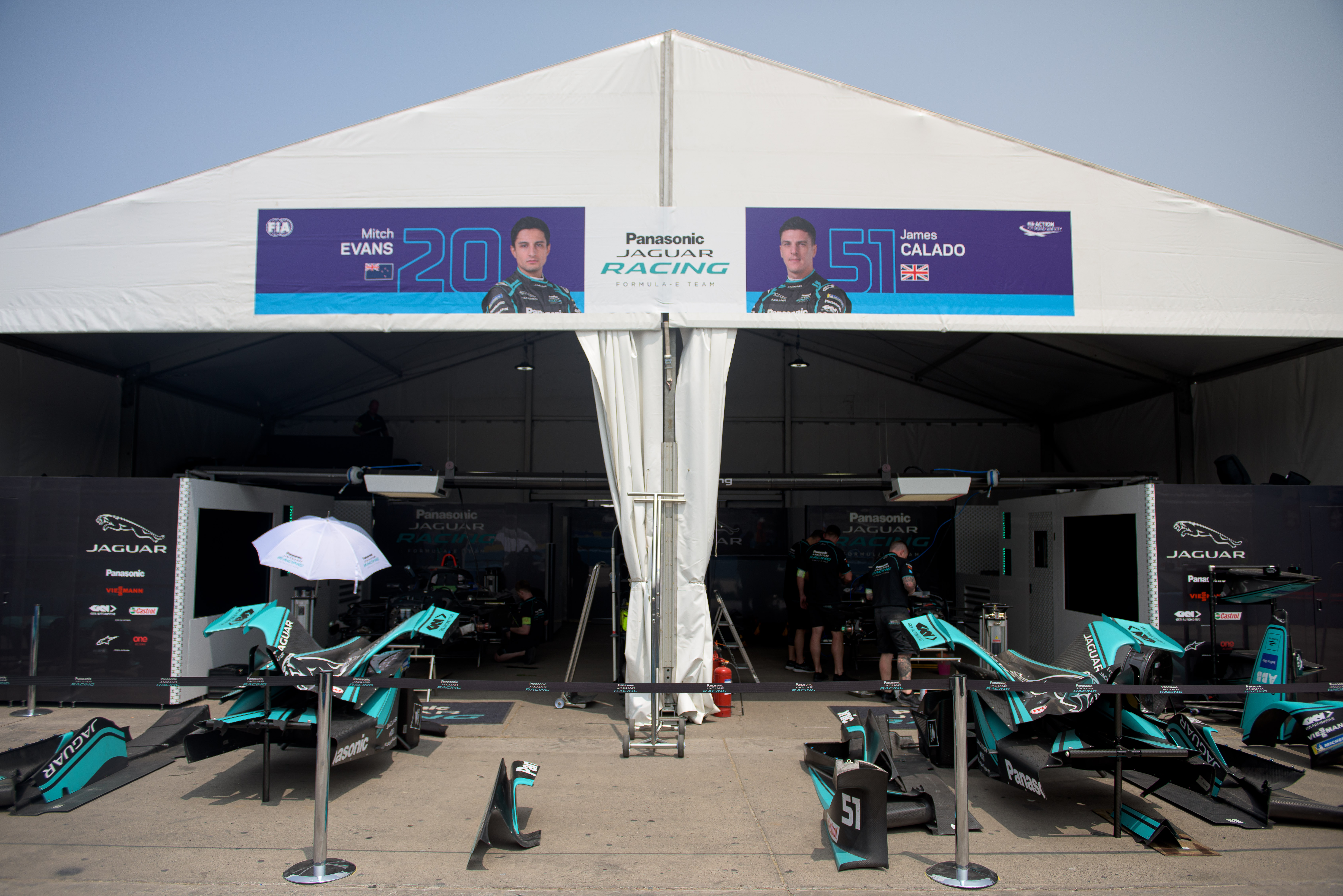 The costs of Formula E have escalated as the championship has grown, which is seemingly a natural part of any technology-led sport that attracts manufacturers, who of course are clearly complicit.
Budgets of €6-€10m in the first season have now been quadrupled in some cases, with rumours circulating that at least two manufacturers are operating on an approximate total spend of €45m a season.
Put simply, the manufacturers bring larger budgets in order to try and gain advantages and therefore reap success. With no cost cap structure, of course they'll do that.
The cost of developing a new powertrain is significant because just about every new part designed is bespoke, manufactured and tested.
"It is the testing, durability and optimisation phase of developing a new powertrain that is really expensive," agrees McCool, who has a suggestion for controlling costs on this front too.
"Perhaps there is an option for two-three teams to combine to jointly develop a powertrain where the hardware is common and each team develops the software separately and can badge the motor as "theirs" and they can still run as a "constructor" (not a customer).
"This could incentivise manufacturers to collaborate and reduce costs."
Another crucial decision to be made in the coming months, once the Gen 3 tenders are processed, is whether fast-charging will become a part of the future Formula E landscape.
"While I would not consider the concept of induction charging in any shape or form for FE because it is too costly to introduce, I would keep fast-charging," says McCool.
"This is exactly the sort of technology that is being researched and could be introduced on a large scale.
"There would be immediate benefits for the market place and for continued development of the technology which Formula E would be showcasing."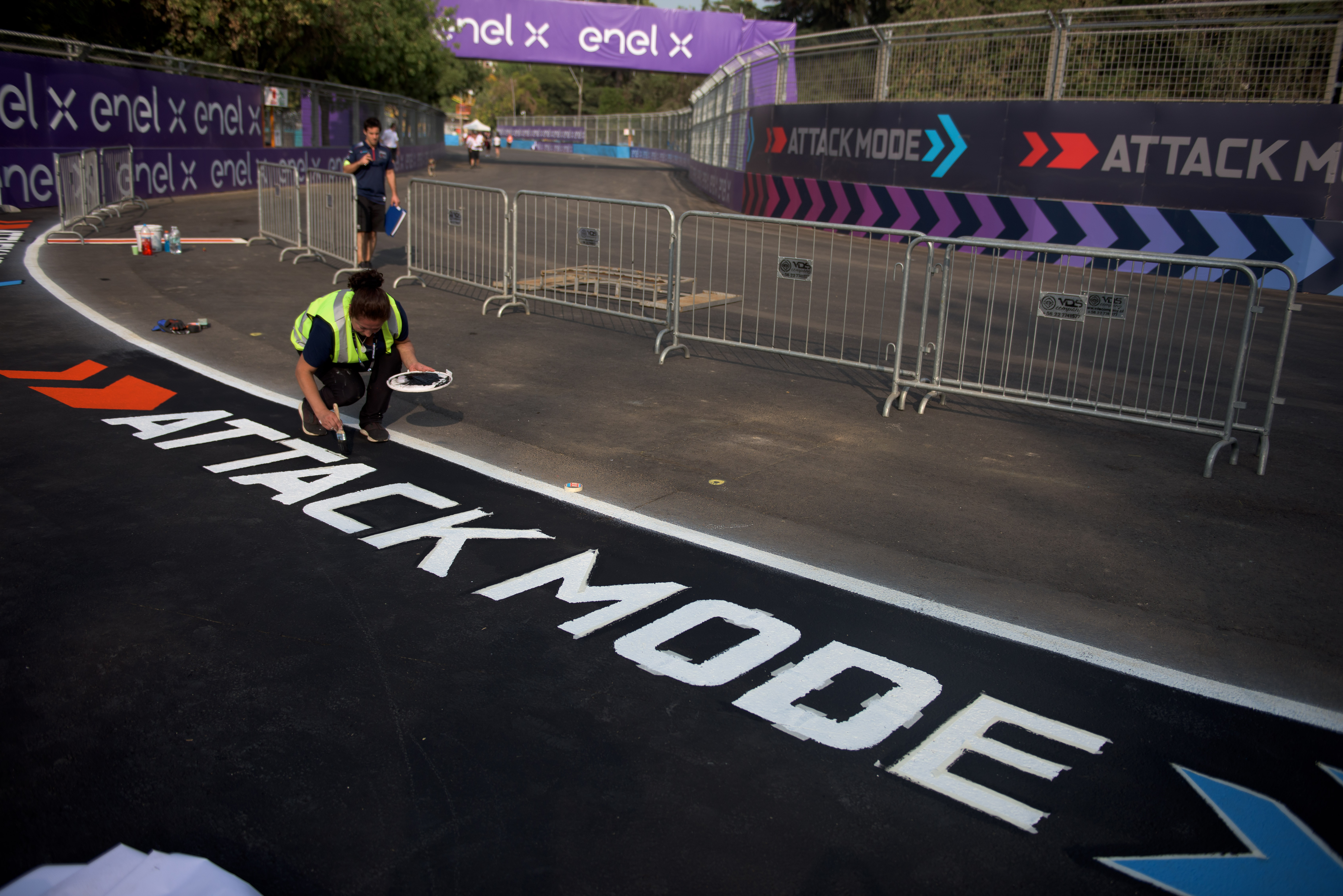 Again there is a cost associated though as some track infrastructure is required and this will undoubtedly be passed on to the teams in some form.
"That is a tricky one," says McCool.
"This technology is completely aligned with the technical strategy roadmap that FE has for EV technologies. My gut react here is to stick with the introduction of this technology, because there are direct benefits to the consumer for developing and introducing it for the Gen 3 car."
Generally, cost increases and cost escalations are predominately caused by two things. Firstly – change, any change in regulations, requires a manufacturer to respond, adapt and to spend money.
"Change needs to be well thought out and planned for it not to cause a significant cost increase," says McCool.
"So the way to reduce costs is to keep the current cars, push back the introduction of Gen 3 and ensure that this iteration of car is used for five seasons.
"I would suggest by having standard driveshafts, standard rear suspension and a standard rear casing (that teams can design and fit their motors "inside") would reduce costs over the lifetime of the Gen 3 car.
"You just have to cap the spending of the manufacturers! There will always be one manufacturer that can, and therefore will, spend more money.
"This causes the other teams to chase same small (but expensive) technical solutions. This is where they are their own worst enemies when it comes to cost control.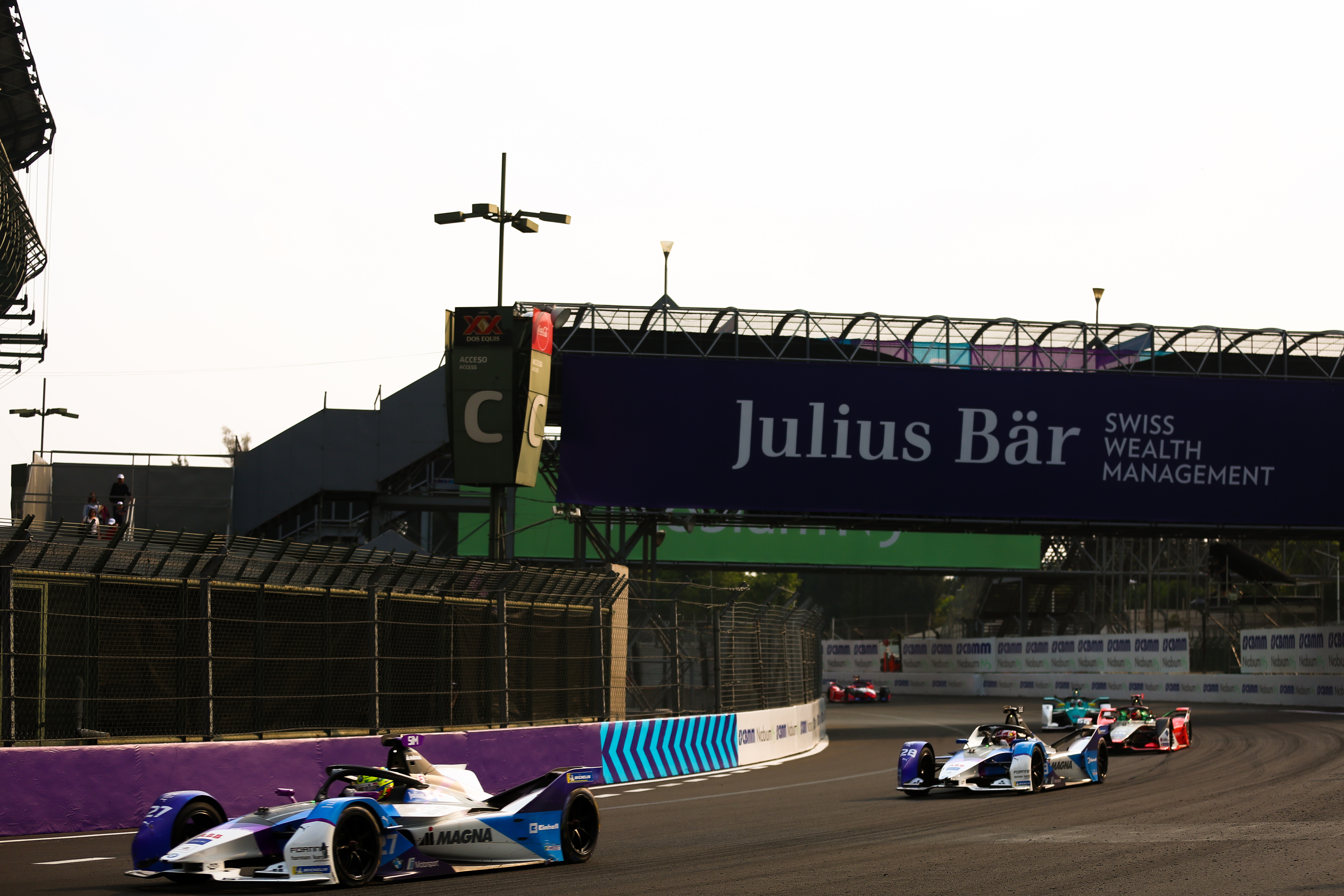 So could Formula E follow Formula 1, which currently has what McCool describes as a "pretty good model for trying to control costs going forward"?
We shall see if this works but Formula E surely could only benefit from a similar model where technical and racing budgets are incrementally reduced over the next five seasons in close consultation with teams.
A set of financial regulations (where budget caps and multi-year targets are defined) to sit alongside the current technical and sporting regulations should act as 'levers' to control costs. This would include sporting penalties for infringement of financial regulations to exert effective control.
"Set a visible 'glide path' for the budget limits for the teams over, say four years, and you end up with an achievable budget target that has reduced costs for everyone in a sustainable championship," says McCool.
The marketing and PR spend could remain open to ensure the championship continues to grow in the hearts and minds of consumers and race fans alike.
In the short term, cost reductions can be achieved through maintaining the current cars and delaying the introduction of Gen 3.
But if there are more standard parts at the rear of the car, this will save cost over the life of the Gen 3 car when it comes to fruition.
"The fans won't notice this and the manufacturers can still develop their own motors and software," opines McCool.
"By delaying the Gen 3 car and fixing homologations you cap costs (between now and the Gen 3 car) and you allow time to plan and introduce some well thought out changes that will ultimately save money."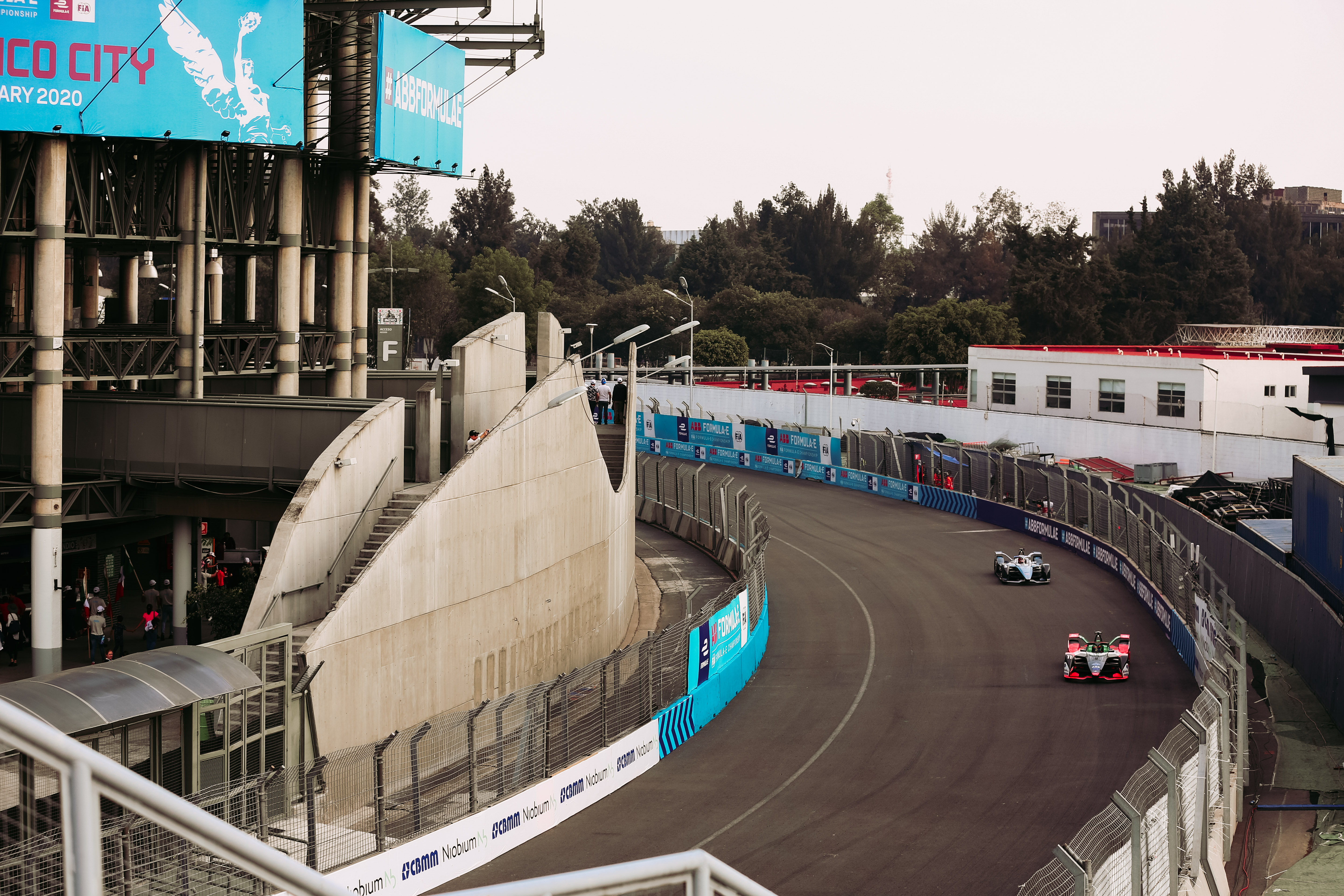 There is little doubt that what Formula E does very well indeed is communicating to all the interested parties, all of the time, irrespective of vested interests.
This is the best way of finding the elusive compromises that are often required to create a level, stable and thriving platform.
Let's give the FIA and Formula E some credit though, as they have laid down a careful and entirely clear overall long-term roadmap.
"For me the series mostly needs to stick with the technical strategy that it has," says McCool.
"This has worked from year one and it is what the FIA, the teams, the manufacturers and the fans have all bought into."
So the framing of Formula E from a regulatory standpoint is solid enough. It now just has to improve the canvas and make sure the colour doesn't wash away.