Formula E is targeting a minimum of three events to round out its 2019-20 season before a self-imposed mid-September deadline to prepare for its first season under world championship status.
A preferred framework of races in the UK, Germany and South Korea from end of July to early September has been outlined and communicated to teams.
But The Race understands that another scenario also exists where the championship may also run three events in the UK should it prove impractical to have races in Germany and in Seoul.
It is believed that Silverstone, Brands Hatch and Donington Park are all presently being considered as possibilities should this set-up be forced upon organisers. This calendar scenario has roots in the majority of Formula E teams having bases in the UK.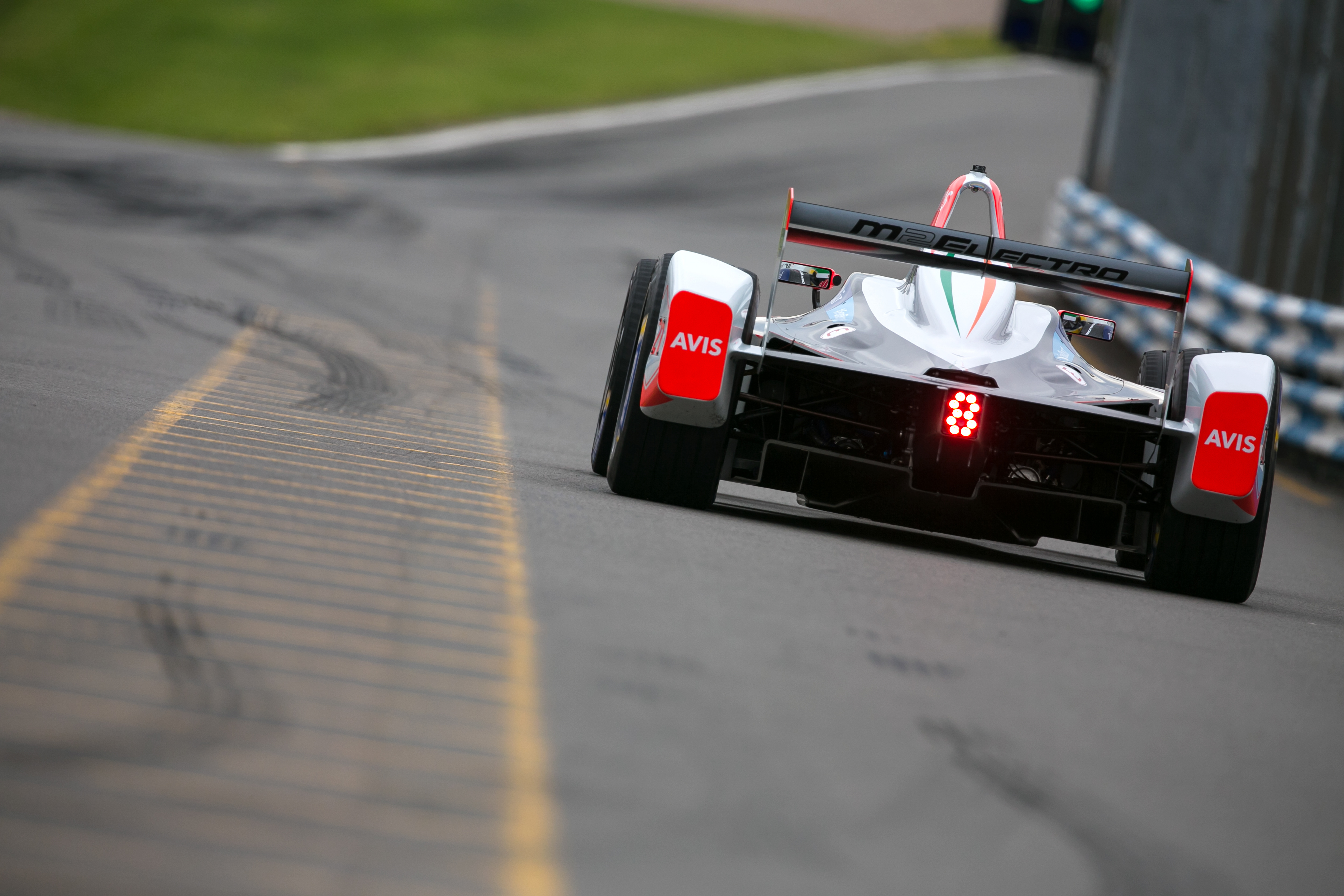 Formula E is understood to be keen on keeping its original UK slot of July 25/26, which was initially going to see the London EPrix at the ExCeL Arena. This now looks highly unlikely after the facility has been transformed into an emergency medical facility.
But a UK race on the last weekend of July would also likely clash with a Formula 1 event at Silverstone, which is understood to be in discussions with Formula One Management about hosting back-to-back behind closed doors races on the third and fourth weekends of the month.
A re-issued event in Berlin, potentially over 7-8 August, is understood to be under consideration by organisers. The current 'red-flag' period, which covers May and June, will be given over to the continued evaluation of the possibilities for July, which has been deemed a 'yellow-flag' month where racing could take place.
Formula E CEO Jamie Reigle told The Race that the Tempelhof airfield track, which has hosted four of the five previous Berlin E-Prixs, is on the shortlist of races to fulfil a completion to the 2019-20 season.
"We are presently trying to figure out how we can extend the window to complete season and I'm optimistic we can race at the end of July, August or September, it's hard to say exactly when those dates could be and what the formats will be," said Reigle.
"Germany is certainly on the shortlist of what we are looking at. I would say though that there are a whole host of filters we have to look through to determine whether we can race, there are federal and state regulations, whether people can travel, health and safety, etc.
"Tempelhof is a venue that is isolated to a degree but is still a true Formula E event so that is really appealing.
"But as we have seen in the last week there are moments of optimism where a country will announce some policies that hint at the potential to have events but a neighbouring country will announce some different restrictions."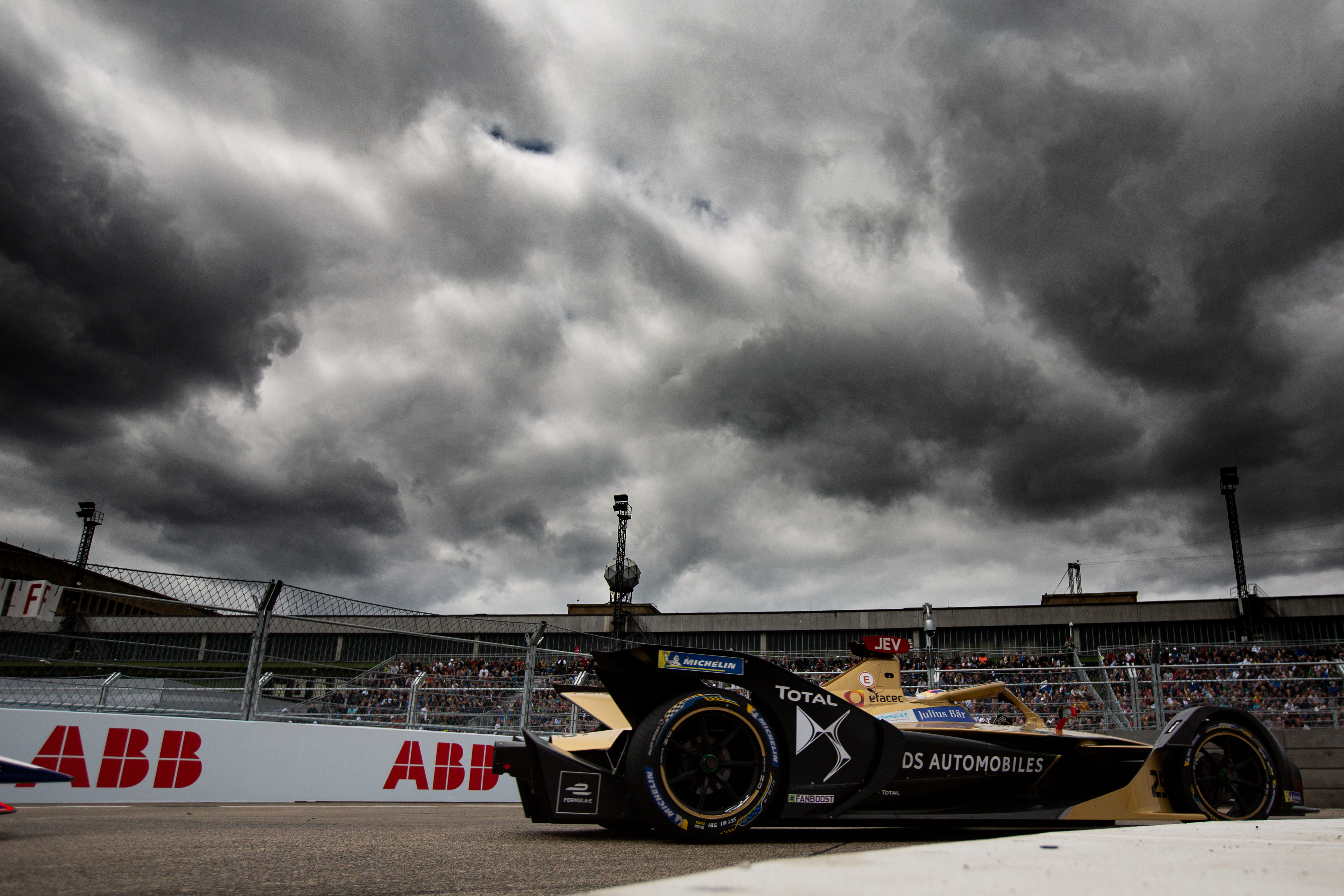 The inaugural Seoul E-Prix, which was originally intended to run this Sunday, could be reorganised for Saturday September 5 if travel is viable for teams by then.
This event could be open to fans in and around the 1988 Olympic stadium venue, which would make up part of the circuit.
South Korea yesterday recorded its first day with no locally transmitted cases of the virus since mid-February. It also held national assembly elections earlier this month.
But Reigle warned that racing in Seoul would be dependent on governmental decrees on travel in addition to logistical and operational deadlines being able to be met.
"I personally view Korea as a wonderful city for Formula E because it really feels like a city of the future with a big automotive market," said Reigle.
"We've seen the way they have handled the virus and there is a combination of policy and societal commitment to take social distancing very seriously and they are coming through it.
"There is cause for optimism there and they are very much on the list and we would love to make that happen but the heavy caveat is the realities of travel and how we could make sure all the equipment could get through, so there are lots of operational boxes to tick.
"It would be a nice culmination to the season, if we could make it happen."
Formula E is understood to have a self-imposed deadline of mid-September to complete the 2019-20 season.
This is largely down to the necessity of the McLaren Applied Technologies-supplied batteries being refreshed before the resumption of racing for Formula E's seventh season in December.