Double Formula E champion Jean-Eric Vergne and his DS Techeetah team-mate Antonio Felix da Costa have both taken voluntary pay cuts as part of company-wide procedures.
The Race can reveal that Vergne and da Costa have taken the cuts in light of the team furloughing the majority of its staff for the next month as Formula E considers when it will race again in its 2019-20 season, currently suspended due to the coronavirus outbreak
DS Techeetah became the latest team to furlough staff last month following on from the likes of Mercedes Benz EQ, Nissan edams, Panasonic Jaguar Racing and TAG-Heuer Porsche Formula E teams, who took similar measures.
The precise details of the drivers' salary cuts are unknown but both have contracts through the teams' owners SECA, which is owned by sports marketing business Chinese Media Capital.
While his race deal is with SECA, Vergne also holds a separate ambassadorial deal with DS Automobiles.
"We are all in this together and we are the kind of team who go through ups and downs as one," Vergne told The Race.
"Antonio and I obviously understood quite quickly that the team would have to make some changes, just like everyone else, so we approached the team to offer to do our bit by taking a pay cut to ensure the future of the team.
"This isn't something we are alone to do, our management has taken a pay cut too and we have people on furlough. Everyone is playing a part in the future of the team."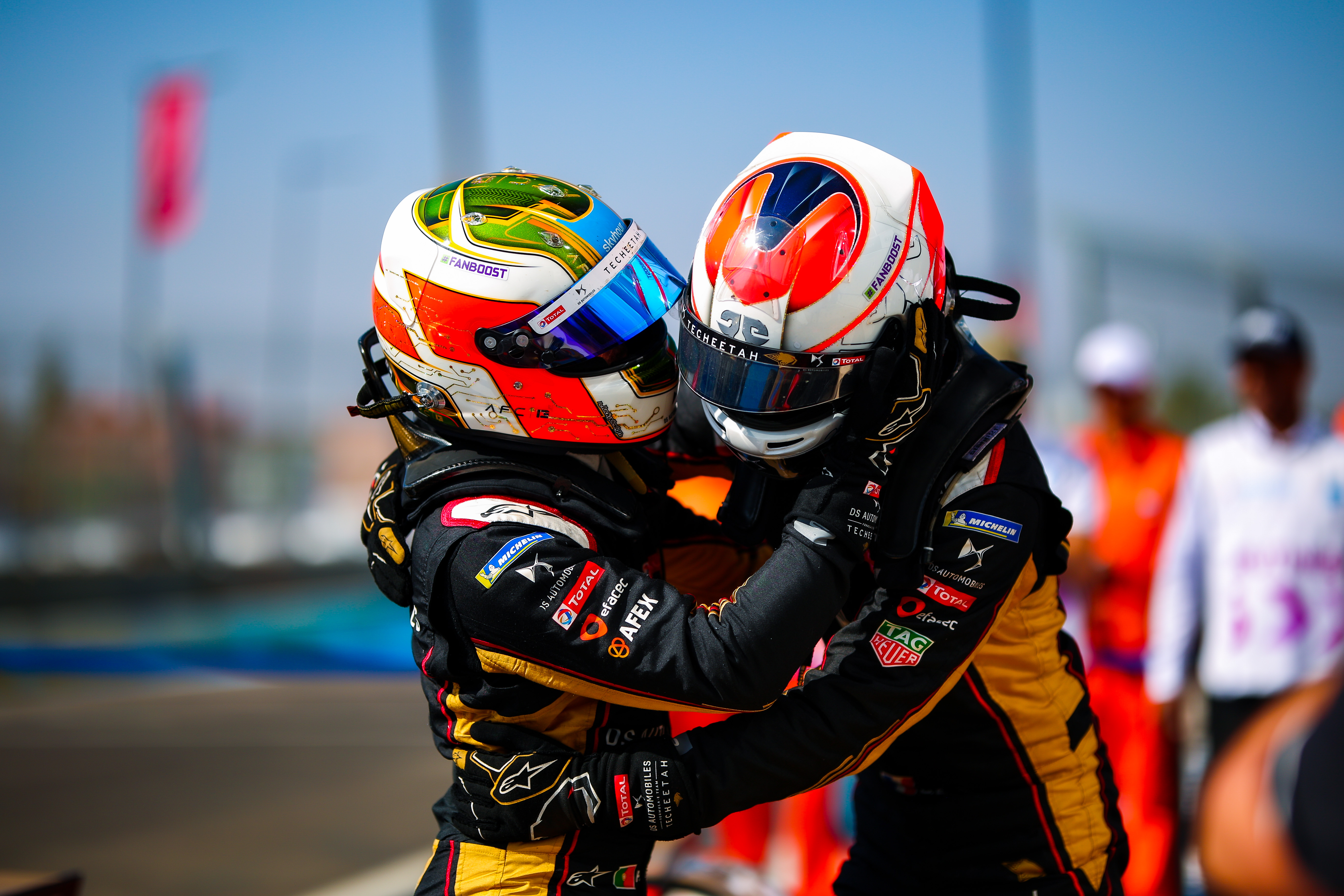 It is understood that the upper management of the DS Techeetah took a consistent reduction in salary recently.
July is when Formula E's 'red-flag' protocol is planned to morph into a 'yellow-flag' period, where the intention to host a race is further explored.
On Thursday, Formula E's CEO Jamie Reigle told The Race that he was optimistic that the 2019-20 ABB FIA Formula E Championship would be resumed with potentially three events.
Drivers are still working to varying extents with participation in the Race at Home Esports events, liaising with their engineers and teams and PR/press work.
The DS Techeetah team has personnel from several territories with the majority of its technical staff in France but with other key staff such as team principal Mark Preston and team manager Nigel Beresford based in the UK, while chief commercial officer Keith Smout is based in Canada.