The new electric off-road racing championship Extreme E will make it mandatory for teams to run a male and female driver when the inaugural season gets underway in January 2021.
The new series – where electric SUVs will compete in several extreme environments in order to raise awareness of the climate challenges faced across the globe – is set to begin in Senegal next January to highlight the effect of climate change on the ocean.
The regulations for the series state that each team line-up must feature a male and female driver, who will need to compete together in each two-lap race as driver and co-driver.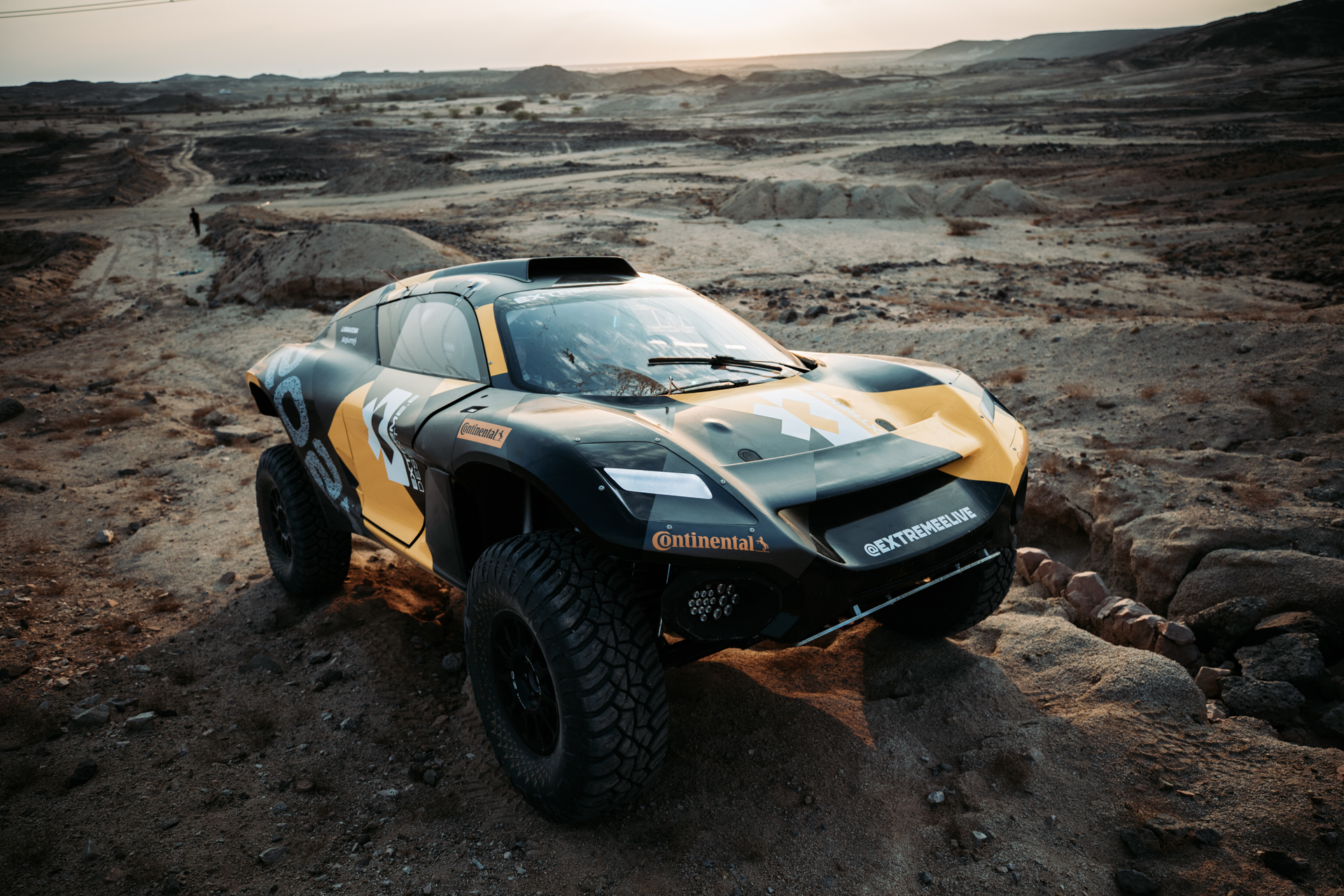 Each will need to contest one lap of the race behind the wheel of the ODYSSEY 21 electric-SUV and a changeover between the drivers will be incorporated into the race format.
Teams will be able to decide which driver takes which role first to suit their own strategies, and will also have free choice over the drivers they choose to compete the whole season – as long as each line-up has a male and female driver within it.
"This is a first in motor racing," said Extreme E CEO Alejandro Agag.
"We are ensuring with our sporting format that drivers of all backgrounds will be able to compete with the same tools at their disposal at every event on the calendar.
"We are striving for equality, and this sporting format is the truest reflection of that goal.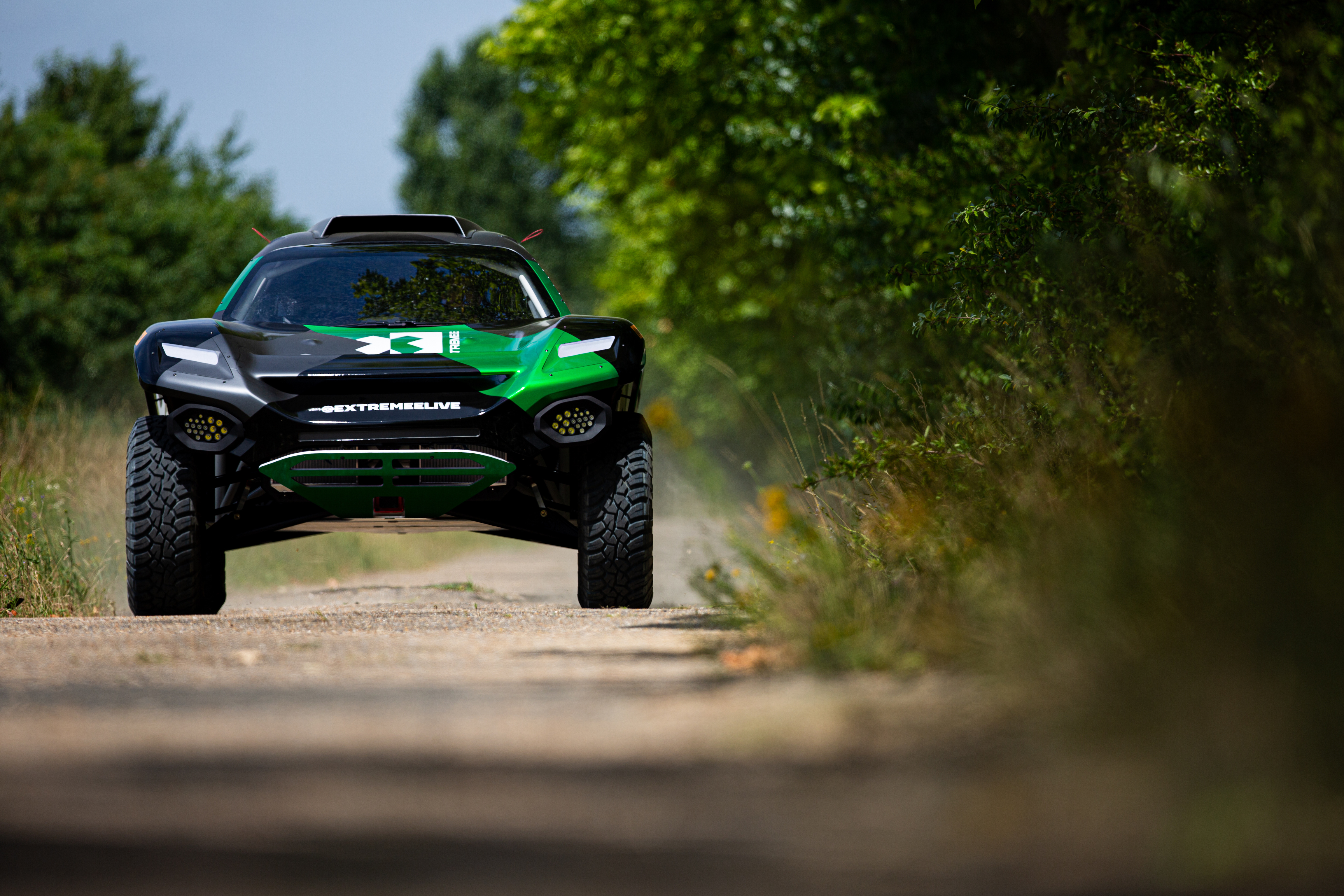 "Everybody will race together and the most effective combination of drivers, team, engineer and car will rise to the top."
An announcement of the full race format for each of the five Extreme E rounds is set to be revealed within the coming weeks.
Several high-profile drivers have expressed an interest in joining Extreme E via its driver programme, including six-times consecutive World Rally champion Sebastien Ogier – who has also carried out development work on the series' car – 2016-17 Formula E champion Lucas di Grassi and W Series champion Jamie Chadwick.
Of the 26 drivers currently signed up as part of Extreme E's driver programme, only three are women – Chadwick, IMSA driver Katherine Legge and Mikaela Ahlin-Kottulinsky – who drove the car at Goodwood last year.
More drivers are expected to be announced in due course.
Among the teams signed up for its maiden season are ABT, Andretti, HWA, QEV, Veloce and Venturi.