Andretti Autosport will join new electric off-road series Extreme E for its inaugural season in 2021.
The leading IndyCar squad is the sixth team to commit to Extreme E, which has been launched by the creators of Formula E.
The series is planning to visit Saudi Arabia, Nepal, Greenland and the Amazon in Brazil in its first season.
Andretti runs BMW's factory Formula E programme, and has now decided to expand into the new electric championship alongside ABT, HWA, QEV, Veloce and Venturi.
Andretti adds its Extreme E programme to its large presence in IndyCar, alongside a partnership with Walkinshaw in Supercars and its BMW Formula E tie-up.
It was a dominant force in American rallycross in the late 2010s, taking Scott Speed to three Global Rallycross Championships and winning both Americas Rallycross titles – one with Speed and the other with Tanner Foust – before the end of World RX's shortlived US spinoff.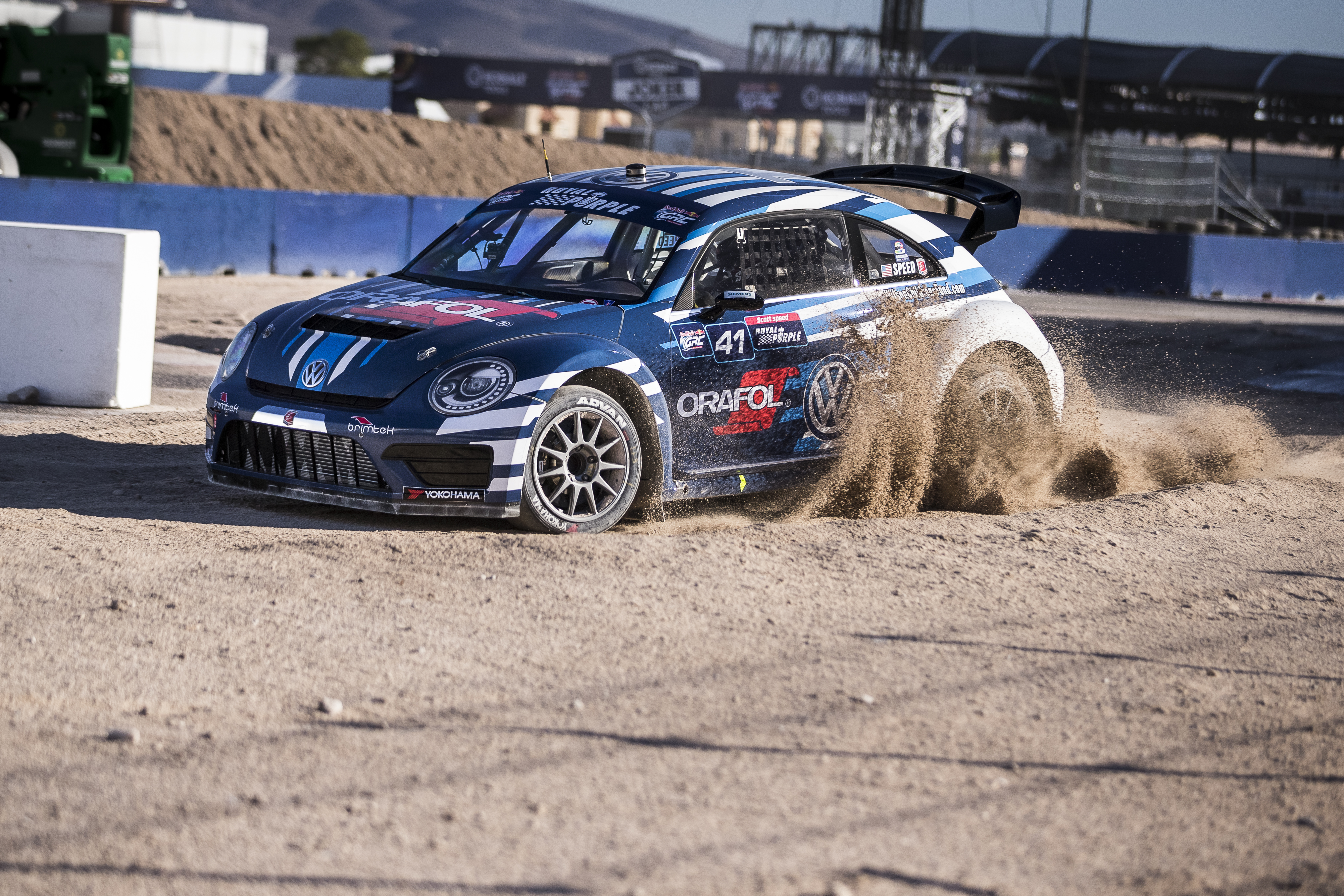 "We remain dedicated to expanding and diversifying our team effort, in both traditional motorsport and with new, revolutionary racing concepts," said team boss Michael Andretti.
"I think that Extreme E is an exciting opportunity for the team as we continue to grow globally.
"The current COVID-19 crisis is bringing attention to a changing world, and our traditional mindsets have to adapt with that.
"We feel that announcing now can help bring hope for the future of motorsport and a new focus to the sustainability message.
"I believe the entire motorsport industry is going to emerge from this time stronger than ever, and I look forward to seeing our team join Extreme E to do our part in leaving an impactful legacy in each race location."
Extreme E CEO Alejandro Agag added: ""Andretti Autosport has been fine tuning its expertise in electric racing as a founding Formula E outfit, and off-road as multiple rallycross title-winners.
"These experiences will be in-valuable in making the jump into Extreme E. That said, the series is a unique prospect all of its own.
"The sporting challenge will be intense and the scope for innovation is far-reaching, and I for one am eager to see how the Andretti Autosport team adapts to its new test."
The Extreme E Championship will start in Dakar on January 23-24 next year.
Its car has the equivalent of 550bhp and has a maximum speed of 124mph. Its chassis has been designed by Spark Racing Technologies and its motor by Williams Advanced Engineering.
Six-time World Rally champion Sebastien Ogier has been part of the car's development, while Ken Block gave it a semi-competitive debut at the Dakar Rally earlier this year.