In the ranks of unfathomable decisions made by racing drivers over the years, the one made on Saturday by Daniel Abt to try and duplicitously trick his way to a Berlin podium is a very strong new entry.
'Smurfing' is an unfamiliar term to most, but to the gaming community it is a badge of considerable dishonour – and in a fashion this was what Abt was involved in.
According to the urban dictionary, it is defined as 'logging in to a secret account separate from a main account as to allow the user to play a game without being detected by his or her peers.'
The precise details of whose idea it was and how the plot transpired may never be known but it has been proven that Abt not only cheated the championship but also his fellow peers, his fans and the team he was representing.
The fallout was swift after Formula E organisers proved that the IP address of the real racer was not Abt and that it was in fact Lorenz Hoerzing in the driving seat.
Lame attempts by Abt to mask the plot fell short. There were disconnections, a weirdly obscured Zoom shot of 'a driver' and a short-lived fronting up on Instagram which got swiftly deleted.
Abt has since issued an unequivocal mea culpa apology which came after consultation via his team and a roasting from senior management. A €10,000 fine and disqualification from the event are probably the least of his worries at present though.
Reputational damage will be assessed in the coming days and weeks but whatever way you look at it, the episode isn't pretty.
Of course, there will be those that argue it was high jinks and just a cheeky go at playing the system.
But this is disingenuous because Formula E has made it clear from the outset that this event is a serious initiative that includes signage of its partners and the investment of time and money from the stakeholders.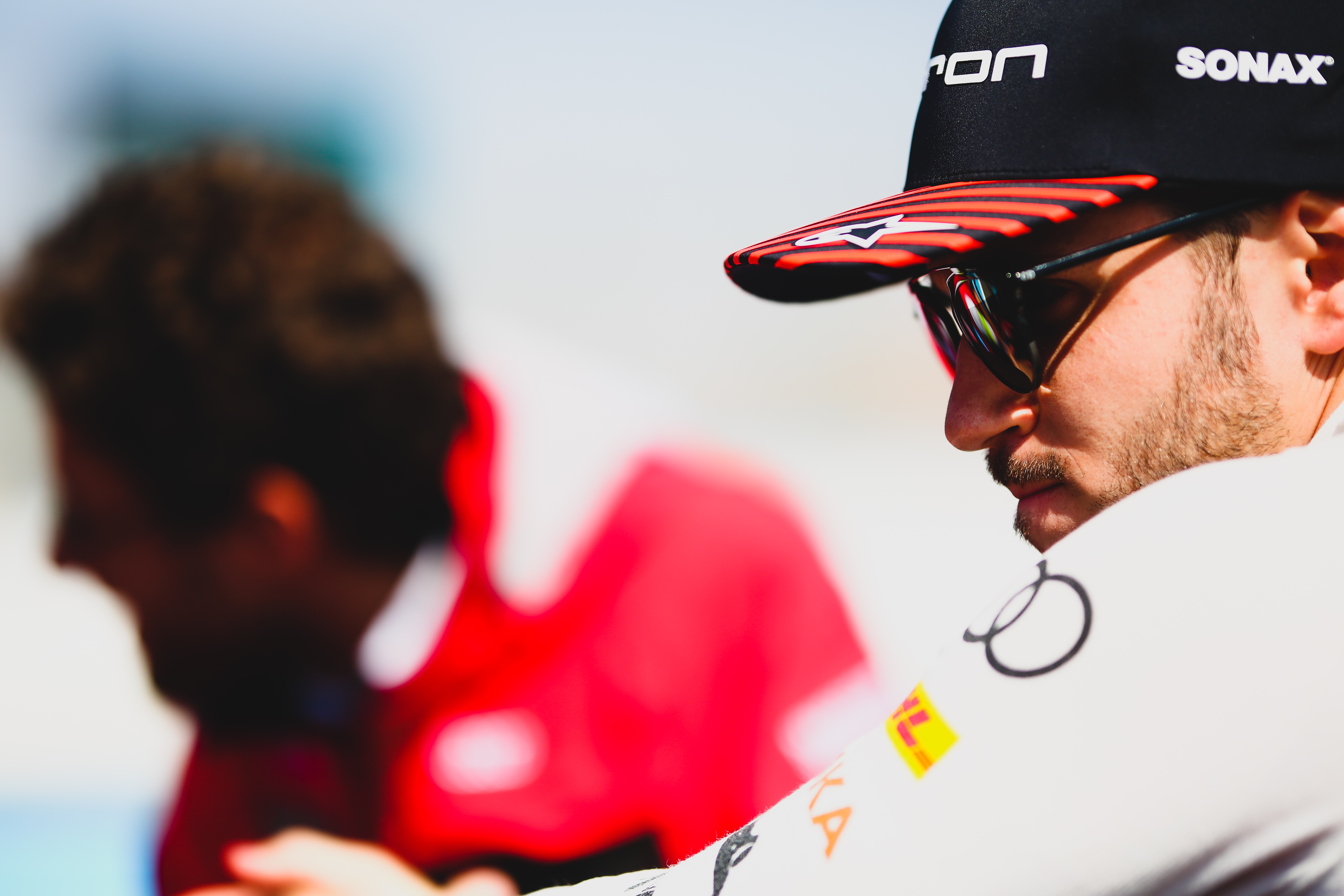 Abt, like all drivers, clearly knows this. He'll also have a few pointers in his Audi contract on his behaviour and also image rights agreements that cover how he acts and conducts himself when representing a global brand such as Audi at races and PR events.
In a sense, this is much more troubling than Santino Ferucci's hooliganism or Simon Pagenaud's scheming last month. This appears to have been a premeditated plan to cheat in a charity led series.
Spare a thought for Stoffel Vandoorne too. He suspected that he was not racing Abt from an early stage. Indeed he first suggested it on his Twitch followers immediately after he saw Abt's qualifying time which was good enough for second place to the Belgian on the starting grid.
The fact that Hoerzing then collided with Vandoorne while scrapping for the lead makes the whole situation worse.
Hoerzing arguably comes out of this more tainted because as a pro sim Esports driver he will know that if he was discovered that his reputation would be tarnished for a long time. Quite what he was thinking about in getting involved in the scheme is at this stage unclear.
But what of Abt's professional reputation?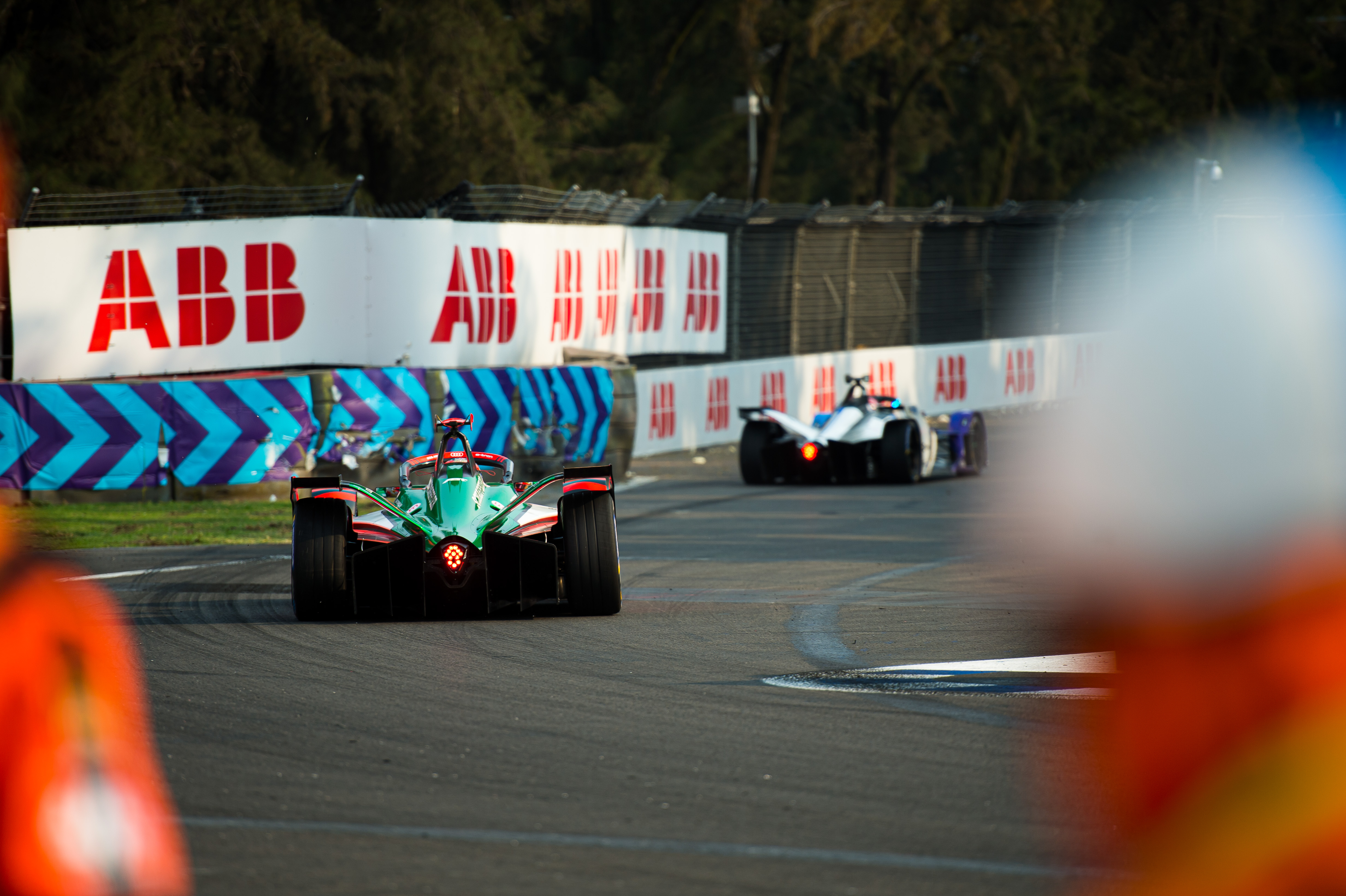 The cheeky-chappie smile that Abt is well-known for won't get him out of this situation, and the more serious implications for him are that contracts for real-world drives are being confirmed for 2020-21 and beyond in the coming weeks and months.
His chances of keeping his seat at his current team for a seventh season are believed to be slim anyway, but with several Audi drivers now available through the DTM withdrawal, yesterday's actions seem even more incomprehensible for a driver who appears to have taken such a bizarre and arcane risk.