As rookies go, Sacha Fenestraz is something of an anomaly in Formula E this season.
That's because, for one thing, he's not technically a rookie after his last-minute one-off at Seoul last August for Dragon Penske. Secondly, he and Nissan have so far been humbled by customer team McLaren – which has the only full-fledged rookie in the field, Jake Hughes.
But Fenestraz is also a driver who, like fellow newbie Hughes, has plenty of pre-racing knowledge of the championship via a couple of years of development at Jaguar.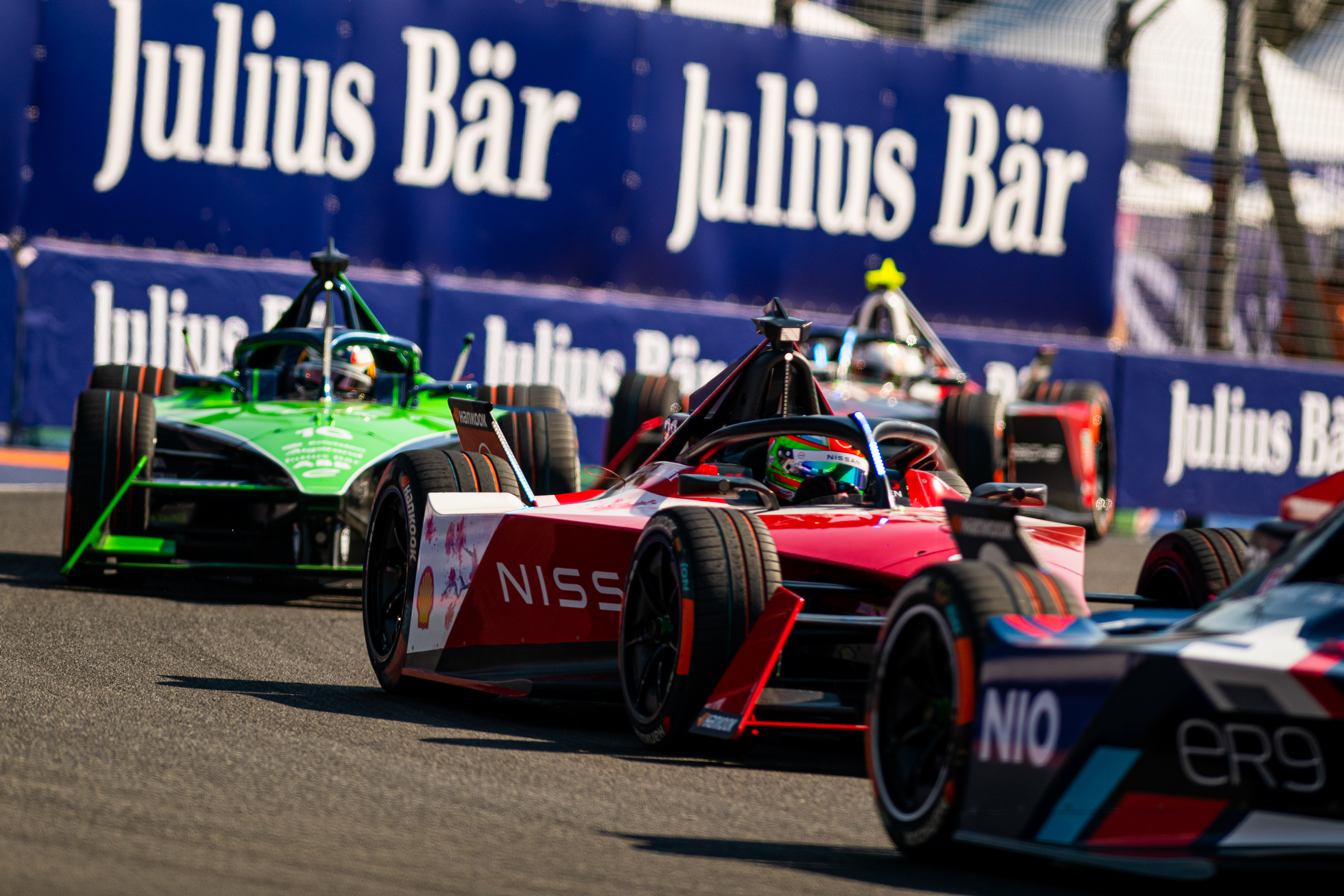 Fenestraz has impressed at both Mexico City and Diriyah. He should have got his first points haul a few weeks ago at the Autodromo Hermanos Rodriguez. But for some confusion as to his energy targets he could have snared at least seventh place.
It was a feisty start from the deceptively amiable Nissan driver, whose signing from a three-season Japanese odyssey last season was a pleasant surprise.
Even though he had worked for Jaguar as a test and reserve driver, Fenestraz – formerly a Renault Formula 1 junior – didn't really come onto the radar for a full race seat until around April time last year.
While the common vagaries of energy management caught him a cropper in Mexico City, his second race in Diriyah brought home the bacon with four points for a hard-fought eighth.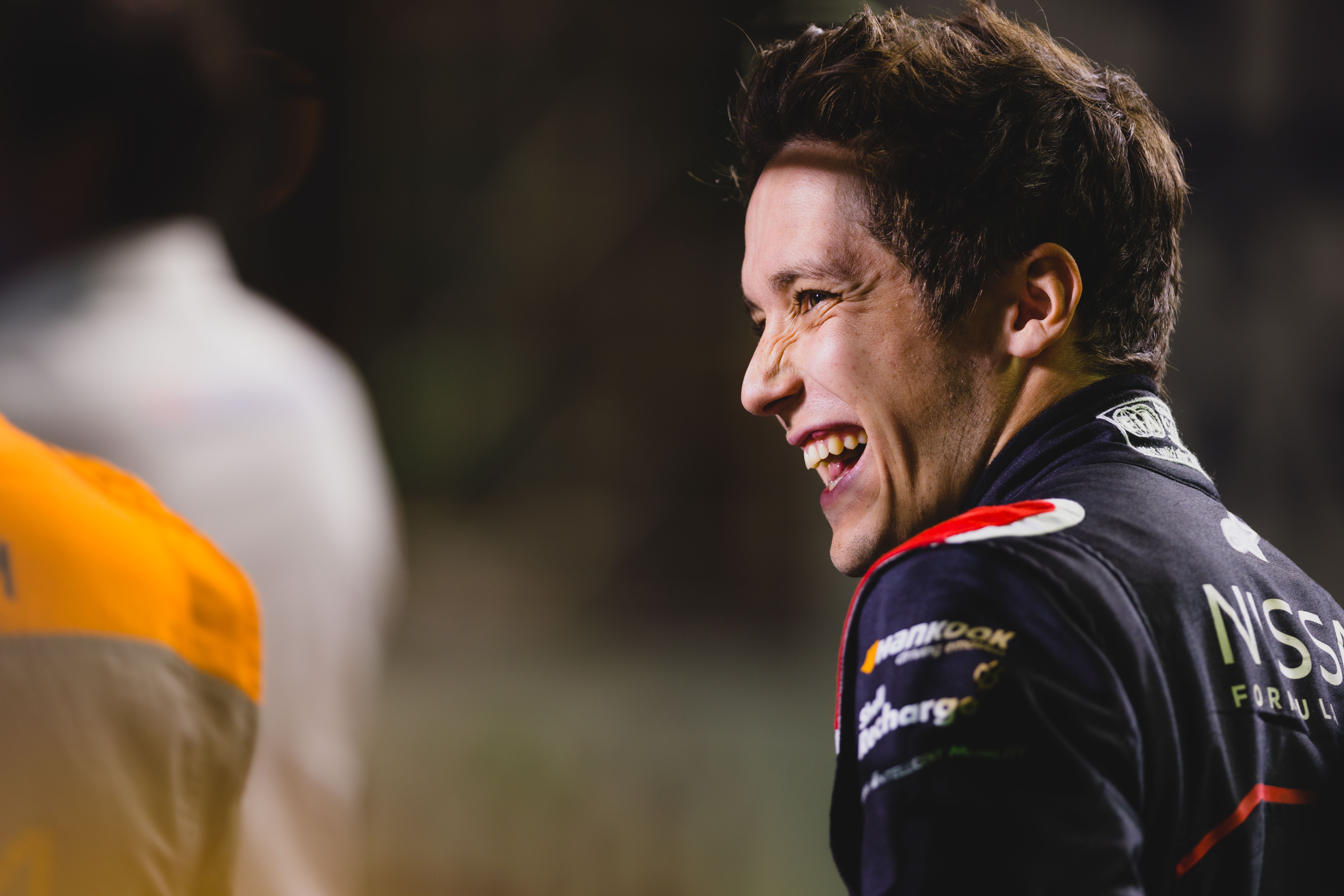 The 23 year-old's determination was encapsulated by a last-lap dive inside Edoardo Mortara's Maserati to claim the position. It capped off an impressive drive, one he framed to The Race as "unbelievable because it's hard, and definitely one of the highest level championships I know to date".
Fenestraz added that he felt his race was "a good day overall" and that the weekend was "difficult in some ways but it's a big improvement from what we had in Mexico, and we definitely made a big step forward".
"I saw the opportunity with Mortara in the last corner, I took it so overall I'm happy about it," he said.
"I've realised so far that you need to keep it very cool in the races, the whole weekend… It's like a Macau race weekend because it's a very similar track, but you just need to build up your weekend.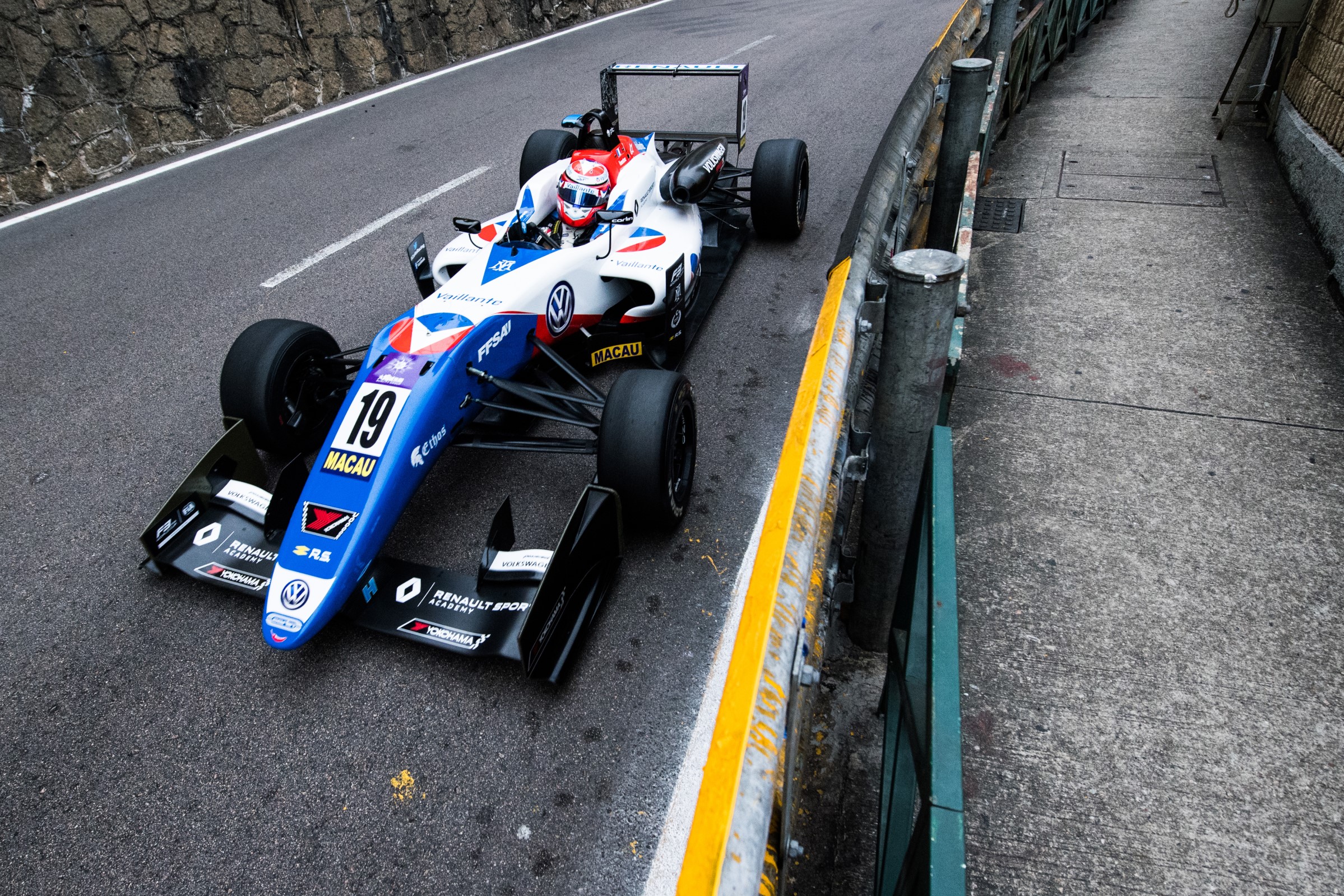 "My mindset right now is that's how I approach races, building up my weekend, not making silly mistakes at the beginning.
"The races are long, and as soon as you can save energy you save it and you see what happens at the end because it's always a lot of people running out of energy.
"There is always something happening at the end and that's where the opportunity comes because the overtaking capabilities right now in this car are quite difficult, quite slim."
Nissan boss Tommaso Volpe was succinct in his honesty before the start of the Diriyah weekend on Fenestraz's evident promise, saying that he thought his charge did an "amazing job in qualifying" in Mexico, when he was eighth-fastest.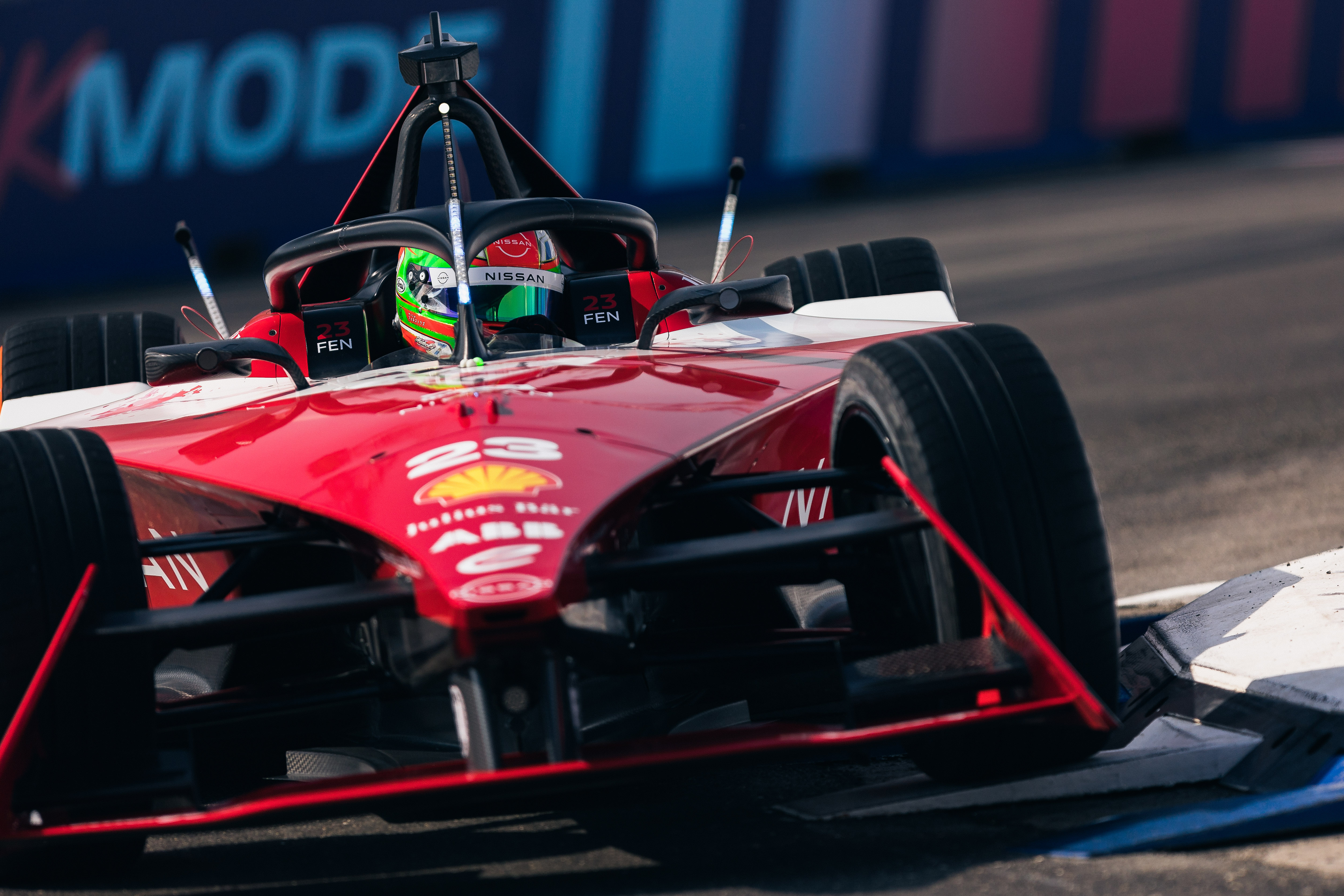 "Considering it was his first real qualifying match, to miss the duels to the semi-finals by such a tiny margin [0.044s] I thought was strong," Volpe said.
In that opening race of the season Fenestraz was holding his own in eighth position, tracking the Porsche of Antonio Felix da Costa closely. At least four points looked good until the penultimate lap when it all went south.
"In the race as well, he did a very daring overtake on Seb [Buemi] and was doing well," added Volpe.
"In the end, the energy management didn't work out. It was due also to his inexperience, which is fair.
"In Formula E, as we know, it is a steep learning curve for drivers coming from other categories. So, there was some kind of mismatching between the garage and his management.
"It was a lack of experience in a way but this can be good to learn for the next times he is racing."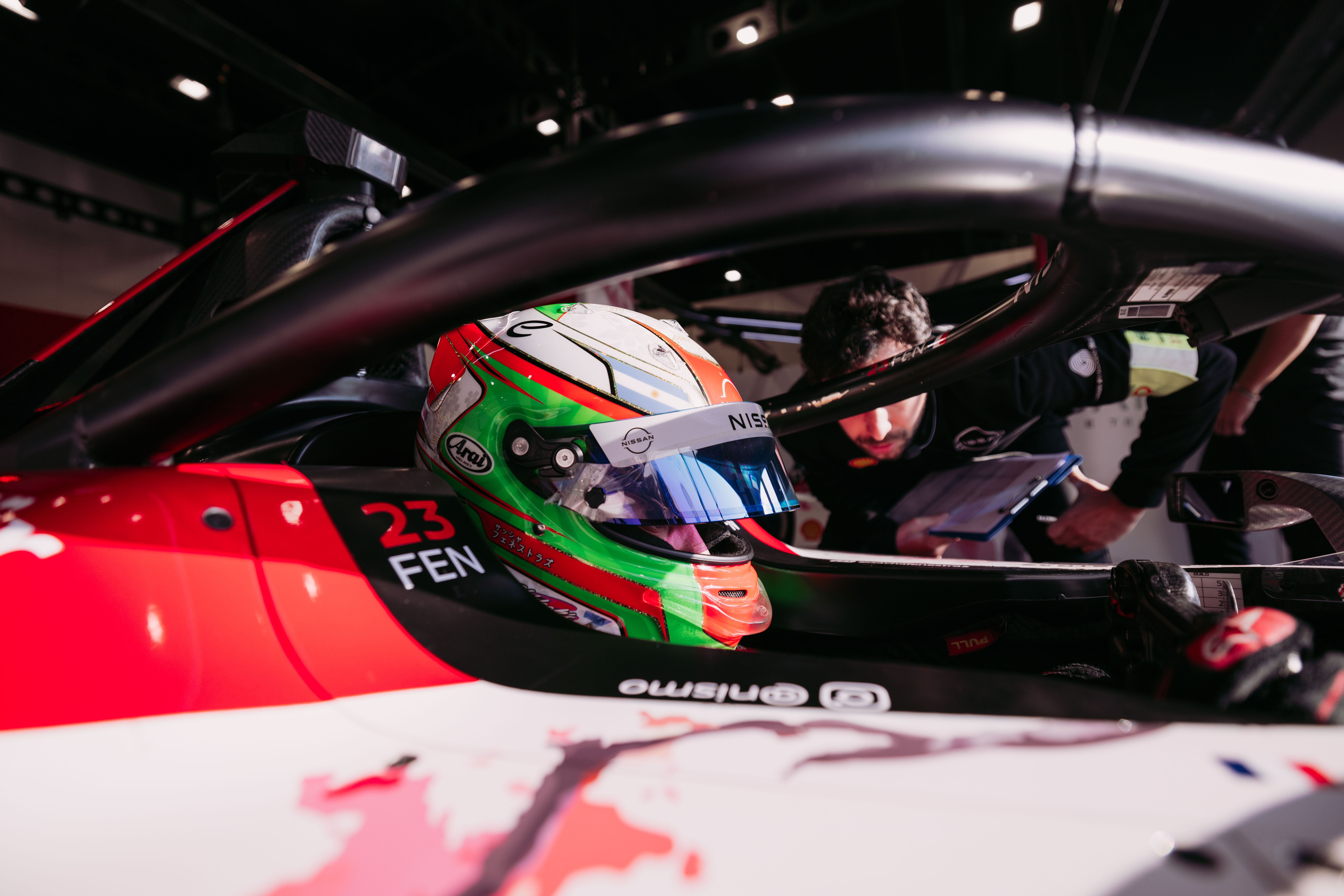 Volpe's words took on greater wisdom after Fenestraz got the eighth place at Diriyah, making up for what he should have achieved a fortnight earlier.
With unknown tracks in Hyderabad, Cape Town and Sao Paulo coming up over the next six weeks, the likes of Fenestraz will be aiming even higher.
At present, he's being overshadowed to an extent by uber rookie Hughes. But if Nissan can keep its Gen3 evolution on track while closing the gap to its customer team, then Fenestraz should be knocking on the door of a podium sooner rather than later.