Nissan is set to give Sacha Fenestraz his Formula E debut next season after recently agreeing a deal for the 23-year-old Franco-Argentine to join its team for the start of the Gen3 era in 2023.
He currently races in Super Formula, sitting third in the championship in his fourth season on the Japanese scene, but is set to return to European racing after completing his current commitments with the Kondo Racing squad.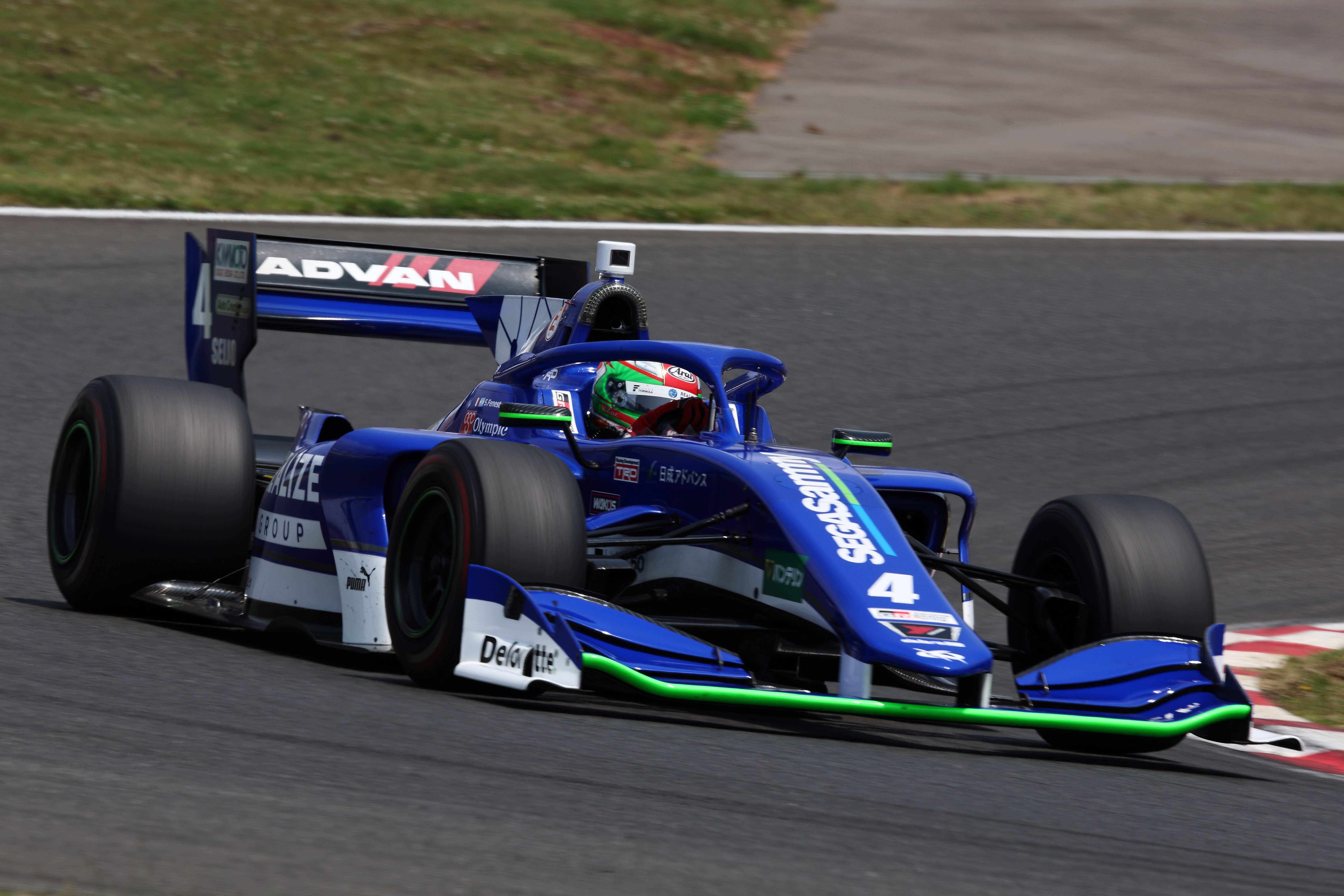 As well as being a Super Formula race-winner, while in Japan Fenestraz has taken Super GT podiums and was the 2019 Japanese Formula 3 champion.
His European junior racing accolades since the 2017 Formula Renault Eurocup title and a European F3 race win in Pau with Carlin the following year.
Fenestraz is familiar with Formula E after spending the last three years working with Jaguar in a reserve driver role. He has both simulator and track tested for Jaguar and made a public appearance at the March 2020 Marrakesh official rookie test.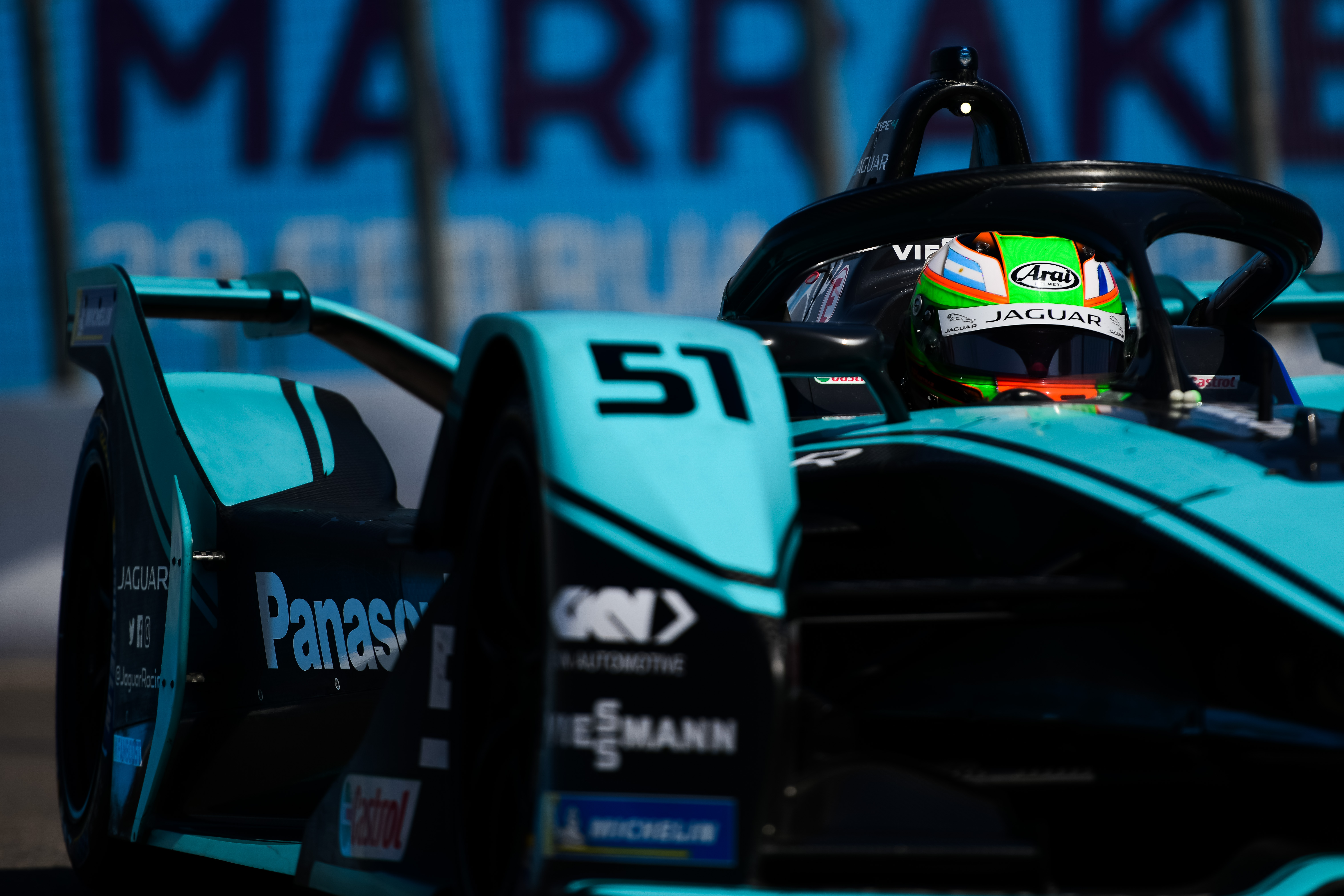 As reported by The Race in May, Sebastien Buemi is set to leave Nissan – the team he has raced with since Formula E's inception in 2014, when it was running as Renault.
He will be named shortly as Envision's replacement for Abt-bound Robin Frijns, who is also set to be confirmed with his new team imminently.
The signing of Fenestraz will be seen as something of a gamble by Nissan, which could be set for a clean sweep of new drivers should Max Guenther race elsewhere in 2023. It is believed that the German has an option to continue racing with the team he joined last summer.
Speaking directly about Fenestraz when asked about him by The Race in London last weekend, Nissan's general manager and managing director of motorsport, Tommaso Volpe, would not confirm that Fenestraz had been signed but did state that he has long been a high priority driver in the pool of potential new recruits.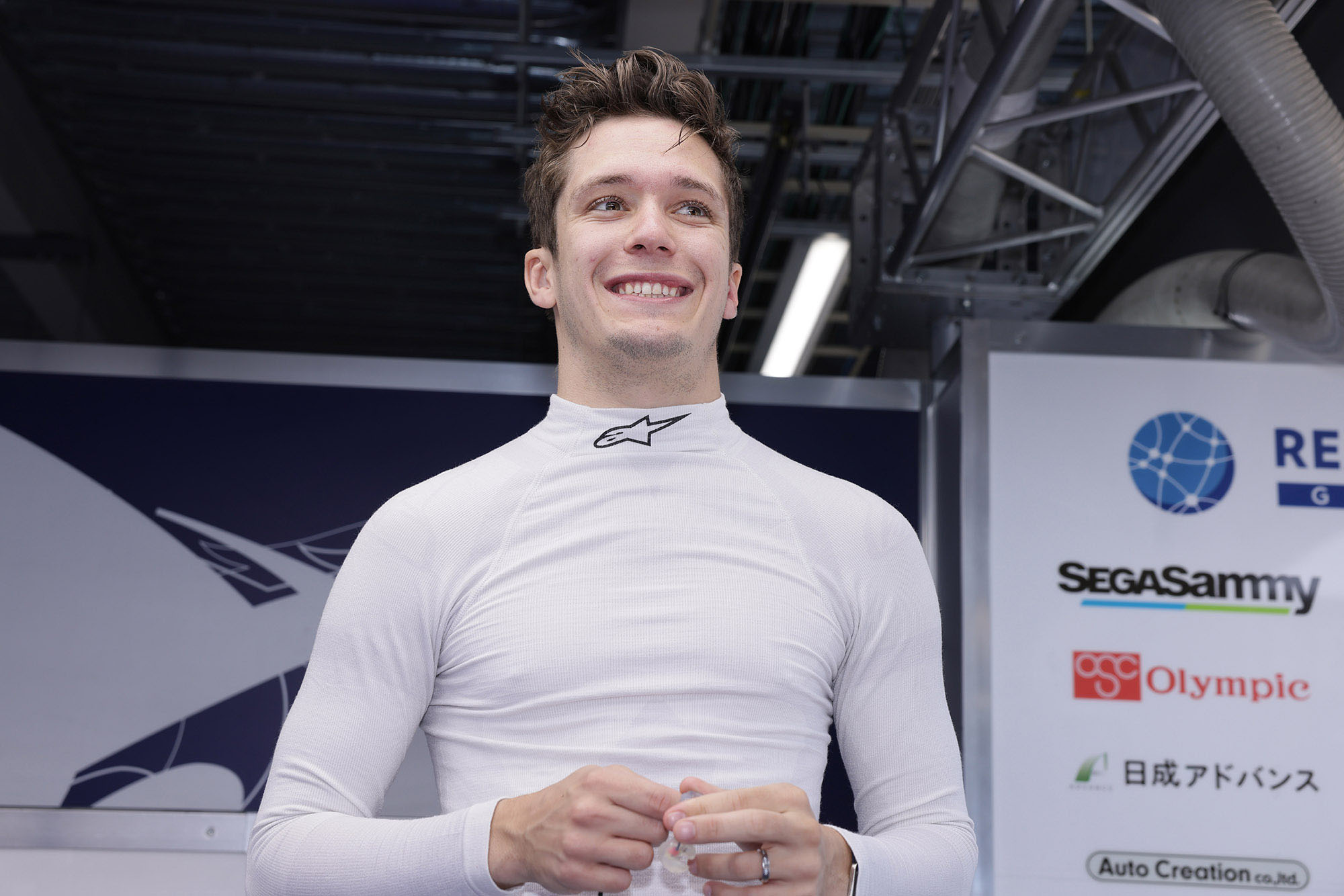 "I'm not going to confirm with you our drivers for next season. But about Sacha, yes he's definitely a driver of interest," said Volpe.
"He has a very international profile but the most important thing is he has shown at this young age to be very talented already.
"He won some street races [Pau F3 in 2018], which is very interesting, and for a brand like Nissan, there is one more box that it ticks – which is he has been racing in Japan.
"For a brand like Nissan that is an additional reason to be interested compared to other brands.
"So, I can confirm that in the list of names that we evaluated he is definitely one name of interest for us."
The Race revealed last month that Norman Nato was in talks with Nissan for a potential return to Formula E next season after his single campaign with Venturi ceased in August 2021.
Those talks are believed to have developed significantly in recent weeks, although it remains to be seen if last year's Berlin E-Prix winner has a deal.
Volpe said that Nissan wants a mix of youth and experience in the team.
"We will definitely have one experienced driver but we would like to have also a young driver, because we are entering in generation three with a plan to meet a long-term approach," he told The Race.
"We think that this is the right moment to introduce a young driver, rather than doing it later, then you never know because anything can happen in terms of performance and access to other talents.
"But definitely season nine for us was an opportunity also to have a young talent."
Nissan has been testing its Gen3 test and development car in recent weeks with Jann Mardenborough conducting both simulator and track testing with the new design.
Stephane Sarrazin, who has an increasingly wide-ranging role with the team, has also sampled the car in private testing.