Sacha Fenestraz and Norman Nato have both entered the running for a 2023 Nissan Formula E drive, after starting detailed talks about roles at the French-based Japanese manufacturer recently.
The pair are understood to be in a pool of drivers of interest to Nissan as it looks to find a team-mate for Maximilian Guenther, who is widely believed to have an agreement in place to stay with the team for the 2023 season.
However, the team is believed not to have any driver contracted for next season as of last weekend's Marrakesh E-Prix, meaning that pool is still being evaluated and negotiated with.
This initially also included current Formula 2 driver Theo Pouchaire, with the 19-year-old having tested the new Gen3 car earlier this year. Sauber Formula 1 junior Pouchaire drives in F2 for the ART GP squad, which is working with Nissan on the development testing of its Gen3 hardware right now.
Nissan also has Jann Mardenborough and Stephane Sarrazin on hand for Gen3 testing purposes. Both have already sampled the new machinery in Spain last month.
Fenestraz has also had cockpit time with Jaguar in his role as reserve driver when he conducted shakedown work in the UK recently.
The Franco-Argentinian, who is managed by the same company that looks after Andretti driver Jake Dennis, is understood to be in advanced discussions with Nissan about a full-time role in Formula E.
As well as some private testing for Jaguar, Fenestraz took part in the post-race Marrakesh E-Prix test in 2020 and is known to be highly rated by the engineering team.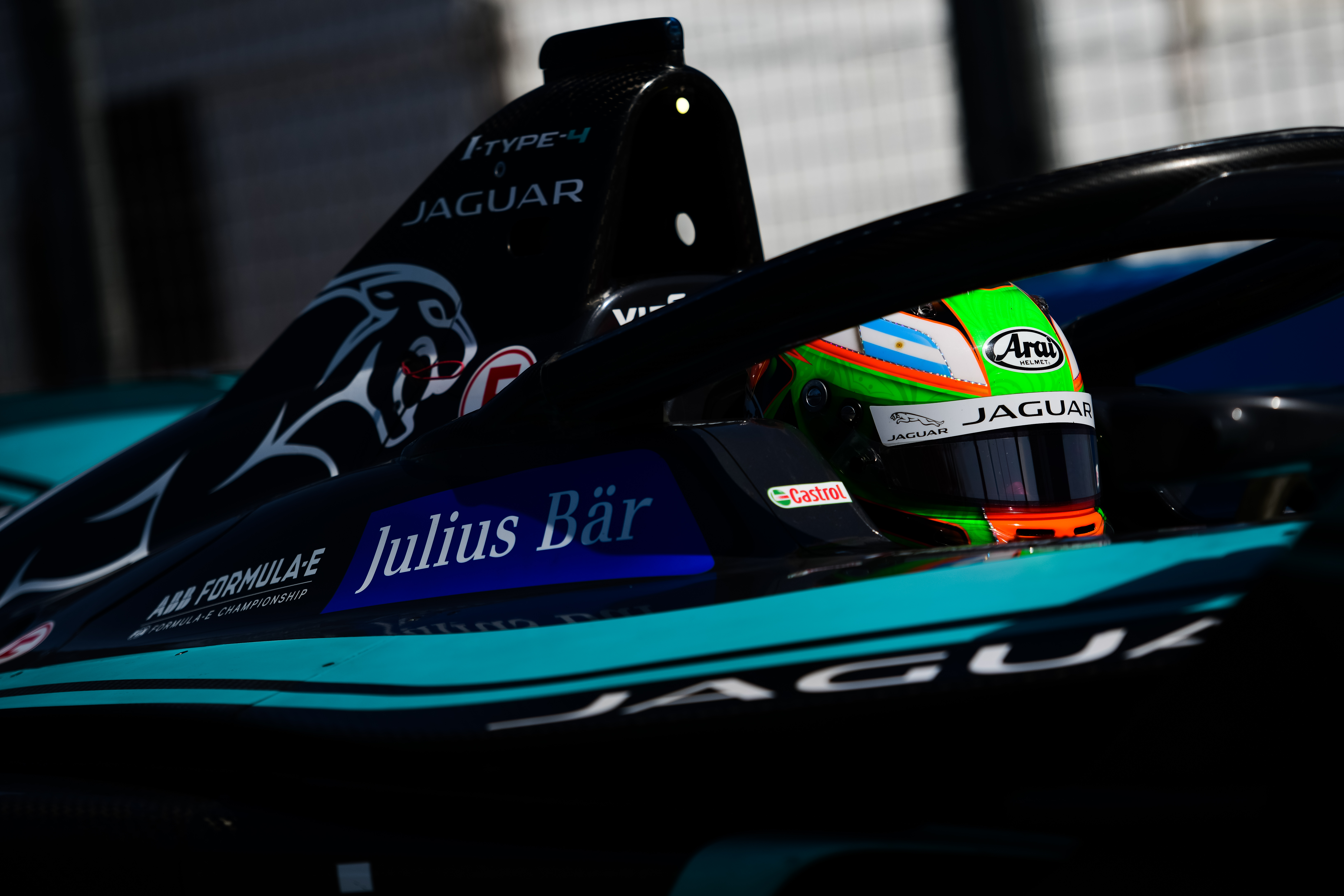 Nato, who won the most recent Formula E race he contested with Venturi in Berlin in August 2021, has spent the season in a reserve and development role at Jaguar, and is seriously considering returning to a race seat with Nissan next season. But like many drivers, he is doing so while evaluating how he might be able to juggle combined programmes with endurance racing.
The 29 year-old races for the Realteam by WRT squad in the World Endurance Championship this season and was one of the top performers at the recent Le Mans 24 Hours. He is known to be looking for a manufacturer drive in either the WEC or the IMSA SportsCar Championship for the coming years.
"I'm definitely looking and I'm discussing with some teams as I'm doing as well in WEC and in IMSA," Nato told The Race in Marrakesh.
"I will have to see what I have on the table and what is the best for my future because spending time with Jaguar is great to be here but for sure it's frustrating not to be driving.
"I've had a discussion with both [Formula E and WEC teams] and I would say that next month I will have to take a decision. Nothing is signed, it's still pretty open, the decision even for me is not completely done.
Nato's situation is more complex than Fenestraz's because the current Super Formula driver has no links or present aspirations in global sportscar competition beyond the domestic Super GT series where he competes for Toyota squad KeePer TOM's.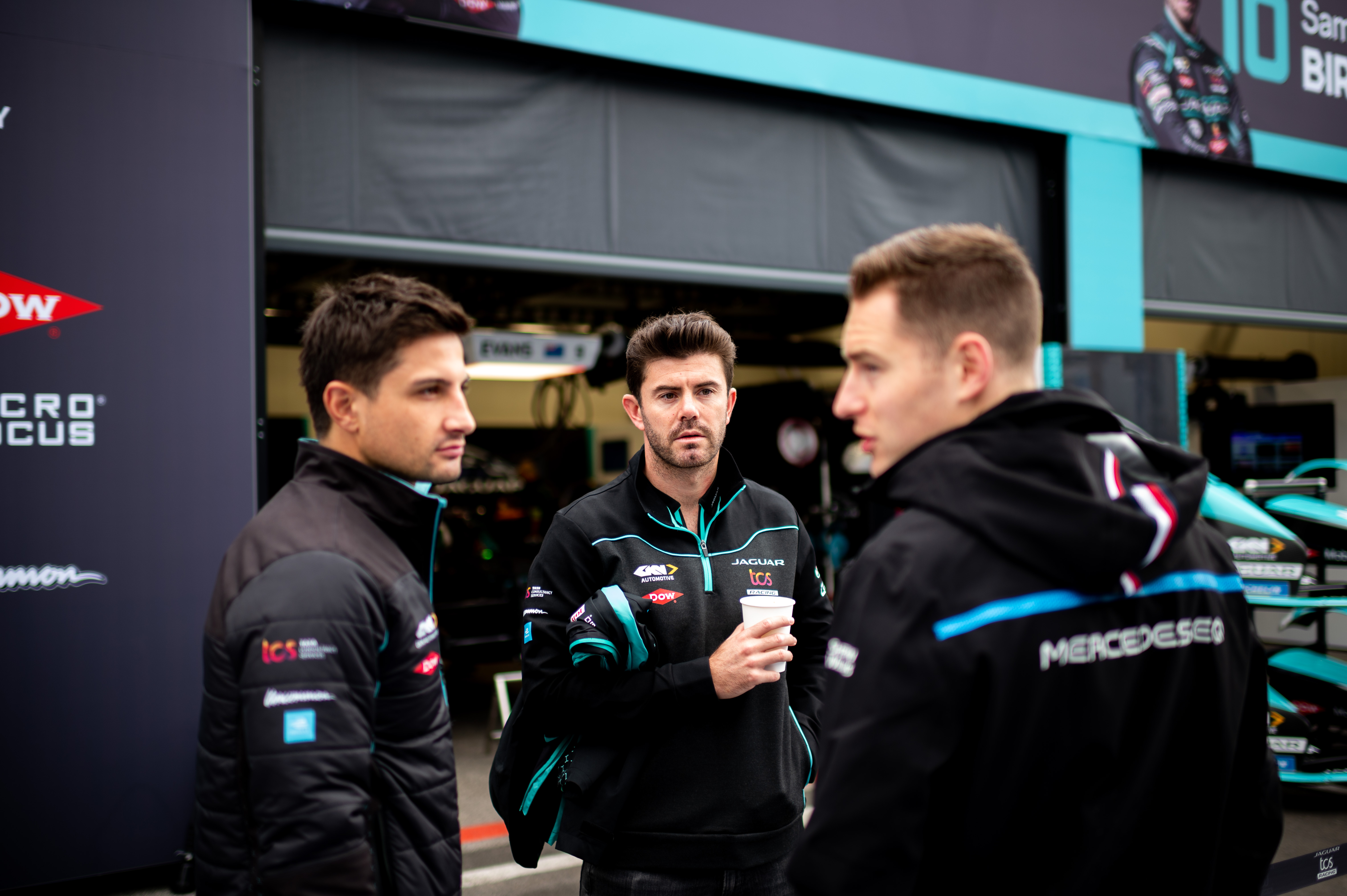 For Nato, the decisions he may have to make in the coming weeks are likely to be pivotal for the remainder of his professional career.
"It's a tough decision because for me to do both I think is a mistake, I know some drivers would do, but soon they will realise there is some clash with the championships, then it's up to them to manage it, and good luck with that," he said.
"I'm not in this position for now, so I will have to take a decision.
"For sure I would have liked to do both – if I could do WEC and Formula E that would be the dream, but it's a new car in Formula E, would be a new car in WEC, a lot of testing to do, a lot of focus, a lot of sim work.
"In my position I prefer to only focus on one thing so that's why for now it's not clear and it's not even a point of which team.
"Right now if I say, 'Yeah, I'm going to do Formula E next year' I just have to choose a team, it's one thing. This is not the case for now though."