Mahindra became the final Formula E team to take the wraps off its 2023 Gen3 car at Valencia ahead of pre-season testing on Tuesday morning.
The British-based Indian manufacturer enters its ninth season in Formula E hoping to revitalise itself after a recent slump in which it has gone from occasional race-winner to also-ran.
Last season was its worst points haul since the very first FE season with Oliver Rowland and Alexander Sims scoring 46 points between them as Mahindra finished eighth of the 11 teams that participated.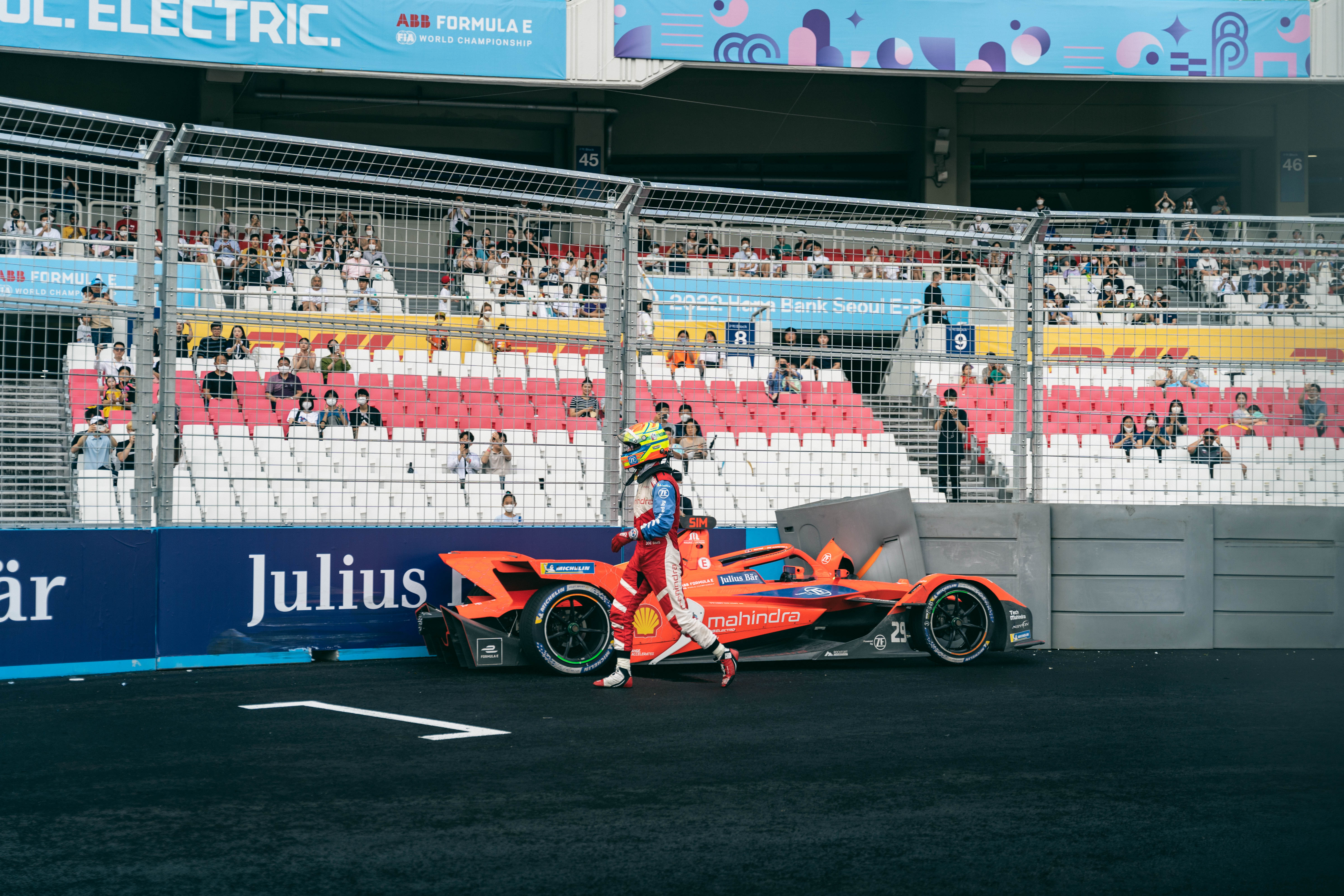 Lucas di Grassi, the only ever-present driver in the all-electric championship, has now joined Rowland and will race the Mahindra M9Electro after arriving from Venturi.
The 2016/17 champion has won a race in every single Formula E season and has never finished lower than seventh in the drivers' standings.
Mahindra has made a significant livery change for 2023, as its chairperson Asha Karga explained.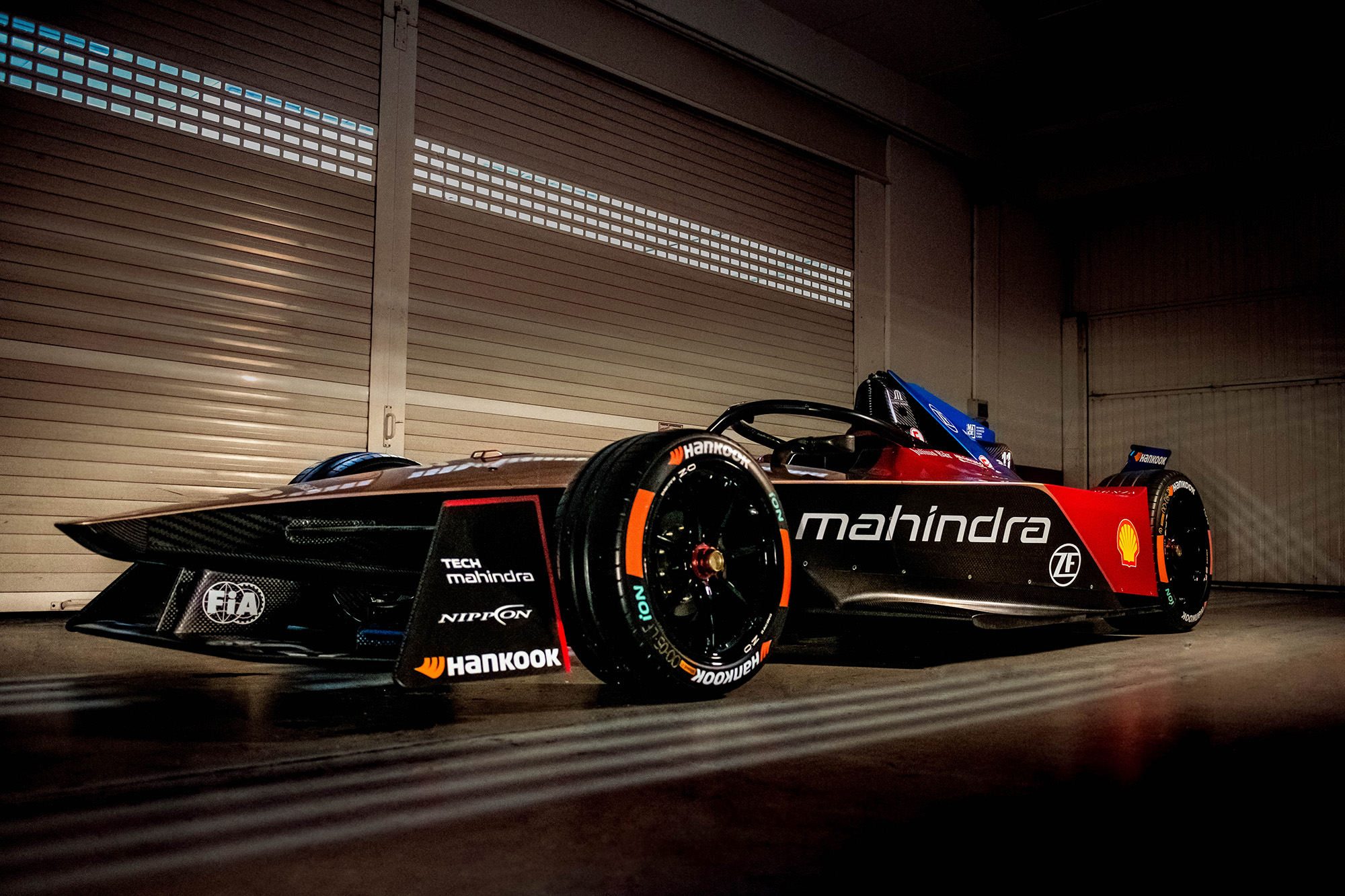 "The Gen3 livery takes inspiration from our Born Electric platform design language and marks the latest global colour trend in fashion, with the copper combining with the signature Mahindra red," said Karga.
"Elements of the design pay homage to Mahindra Racing history and our previous successes, with others demonstrating our vision towards the Gen3 era of Formula E."
The new look reflects the overall new-look management of the team as it enters Gen3 with Frederic Bertrand replacing Dilbagh Gill – the founder and team principal of the operation for the previous eight seasons.
Former FIA man Bertrand, who took up his position at the team yesterday, will preside over a team that has been through several iterations in recent seasons and one that is believed to be stretched on a technical basis.
This is because it has a tetchy relationship with its technical partner the ZF Group. That will have to be quelled by Bertrand as a matter of priority in an inbox overflowing with issues to resolve.
Additionally, the team will enter into its first official customer supply deal this season as the returning Abt team uses Mahindra powertrains.
This will put further pressure on the team, which has a grandiose base in Banbury in the UK but questionable strength in depth when it comes to engineering resources compared to the other manufacturers on the grid.
Di Grassi should be a huge addition to the team's strike force, and along with Rowland is set to form one of the most brawny duos on the grid.
Mahindra's Gen3 test and development phase is said to have been difficult but the team has not elaborated on precisely why.
What is known that it suffered a least two accidents, one for Rowland at Mallory Park in July and one when di Grassi went off in Spain last month.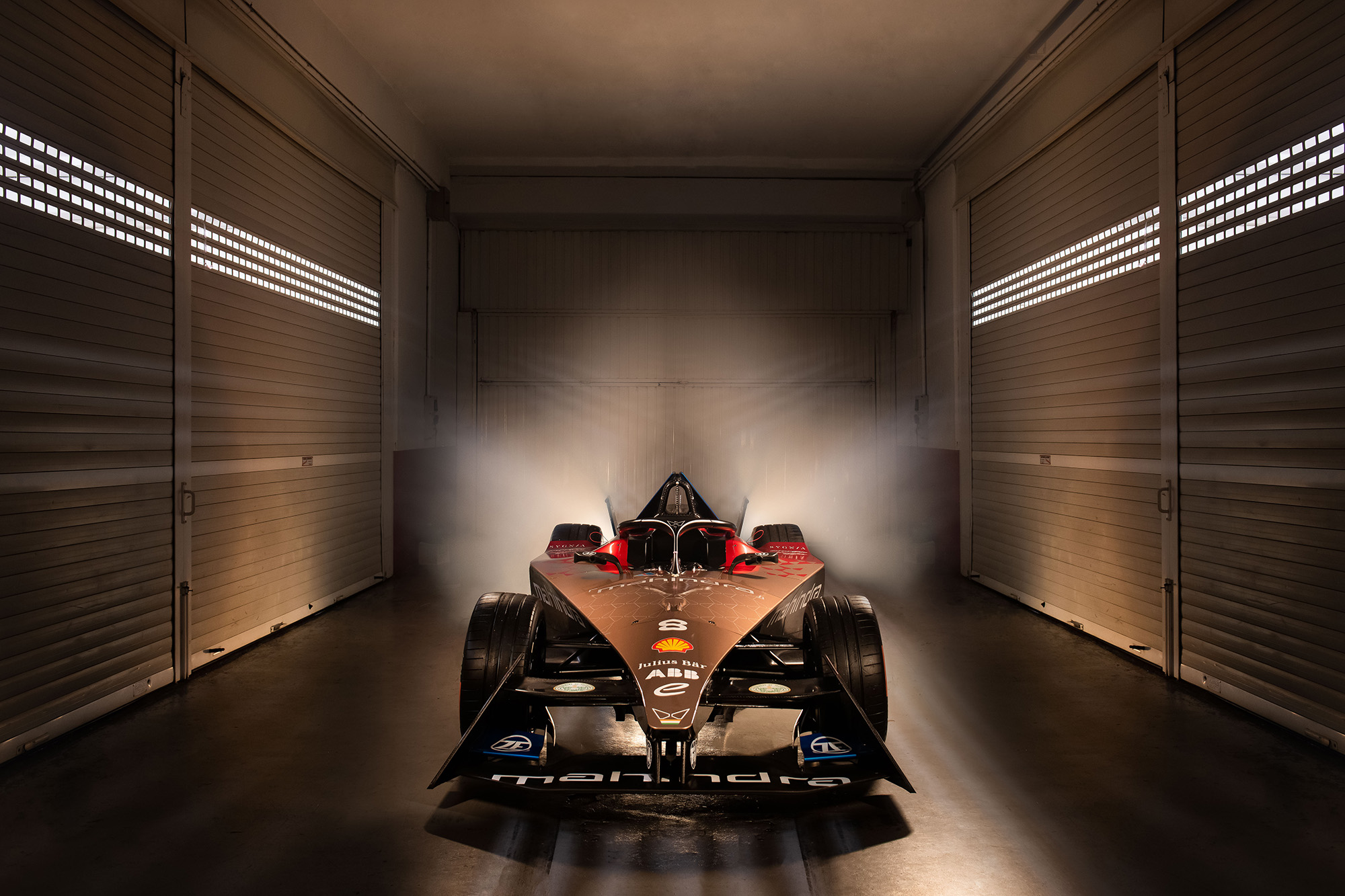 Mahindra was forced to alter its testing programme as a consequence but did get in a day of running before heading to Valencia last weekend.
The team recently announced Red Bull backed Jehan Daruvala as a test and reserve driver. He is set to get seat time at two E-Prixs in 2023 as per the new rookie driver regulation that was introduced last month.