Former NIO 333 Formula E driver Oliver Turvey has joined the DS Penske squad as its reserve driver and sporting advisor.
Turvey was a near ever-present for NIO through its various guises from Formula E's inception and competed for the team in every season, starting with a two-race outing at the 2015 Battersea Park season finale.
But his exit from the team was confirmed with the announcement in October that Dan Ticktum would retain his NIO seat for the 2023 season, when he will be joined by Sergio Sette Camara.
Turvey's time in a race seat in Formula E was devoid of headline results but his statistics are heavily caveated by instabilities in team ownership as well as a lack of resources to take on the bigger manufacturers.
His announcement at DS Penske comes on the eve of the group pre-season test at Valencia, in preparation for the start of the Gen3 era in 2023.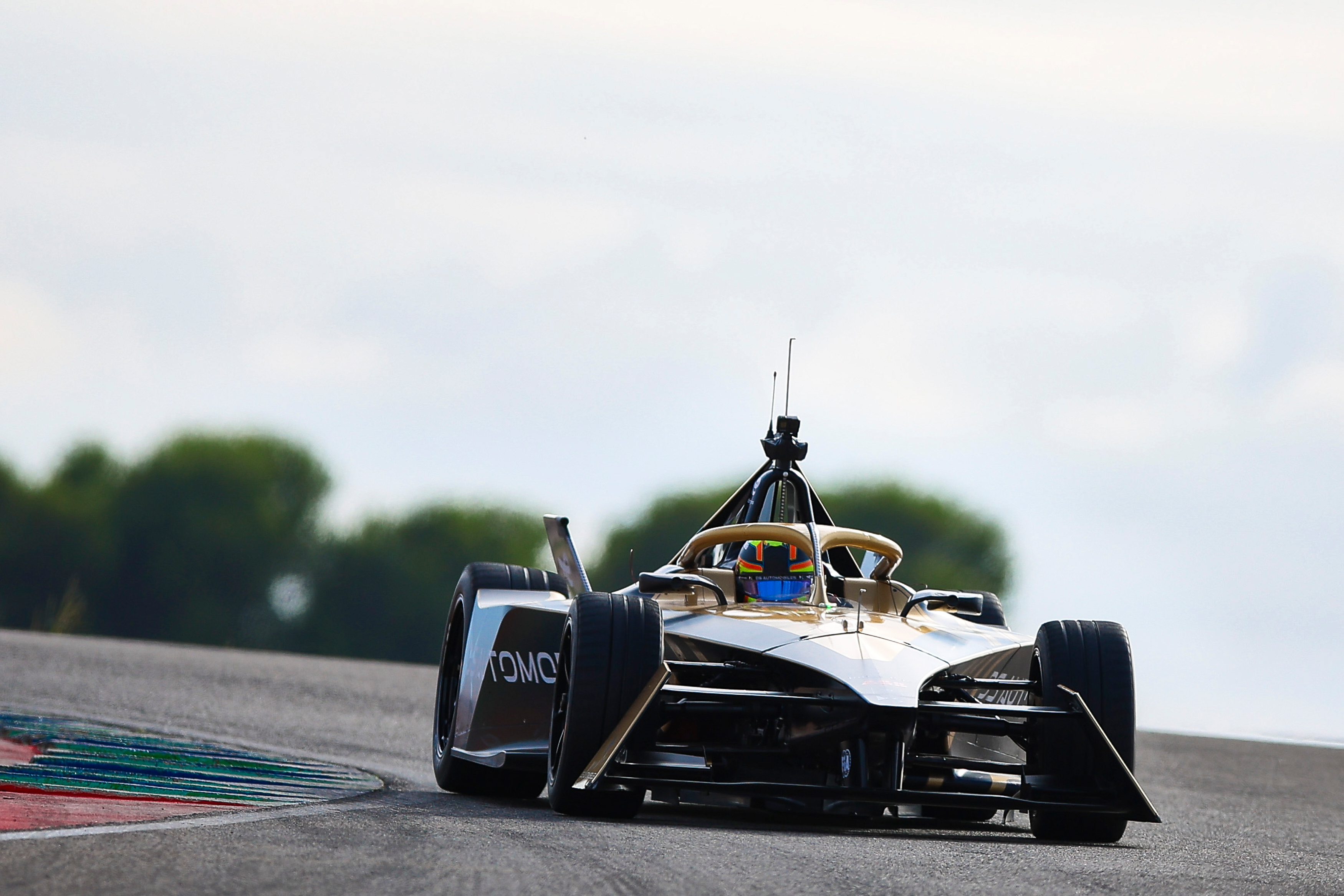 "It's a real privilege to join, as a reserve driver and sporting advisor, a championship winning team and one of the most successful manufacturers in FE's history," said Turvey.
"I am looking forward to working closely with the whole team, using my experience in the series."
DS claimed three drivers' titles and two teams' championships with Techeetah but has aligned with last year's backmarker squad Penske for the Gen3 era.
DS Performance director Eugenio Franzetti – the outfit's new team principal – said Turvey's "huge experience in Formula E is set to reinforce what is already a super line-up within our team", which will field reigning champion Stoffel Vandoorne and two-time title winner Jean-Eric Vergne.
The Race says
Sam Smith, Formula E correspondent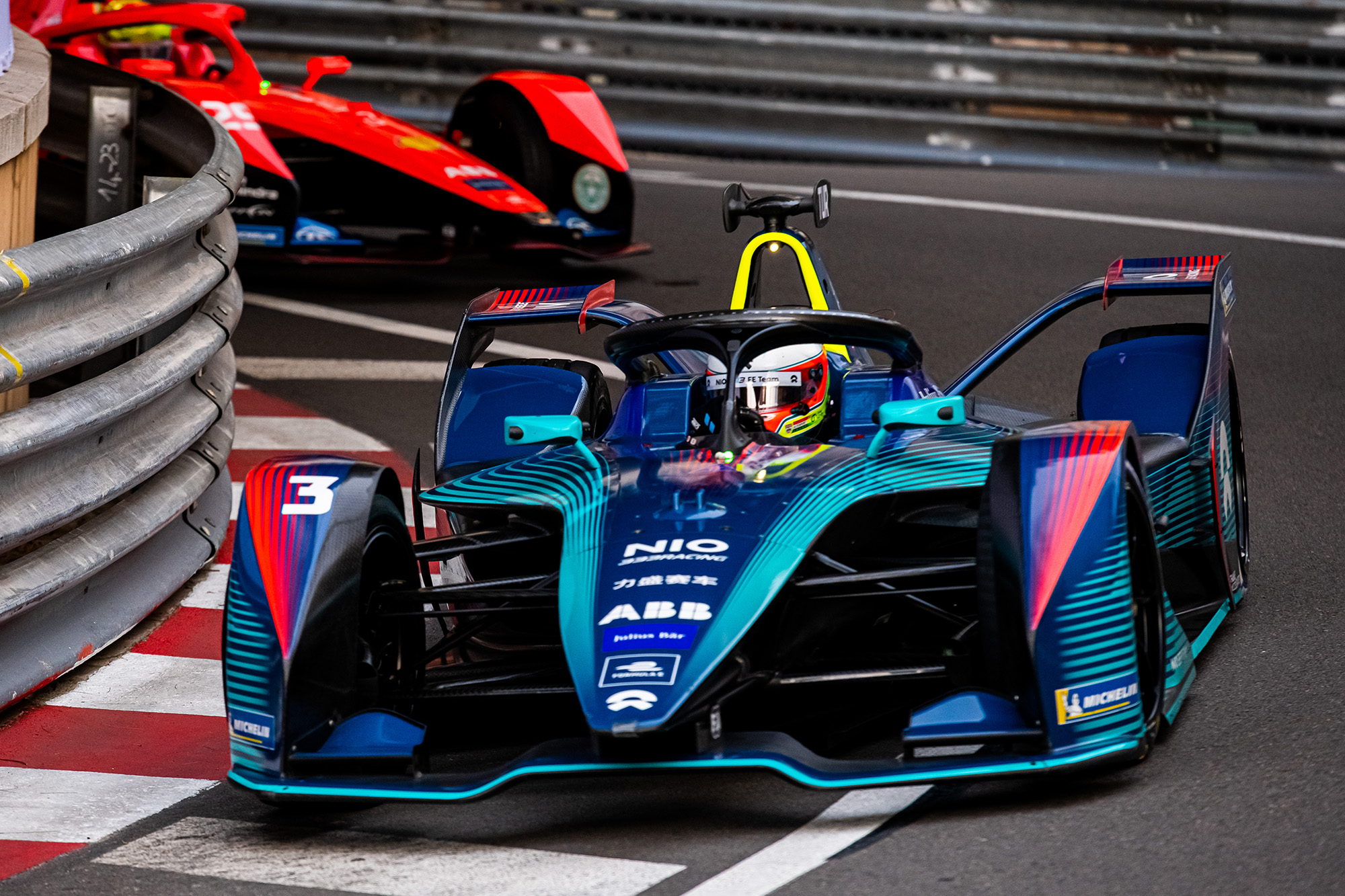 This looks to be an incredibly shrewd move by DS Penske. Turvey is famed for his cerebral approach to Formula E (in fact racing in general) and he will be a huge asset as teams try to get on the front foot in the never-ending development loop of Gen3's first season.
He had already tried out NIO 333's new car and was keen to stay in a race seat but the arrival of Sette Camara essentially saw to that.
Turvey will have been targeted by the DS Performance engineering team soon after it became known he wouldn't be on the grid. It also might have helped that Jean-Eric Vergne is also under the same GP sports Management stable as Turvey.
The fact he also has sporting advisor duties, in a similar vein to the DS Techeetah position previously held by now Maserati team principal James Rossiter, is interesting. DS Techeetah started this trend in 2017 when Pedro de la Rosa held the same role. Other teams followed suit, with Mahindra bringing in its ex-driver Nick Heidfeld and Mercedes doing the same with Gary Paffett.
Turvey, while still having plenty of years left as a driver, definitely has the temperament, the clarity of thought and the ambition to help win races and titles – even if he's not in the cockpit much himself.