Robin Frijns' return to Formula E action this weekend at Sao Paulo will only be confirmed fully after he completes a simulator session in Germany today.
The Abt Cupra driver completed several stints in the #31 Team WRT LMP2 car at the weekend in the World Endurance Championship at Sebring, finishing seventh in class along with team-mates Sean Gelael and Ferdinand Habsburg.
Although Frijns saw a medical delegate from the FIA last week in the US, he will only be confirmed in the #4 Abt Cupra Mahindra if he is able to manage the non-power steering element of the package successfully.
But the three-time E-Prix winner is expected to start the weekend, although reserve driver Kelvin van der Linde – who deputised for Frijns in Riyadh, Hyderabad and Cape Town – will travel to Brazil and take over the cockpit should Frijns not be comfortable in the car.
Speaking to The Race at Sebring last weekend, Frijns said that his first track action in two months "felt a bit weird at the beginning when I jumped in for the first time".
"You're kind of scared to damage your hand again, but during driving it's getting more supple and looser so it was getting easier and easier.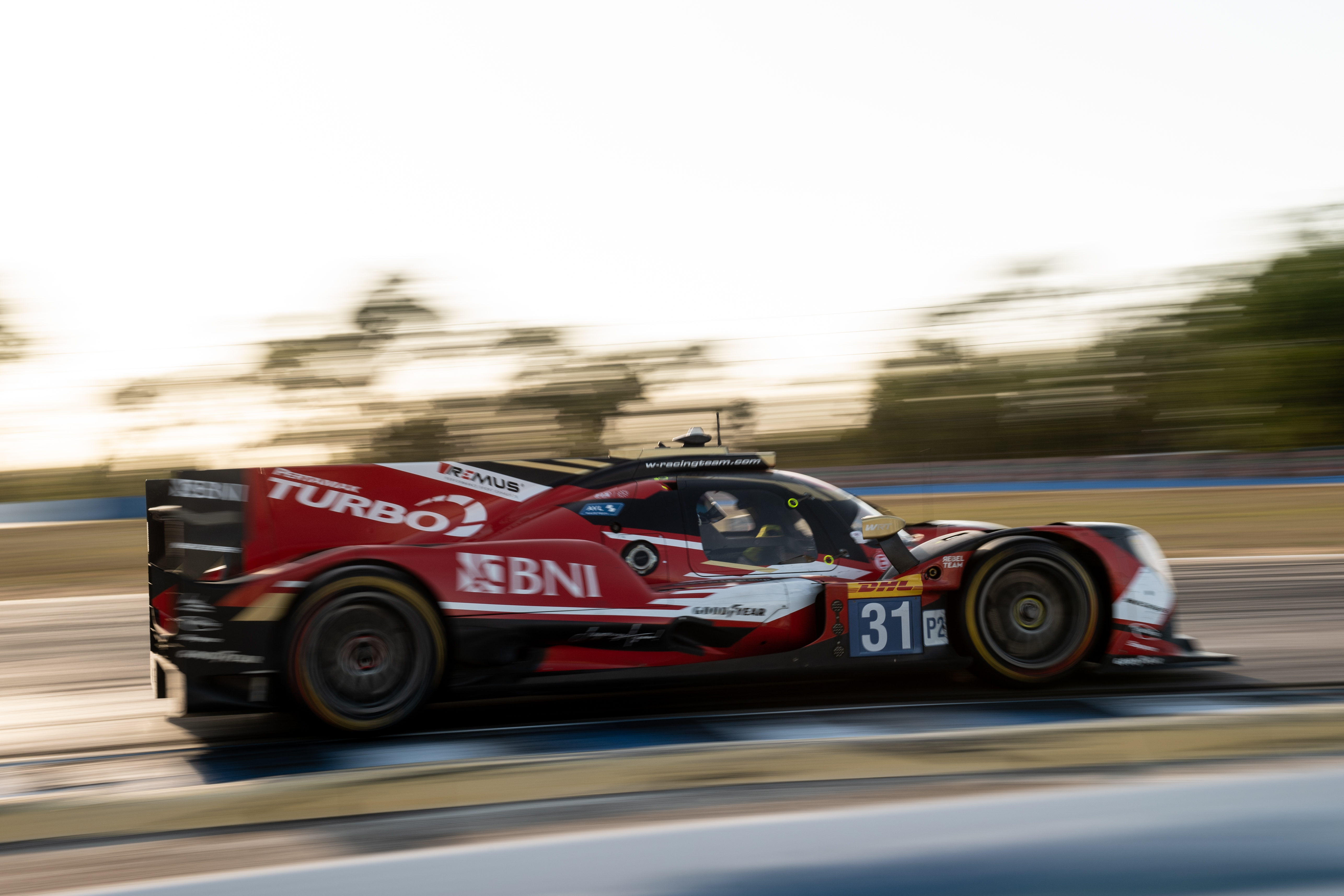 "I feel OK to drive the LMP2 car here, not worried at all. Obviously with the power steering it's OK, whereas in Formula E it has no power steering so it's quite heavy, so I need to see how it goes but I did the sim for Cape Town and I think it's going to be fine. I'm in the [Formula E] sim Monday morning.
"For me, it looks quite clear that I will be fine for Brazil."
Frijns suffered complicated fractures in his left hand after rear-ending Norman Nato's Nissan at the opening Formula E race in Mexico City in January.
After spending six nights in a Mexican hospital following lengthy surgery to insert rods in his hand and wrist to aid his recuperation, Frijns flew back to Holland before beginning intensive rehabilitation that he described as "pretty tough".
"I've been doing physio pretty much every day," he said.
"It's just like at the beginning, it was grabbing things or turning the tennis ball around – which obviously looks very easy if you don't have any injury but with the [injured] hand, it was very difficult to do at the beginning but now it's obviously easy.
"But the wrist movement has been a big topic for me, especially the backwards movement, but I think this will just take a bit of time."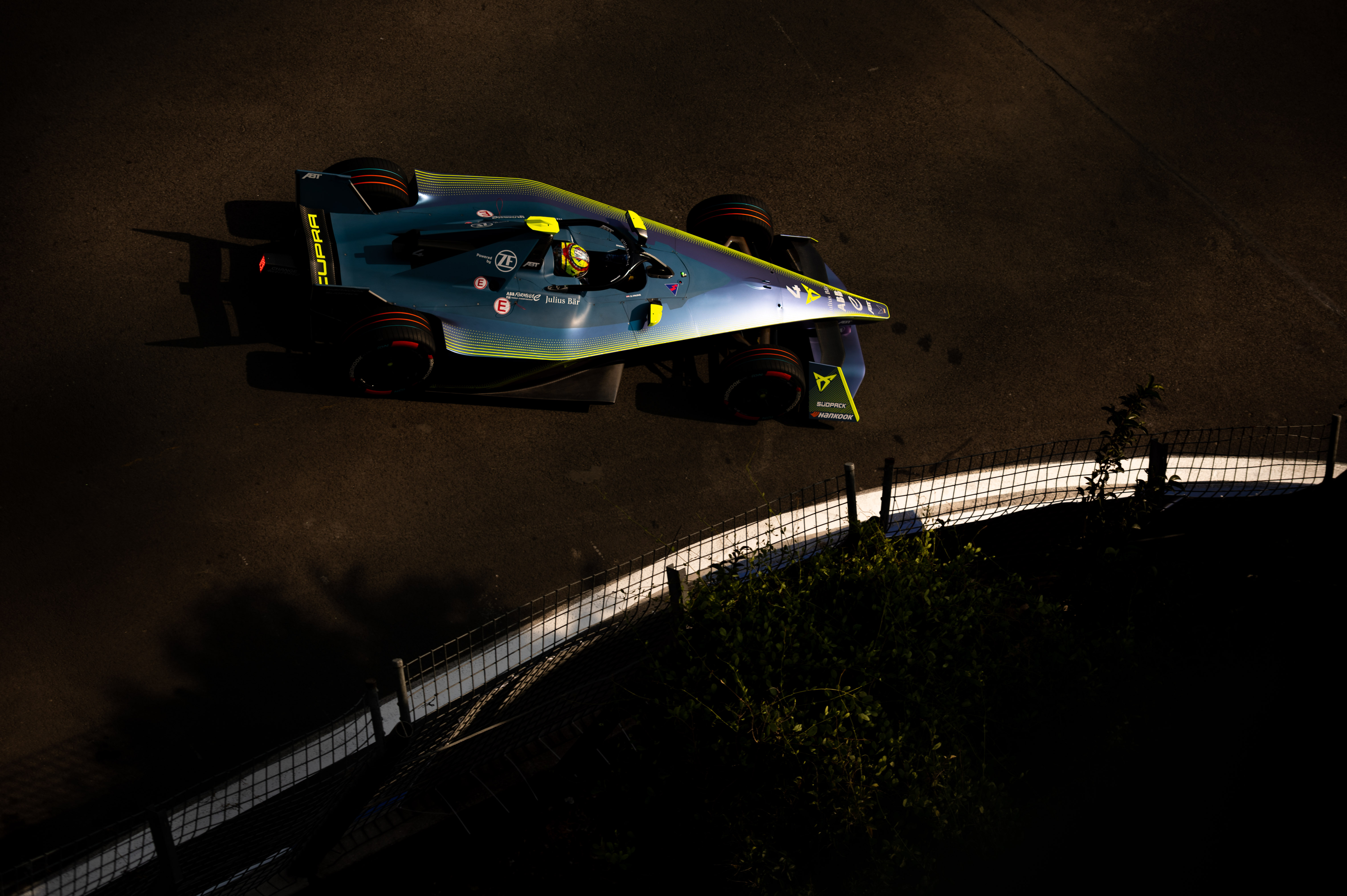 Abt Cupra has had a difficult start to its return to Formula E and is currently the only team to have not scored a point.
It was forced to withdraw from the last round in Cape Town after a safety issue with the Mahindra-supplied rear suspension became known and led to all four Mahindras having to be scratched from the race.