There was an amusing juncture in Antonio Felix da Costa's recent Cape Town Formula E smash-and-grab victory when it became clear to his engineer, Marius Meier-Diedrich, that his charge wasn't really listening to him.
Despite a fortuitous third place in the preceding race at Hyderabad, da Costa needed a strong result, on pure merit, in South Africa.
A savvy, energy-banking early phase of the race and a delayed second attack mode deployment meant it was looking very good for him as he sat in second position behind Nick Cassidy's leading Envision-Jaguar. This looked like it wasn't the type of track for overtaking heroics. No-one had told da Costa that, though – as he perfected passes on both Cassidy and Jean-Eric Vergne.
HANG IT IN THE LOUVRE 🤌

A move worthy of winning any race. Take a bow @AFelixdacosta 👏#CapeTownEPrix pic.twitter.com/G2hrANaCTk

— ABB FIA Formula E World Championship (@FIAFormulaE) February 25, 2023
"He definitely didn't listen to us because we told him to keep it safe, which he obviously didn't," Meier-Diedrich tells The Race with more than just a hint of a knowing smile.
"But it was obviously a great move. It was just the confidence that he had, I think, at that point in time in the race.
"We knew we needed to overtake Cassidy just because of the energy disadvantage he had to us.
"So, we still had to take one attack mode, obviously. I didn't expect him to do that in Turn 8. But it looked spectacular."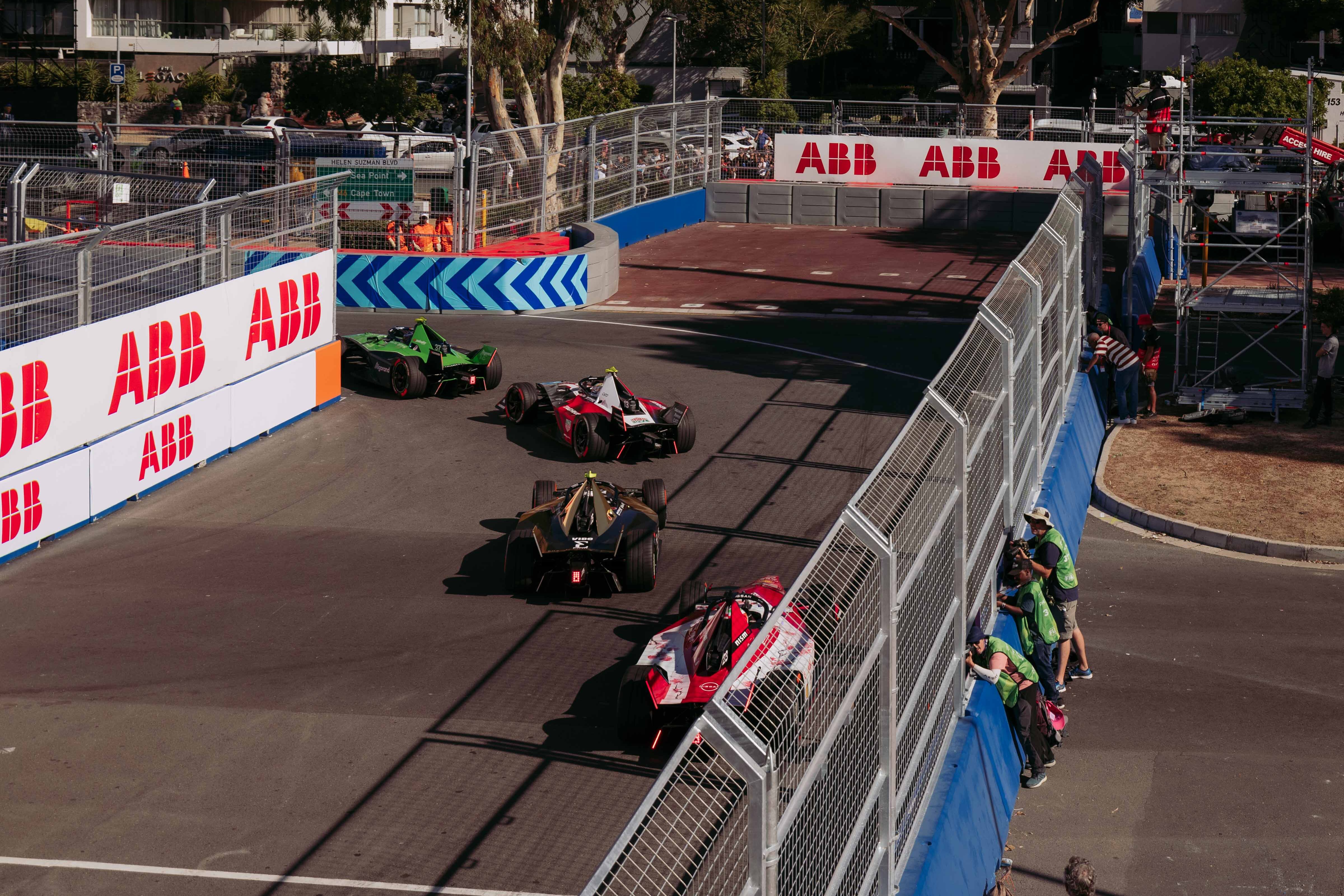 Prior to Cape Town, Porsche and da Costa knew they had several challenges to overcome as his career with one of racing's giants started to fully form.
The move from the tight, lean and well-organised – yet slightly reactionary – DS Techeetah team to the more bureaucratic and pontificating Porsche was always going to be a major culture shock.
Da Costa did have experience of big manufacturers – he raced with BMW from 2017-19 – but Porsche is like no other when it comes to the specifics of functioning on a large scale.
It was this, in addition to da Costa getting used to the new Hankook tyres, that led to quiet and experience-gaining races in the first events of 2023.
He has shared that journey with many management, engineering and operational staff. But perhaps the closest to him is his engineer Meier-Diedrich, and it was he who aided da Costa most in what became his spectacularly successful quest to start the winning ball rolling in Cape Town last month.
Meier-Diedrich too has experience of big manufacturers in motorsport, having worked for HWA AG for almost five years prior to joining Porsche in October 2021.
He spent three seasons engineering Stoffel Vandoorne in Formula E, first at the HWA Racelab squad before he moved across when that exploratory entity became Mercedes EQ in 2019.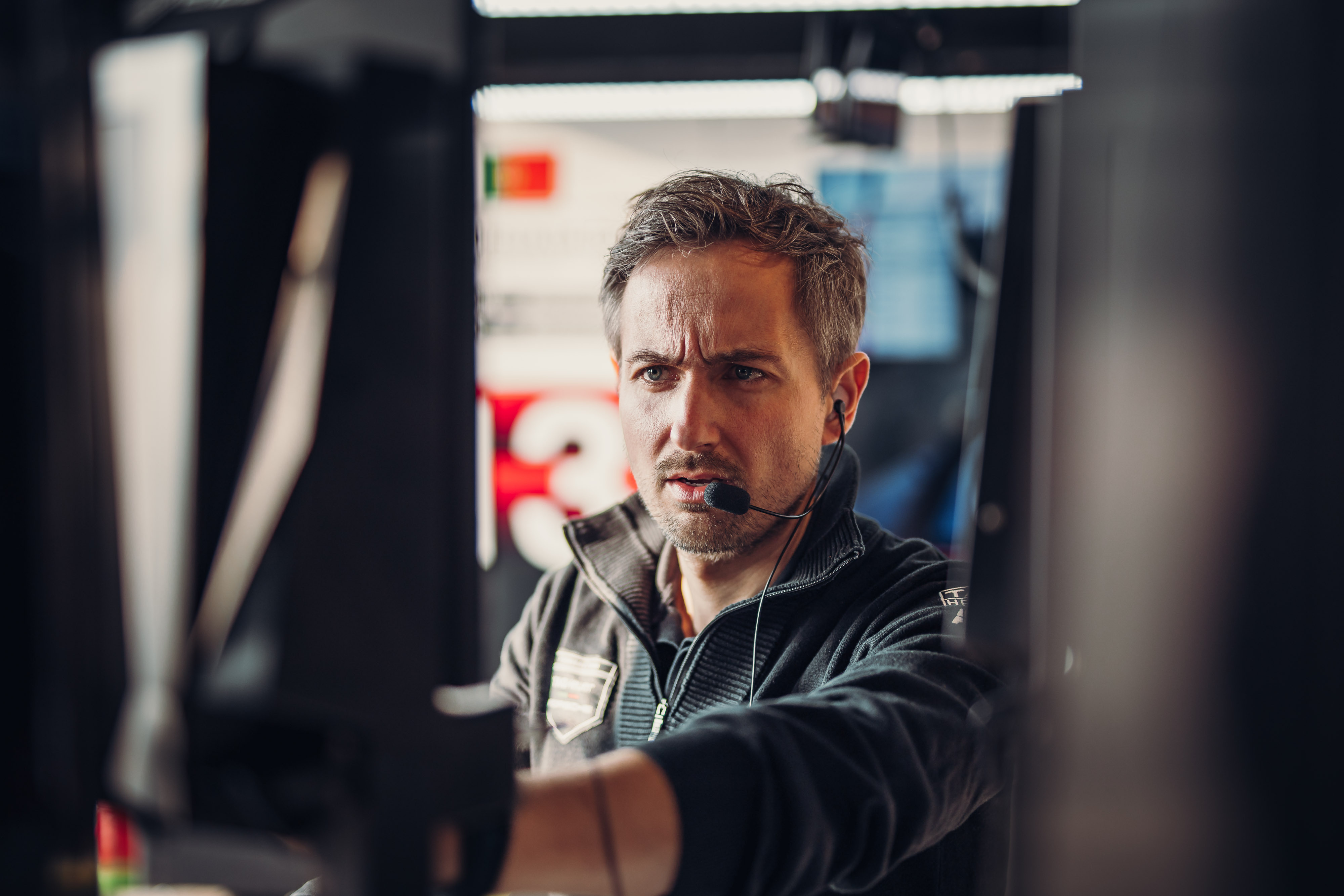 On the opposite side of the garage at that time was Albert Lau, then Nyck de Vries' engineer. But prior to that Lau had engineered da Costa in the 2015 DTM season with Schnitzer BMW when he won his one and only race in the series at Zandvoort.
Lau talked glowingly of his charge to Meier-Diedrich and it was those words that helped inform him when da Costa stepped through the Porsche gates for the first time last summer.
"I didn't know how he's working in terms of what kind of approach he has in general," says Meier-Diedrich.
"So, I was pretty neutral on that. I kind of knew through Albert that he was working with him pretty well. So, I expected that we would get along quite well with each other."
They certainly did. But they were both tested because despite some assumptions about what it might be like starting with a fresh ruleset, actually going into a huge operation such as Porsche and trying to understand an entirely new package is layered with multiple challenges.
Did da Costa underestimate those challenges? From his demeanour in Mexico City, Riyadh and Hyderabad, you'd have to suggest he probably did to some extent.
"The manufacturing, the operational team is all in one team [at Porsche]," says Meier-Diedrich.
"It's a big team and you need to know the people and who to talk to. So, I think it was a big change for him coming to us, as it took him quite some time, that's clear."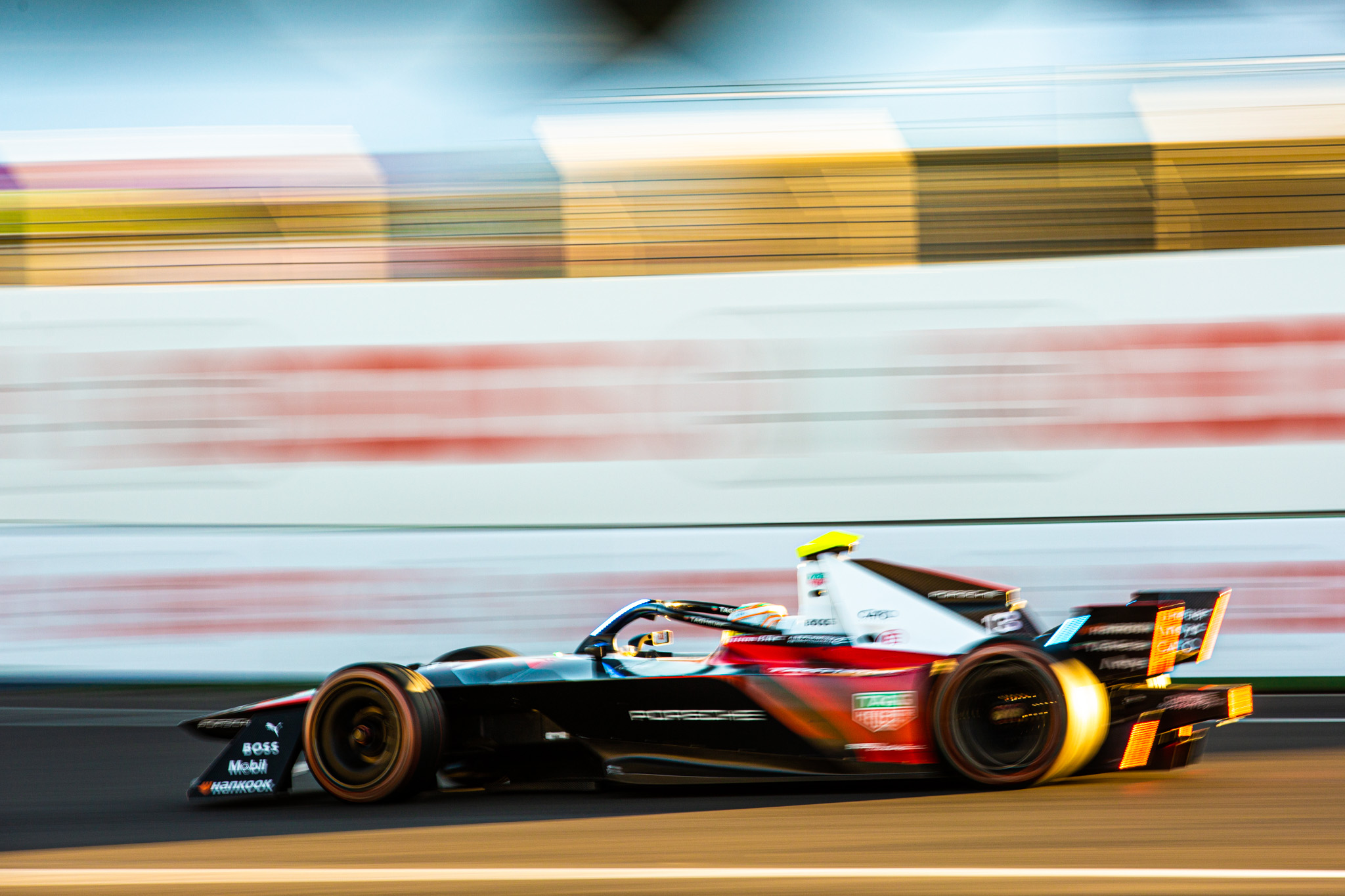 Despite the obvious early season frustrations – da Costa followed up seventh at the Mexico season opener with two non-scores in Saudi Arabia – Meier-Diedrich has been impressed by da Costa's often philosophical approach.
Immediate success was never really on the agenda but after a first corner shunt at Riyadh and then a quiet run to 11th in the second race, da Costa had to watch on longingly as team-mate Pascal Wehrlein celebrated back-to-back wins.
"I was actually impressed how positive he is still after a bad result or after issues that were reoccurring or these kinds of things," says Meier-Diedrich.
"Antonio was always very positively pushing everyone. It's just a nice kind of approach to issues.
"He was not blaming any specific people or issues as such. He was just stating what the issue is and pushing people positively to solve it and that was good, bringing a very good spirit for the team.
"This was affecting many team members very positively in terms of solving issues and with a good mindset; let's say you're not being negative about issues just being positive about them and trying to solve them. That's actually something [we] value quite highly, to be honest."
The Cape Town victory still leaves unanswered questions. That's because he is still slightly behind on understanding the Gen3 car, particularly how to get the best out of the tyres in qualifying.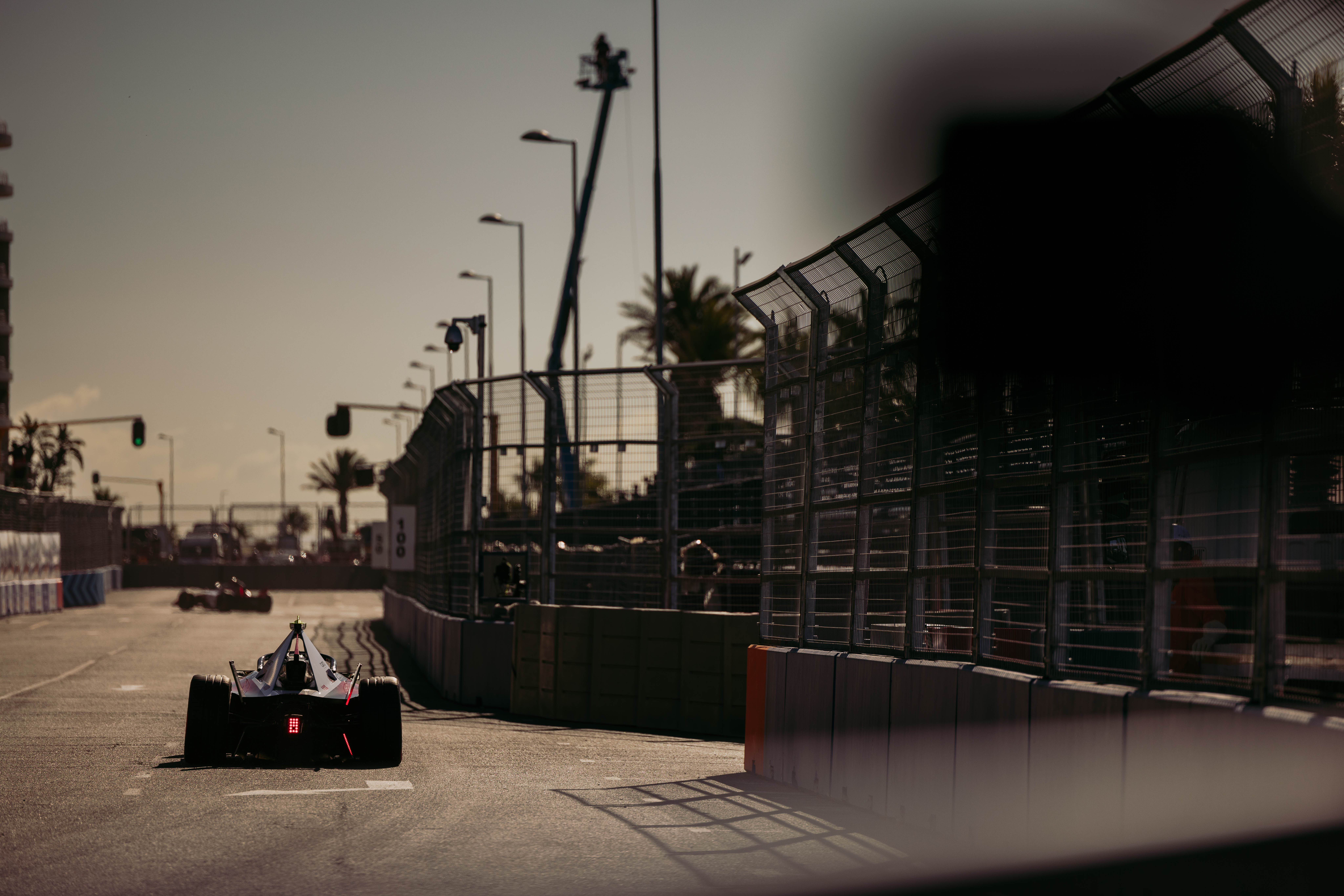 So far this season he has started ninth, 13th, 17th, 13th and 11th. It's unlikely you'll fight for titles with an average starting grid position of 12.6, yet in the race at Cape Town he was able to make several things click for him to come through and do what his team-mate Wehrlein did in Riyadh.
A large slice of that is down to how da Costa is now using the tyres, and Meier-Diedrich gives an interesting insight into how hard it has been to predict adaptability – and how quickly drivers have managed to get on top of the Hankooks this season.
"This year the rookies somehow learn to drive that tyre quicker than other experienced drivers, which is surprising to me," says Meier-Diedrich.
"You would probably expect the opposite. But in that respect, I think it really depends on the driver. As engineers, we kind of have an idea about the tyre, because we know the kind of characteristics from the testing. So, we know how different the tyre is on paper.
"But obviously, we're not driving it. Therefore, I think at the end of the day, we can only give them so much information, and what the driver can do with it then, that really is driver-dependent. For some it's quicker and for some it takes more time to understand."
Meier-Diedrich is happy with da Costa and the way he has integrated into the Porsche fold. But that doesn't mean he is satisfied, despite the remarkable win in South Africa.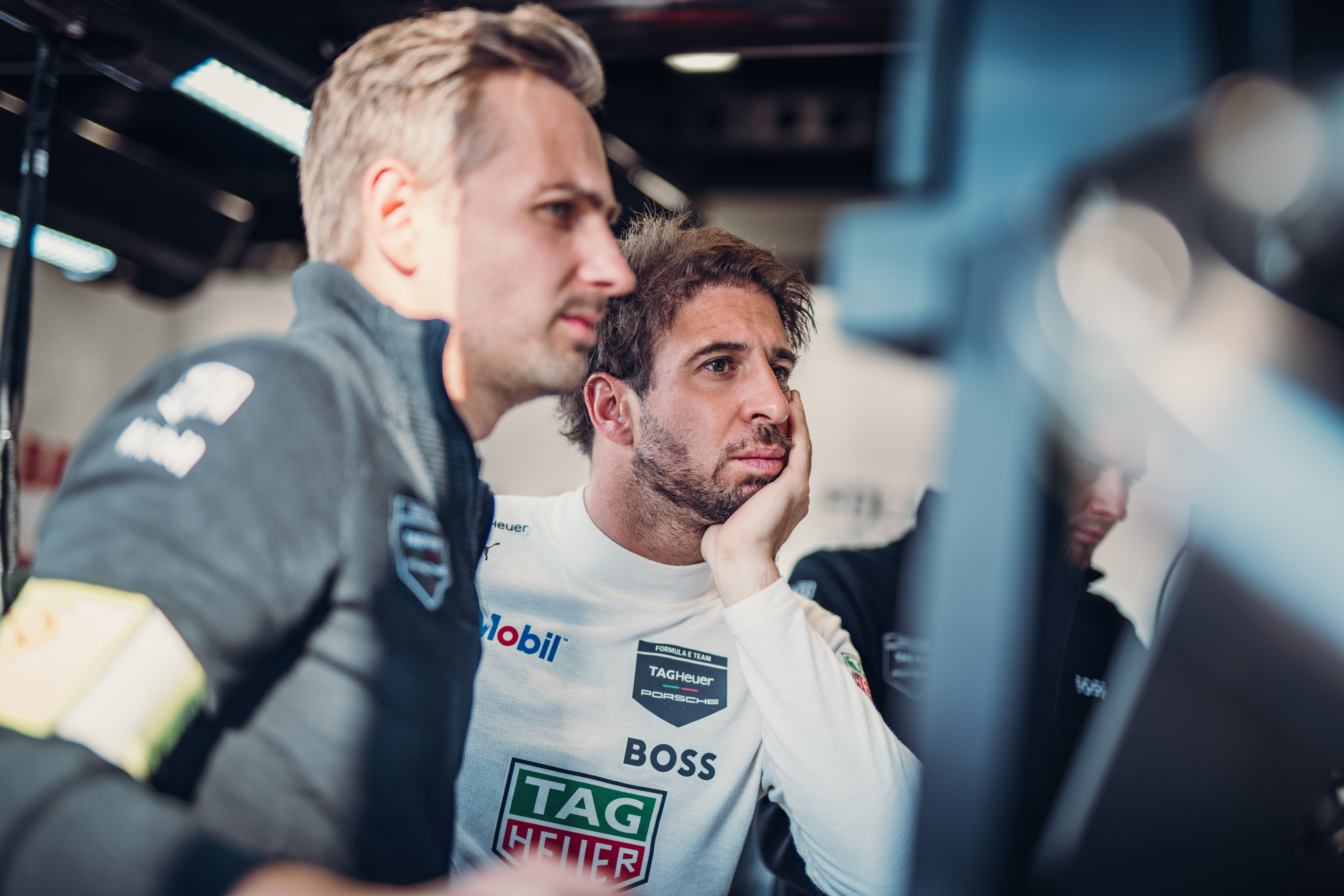 That is probably an indication of 2019-20 champion da Costa's potential as the season wears on and what might be possible as he looks to grind down his team-mate's early points advantage.
There are no chickens being counted on da Costa's side of the garage right now. Cape Town was thrilling and brilliant but in Formula E the bright lights of a superstar performance can be dimmed dramatically and quickly.
"We're not happy yet," says Meier-Diedrich.
"He still has issues that we think we can solve relatively easily. We know that we can solve them quite quickly."
Marius Meier-Diedrich photos courtesy of TAG-Heuer Porsche FE Team