Valencia will host the latest testing initiative for rookie Formula E drivers next week, with teams mandated to give at least three hours of the 18 available at the official 2024 pre-season test to rookies.
How to give rookies opportunities in FE cars within testing limits has been a much-debated topic in recent years, initially when the traditional rookie test wasn't accommodated in the first two post-COVID seasons.
Formula E ran a single organised rookie test during the 2023 season in Berlin and also added a free practice session to the timetable in Rome for new drivers that included reigning Formula 2 champion Felipe Drugovich and F2 race winners Robert Shwartzman and Victor Martins.
Although the rookie running in Spain has not been publicly announced, The Race understands that each of the 22 cars must be allocated to a rookie for at least one morning or afternoon session.
Shwartzman will reprise his work with DS Penske by driving both Jean-Eric Vergne and Stoffel Vandoorne's cars during the sessions.
It is believed that most of the teams will use a single driver spread across the two cars during the running, meaning that the driver can be allocated to each car but only in two separate sessions.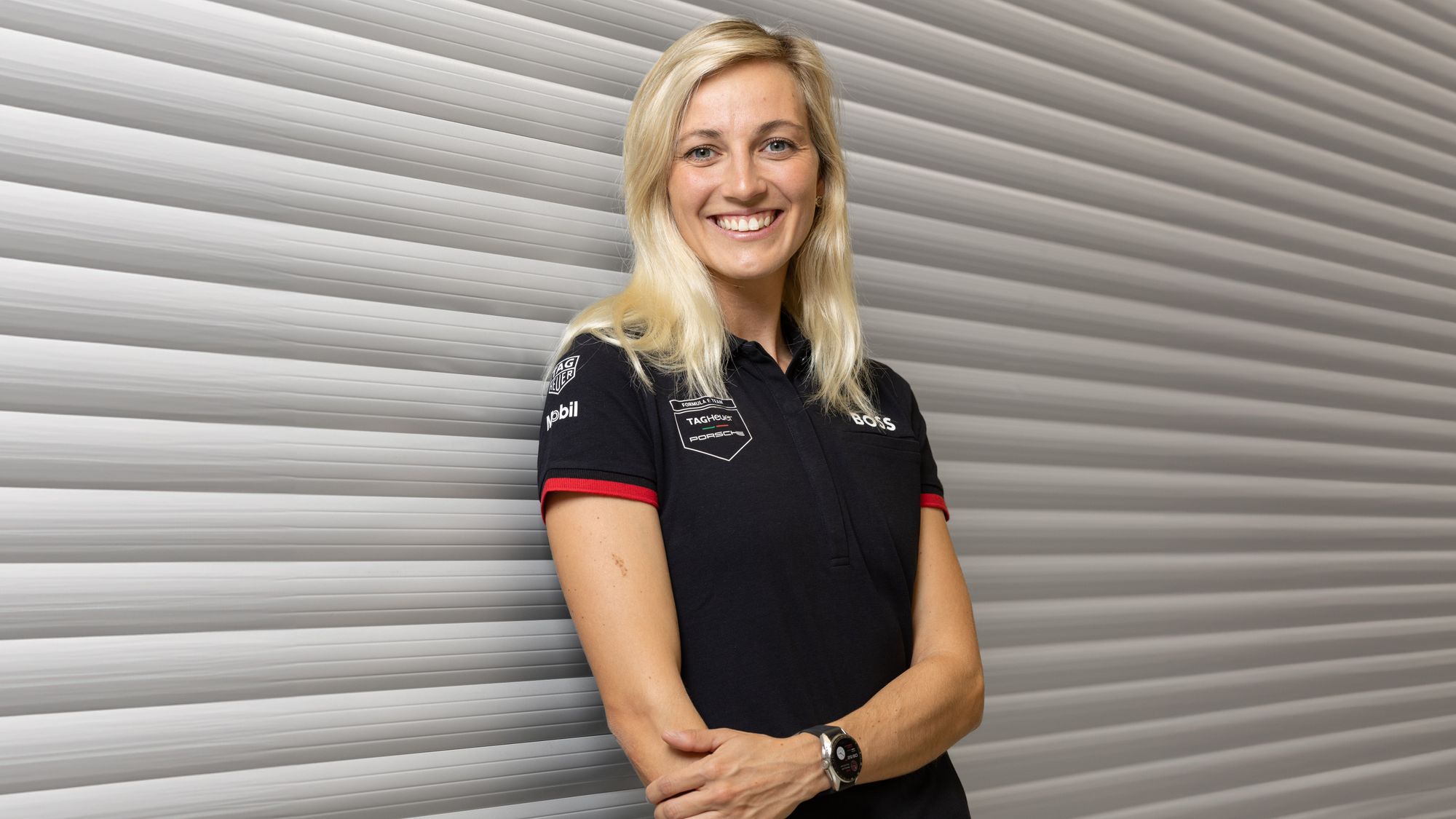 The first driver to be officially confirmed on the entry list is little known LMP3 and GT4 driver Gabriela Jilkova. She will run with the Porsche team sampling both Antonio Felix da Costa and Pascal Wehrlein's cars during the week.
Porsche's Director of Formula E Factory Motorsport, Florian Modlinger, said: "She has already supported us in the simulator, now we're giving her the chance to show what she can do on the racetrack as well."
The Race also understands that Red Bull junior Zane Maloney will return to drive for Andretti, while Abt Cupra will again run Adrien Tambay. He was unable to take part in the Rome free practice session after a technical problem afflicted all of the Mahindra cars.
Touring car star Yann Ehrlacher, who ran with the DS Penske operation in Rome, is set to return but this time for fellow Stellantis brand Maserati MSG.
Ex-Formula 2 driver Luca Ghiotto and current F2 race winner Martins will test for Nissan just as they did earlier this year.
Ex-F2 and IndyCar driver Jordan King will also resume duties with Mahindra as he continues his test and development role with the team.
Two race simulations are set to take place during the Valencia test with the much anticipated fast-charging devices to be tried in a pair of mocked up events. This will include the regulatory provisions that were released in updated sporting regulations last week.
Rookie drivers will not be eligible to take part in the two race simulations that are scheduled for the second day of the test on Wednesday October 25, one in the morning and one in the afternoon. That is, apart from the one rookie who's confirmed as a race driver for next year: Maserati MSG's Jehan Daruvala.
Formula E is set to repeat the 2023 Berlin rookie session next May when a full day of testing is scheduled for the day after the Tempelhof event. This is provisionally scheduled for Monday May 13.