Motorsport gives up varying anecdotes about 'mates' racing together. Whether it be Peter Collins and Mike Hawthorn in the 1950s, Jody Scheckter and Gilles Villeneuve in the late 70s or even Lando Norris and Carlos Sainz at McLaren in more recent times, there have been some contented and mutually beneficial 'buddy' partnerships.
That's the good side. The bad can get pretty bad. Witness Lewis Hamilton and Nico Rosberg, or the aforementioned Villeneuve and the bitter climax of his rivalry with Didier Pironi. Cold shoulders, recriminations and dour expressions are not unknown.
But Formula E now has its own intriguing friends reunited story as Nick Cassidy joins long-time buddy Mitch Evans at Jaguar TCS Racing. The pair have known each other since they were kids and shared a team once before in the Toyota single-seater series in their native New Zealand back in 2011.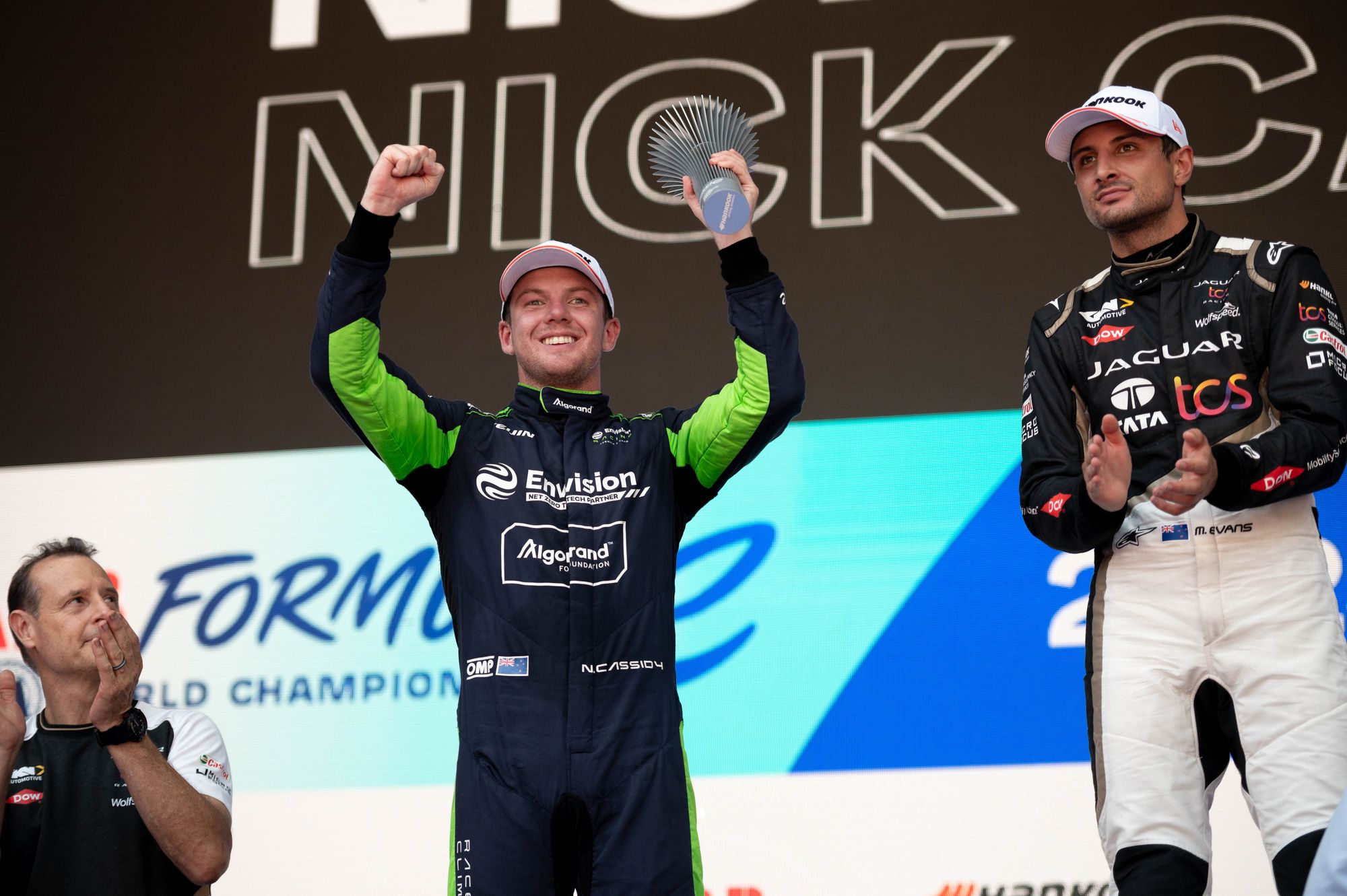 The pair have much in common with both their respective fathers, Owen Evans and Cassidy's old man Peter, having competed nationally in their youth. Indeed, the similarities include the fact that the pair are the same age with Evans being just 56 days older than his new team-mate.
Talking to The Race in his first interview as a Jaguar TCS Racing driver Cassidy reckons that heading into the 2024 season, the prospects of any volatility that might test their friendship have already had a decent crash test.
OH NO!!!!! 🤯

Mitch Evans goes into the back of Nick Cassidy and ends up ON TOP of the Envision Racing driver!

Both drivers escape unhurt - thank goodness for the halo!@Hankook_Sport #RomeEPrix pic.twitter.com/NnvJdmf1l4

— ABB FIA Formula E World Championship (@FIAFormulaE) July 16, 2023
That came of course at Rome last July when Evans inadvertently shunted Cassidy off the road, damaging both of their aspirations to be champion. A few days on from that shunt the pair met up at a café in their shared hometown of Monaco and talked for several hours.
"Ultimately if I look back at Rome or last season I don't think that we could have had a harder moment," said Cassidy.
"I think that's quite a good test. I was leading the championship at that point and to still be mates now I think probably says everything."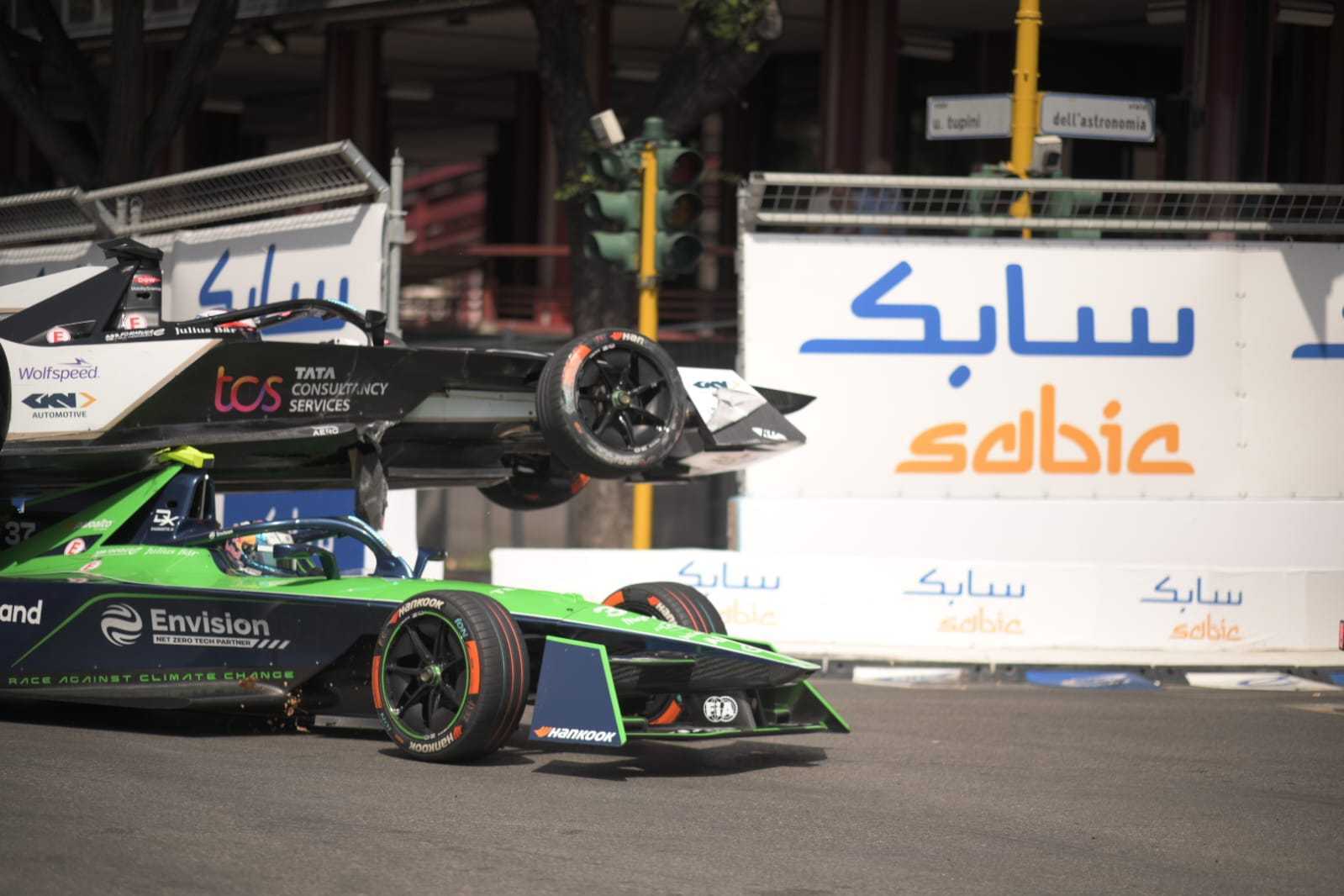 Cassidy is a thoughtful speaker. In fact, he's a very eloquent thinker too. The slightly quirky and often charmingly amusing demeanour is too often confused by his sometimes surgical-like professional drive. He's always separated the two well, even if on occasion a spark of frustration or anger gets the better of him, such as in Berlin last April when a brilliantly obtuse skit about a something or nothing incident with team-mate Sebastien Buemi triggered comments that bordered on performance art.
He felt a bit embarrassed about that afterwards but in the fire and brimstone verbals of Formula E team radio, it was pretty tame, albeit excellently creative.
Cassidy learned a lot last season and it tied it beautifully to his intricate strategic and technical understanding of Gen3 races and how to win them. It's something he did four times.
But now he's heading into Evans' den, one that his fellow Kiwi has dominated for seven seasons now, hauling nine E-Prix victories and to some extent ensuring Jaguar has magnetised around him.
Could these simple facts mean that the potential for fireworks between the friends becomes an inevitability?
Cassidy thinks that Rome last year is a clear case study that even if that happens it can be rationalised.
"I almost feel it's easier this year than last year," he says.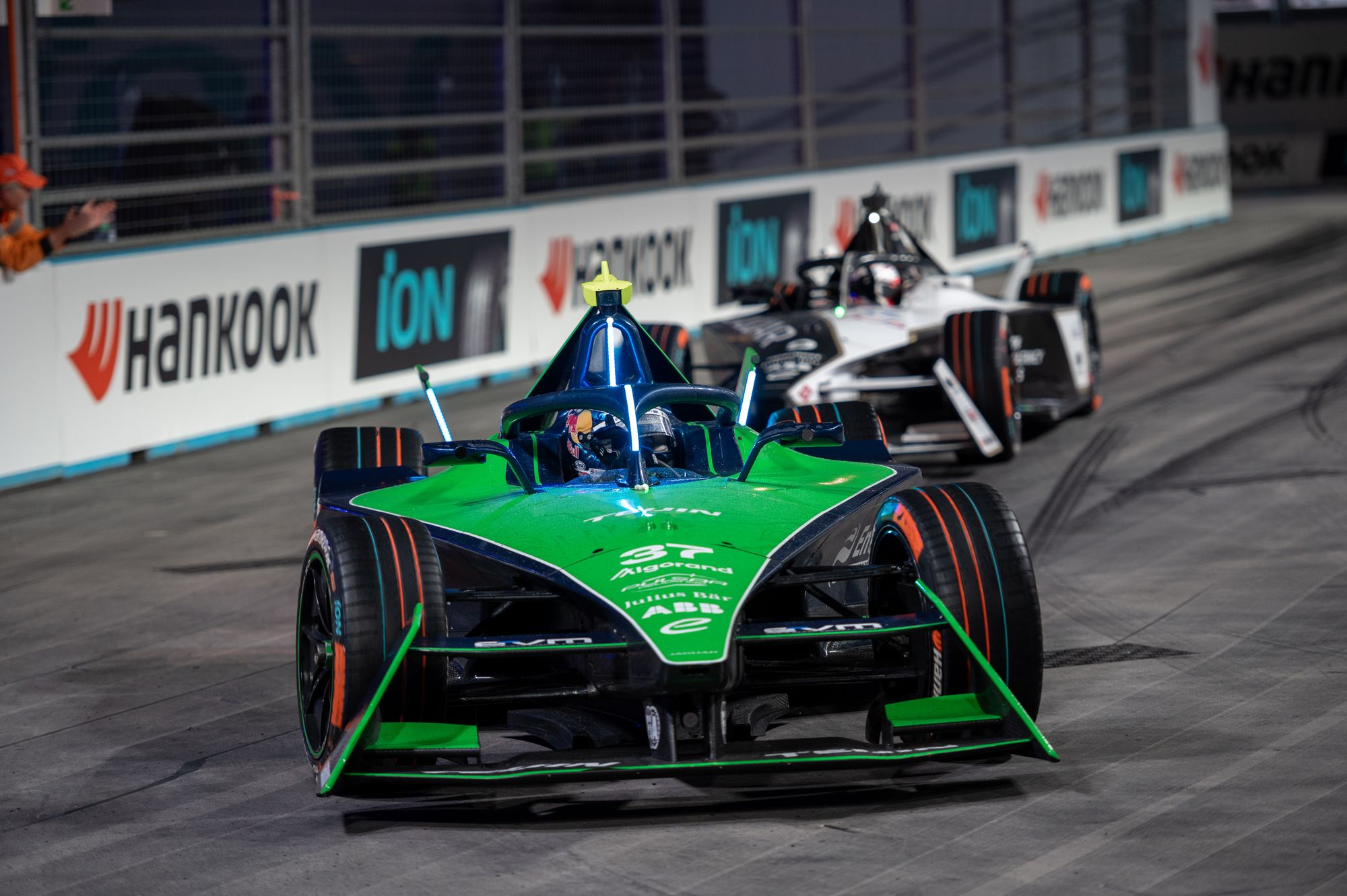 "I say that because I think naturally the unsaid rivalry between a manufacturer and its customer team is there, and if you're a manufacturer driver, against a customer driver, you never want to come out second, but as we know Formula E it's not really like that, because everyone has the same car.
"I think now, in terms of being in the same team, having the same goals working together, I think you kind of put all that aside and you don't really have that to worry about.
"So that's probably the way I've looked at it and I think that there is less to worry about now being in this position.
"I'm comfortable and I'm excited, and I think from a performance point of view it's amazing working together with Jaguar.
"It gives us a really strong chance at the team's championship but then also from a learning point of view for myself, Evans is obviously a huge talent.
"If I can keep developing my craft, improve on a few weaknesses and look at him and those strengths and pick up a few things here or there then it becomes a really fruitful relationship.
"That's certainly the goal and I think that's really achievable."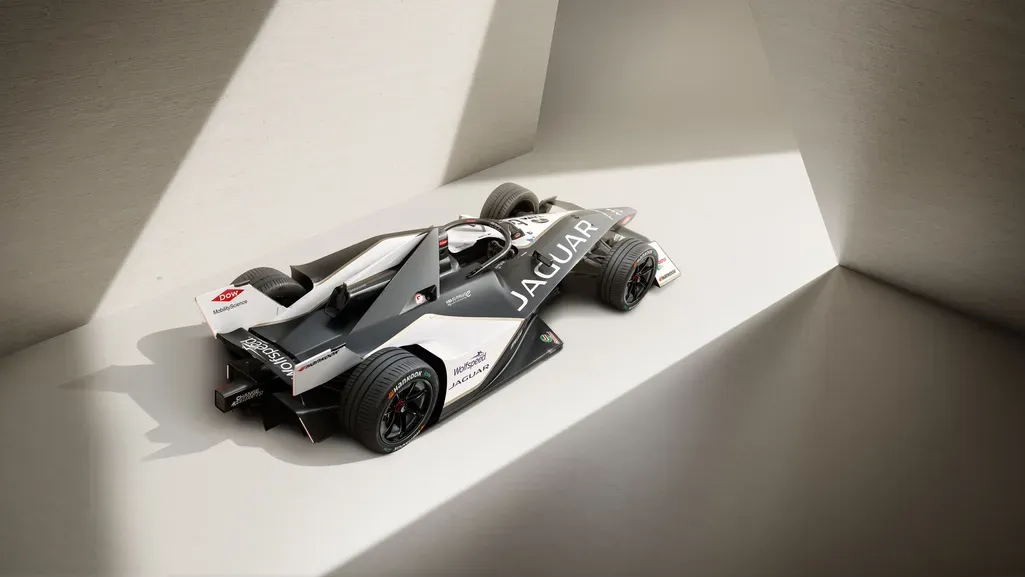 Evans has beaten all of his team-mates, some more conclusively than others, but he's seen them off, nonetheless. While there has been well-hidden needle, Evans has handled only occasional infiltration on his supremacy at the team solidly.
Even when he clashed with Sam Bird last season it did not overly affect the relationship between them. Evans seems impervious to any physical and mental challenges outside his own control.
Both Cassidy and Evans probably don't want to be 'nice' next season. Winning a Formula E world championship isn't usually informed by such refinements yet you also get the sense they will be friends come what may.
But, as with all friendships, the road is often winding, coarse and testing. That's what makes the great ones last.