The shock news of James Rossiter's departure from Maserati MSG opens up a rare team principal vacancy in Formula E ahead of the 2024 season.
The Race has identified several possible candidates - some more possible than others - but all with their own link or justification for leading Maserati next season.
Dieter Gass
Chances: Difficult but possible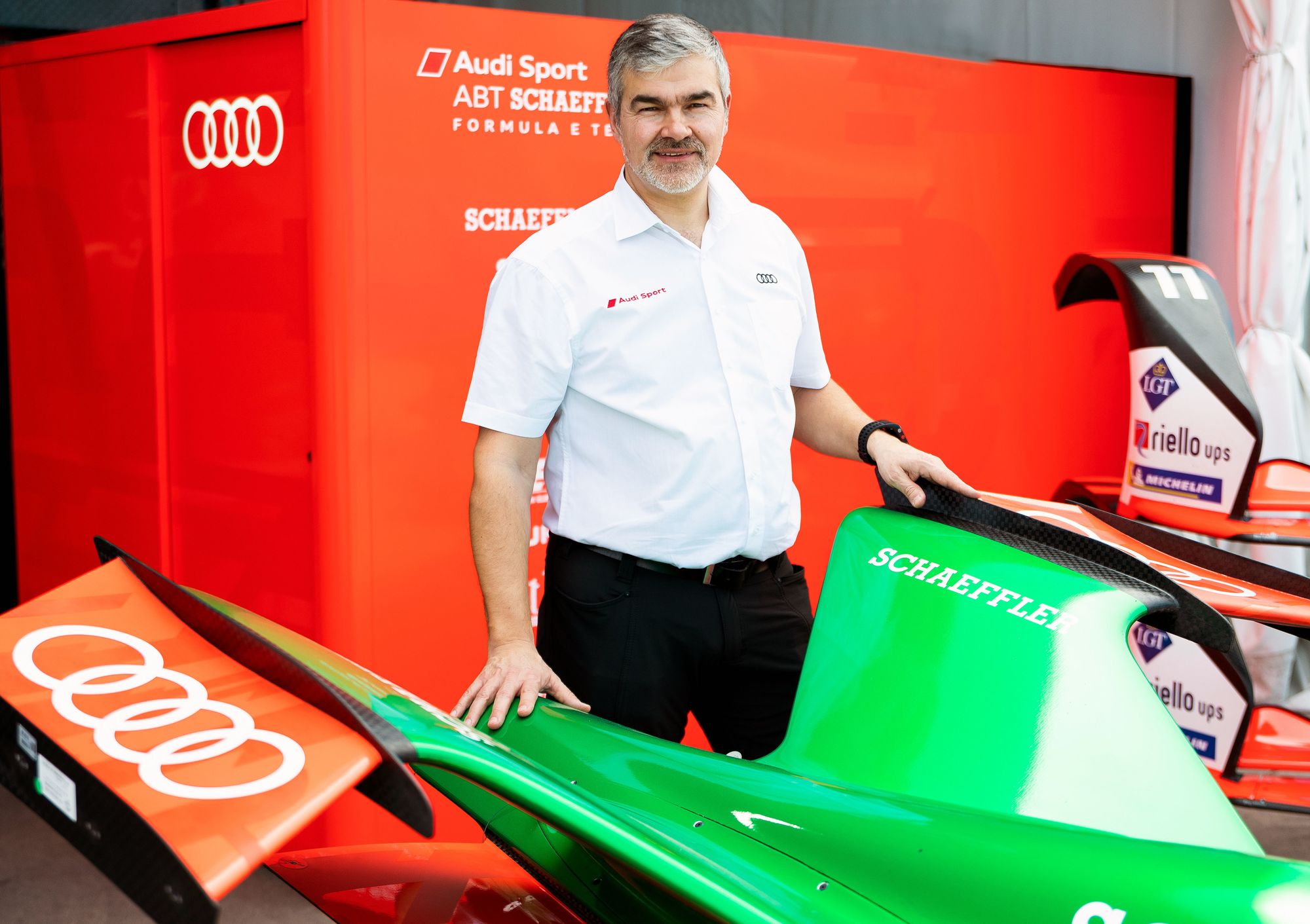 Gass would be a very strong choice for Maserati MSG and knows the Formula E paddock well after being head of Audi Sport and more recently a sporting and technical advisor for Formula E.
He is understood to have been on a shortlist to replace Rossiter's predecessor Jerome d'Ambrosio last year and has a degree of flexibility in where he works right now.
However, he is also deeply entrenched in the World Endurance Championship via a role with the Jota team that plans to run two Porsche 963s in 2024. Gass loves his sportscar racing so it's difficult to see him giving that up after less than a year with Jota.
The fact remains though that Gass is one of very few proven leaders that could be available if the right offer comes along, so if Maserati MSG is truly ambitious it could pull out all the stops to knit back together its team as soon as possible.
Gary Paffett
Chances: Unlikely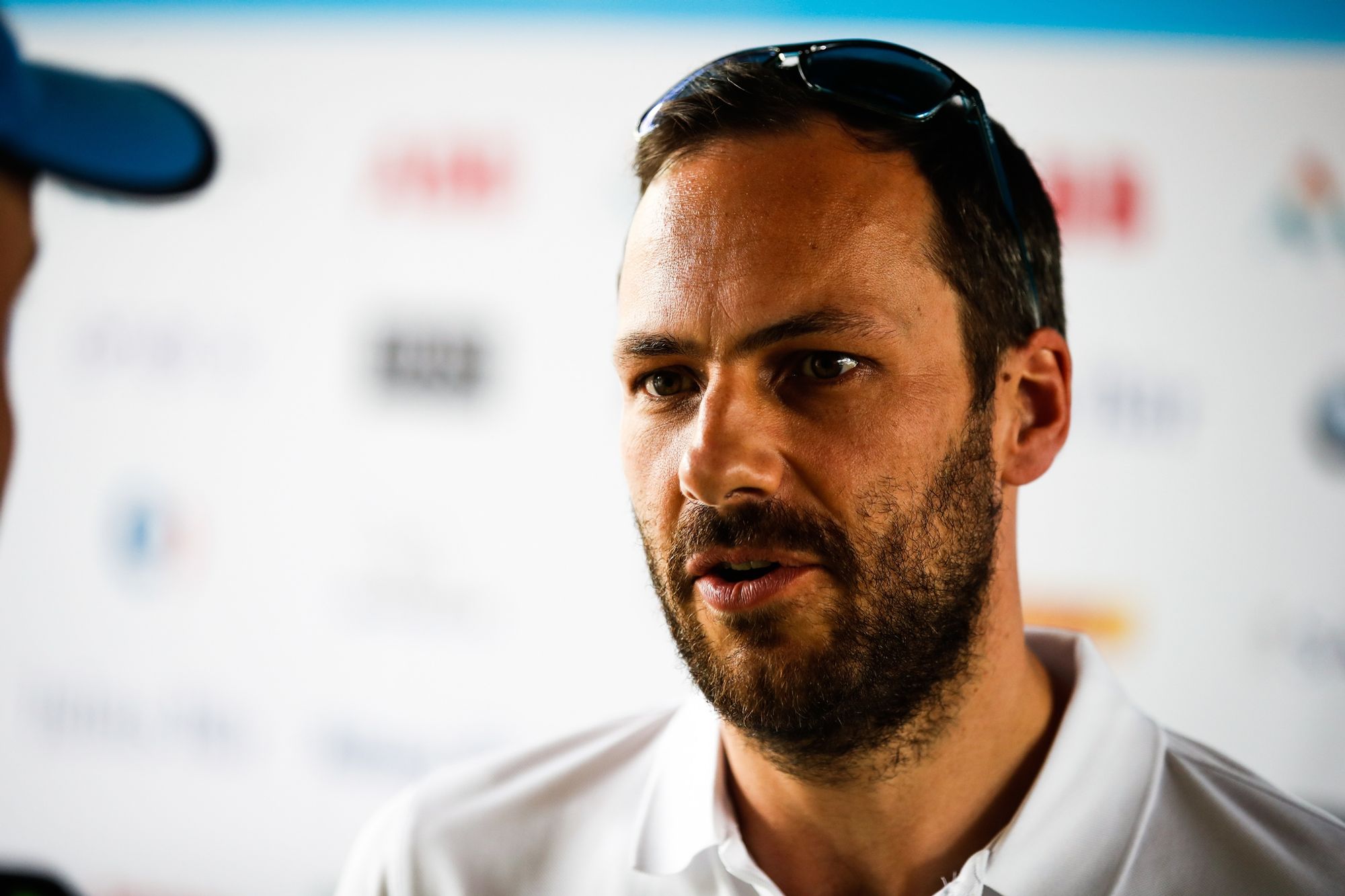 Paffett is a true wildcard but that's the only reservation in a link, however tenuous, of associating his name to a future team principal role.
It's hard to see what Paffett would find attractive about taking a first team principal role with a team that clearly needs serious stability and extra resources on all fronts right now. But these roles don't come around often and, like Gass, if the right offer were made it would need some consideration.
Paffett is currently an integral part of the McLaren Formula E and Extreme E set-ups right now and is said by his colleagues to be a wise head when it comes to sporting and operational strategies, so ticks some big boxes already for Maserati MSG.
Jose Maria Aznar Botella
Chances: Probably only in the interim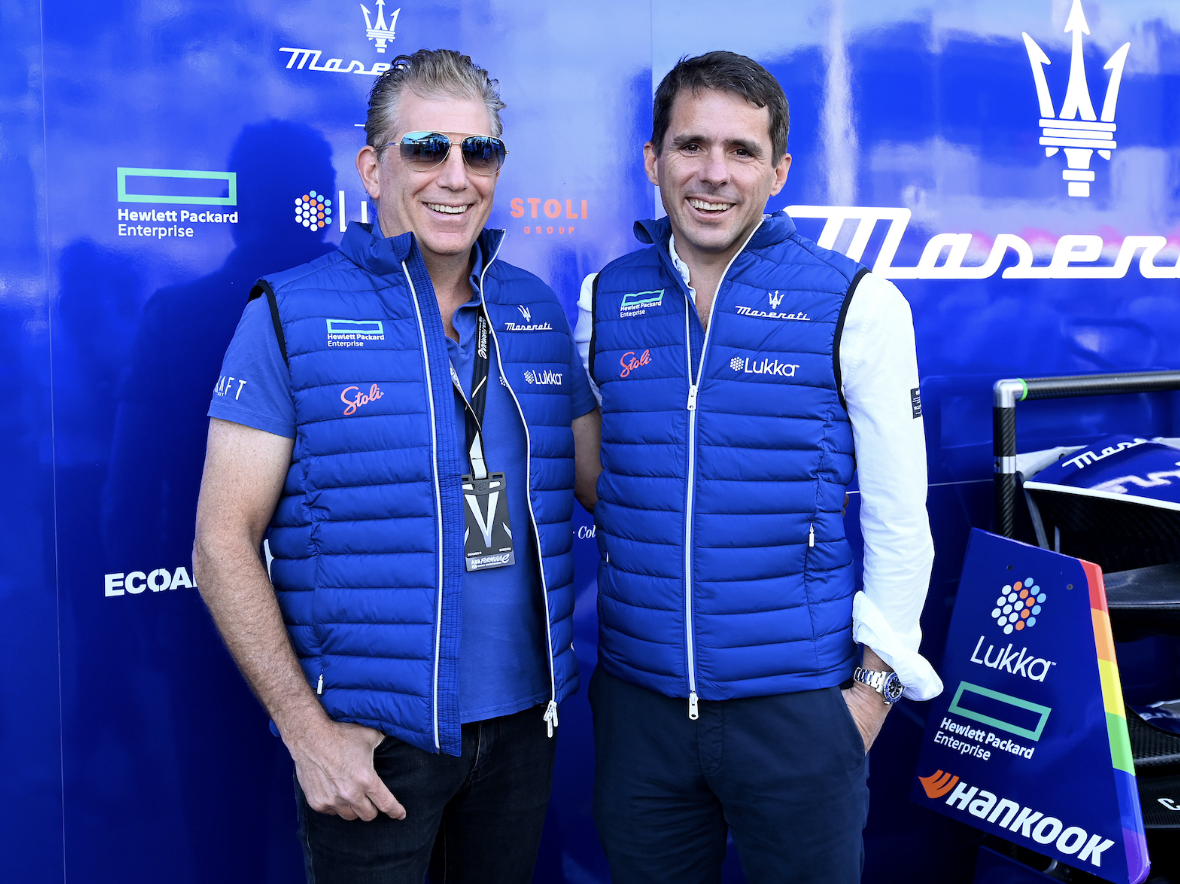 Aznar Botella has been and continues to be the majority owner of the team along with American businessman Scott Swid (pictured above to the left of Aznar Botella).
It is up to the two of them to decide upon the management future of the Maserati MSG squad as it faces some tough weeks and months ahead.
Aznar Botella is expected to take charge of the team at the Valencia test next week in conjunction with senior technical leads within the organisation.
He is the brother of Alejandro Agag's wife Ana and has been a successful businessman in the finance industry, founding the Poniente Ventures Capital group of companies in 2017.
Aznar Botella's racing experience is minimal but he has attended several races alongside Swid. While he is highly unlikely to front the team in the long term, it has been proved in other teams that once a taste for a team principal role is digested some take to the role more than they first anticipated.
Eugenio Franzetti
Chances: Impossibly possible?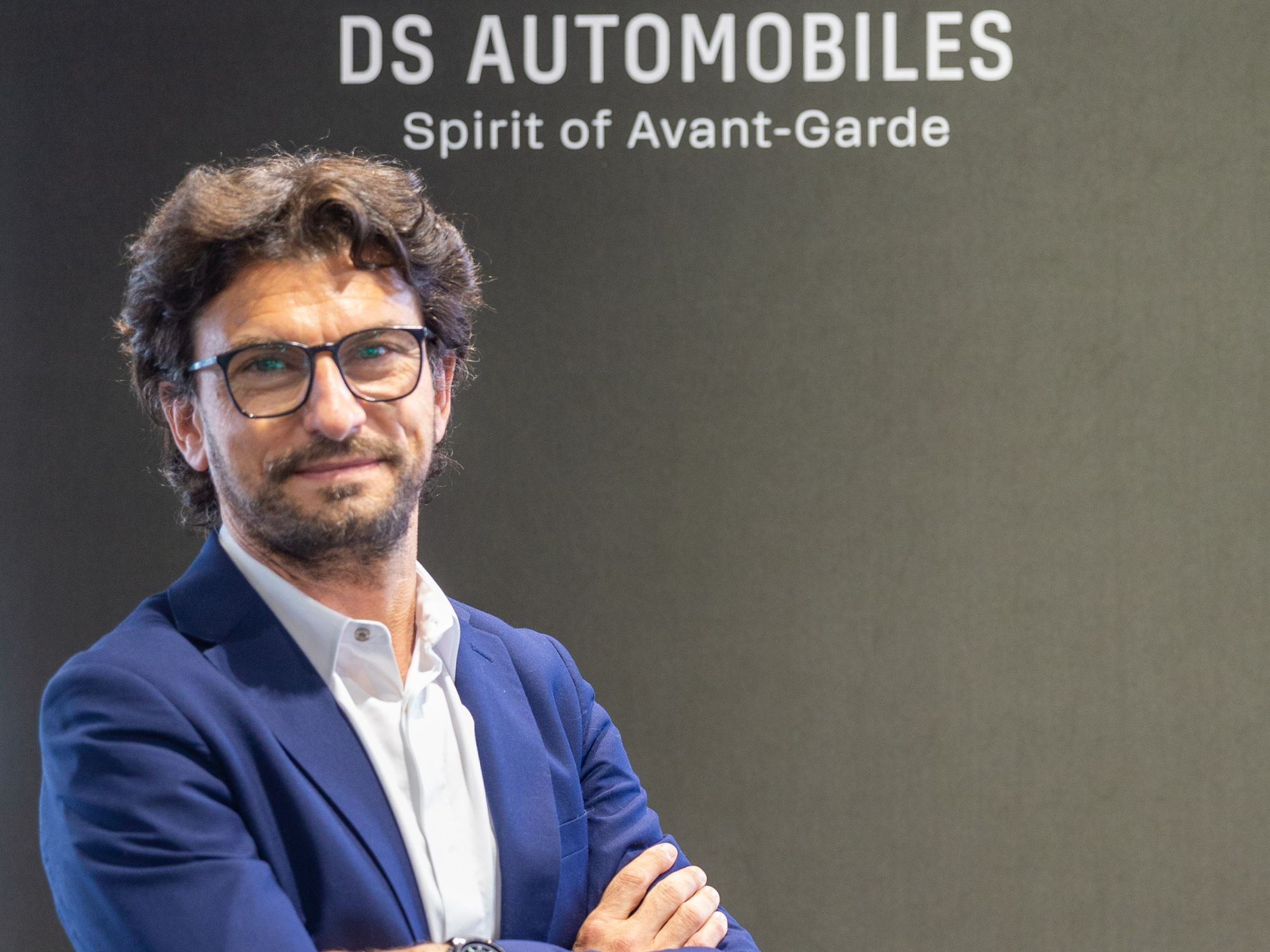 Franzetti was promoted to director of performance at DS last year and is a regular in the paddock as part of the management team that also includes Jean-Marc Finot, the Stellantis Motorsport boss, and Thomas Chevaucher, the Stellantis motorsport programme director and the man he directly replaced.
With a background largely in marketing and communications, Franzetti has been a career man at first PSA and now Stellantis, having started out at Citroen Italia 20 years ago.
It's probably too early for him to make the leap to team principal but he is highly thought of at corporate levels. Ultimately though the next appointment search for Swid and Aznar Botella is unlikely to have any particular bias towards a Stellantis operative - in fact probably quite the opposite, meaning that Franzetti is, along with several on this list, a clear outsider.
Alessandra Ciliberti
Chances: Slim but there is a precedent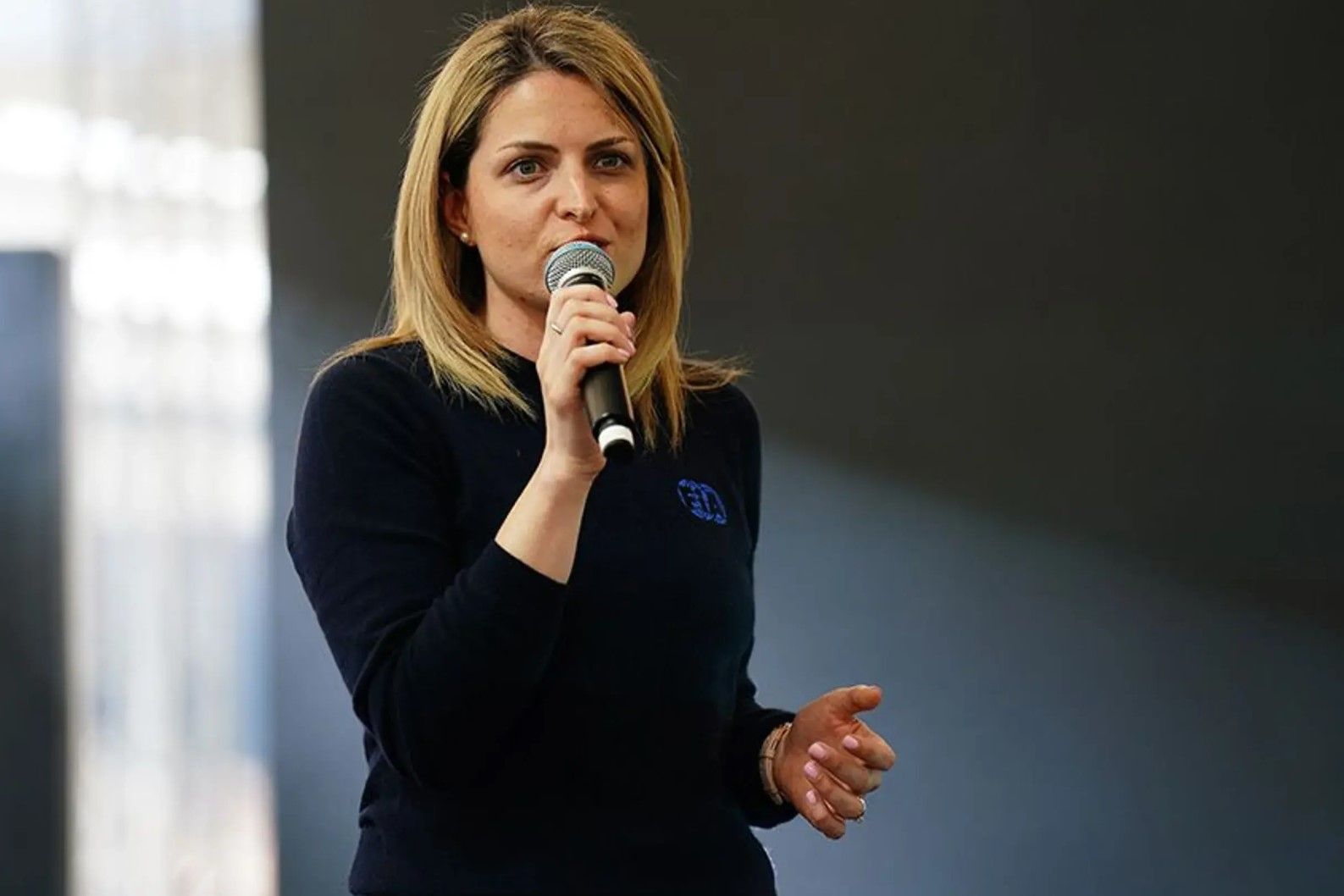 If you thought Frederic Bertrand going to Mahindra was initially far-fetched (and it's something which actually The Race predicted last year), then how about the FIA technical manager switching to a team?
It would also be colossally controversial for rival teams but deliciously newsworthy for the media.
Ciliberti was thrust into the spotlight with a complex, challenging and at times character-testing Gen3 project over the last three years. Many might have crumbled around those pressures but Ciliberti is clearly tough and proved it on several occasions by helping to solve an array of difficulties that could have threatened what eventually became a successful first season of competition.
That undoubtedly raised her stock in some quarters. Other than an internship at Toro Rosso in 2014, she has not held a senior position in a racing team - but then again, neither had Bertrand before his Mahindra move.
Alberto Longo
Chances: Highly unlikely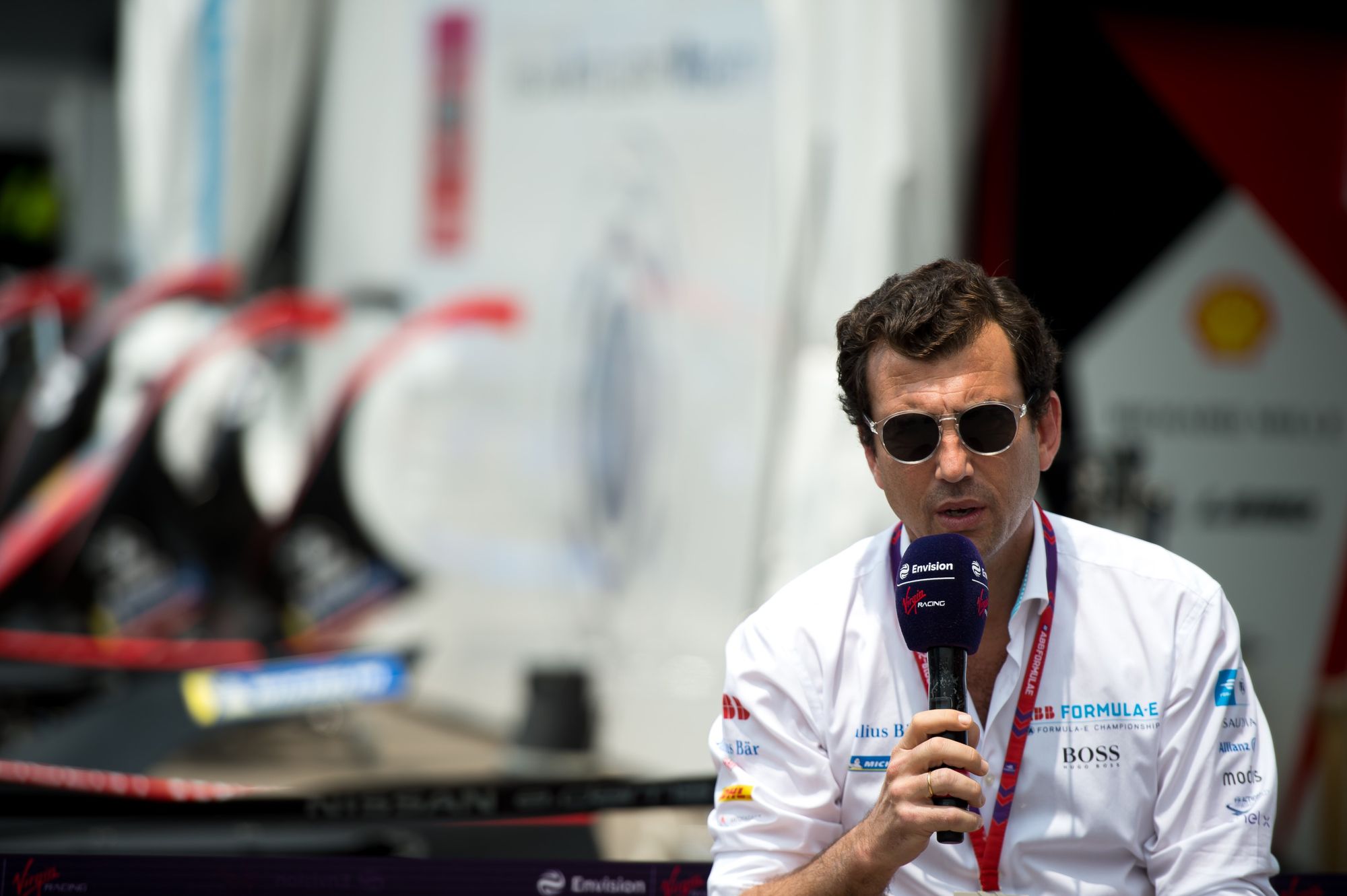 The current Formula E landscape is intriguing. A new CEO in Jeff Dodds, a Liberty man through and through, has been parachuted in and has made several changes already. That fact combined with the seemingly never-ending difficulties in Formula E's calendar, the 2024 version of which will be much changed when revealed later this week, could be triggers for a change in Longo's career.
He's got some form too, having been a part of his cousin Agag's Barwa Addax GP2 squad back in the day, running the likes of Lucas di Grassi, Sergio Perez and Romain Grosjean.
Does Longo need the aggravation of running a team that is at best in a state of change right now? No. Would he relish such a challenge with a prestige manufacturer like Maserati? Undoubtedly, yes.
Marco Mattiacci
Chances: Incredibly slim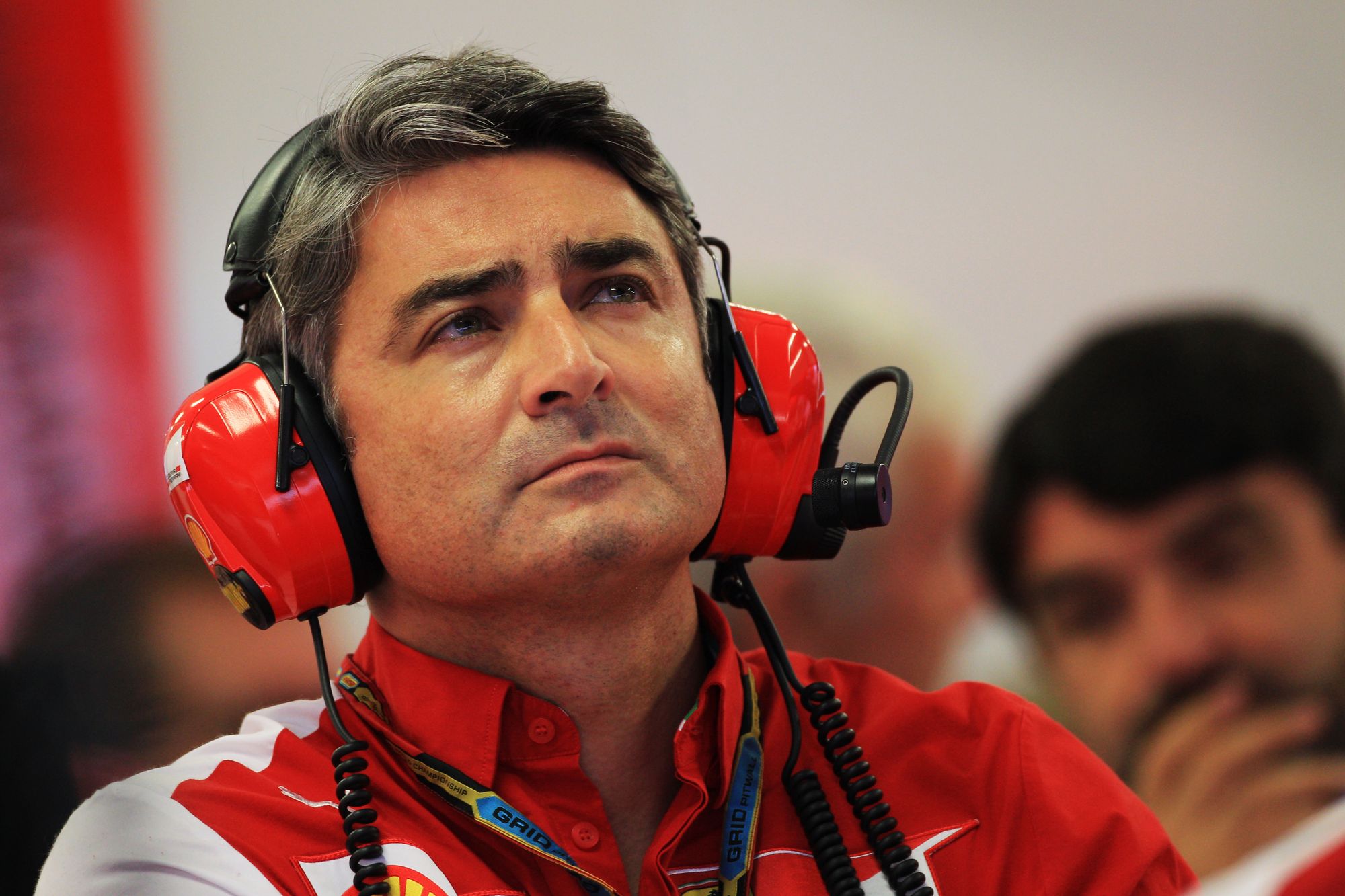 Could the forgotten man of Ferrari come riding back into town gloriously thrusting a Trident? Probably not, but Mattiacci has a lot of unfinished business in motorsport and he has previous with Maserati.
That was when he was in charge of launching the brand into North America at the start of the 21st century and he is believed to have kept decent contacts with the brand.
Now in a brand management position at Aston Martin, Mattiacci has been off the racing radar for far too long - although he did make a brief reappearance with surreal EV start-up Faraday Future in what became a doomed relationship with former Formula E entrant Dragon Penske back in 2016-17.
Felipe Massa
Chances: About the same as being crowned 2008 F1 champion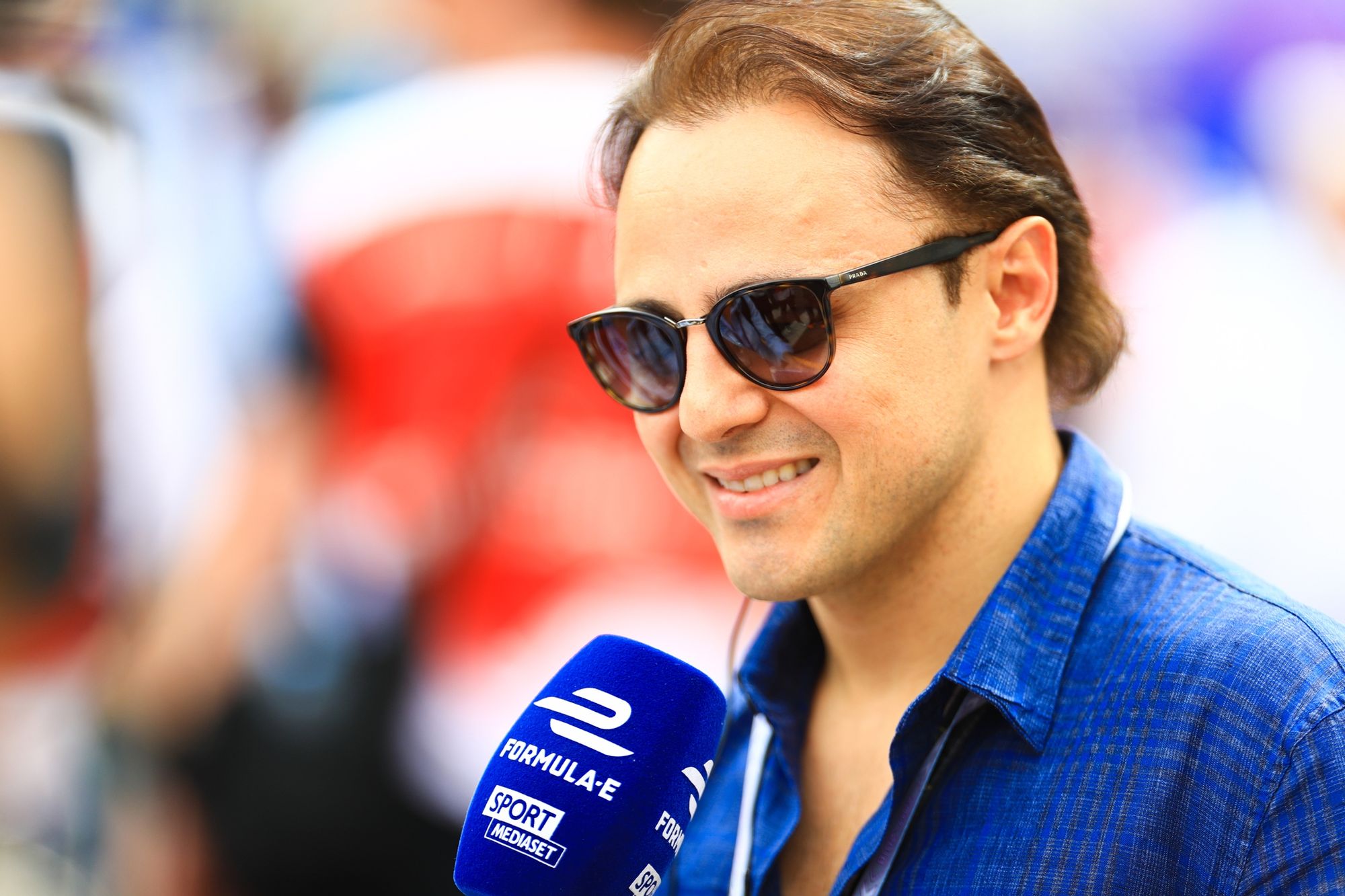 Formerly of the MSG parish via a fitful two-season Formula E odyssey when the team was known as Venturi between 2018 and 2020, Massa could do with a new challenge after this ongoing period of weird court peculiarities over a Formula 1 campaign that was put to bed 15 years ago
Venturi/Maserati have a history of calling upon ex-drivers (Susie Wolff, d'Ambrosio and Rossiter), but Massa doesn't have the natural feel of becoming a poacher turned gamekeeper anytime soon.
Massa has had administrative and practical experience in motorsport as part of his role as president of the FIA karting commission so it's tempting to say stranger things have happened but in this case that would be a misleading suggestion.