Formula E is evaluating a potential Asian leg to round off its sixth season in August and September should existing events in Berlin, New York and London not be able to take place.
The Race can reveal that the three postponed rounds in Sanya, Seoul and Jakarta during late August and through to the end of September could be run to conclude the current 2019-20 campaign.
Although the dates are being presented as highly provisional at this stage and are just one of several options, this is offering championship promoters Formula E Operations Ltd a contingency framework to work upon.
This potential plan has been shared with competitors so they can be in a state of readiness for when racing resumes after coronavirus pandemic restrictions are eased.
At present, Formula E is operating a red, yellow and green flag phasing strategy to assess the likelihood of races going ahead, with the current situation deemed red and indicating a suspension of the season.
It anticipates running a yellow-flag period in May where the possibility of at least one race has been left open.
Its green-flag status is set for June and July, which is when the final three surviving rounds in Berlin, New York and London are set to be held.
However, with significant medical facilities having being erected at both the Red Hook Ferry Terminal in New York and at the ExCeL Arena in London, these venues could be compromised for hosting the races.
Instead, a potential re-scheduling of the Sanya E-Prix at the end of August, followed by what would be the inaugural Seoul E-Prix on the first Saturday of September, are thought to be feasible should travel and insurance conditions allow.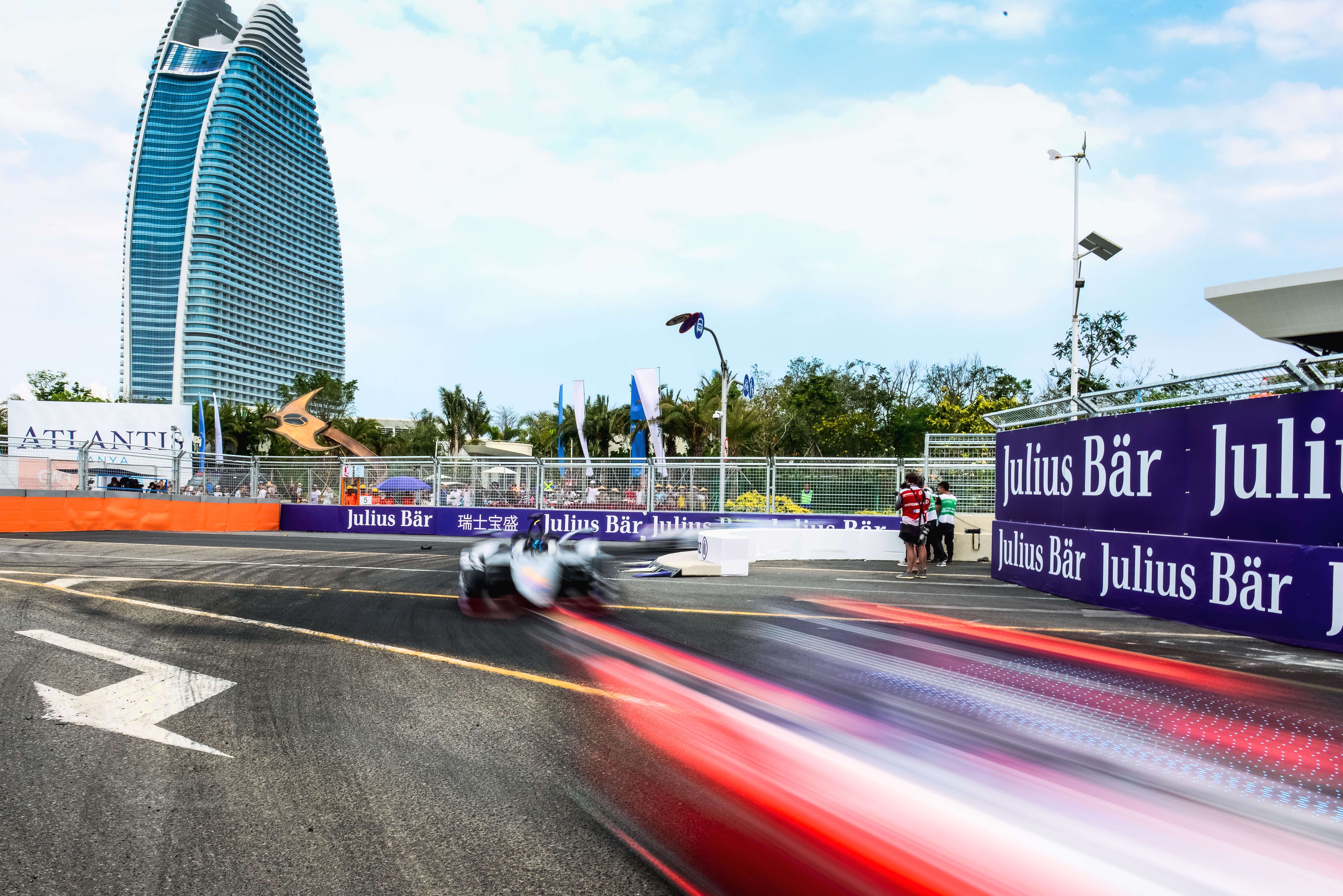 The possibility of an E-Prix at the end of September in Jakarta is believed to be less likely than Sanya and Seoul and this is likely to be deferred until the summer of 2021.
The Indonesian capital initially had a June 6 date to host its first major international race since A1GP's 2006 visit to Sentul.
These three possibilities were put to teams last week and are set to be discussed further, after which they could be put before the FIA World Motorsport Council, which is scheduled to sit again in June.
The Race revealed last week that the Shanghai International Circuit has reopened for corporate and media events, while the Zhuhai track re-opened on March 2.
Zhuhai is reasonably close to Hainan, the island on which Sanya is located.
Sanya has not had a case of COVID-19 confirmed since mid-February, according to the island's health authorities, while South Korea has a much reduced number of active cases.
However, the Korea Herald media outlet reported last week that several post-infection cases have again tested positive with the contagion in recent weeks.
"There have been over 10 cases of re-diagnosis in Korea. We will gather more information on this and continue to look into it with specialists and epidemiologists," the Korea Centers for Disease Control and Prevention Jeong Eun-kyeon said.
"We need to review them case by case to see if they were re-infected or the virus within their system had been revived. Experts seem to be leaning toward reactivation of the virus, but an in-depth analysis is needed."