Donington Park could return as the host circuit for the traditional pre-season Formula E test ahead of the 2020/21 series – when FE gains world championship status.
The UK venue is being lined-up to replace the Circuit Ricardo Tormo in Valencia as the official promoter's test venue at the end of November before cars are sent to Saudi Arabia for the first round in mid-December.
The change may be made for logistical reasons if Formula E is forced to modify and extend the present season should the coronavirus crisis cause disruption or cancellation to its three remaining events in Berlin, New York City and London.
The Race revealed on Sunday that a tentative Asian leg in August and September could act as a two or three race finale should conditions not allow for the planned end to the 2019/20 season in June and July.
Teams were informed last week that Donington is a leading option for the test, which could take place in the final week of November.
In addition to logistical benefits, the decision is believed to have been made so it can provide some flexibility for teams if there are to be changes in the homologation procedures for the seventh season.
The Race reported last week that discussions have already taken place about a possible deferral of season seven powertrain designs, with teams continuing with their existing kit instead.
It is believed that a decision on this could be made in the coming days via an e-vote by the ten registered manufacturers.
Should this be passed through and racing not be possible until the August and September period, it would mean that the Donington test date at the end of November would be used as a shakedown of cars prior to the Diriyah opener in mid-December.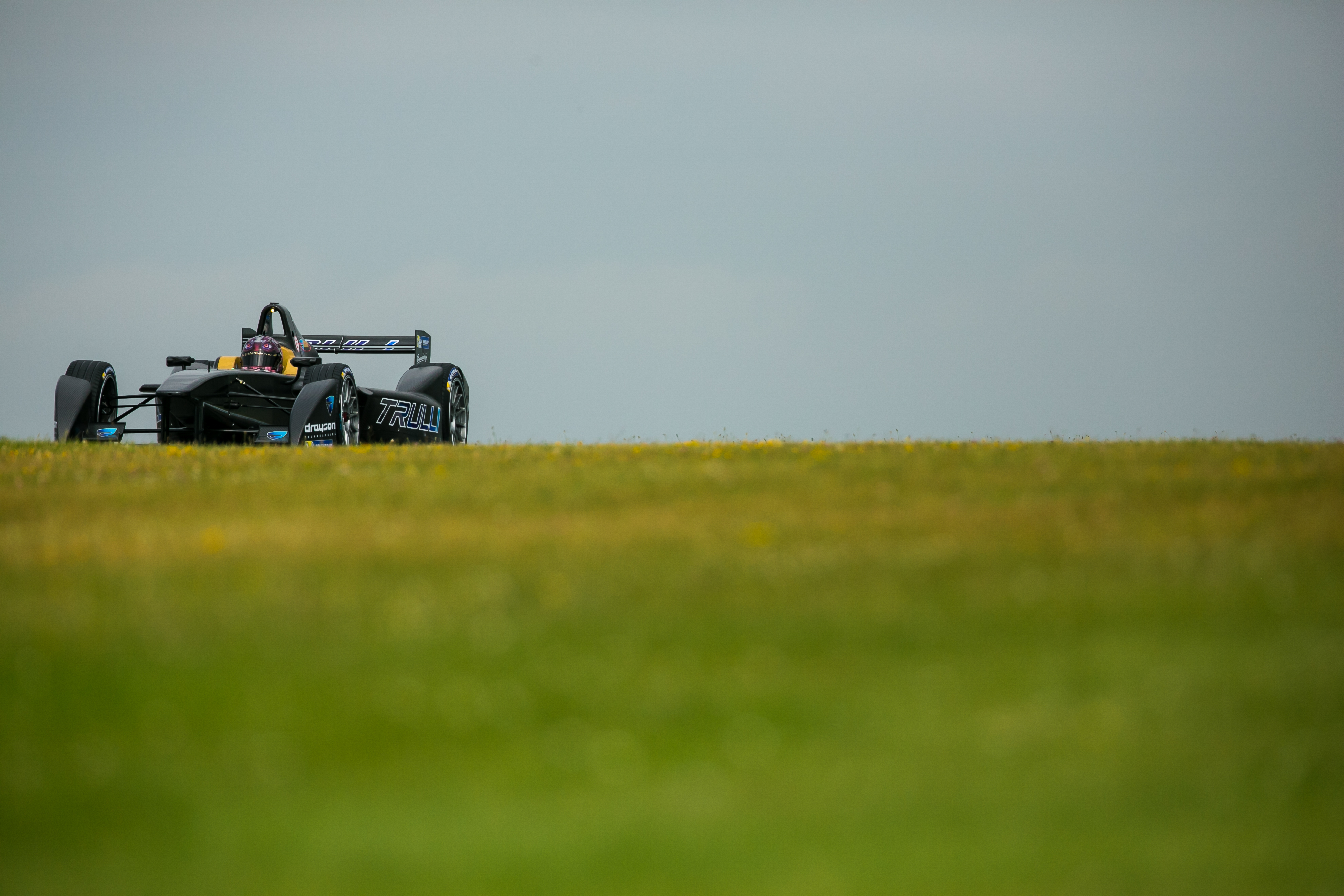 Donington hosted the first three pre-season tests between 2014 and 2016 and housed all 10 of the original teams at the specially made Formula E compound at the circuit.
Since then the vast majority of teams have vacated their units at the track, although some still have a present – such as the NIO333 team, which has an assembly facility at Donington.