Racing at the Shanghai International Circuit – home of the Chinese Grand Prix – could return in June after the Formula 1 venue opened to private corporate events again this week.
The facility was due to host the fourth round of this season's F1 World Championship later this month but was the first race to be postponed due to the coronavirus outbreak, the decision to postpone being made in mid-February.
That was when the promoter of the race, Juss Events, requested for the GP to be postponed until later in 2020.
China was the first nation to be hit by the coronavirus and has suffered 3200 deaths with just over 81,000 confirmed cases.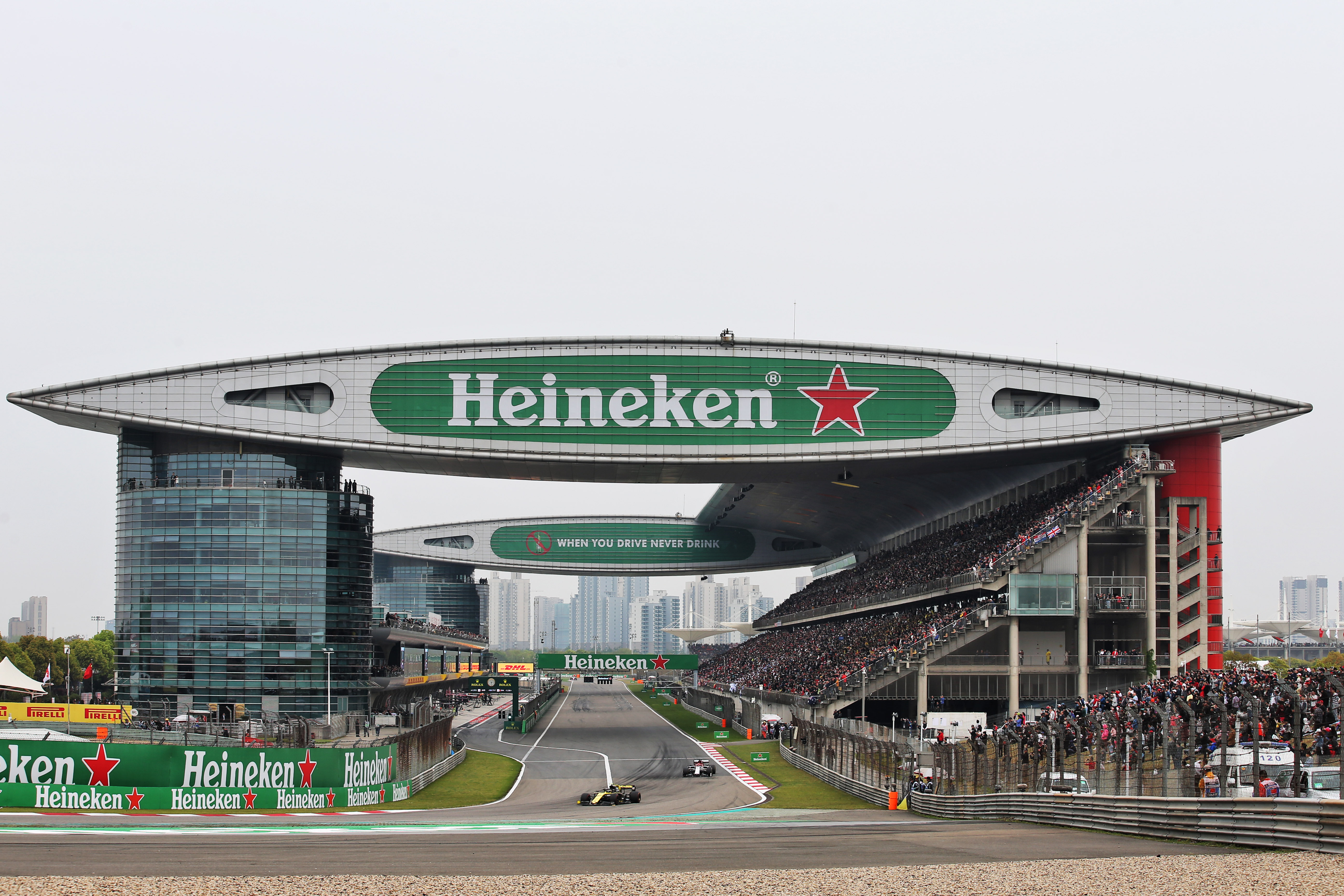 However, it is a recovering nation with many of its major cities now mostly functioning as normal, although not at full capacity with schools, cinemas and major tourist destinations still closed.
Now, the home of the Chinese Grand Prix is semi-operational again with a Porsche corporate event held earlier this week, although it was subject to strict measures with limited attendance and no access for the public.
The Race understands that the first race event is scheduled on June 26 with a meeting headlined by the Chinese GT Championship, although the contract for this is yet to be rubberstamped.
Shanghai is keen to reschedule the Chinese Grand Prix, which has been an ever-present on the F1 calendar since 2004.
It remains to be seen though if a race could fit in to a rejigged F1 calendar but any event would have to fall outside of December, January and February as the average temperature does not go above 10 degrees celsius.
One of China's other major circuits, the Zhuhai International Circuit, reopened on March 2, and is scheduled to host the Pan Delta Super Racing Festival on June 12-14
Zhuhai is located near Macau and is also relatively close to Sanya on the Island of Hainan, which was scheduled to host its second Formula E race last month.
The Race has discovered that a rescheduled Sanya E-Prix has a tentative date allocated for August but it is subject to many conditions on whether it can go ahead.