Jerome d'Ambrosio will not continue as team principal at the rebranded Maserati Formula E team that has recently been born from the Venturi squad.
The three time E-Prix winner joined Venturi in October 2020 as deputy team principal before becoming the de facto boss of the team a year later when Susie Wolff moved into a managing director role.
The deal for Maserati – which will run as Maserati MSG (Monaco Sports Group) Racing – to enter Formula E through the Stellantis collection of brands was completed in late 2021 and will result in the marque using DS Automobiles-homologated cars in its debut season in 2023.
Edoardo Mortara will continue with the team, but the identity of his team-mate is less clear as the already signed Nyck de Vries looks set to trigger an F1 release clause in his contract with Maserati this autumn.
The decision for d'Ambrosio to step down was believed to have been taken definitively soon after the conclusion of the 2022 season, with the 36-year-old set to pursue new challenges.
"I enjoyed my time with the team enormously and will always be proud of what we achieved through a great group of people together," dAmbrosio told The Race on Friday afternoon.
"I put some thought into what I want to do over the summer and came to the conclusion that I want to pursue other projects within motorsport."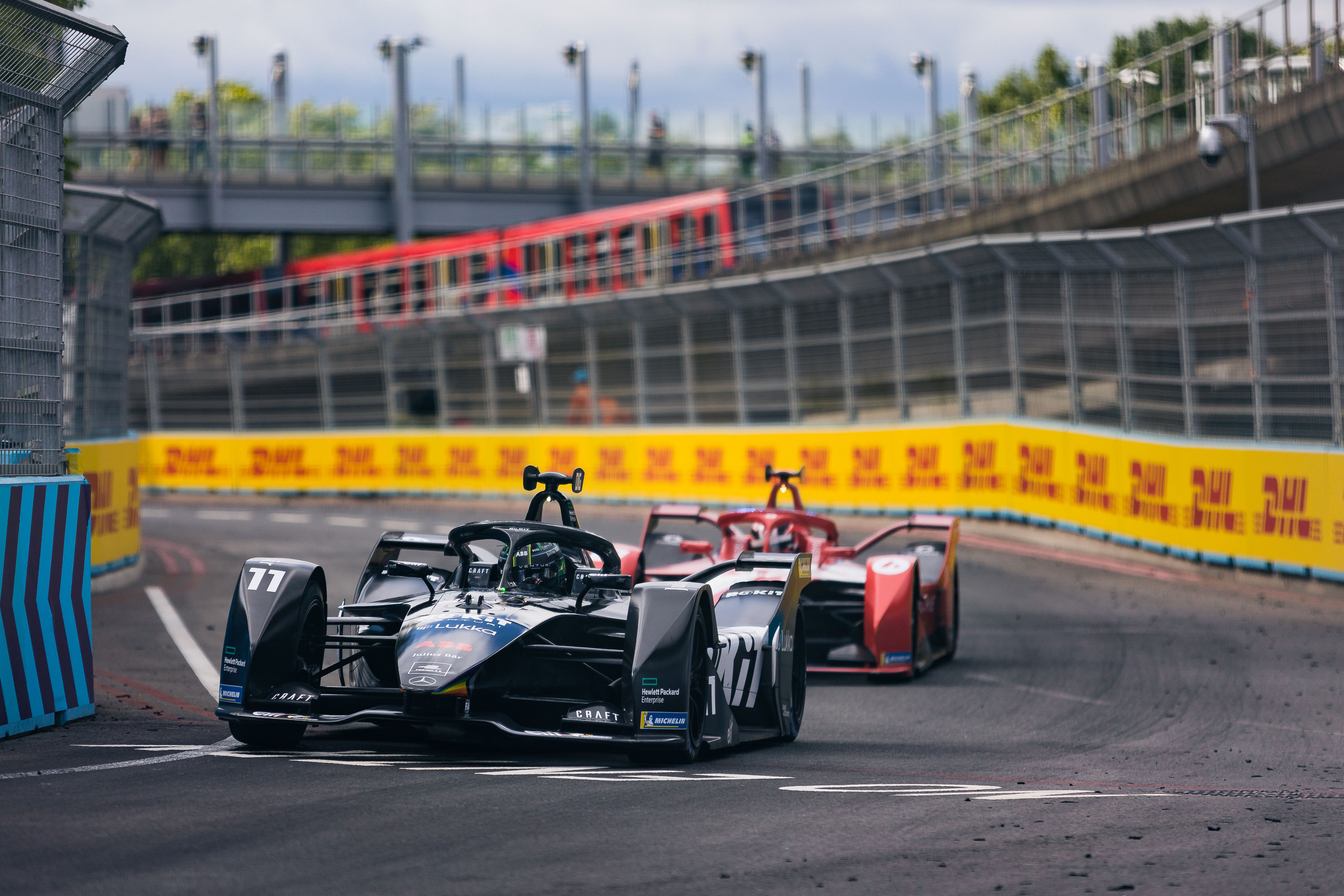 D'Ambrosio presided over Venturi's most successful season in 2022, with Mortara taking four victories and Lucas di Grassi adding another – which meant the team won the most races of any outfit on last season's grid.
Venturi scored 295 points during the campaign, by far its best ever haul, and finished second in the teams' standings to its powertrain supply manufacturer, Mercedes EQ.
Now though, after the formal transition to Maserati began earlier this month, a new team principal is being sourced by the team after d'Ambrosio's exit.
The Race understands that Maserati MSG has at least two candidates it is pinpointing as a successor to d'Ambrosio, whose departure comes just a week after Mahindra's team principal Dilbagh Gill unexpectedly left the team.
Scott Swid, principal owner and chairman of the Monaco Sports Group, said d'Ambrosio had offered an "invaluable contribution over the past two seasons, in which he has played a crucial role in helping to bring our vision for the team to life".
"On a personal note, I'm extremely proud of what we have achieved together, and by putting the best people in place, we've built a strong team with bold aspirations for the future," said Swid. "With this in mind, I'm excited to see what the future holds for both him and us as we edge ever closer to the start of Formula E's next generation of competition this January."
The Race says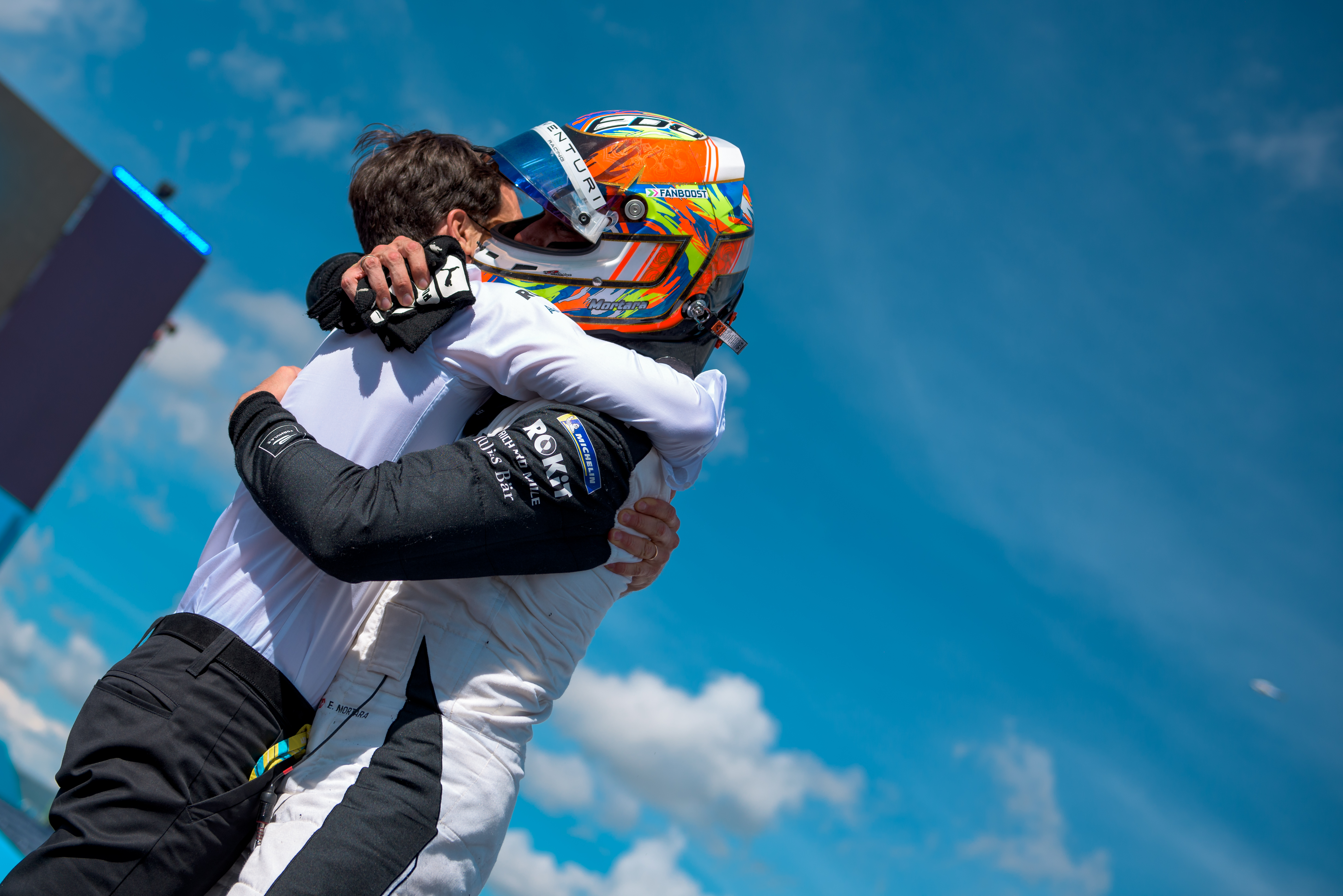 There was a great deal of curiosity when d'Ambrosio was announced as joining Venturi, firstly as a deputy team principal in 2020.
That was because, at the relatively young age of 34, he could easily have continued his competitive career as either a reserve driver in Formula E or elsewhere in international motorsport.
I wrote in 2020 that D'Ambrosio was a pragmatic racer who despite knowing he was a very capable driver and a winning one on his day, employed a pro's pro capability to his racing. It was one that garnered universal respect.
That esteem was transposed effortlessly as he moved into his team principal roles from 2020 onwards. He was instrumental in getting the signing of Lucas di Grassi in the spring of 2021 and of then ensuring that two often volatile and strong personalities as the Brazilian and Mortara didn't ignite and create self-destruction within the team.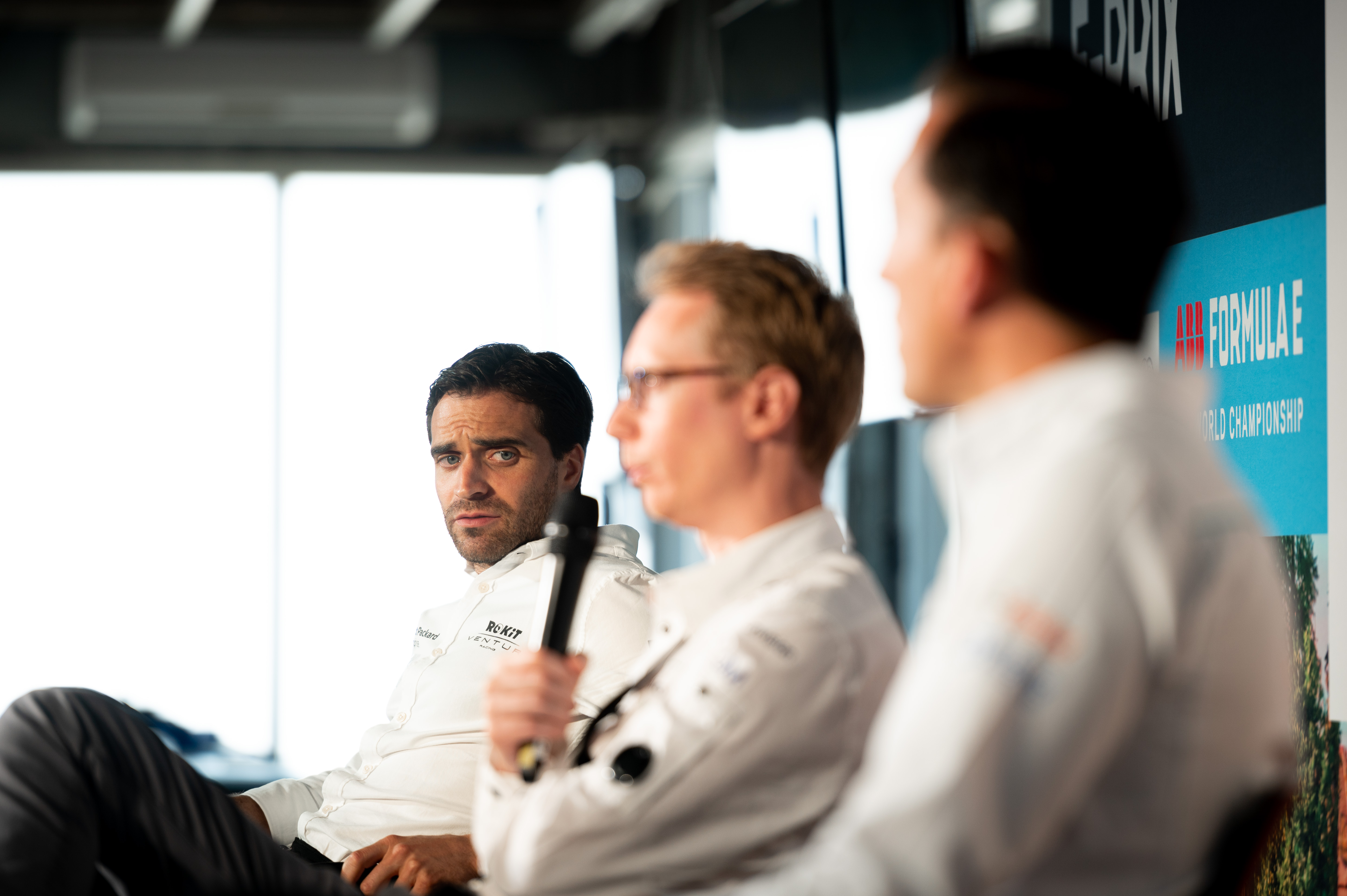 When Mortara described his team-mate as "the butcher of Formula E" to The Race after he suffered a puncture in combat with di Grassi, d'Ambrosio, to the outside world at least, was the personification of calm authority.
The fact this episode didn't have a particular sequel was through containing the situation within the team. It paid dividends when Mortara dominated in Berlin a few weeks later and then di Grassi hit his stride with some excellent performances in the second half of the campaign.
D'Ambrosio's position at first wasn't easy in the team. Not only had he got to work in the shadow of Susie Wolff's impressing character and style, but he also had to blend with Venturi's new majority owners Swid and José M Aznar Botella.
It is now they who must find an adequate replacement for d'Ambrosio, who proved to be a stable and authoritative senior figure in a team that was once seen as an enigma but that is now viewed as one of Formula E's most ambitious and vibrant outfits.