The extreme heat and physicality of Formula 1's Qatar Grand Prix likely exasperated the post-race feelings of each driver on Sunday.
But who deserves a place among the 'winners' list and who should be classified as a 'loser' given the outcome of their race?
Here's what our writers think:
Winners
Max Verstappen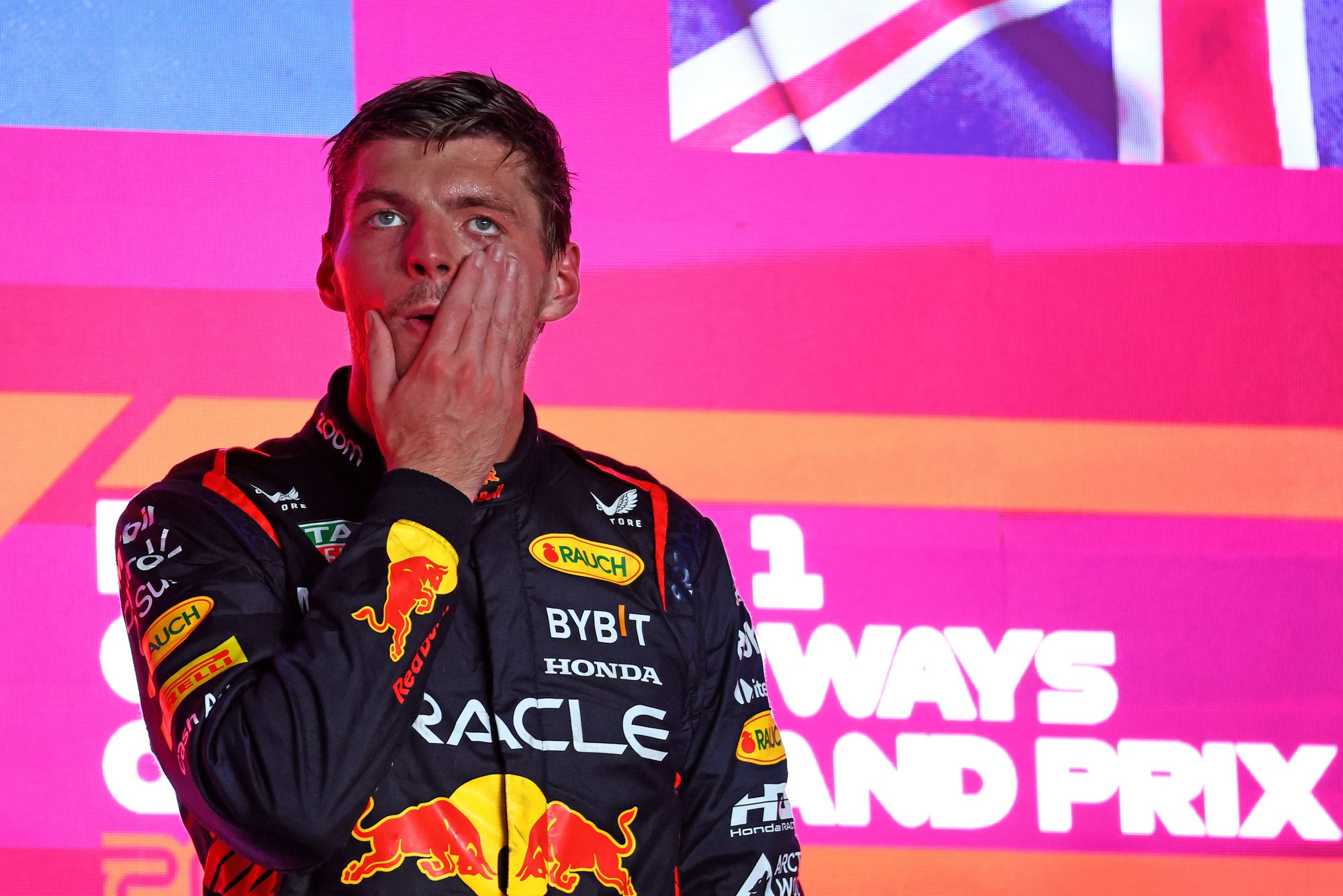 Max Verstappen's screentime on Sunday was directly relative to how imperious his drive was.
He was so comfortably clear of the field once Hamilton and Russell tangled that it felt like one of his typical 'I'm just managing this, no one is anywhere near us' 2023 performances.
It's sad he got so little airtime in his first race as a crowned treble champion.
Even a slow final pitstop couldn't halt his invisible progress to victory, although it meant the winning margin of just under five seconds made it look much closer than it ever felt it was.
And after the race, when drivers were falling over themselves to talk about how the conditions were awful, Verstappen was one of the few to refuse the notion it was the toughest of his career. Go figure, given the type of race it was for him - Jack Benyon
Oscar Piastri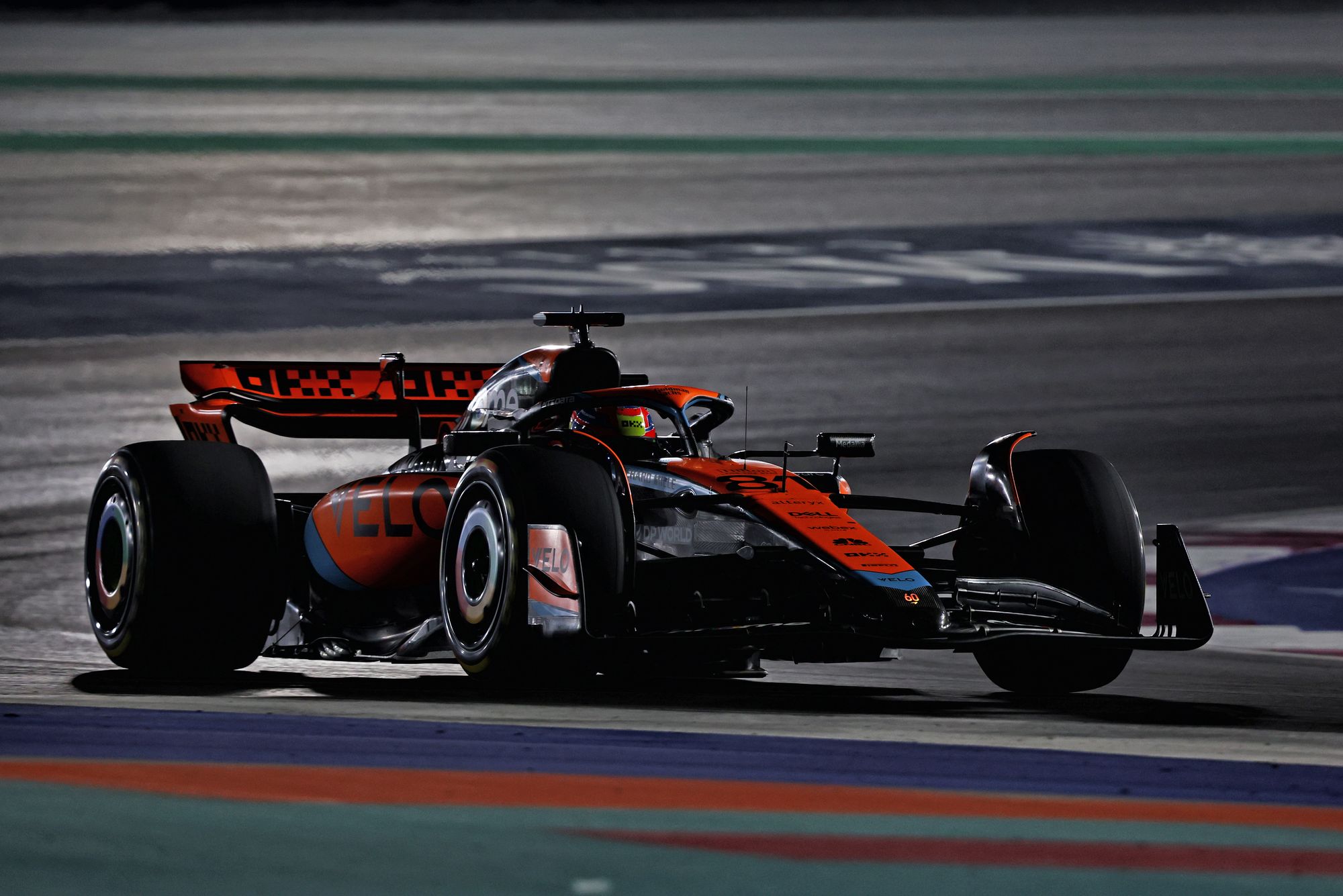 To be expected given his sixth-place start, Oscar Piastri was not likely to challenge for victory in the main event as he had done - successfully - in the sprint race on Saturday.
However, he capitalised on Fernando Alonso avoiding the crashing Mercedes to jump up to second on the first lap and did a good job of maintaining it.
His tyre management appeared strong - that's an area he has looked to work on to get closer to Lando Norris - throughout the race, although he might count himself lucky that McLaren called for its drivers to hold position.
Even after his first stop, Norris radioed in to say how strong he felt the car's pace could be and he got within a second and a half of Piastri in the closing stages as McLaren feared George Russell's late switch to soft tyres, which in the end didn't amount to a challenge.
Still, Piastri survived the heat to deliver a career-best result (in an F1 grand prix) on a weekend of firsts in which he laid down a huge marker for his team and everybody watching. - JB
Esteban Ocon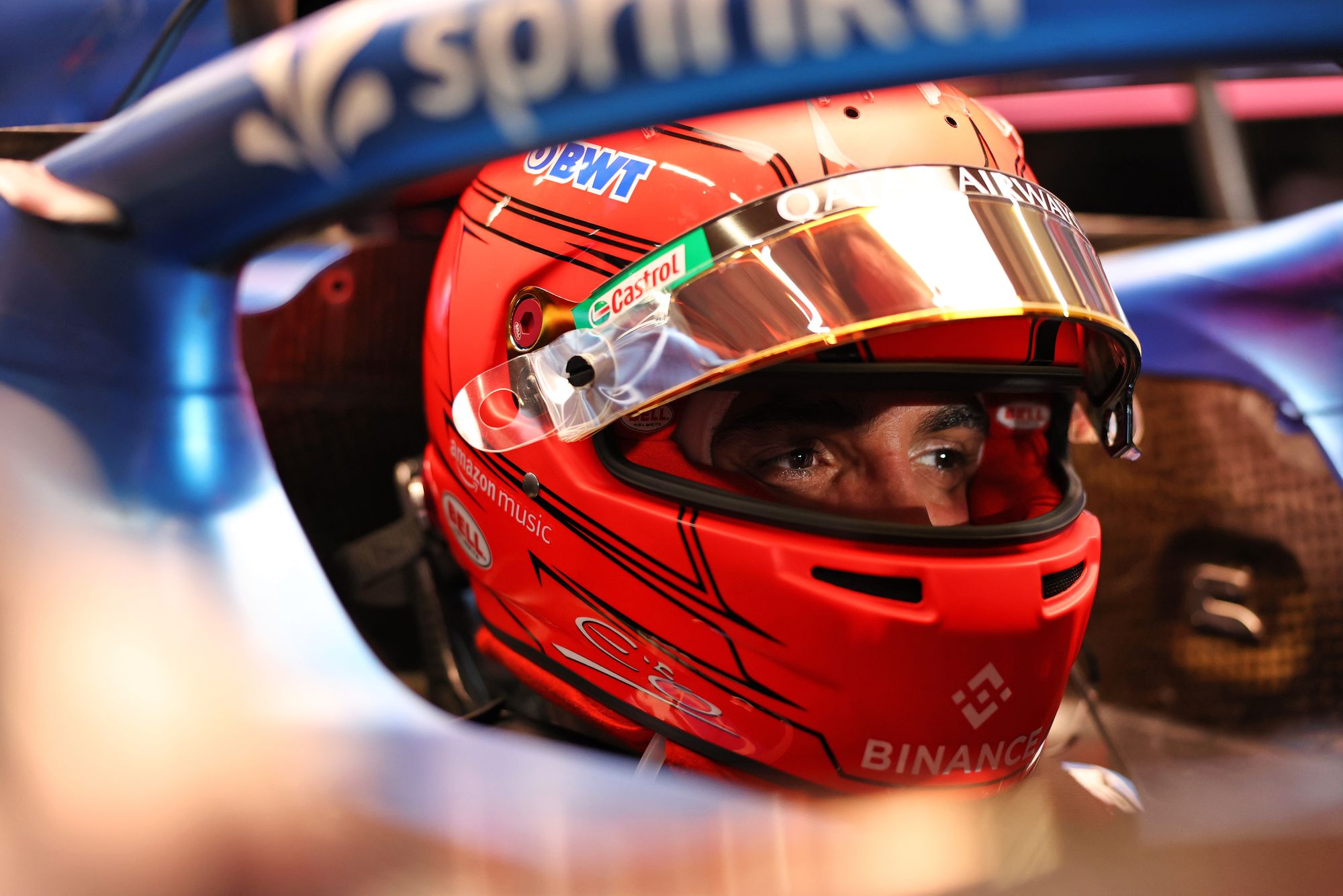 Weirdly, seventh is actually Ocon's second-best result of the 2023 season, only bettered by his podium in Monaco.
It was a hard-fought six points too as he threw up in his helmet due to the extreme heat.
For Ocon to get what he thought (rightly, you'd have to say, given the pace of the Alpine this weekend) was the "maximum result" is a huge victory for him.
Especially when team-mate Pierre Gasly faltered and picked up a trio of track limits infringement time penalties that cost Alpine a double points finish. - Josh Suttill
Alfa Romeo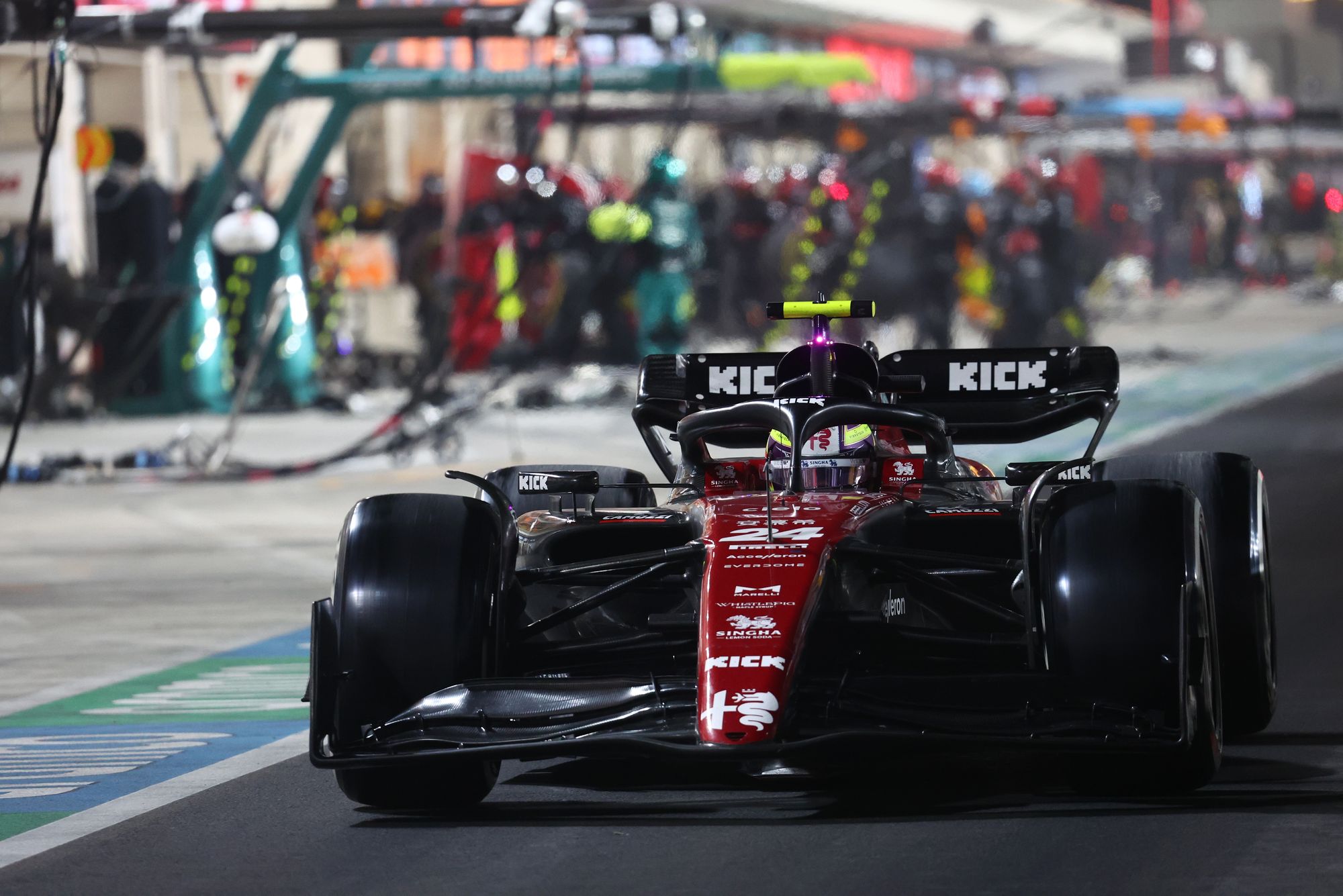 Alfa Romeo's biggest payday since the 2022 Canadian Grand Prix couldn't have come at a better time given its place in the fight to avoid finishing last in the constructors' championship.
AlphaTauri was (slowly) closing in but Alfa's recent upgrades finally seemed to yield some added performance this weekend.
The drivers did a solid job to stay out of trouble too with Zhou Guanyu earning a promotion from outside the points to ninth thanks to track-limits penalties for other drivers.
Valtteri Bottas drove a really good race after a very early pitstop that meant "even stints" and plenty of well-executed laps that resulted in his joint-best finish of the season. - JS
Losers
Lewis Hamilton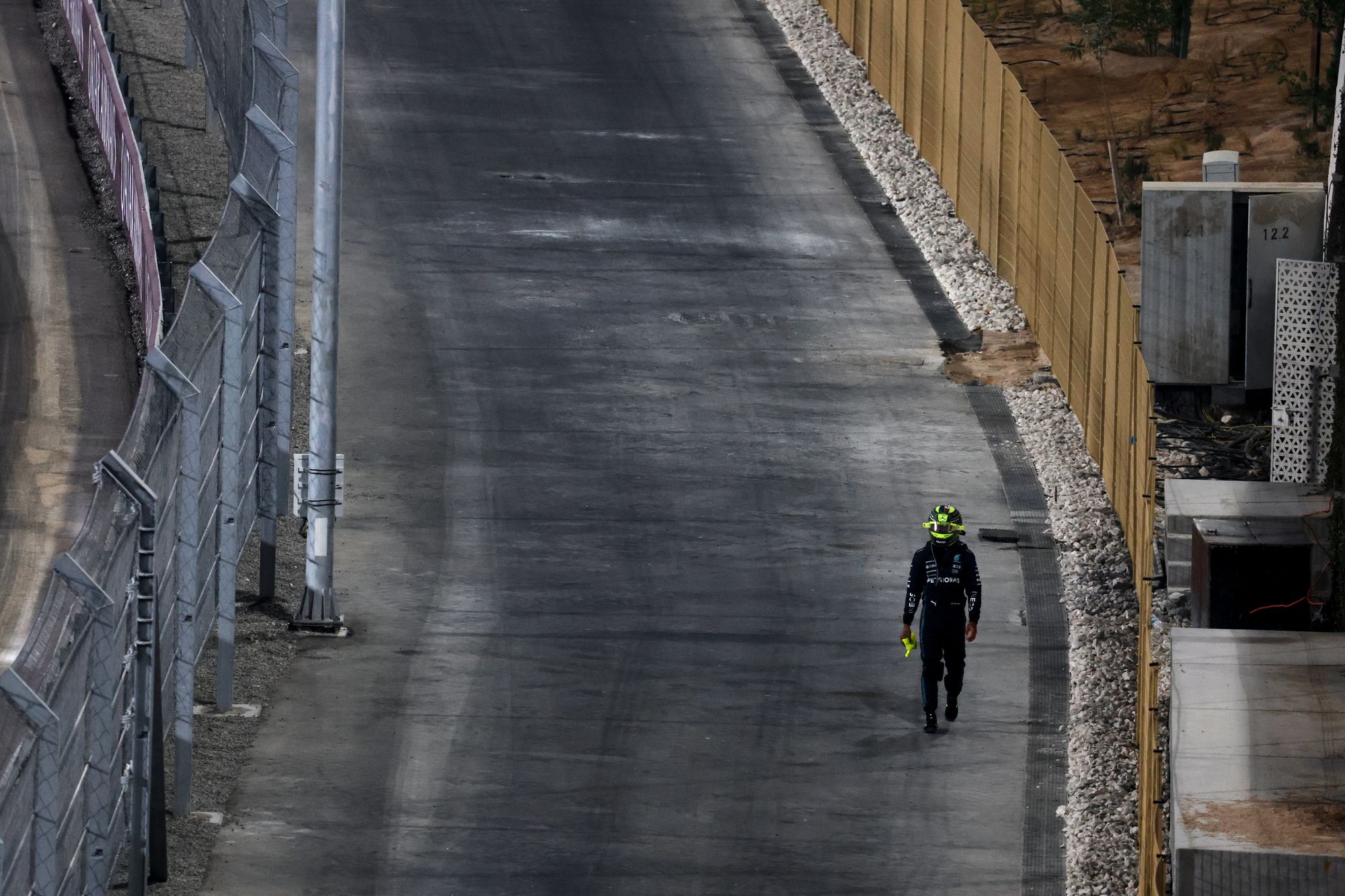 There appears to be little doubt now, including from Hamilton himself, that he was at fault for the Turn 1 crash with George Russell.
That Russell went from last to fourth after it shows what was possible for Mercedes had that incident not happened.
It's likely even if Hamilton got into the lead he would have struggled to keep it given how quickly the soft tyre degraded in the sprint race, but there's no doubt this was a big chance to score points and to close the gap to Sergio Perez - who had his own nightmare race - in the standings. - JB
Carlos Sainz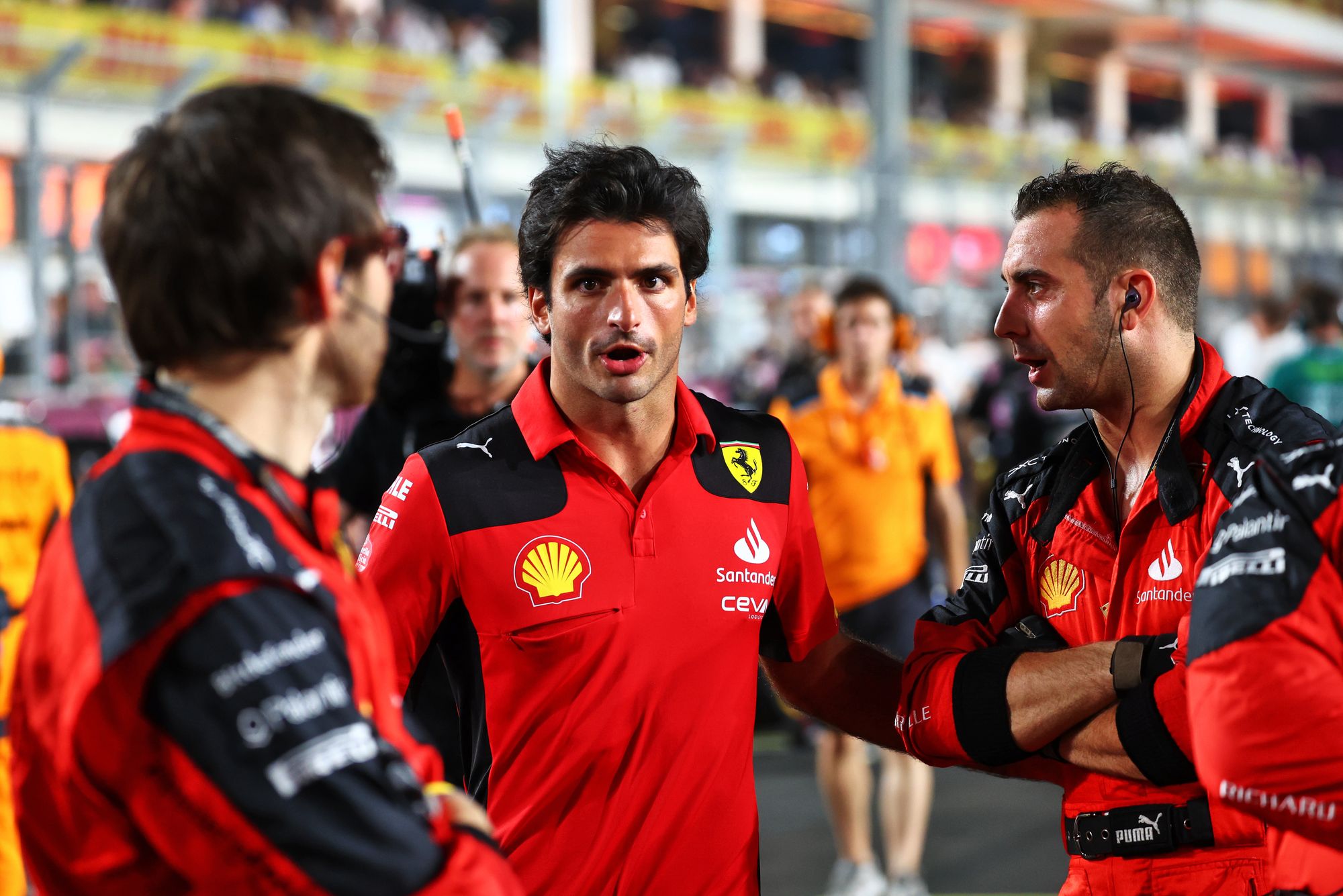 Sainz is hardly at fault for ending up in our losers list, but there's nowhere else to put him considering he was out of the race before the cars had even headed to the grid owing to a fuel system issue on his car.
On a day where one Mercedes retired on the first lap and the other was on a recovery drive back through the field, an opportunity for Ferrari to make up good ground in the fight over second went begging. - Jack Cozens
Williams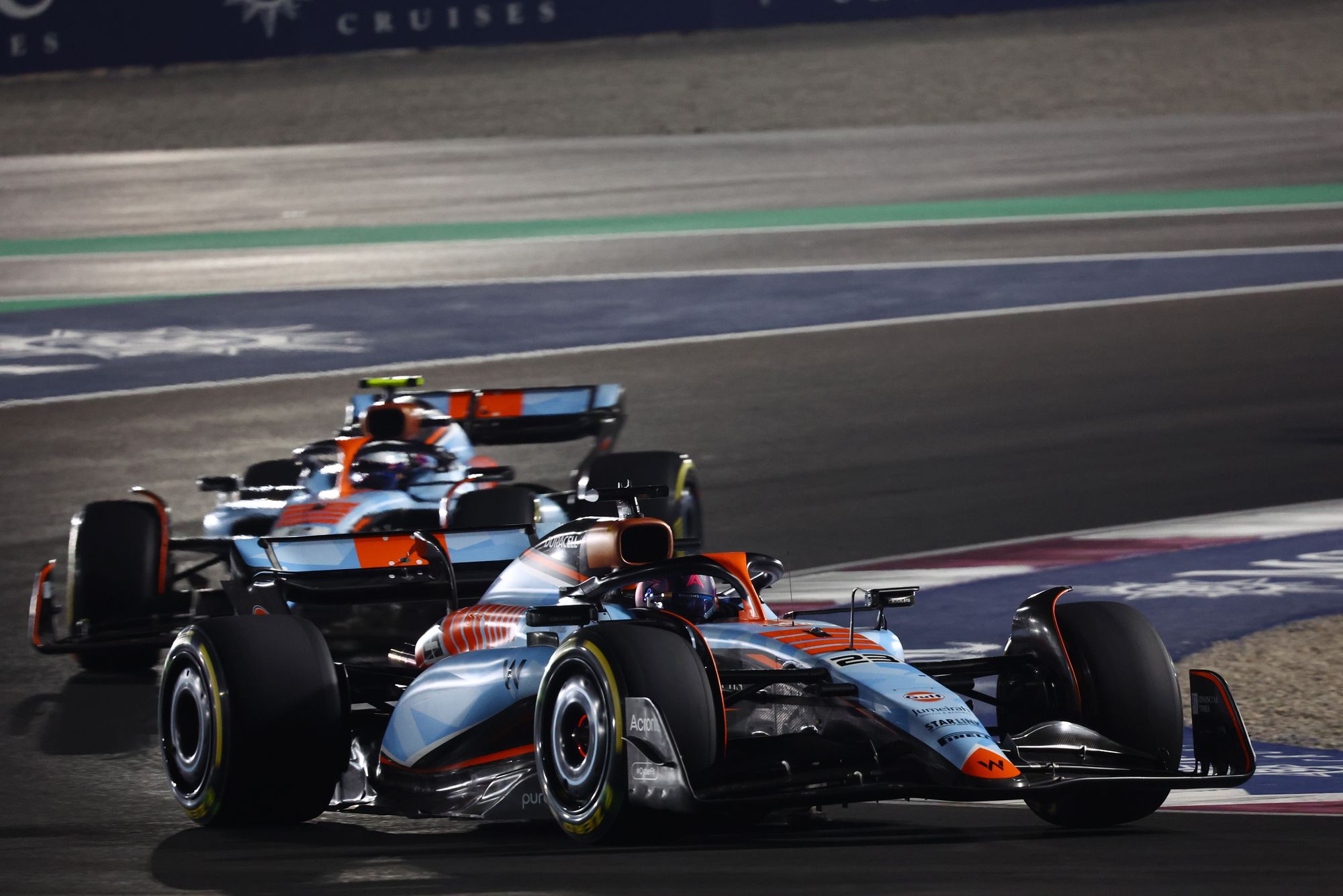 Williams didn't expect to go well here but it was running strongly in the first part of the race before the heat took its toll on both its drivers.
Logan Sargeant parked his Williams just under 20 laps from the end, visibly struggling from the heat after getting out of his car. He'd already been "weakened by flu-like symptoms" earlier in the week.
And both drivers visited the medical centre to get themselves checked over after an exhausting race.
Alex Albon even led the race at one stage but via a track-limits penalty and overheating tyres he finished down in 13th position. - JS
Sergio Perez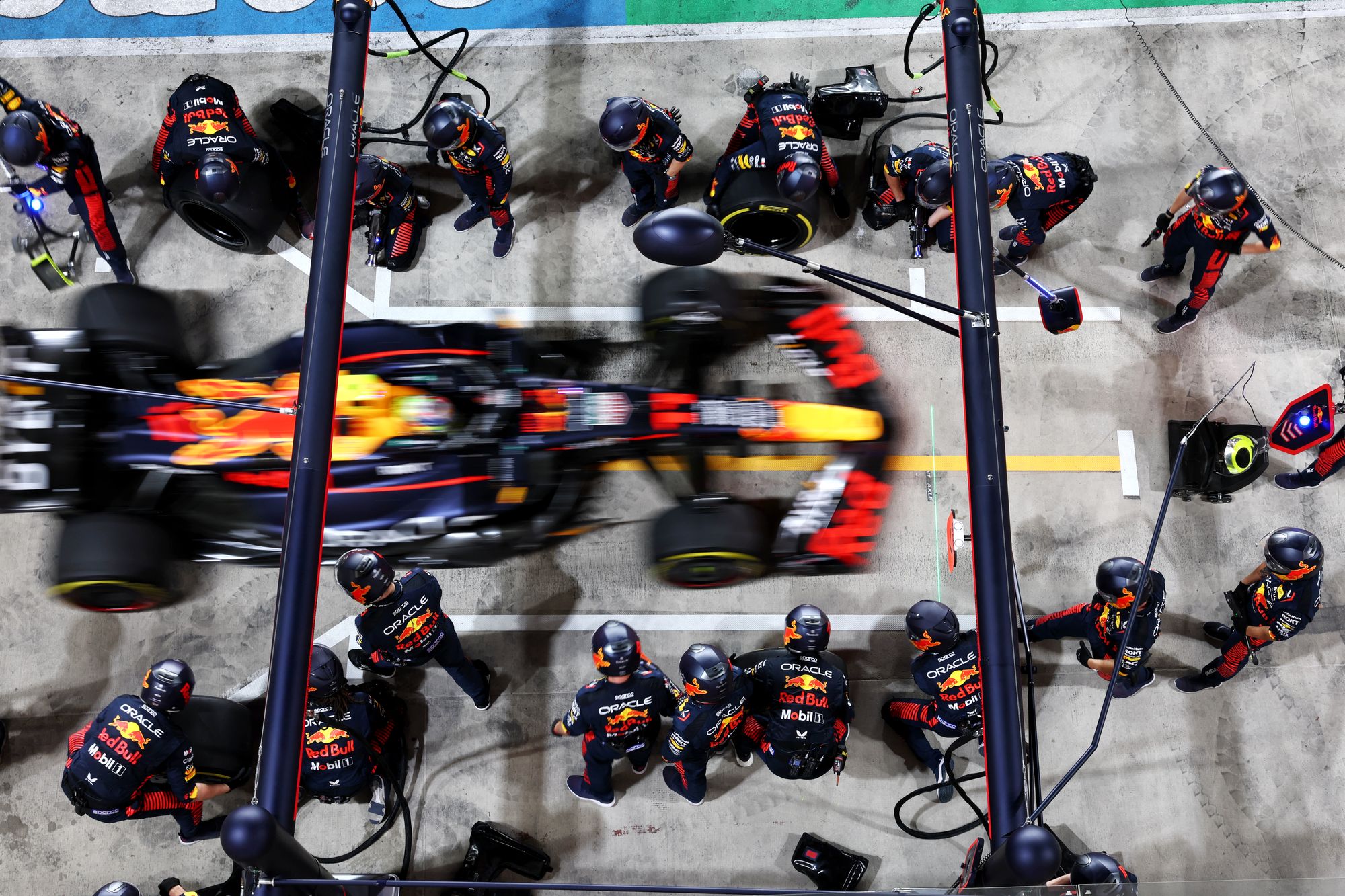 Just as track limits proved to be Perez's downfall in qualifying on Friday, so again it was the case in the grand prix.
In the end that Friday infringement in Q2 didn't really matter owing to a pitlane start, but even with that, a 10th-place finish is far below what that car should be achieving right now.
If Red Bull had grown wearisome by the time Perez clocked his second penalty - engineer Hugh Bird was particularly deadpan in his delivery that "this is hurting our race" - then it must have been beside itself when a third, applied post-race, dropped Perez behind Zhou.
It's no wonder Christian Horner described it as "a bit of a shocker of a race".
Hamilton's exit on lap one gave Perez a big chance to get a tighter hold on second in the drivers' championship. The fact he didn't take it is concerning. - JC
Aston Martin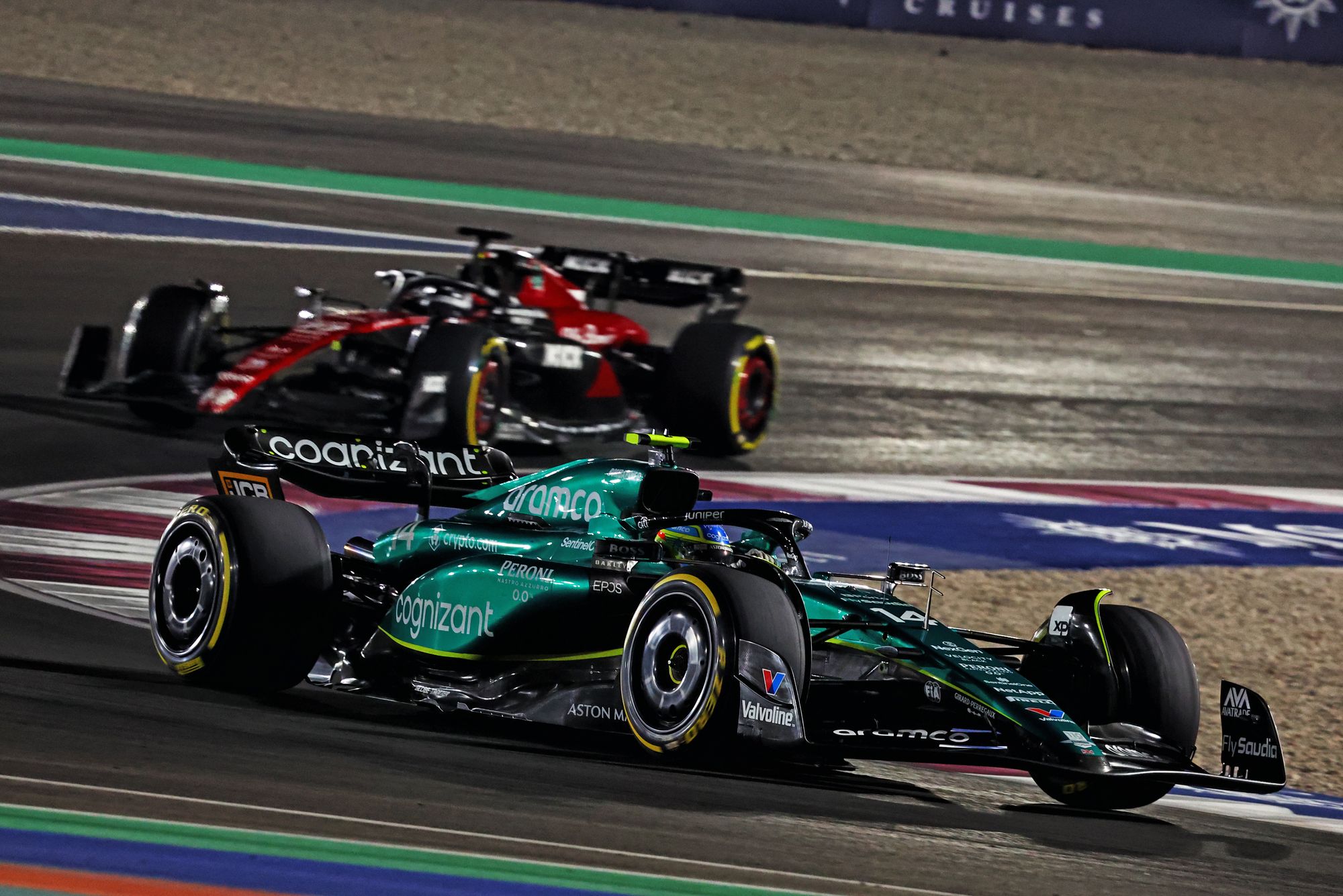 In a second half of the 2023 F1 season in which Aston has experienced a slide down the competitive order, the Qatar GP was looking like being one of its stronger showings.
Alonso ran in the podium places in the first half of the race and, while he didn't look like catching Norris once the McLaren emerged from a pitstop ahead, fourth still looked very much on.
And, amid a turbulent couple of days, Lance Stroll looked like he might get his first points finish since he finished ninth in the Belgian GP back in July.
Then Alonso skated through the gravel. And then Stroll - among the most vocal of those who struggled in the heat - copped two track-limits penalties that dropped him out of the points.
Sixth was still OK for Alonso - who suffered with a seat he said was burning him, which Stroll had too - but it wasn't the maximum achievable.
And such points losses can't really be afforded with McLaren closing in at the rate it's currently scoring at if Aston Martin wants to hang on to fourth. - JC