Lewis Hamilton has admitted the crash between himself and Mercedes Formula 1 team-mate George Russell at the start of the Qatar Grand Prix was "100% his fault".
Hamilton got a good launch from third owing to starting on the soft tyres while the two drivers ahead, Max Verstappen's Red Bull and Ruseell, were on mediums.
Having sent his Mercedes all the way around the outside of the right-handed Turn 1, Russell and Verstappen were already side-by-side on the inside of the corner and Hamilton cut across Russell's left front.
Hamilton was immediately out of the race while Russell was sent to the back and fought back to fourth place.
"I've watched the replay and it was 100% my fault and I take full responsibility," Hamilton's tweet read.
"Apologies to my team and to George."
I've watched the replay and it was 100% my fault and I take full responsibility. Apologies to my team and to George.

— Lewis Hamilton (@LewisHamilton) October 8, 2023
Before that Tweet, Hamilton had spoken to media but claimed he hadn't seen a replay of the incident.
"I think in the heat of the moment, it was obviously frustrating because I felt this tap from the rear end, but I don't think George had anywhere to go, it was just an unfortunate scenario," said Hamilton.
"I'm happy to take responsibility because that's my role. I need to go back and look at it, but I don't feel like it was George's fault."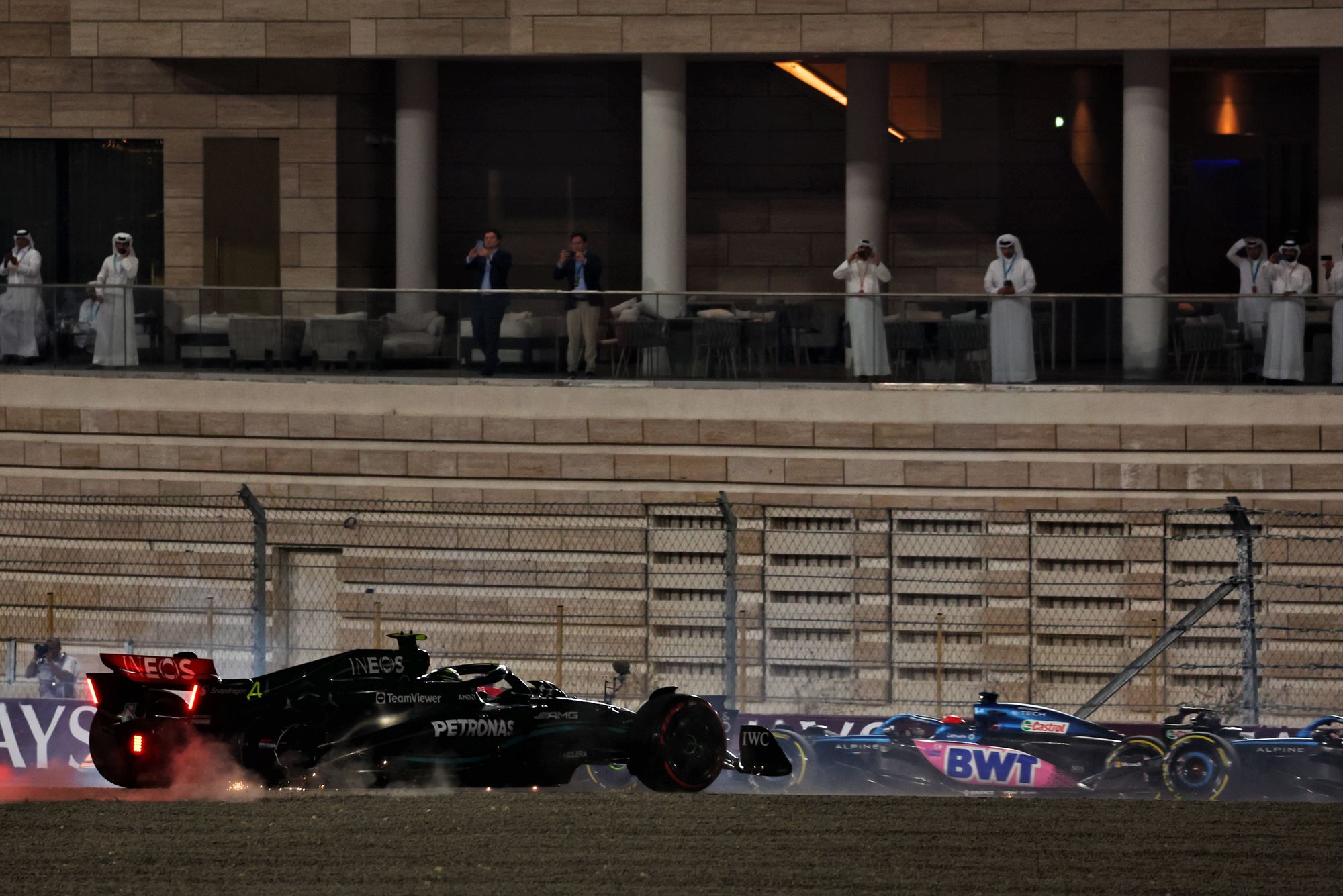 Hamilton also added that he and Russell had discussed the start before the race, and that "we were talking about working together".
"It's not, our plan to come together, really gutting for the team because we've all worked so hard to be in that position and I feel really sad for everybody, for my part in it," Hamilton added.
Hamilton said he didn't think it was a risky move, and when The Race asked him if rules of engagement with his team-mate were needed after an incident in the last race, at Suzuka, as well, Hamilton said "I don't know, that's not my decision".
When asked about how the relationship with George will be after the incident, he replied: "The relationship isn't broken.
"I don't have any problems with George, we have a great relationship, we work and we always talk about things.
"So this is definitely unfortunate and I'm sure he was frustrated in the moment like I was.
"But we'll talk about it offline and we move forwards. As I said, just apologies to all of the team."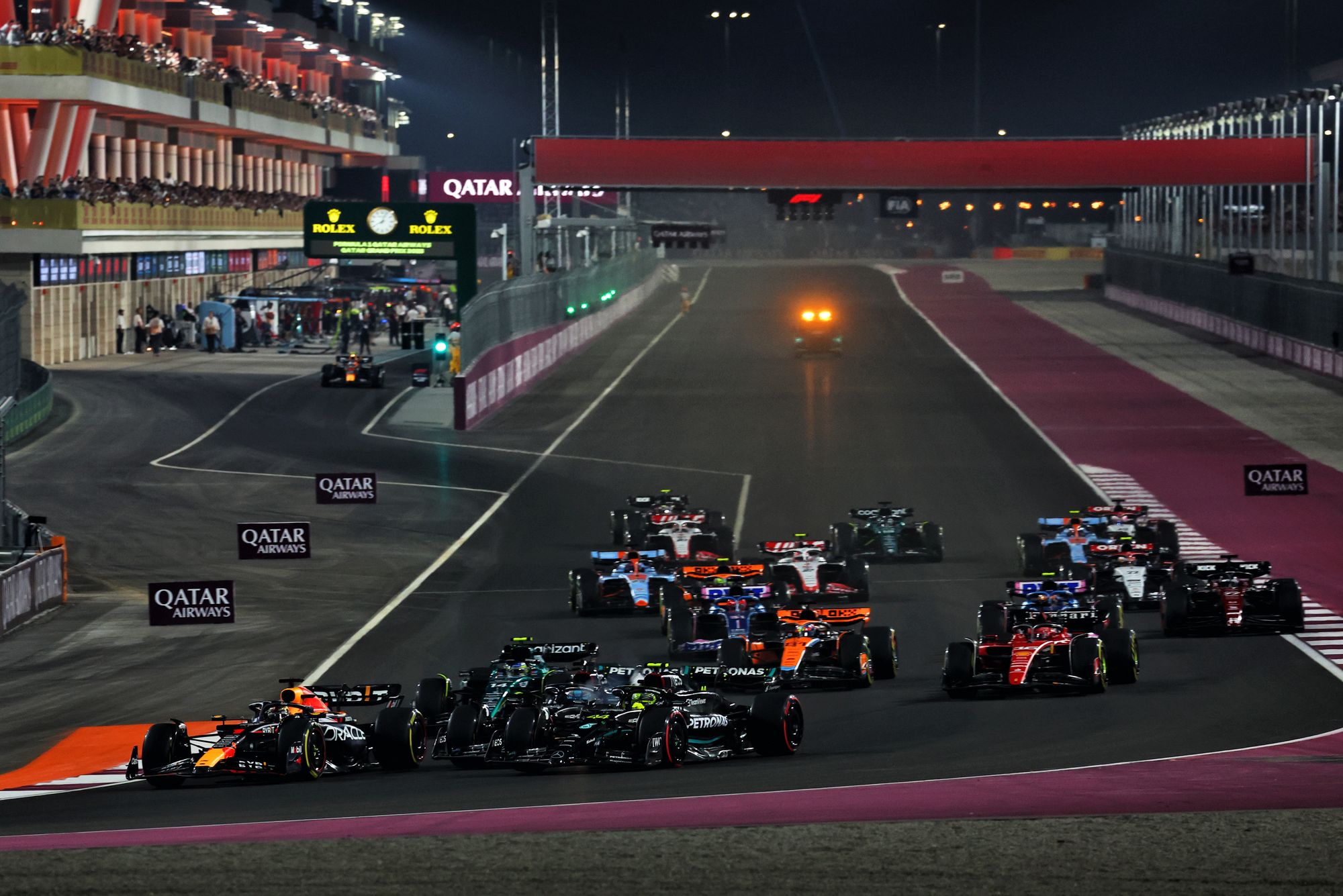 Russell initially had a large chunk of his audio bleeped out following the incident, before saying "come on guys, two races in a row".
He apologised for his role in the incident, too, before seeing it on the TV replays while driving and saying he couldn't do anything else.