As Lance Stroll strode over to Formula 1's media pen after the Qatar Grand Prix Sprint, it was inevitable he would face a barrage of questions about the outburst of frustration he showed very publicly after exiting Q1 in Friday's main event qualifying session.
In a situation like this, where a driver has lost a bit of emotional control, behaved in a way they shouldn't have done and created a severe backlash in what is, in this day and age, a particularly unforgiving world of intense scrutiny and lynch-mob mentality on social media, you never quite know how they are going to play the follow-up.
Will they bristle indignantly at the line of questioning, show a concerted level of disinterest in the subject, answer through gritted teeth, or tackle the whole thing head on and not shy away from any awkwardness.
To Stroll's credit, he stood firm, upright, looked us in the collective eye, and didn't duck.
The first question was a dive straight to the heart of the major flashpoint: Stroll's post-Q1 reaction and the incident in the Aston Martin garage where he appeared to shove - quite hard - an Aston Martin colleague who was trying to prevent Stroll exiting the garage in a way that might cause the FIA displeasure.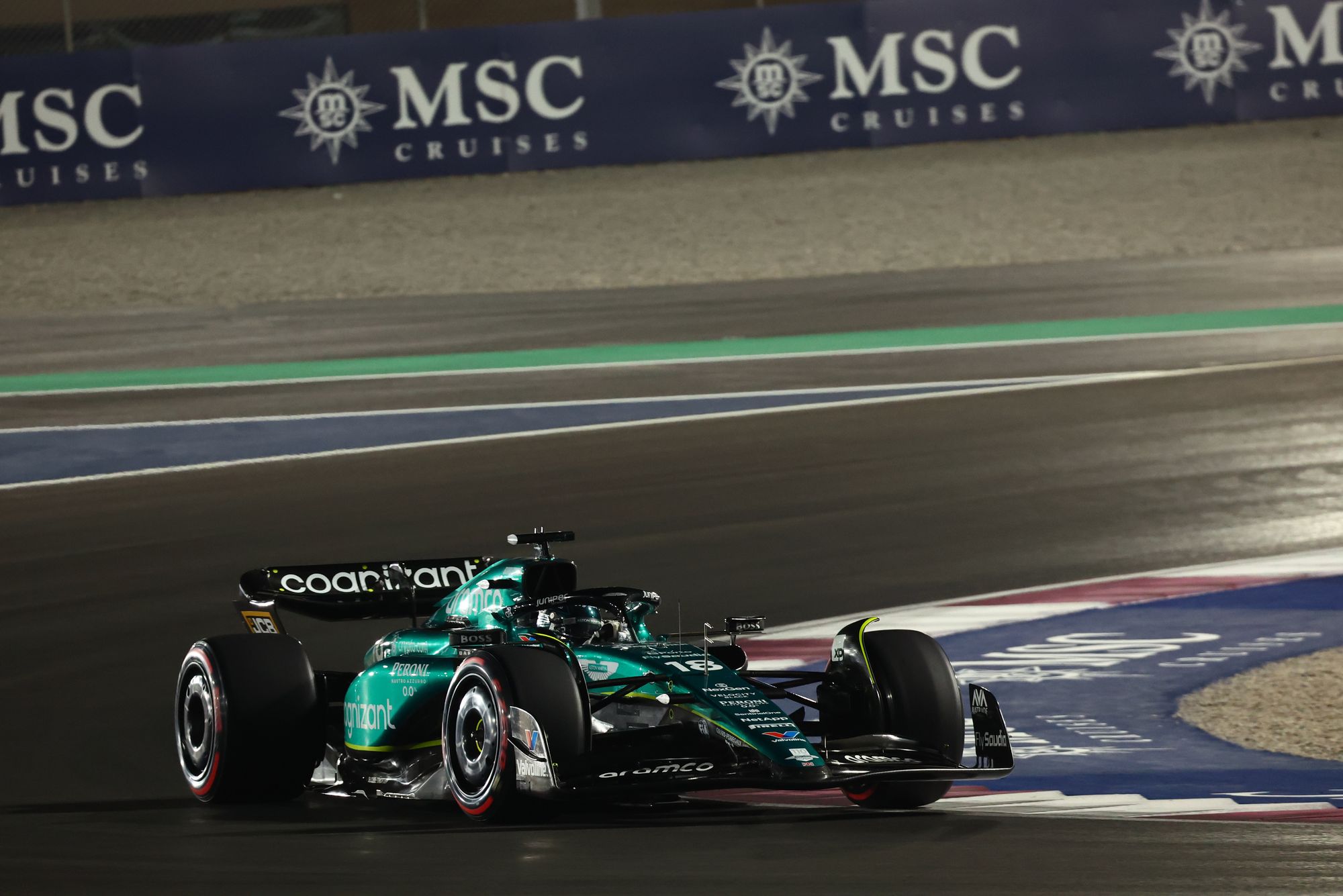 Had Lance taken the chance to clear the air with his trainer - Henry Howe - after the incident, and was he surprised to see social media blow up in the way that it did?
"I'm not looking at social media," Stroll replied laconically. "I'm in the car driving this weekend."
Time for The Race to try a slightly different tack. We asked him what was going through his mind in those moments - was it simply the frustration of a bad session and trying to process that?
"Yeah. Frustrated."
But was it particularly tough to process for any reason compared to other sessions this season? After all, this wasn't the first time Lance had suffered a disappointing Q1 exit in a car that should be much higher up…
"Err, no, but we're in a rut and… yeah, it's not getting better and… yeah, frustration is just in the whole group right now - we want to do better, we want to get better, but it's just a struggle right now."
The German media jumped in with a question about Stroll's motivation and whether he's actually still enjoying being in Formula 1 at the moment. Lance insisted "for sure" that he is.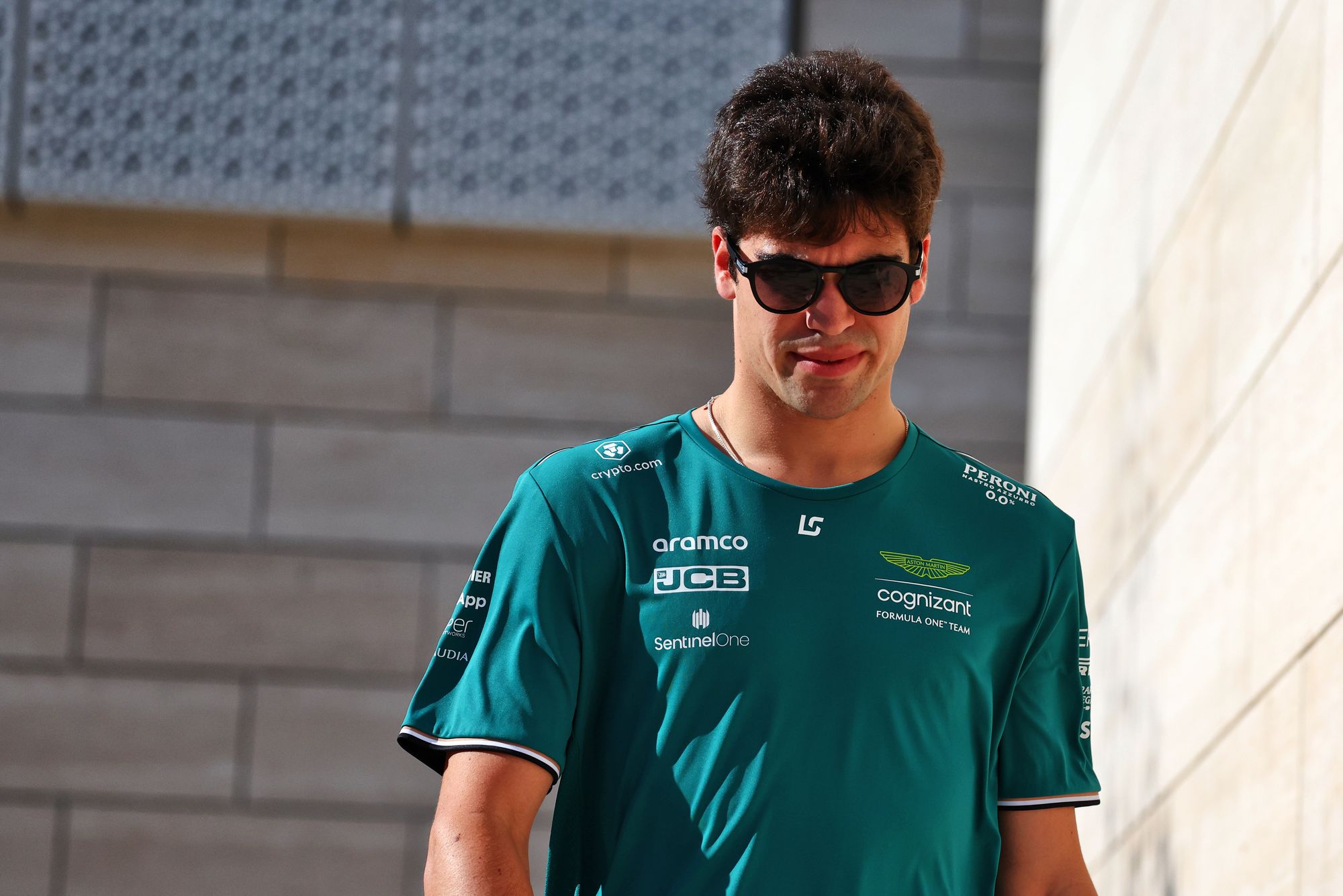 "I'm just struggling with the car and getting to grips with the balance," he added. "I'm just not able to extract performance from it right now, which is just difficult, frustrating."
Asked by The Race to describe the particular problem he experienced in Friday's Q1 session that created the frustration that led to his outburst, Stroll mentioned "high levels of understeer, snap oversteer, lack of grip" and explained "I feel like I can't really lean on the car and drive it with confidence without dealing with snaps and understeer and just a balance that I really don't particularly enjoy driving".
He said the Austrian Grand Prix in early July was the last time he felt confident in the car underneath him, and later in this exchange he described feeling "not super confident for tomorrow [the grand prix] because I know with the limitations of the car, I know I'm not confident in driving it right now".
Stroll also referenced what he called Alonso's "particular driving style, the way he gets around the corners that might be very different to mine, and at the beginning of the year I think the car was kind of giving a bigger window for different driving styles to work.
"And right now it has a lot of limitations I don't like that he kind of drives around and deals with it and doesn't bother him as much."
So a clear picture is emerging of how Stroll's frustration has built through this season.
He's started off, despite carrying injuries, in a car that he feels is comfortable to drive, with a wide performance window and a balance that suits him.
As the season's progressed and "the characteristic of the car has changed a lot throughout the year", Stroll has become increasingly uncomfortable while Alonso has found ways to manipulate a peaky and more difficult car in a far more efficient way.
Stroll has become lost and isn't sure how to find his way back.
The frustration builds with each difficult session and underperformance compared to Alonso - and of course Alonso has destroyed many a decent team-mate in his time in F1 - and eventually there is an eruption of frustration from Stroll like there was in Qatar.
Time for another stab at the Henry Howe question. Step forward Autosport's Matt Kew, who asked Stroll whether in the aftermath of the shoving incident he needed to have a chat with Howe.
"We're good," Stroll replied, before his PR handler interjected "that's five [questions] about yesterday", clearly keen for us to move on from this topic. Stroll, however, was having none of it.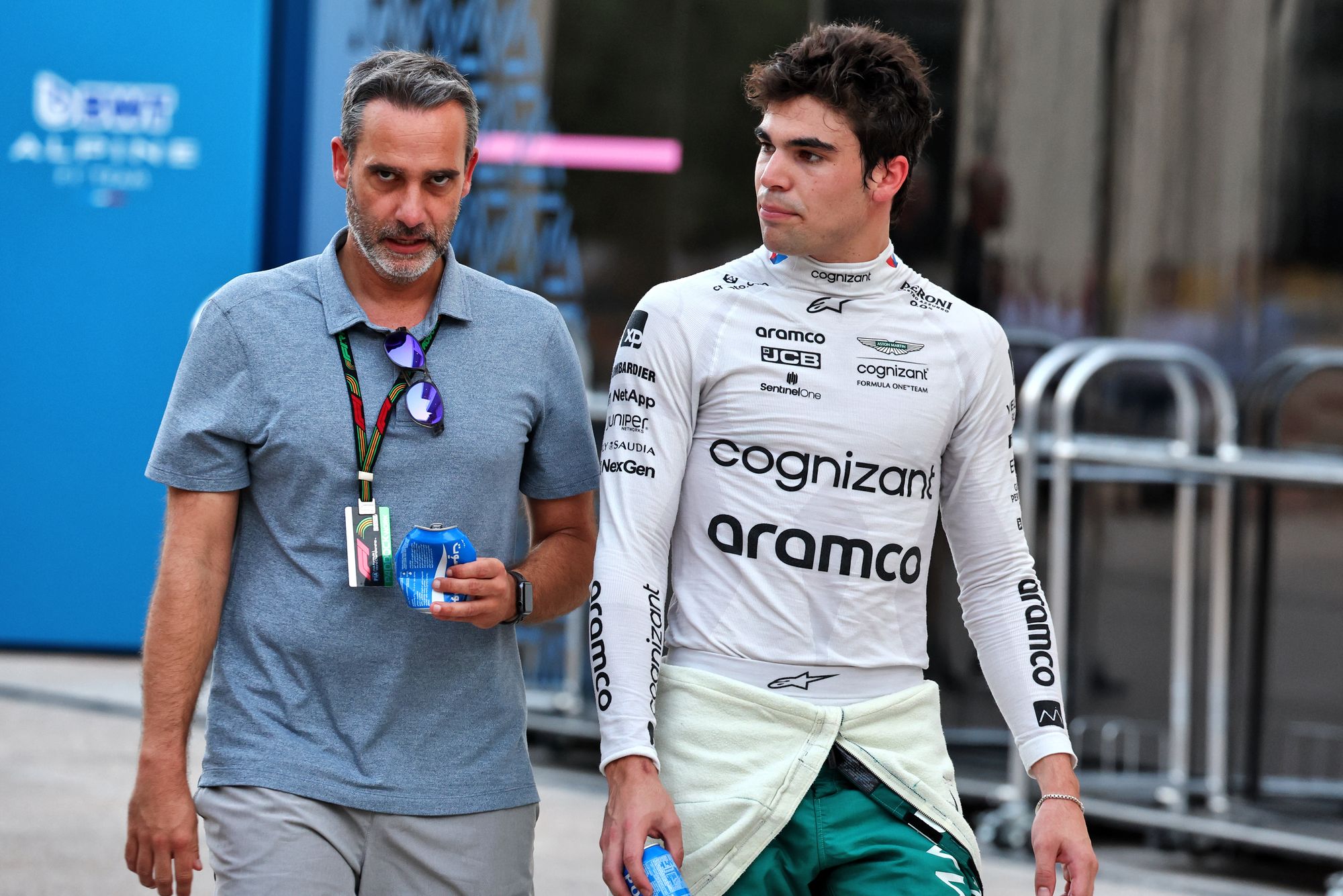 "No, no, keep going!" Stroll said - staring intently at Autosport's reporter with an even expression. "Got another question?"
Kew: "Well, I think the reason we're bringing it up is, if we did it to our colleagues we'd have to go through certain procedures - so I just wanted to know if it's just a case of clearing the air between mates, or colleagues, or what that dynamic is."
Stroll: "We're good. He's a bro. We go through the frustration together and we ride together so… we're cool."
After a bit more chat about the source of his aforementioned difficulties driving Aston's current F1 car, and how those problems might be addressed in future, The Race finished by asking Stroll whether he might now alter his approach in future in terms of dealing with disappointments.
"I f***ing hate having a bad day," he replied, laughing. "I'm not going to change!"
But of course, one way or another, something will need to eventually.