Williams has noted a "healthy development rate" in windtunnel testing of its newly-revealed FW43 and addressed core mechanical weaknesses that blighted its Formula 1 car last year.
The team suffered its worst season in F1 last year with a car that started the year behind schedule and proved very uncompetitive, leaving drivers George Russell and Robert Kubica racing each other at the back at almost every grand prix.
The new FW43 hit the track at Barcelona on Monday morning for a filming run shortly after renders of it had been revealed by the team.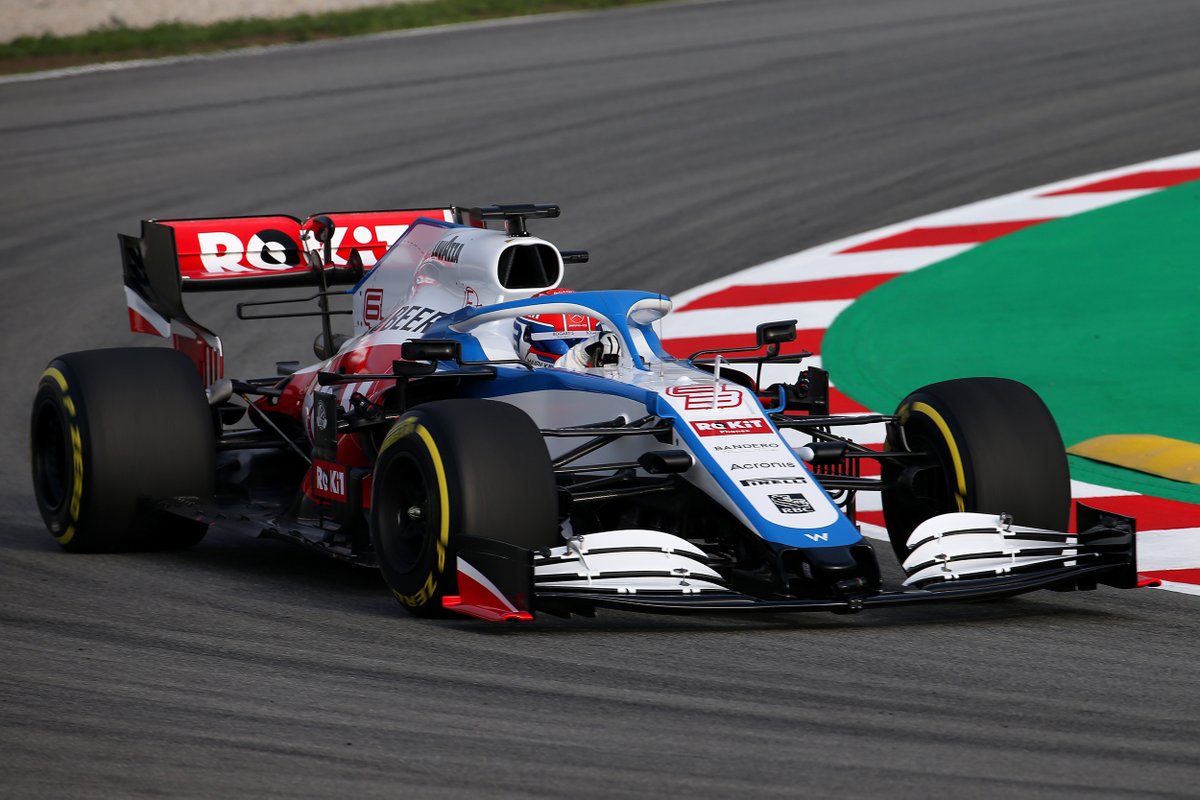 Williams had a simplified concept in 2019 to try to address weaknesses it discovered the year before, and while it believed this was justified as it improved the car through the year and understood things better its season ultimately paid the price from the car's low baseline.
Its 2020 car, the FW43, has "no fundamental concept changes to the layout" according to Williams design director Doug McKiernan, which has allowed the team to focus more rigorously on its remaining weaknesses.
"We have paid significant attention to understanding the problem areas of the FW42 and we have carefully chosen parts of the car to develop, those that would give us the most performance for the resources we have," said McKiernan.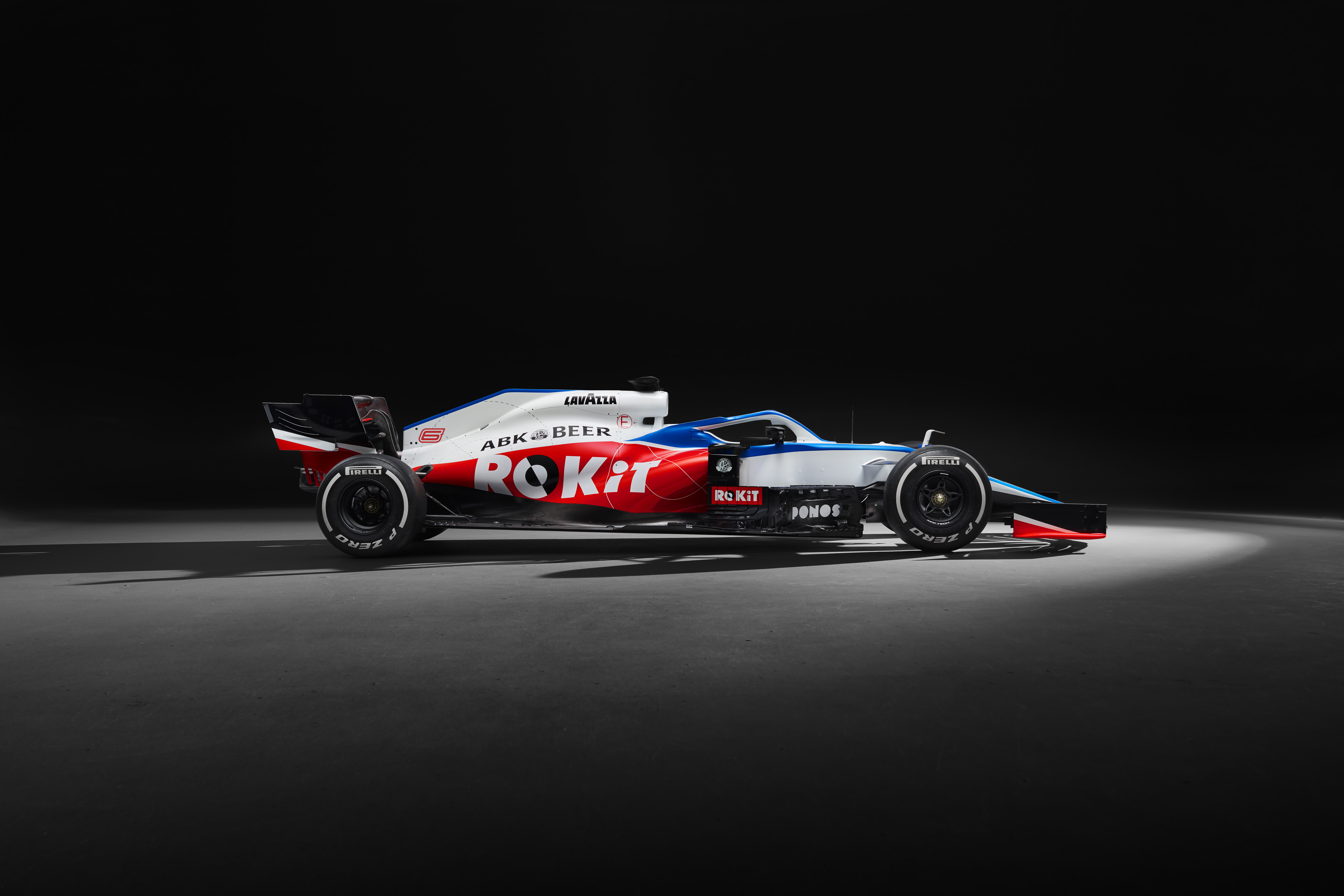 "The most important indicator that we are on the right path will be the level of correlation we have between the tool kit we use to design the car and what the track data is telling us.
"There has been a healthy development rate in the windtunnel, and we have found reasonable improvements in the cooling efficiency.
"The team has addressed the mechanical issues that affected it in 2019, these include the brakes and the overall weight of the car.
"We have made some good progress across these areas and will continue to focus on them during the season."
Williams was keen to add more aerodynamic performance to the car in-season last year, and admitted at the end of the season to being disappointed it had not made further gains relative to its opposition.
However, another area of Williams's focus last year was in evaluating the quality and use of its design facilities, which in theory would have greater yields with future designs.
Williams chief engineer Adam Carter believes that the design and development of the FW43 offers proof of that concept.
"The decision to retain some of the core architecture of the FW42 means there has been less resource invested in developing new concepts, which in turn has rewarded the design team with greater bandwidth to optimise their work, evident in both packaging and component detail," he said.
"By preserving some key parameters, it has allowed for an uninterrupted development programme within aerodynamics in order to maximise the efficiency of the resources.
"As we head towards the pre-season tests and then onto the race season, the most important measure will be the progress relative to our peers, along with our intention of continuing our recent record of reliability."