Williams has revealed its new Mercedes-engined FW43 Formula 1 car it hopes will allow it to recover from its two worst seasons as a constructor.
The renders of the car feature a red, white and blue livery – a shift from last year's blue-and-white design.
Williams has finished last in the constructors' championship for the past two seasons and only scored one point last year for Robert Kubica's 10th place in the German Grand Prix, a return it must improve on this year.
In contrast to its delayed start to 2019 running, the FW43 was out on track at Barcelona for a filming run on Monday morning an hour after the team revealed it to the world digitally.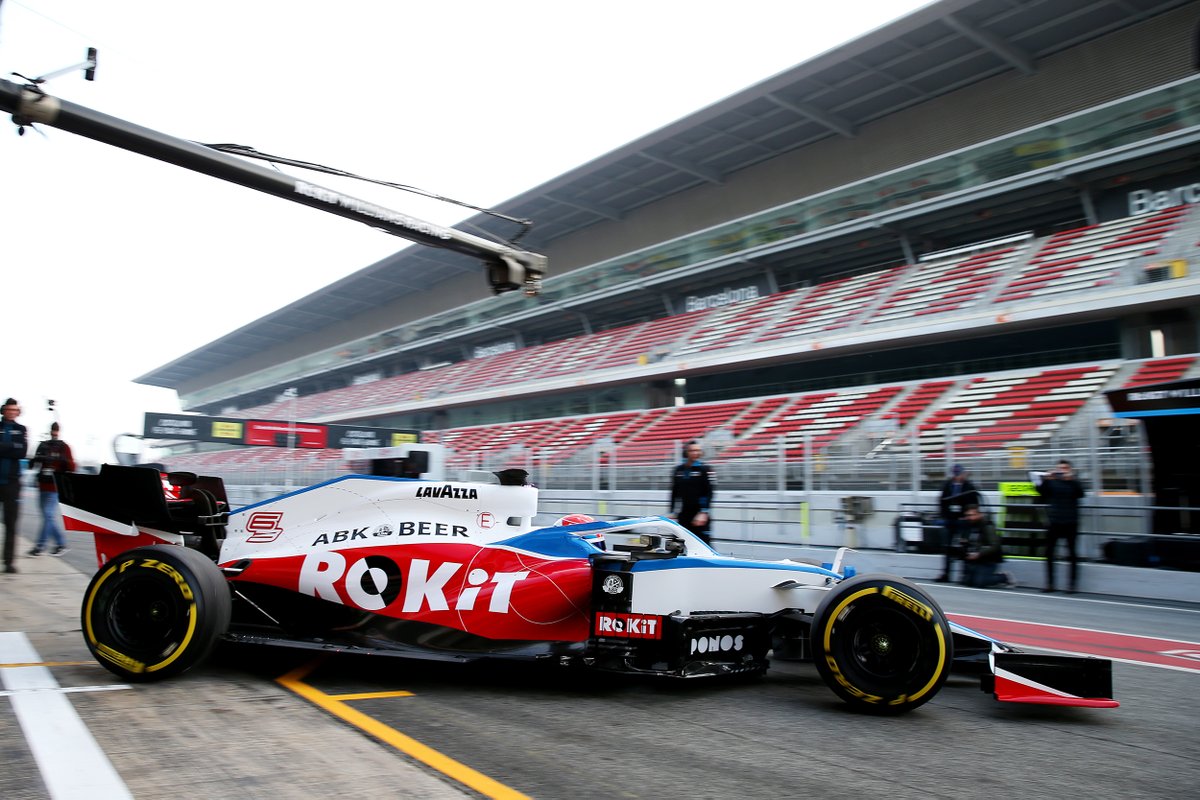 "This year marks a fresh start for the team," said deputy team principal Claire Williams.
"We have spent time addressing our areas of weakness and have ensured that we have the right people, structures, procedures and resource in place to deliver competitive racecars.
"We are all committed to rebuilding Williams and returning the team to competitiveness. As such, our 2020 campaign is about making progress.
"The fighting spirit is still very much alive, and this year, everyone will continue that fight until we get back to where we want to be."
THE PROBLEMS OF 2019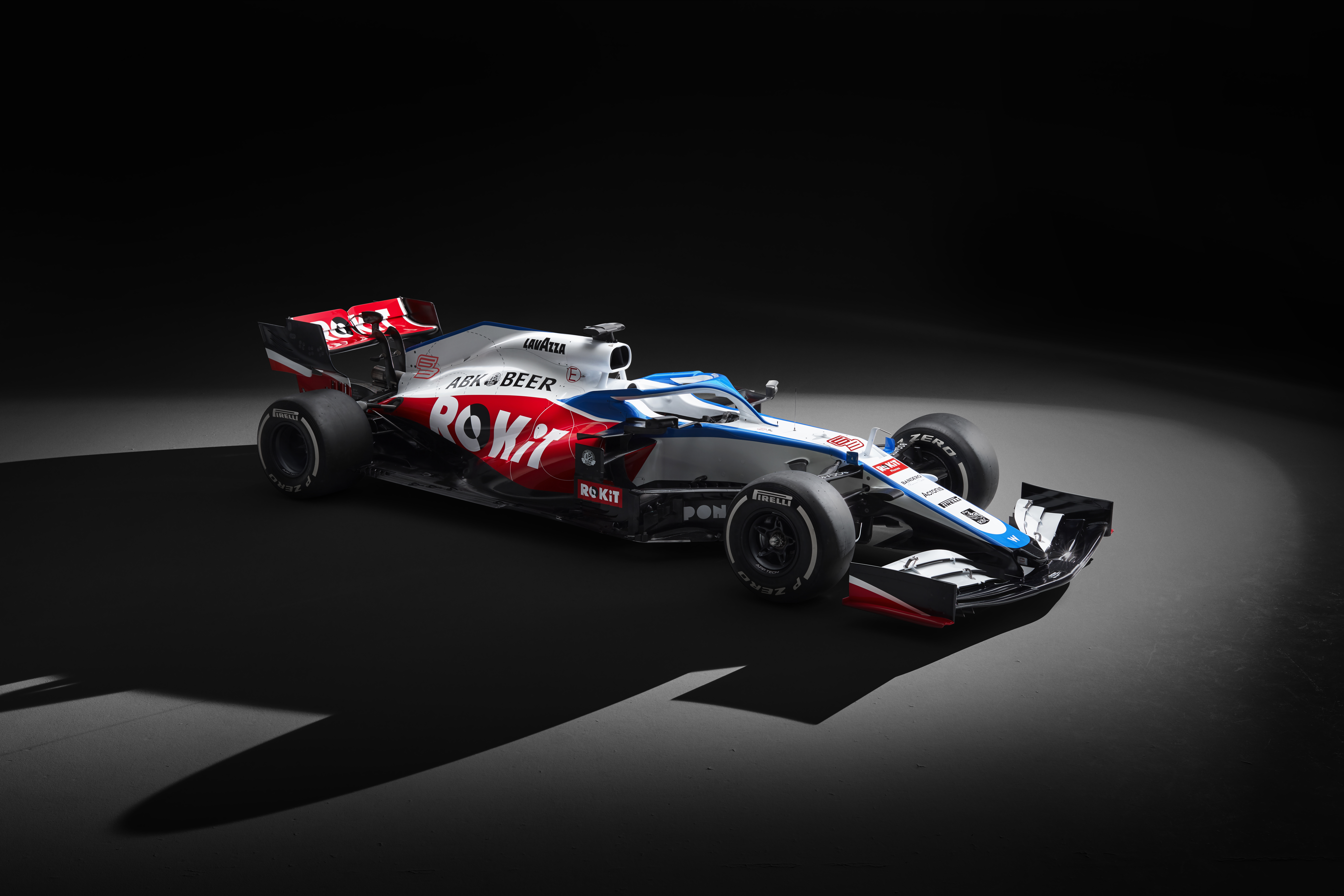 Williams is confident of avoiding last year's disastrous start to the season, when the car did not hit the track until the third day of testing and then the team had to modify its mirrors and front suspension to ensure legality.
Chief technical officer Paddy Lowe subsequently parted company with Williams, meaning the new car has been produced by the team without a specific technical director in place but with strong departmental leadership including design director Doug McKiernan.
Williams has recently recruited David Worner as chief designer and Jonathan Carter as deputy chief designer and head of design to bolster its technical strength, with the duo set to start work in the early months of the season.
Last year's car was short of downforce following a change in aerodynamic approach, but Williams remained confident it would lay the foundations for a step forward this year.
JOINING THE MIDFIELD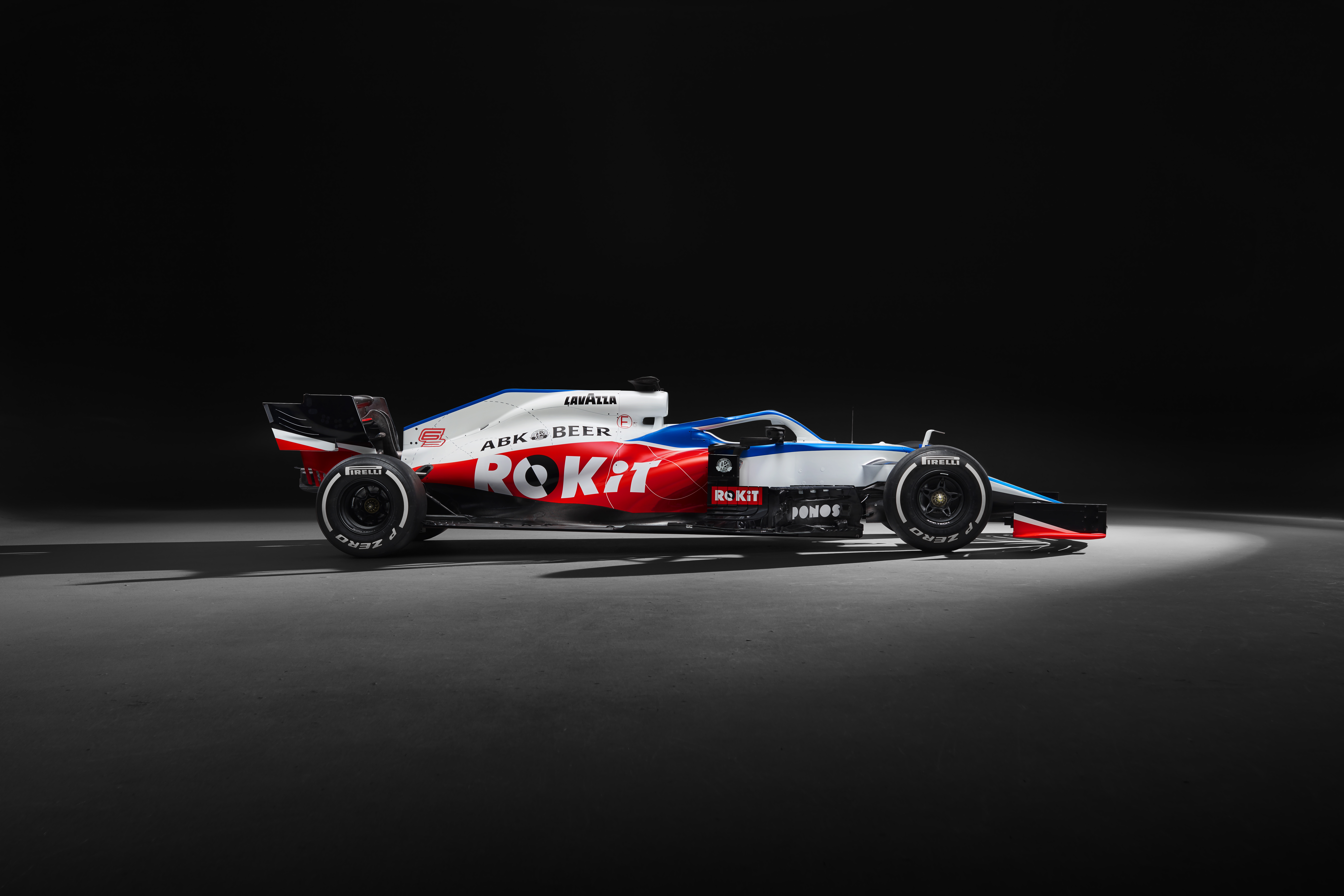 In order to be a genuine competitor in F1's midfield, Williams must take a significant step having been 2% off ninth-fastest Racing Point on average over the season.
The team admitted to being disappointed it didn't make bigger gains during the season, although it did make strides in understanding the car and deployed effective upgrades.
Its struggles to match the aerodynamic performance of its rivals have played a part in its slide from third in the constructors' championship in the first two years of the 2.4-litre V6 hybrid turbo engines in 2014-15.
It finished fifth in the following two seasons before sliding to 10th, meaning it has now gone 22 seasons without winning a title having previously racked up a combined total of 16 constructors' and drivers championships across 1980 to 1997.