Mark Hughes continues his survey of what each Formula 1 team needs to do with its 2020 design with the squad that has most ground to make up: Williams
A team in the technical wilderness for the last two years, sorely off the pace even of the penultimate team in 2019.
The question is whether such a woeful car performance was simply a consequence of the chaos within the technical team when it was created, as Paddy Lowe and Williams were in the middle of an acrimonious split – or whether the technical shortfalls are more deep-seated.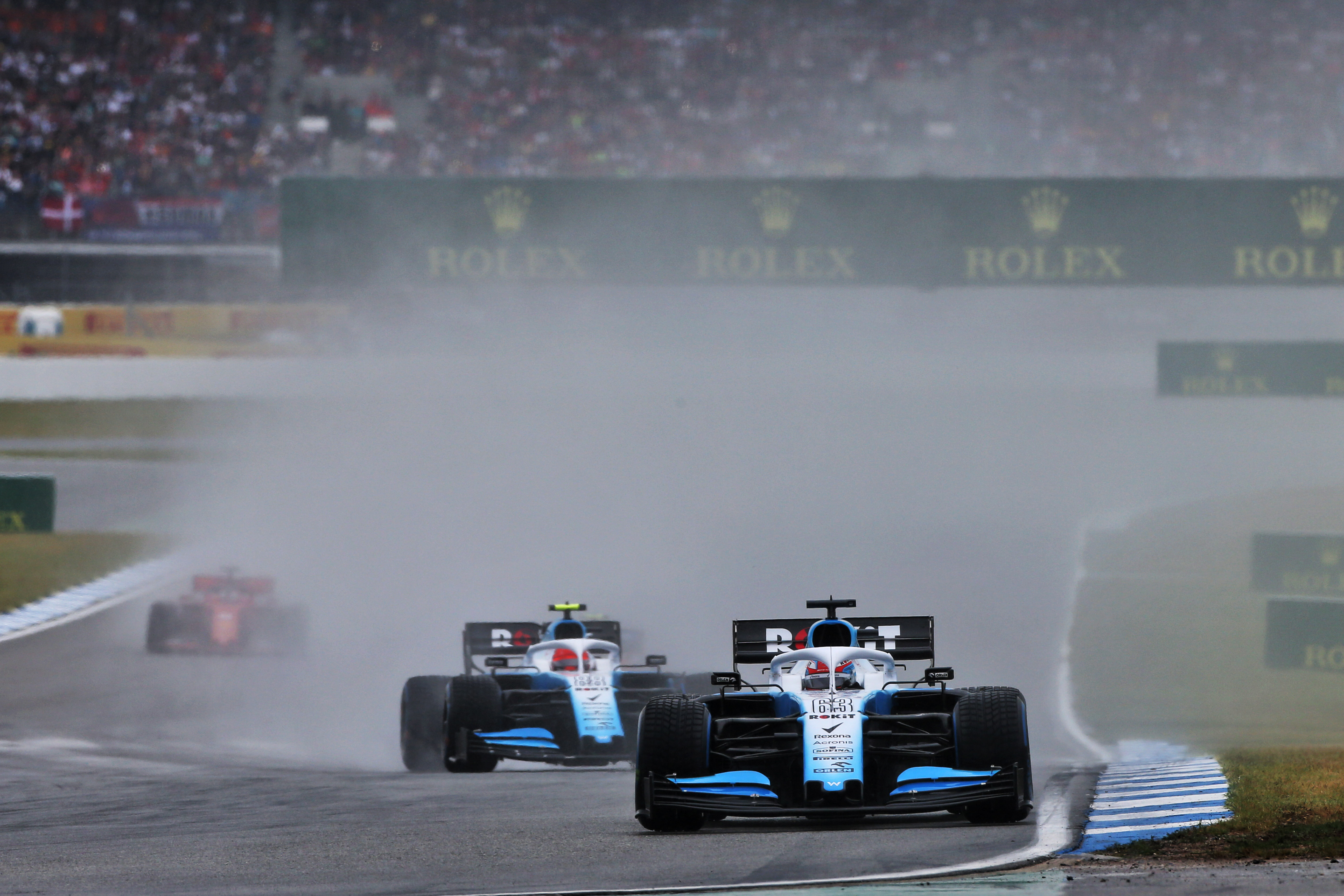 Doug McKiernan as chief engineer chose to make last year's FW42 unrelated to previous designs, wishing to be rid of what were felt to be legacy cul-de-sacs of the lineage that began in 2014.
The drivers reported that the car's balance was often quite benign and that it simply drastically lacked downforce.
The question of whether the basic concept is sound should be answered by the FW43. But new chief designer David Warner joined well after the car was conceived.