Fernando Alonso would be the right driver at the wrong time for Renault.
That's not because of concerns about his age and two-year absence from Formula 1 as he's still a great driver who is eminently capable of winning races in and challenging for the title in the right car.
In fact, you can make a strong case to say he's the best driver on the market that Renault has a realistic chance of getting and, were the team a strong competitive proposition, he would be the perfect signing.
But that doesn't make him, or any other of the few established gold-standard drivers in and around F1, the best driver for Renault right now.
Ricciardo's willingness to gamble on Renault did reflect well on the team until it started to show it up. It should be once bitten, twice shy
That's entirely because of where the team is in the stuttering journey that it hopes will take it to the front of F1. Enstone and Viry don't need a star driver, they need to get their collective house in order so Renault is ready to have an Alonso, Lewis Hamilton or Max Verstappen to mount a title push down the line. Put simply, Renault isn't good enough for Alonso yet.
There's an enormous amount of pressure at Renault, which will have been multiplied by the economic impact of the COVID-19 pandemic. A megastar signing like Alonso might briefly ameliorate that, compensating for the loss of outgoing superstar Daniel Ricciardo, but in the longer term it risks making matters worse.
After all, the most obvious effect of Ricciardo's presence in the team as an established winner has been to draw everyone's attention to, and then double-underline, how far Renault is off winning in F1.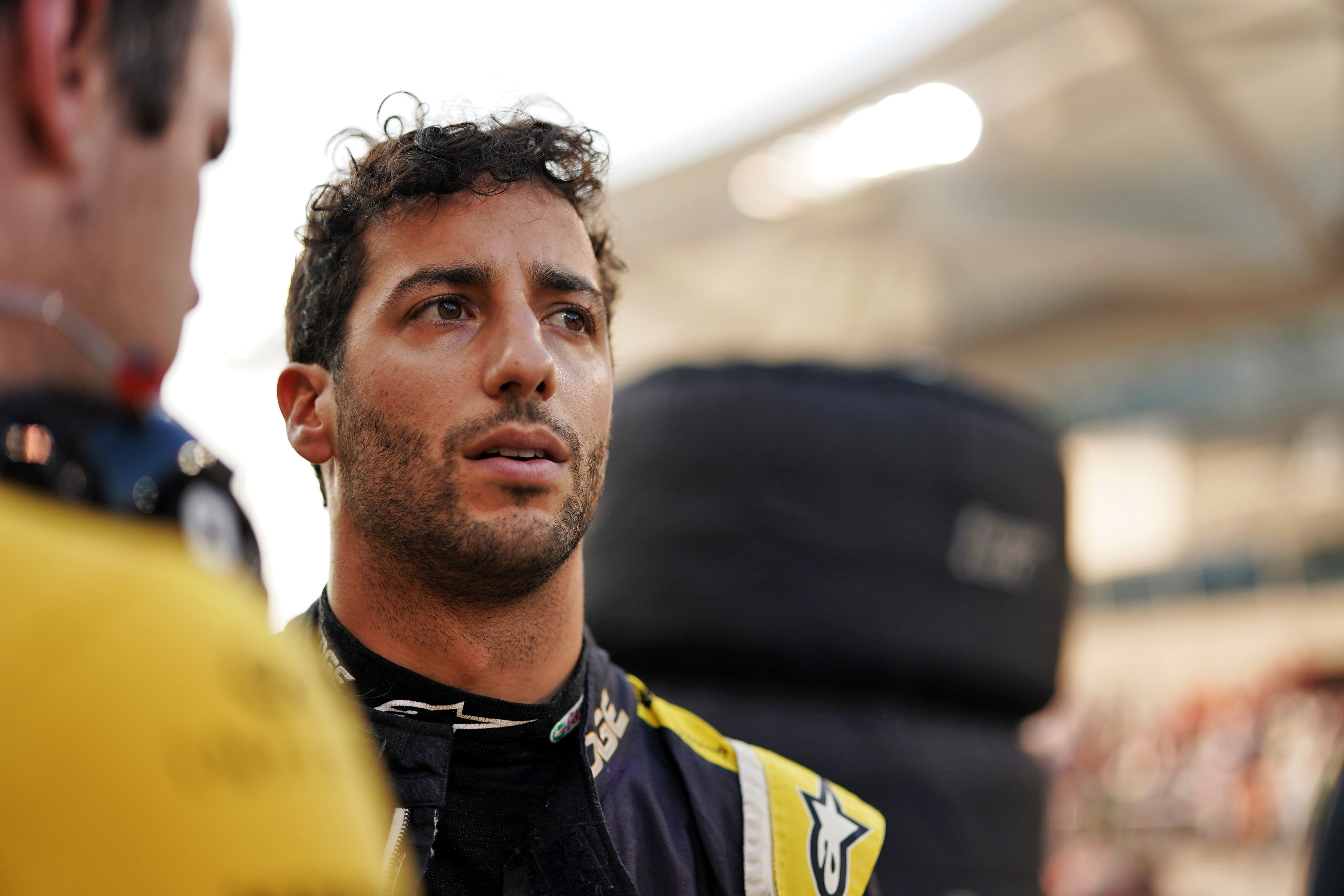 Yes, Ricciardo has driven well and turned in some wonderful performances over the second half of last season in particular. Yes, he's helped to bring some new ideas and Red Bull know-how into the team.
Yes, his arrival helped to lift the team and serve as a sign, but Ricciardo was no magic bullet – no driver is. Turning the odd eighth place into a seventh place is useful, but not game-changing.
The driver's job, in simple terms, is to extract as close to 100% of the potential of the car as possible. The team's job is to maximise that potential, but the idea a driver can 'outperform' the car in any literal sense is nonsensical. All they can do is extract 100% and hope others don't do the same. While a driver can make a small contribution to increasing the overall potential of the car, that's ultimately the team's job.
Right now, 100% of the Renault car's potential is nothing special, with the caveat that we have yet to see this year's design perform in anger. The team has been invested in heavily, grown rapidly and has plenty of hugely accomplished personnel but is less than the sum of its parts. Realistically, you wouldn't expect it to be the finished product given the enormous complexity of a modern grand prix team, but the absence of a star driver is way down the list of priorities to solve.
Renault's aspiration was always to compete with Mercedes, Red Bull and Ferrari on a slightly tighter budget, so not only does it have to match their organisational efficiency but exceed it to get to that level. This is what must be focused on. A shiny, exciting driver is a nice totem and Ricciardo's willingness to gamble on Renault did reflect well on the team until it started to show it up. It should be once bitten, twice shy.
Despite these problems, you could reasonably argue that, like Ricciardo, Alonso might only be available right now and therefore it's better to get him in now. That argument is made even more robust by the fact that Alonso is now 38 and could use 2021 to get back into the F1 groove. But that would be focusing on an uncertain future situation when the team needs to be focused on the now. If a team can win, it will always have a good chance of landing a top driver.
That's not to say there are not benefits to having a driver like Alonso. Huge excitement would surround Alonso signing. He would energise the team and will give some valuable insight and direction into the best way to work. His title wins with the Renault team in 2005/6 will be a reminder of past glories and therefore a signpost to future success.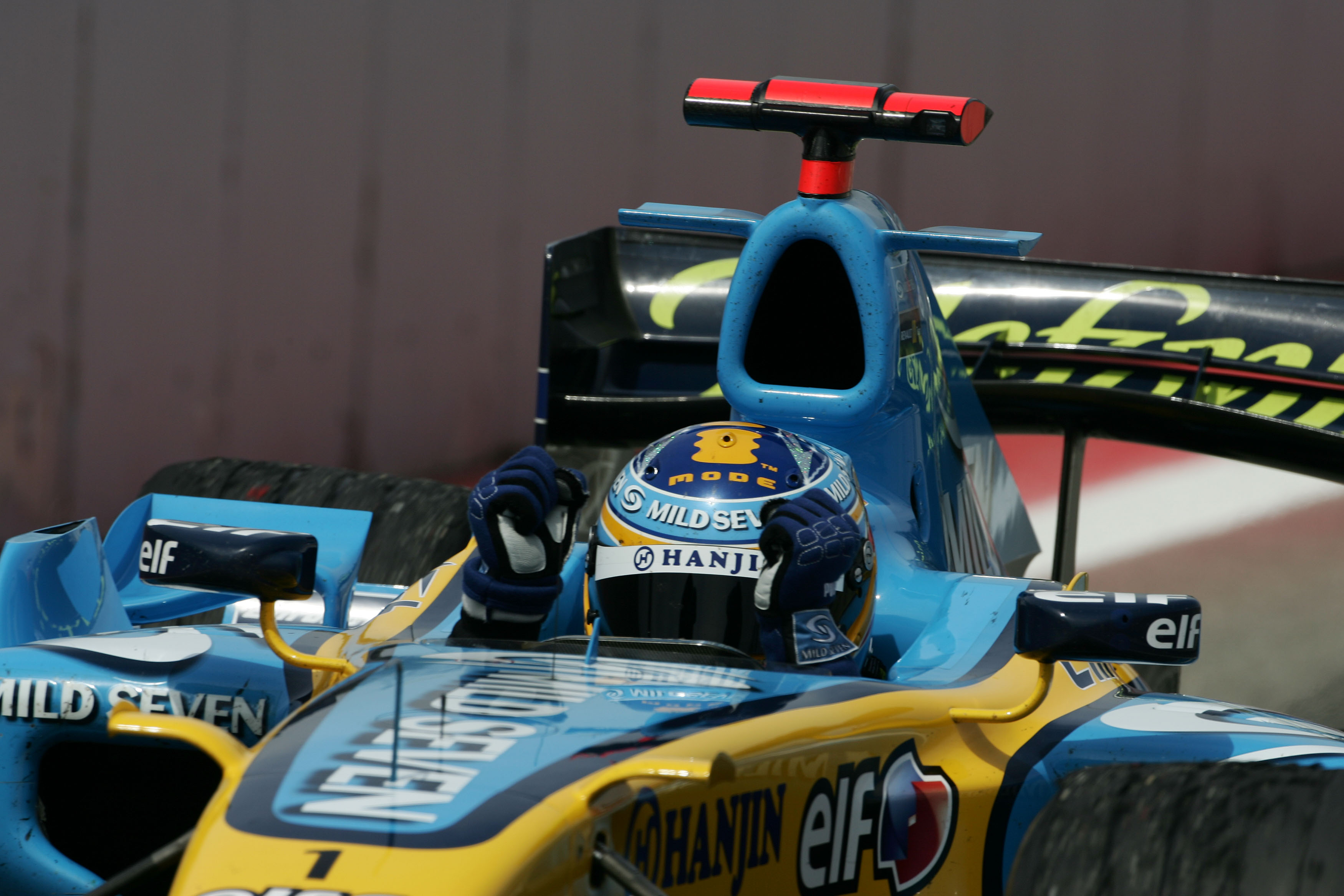 But once the racing starts, in a 2021 Renault that it's impossible to imagine can be a race winner on merit, Alonso's presence will be a constant reminder that the team isn't where it should be yet. And if things go badly, Alonso's results will act as a showcase of Renault's inadequacies and become a lightning rod for criticism and potentially could lead to Renault board members becoming less supportive of the team even if they were initially enthused by his arrival. The pressure will build, and the team in its current incarnation has yet to show It is resistant to such pressures.
Now is the time to get the team fully-focused on what is an extremely difficult task. F1 teams are huge organisations, no longer built on the brilliance of a few individuals but on creating a structure and working practices that harness a larger number of very accomplished people. And even once you have established all of this, there is a huge amount of work to do to learn enough to aspire to match the top teams. This takes time and money.
The fact it seems Alonso would need to bring a sponsor in order to be paid should in itself set the alarm bells ringing
McLaren exemplifies the way to do things. There was a time when it appeared to be focused primarily on accommodating Alonso. While he did some great things behind the wheel for the team, including that remarkable seventh place in Azerbaijan in 2018 that he holds as one of his best drives in F1, whether Alonso was or was not in the team was never the issue. What McLaren needed to do was get the culture right, get the team right, then one day it could bring back Alonso or a star like him as its spearhead. That doesn't mean Alonso was fundamentally a problem, but he was not and could not be the solution.
Renault is in a very difficult position. It may be that team principal Cyril Abiteboul believes a marquee signing such as Alonso will placate the board, attract sponsors and help to stabilise the Formula 1 team in uncertain times. If that's the case, then perhaps a deal will be necessary – especially if it turns out only a signing like Alonso can save the team.
But even if it is necessary for those reasons, that still wouldn't mean it's the ideal move when it comes to the team delivering on its potential. Admittedly, the fact it seems Alonso would need to bring a sponsor in order to be paid (which should in itself set the alarm bells ringing for a driver who absolutely deserves a proper paycheque) could make the numbers add up – but cost is far from the only concern.
On the driving front, even without Alonso Renault still has an enormous talent in Esteban Ocon for 2021 who can be partnered with Renault's pick of the lower-cost, lower-profile options. Whoever that is, it is unlikely that the driver line-up will be behind any shortcomings in Renault's F1 performance in 2021.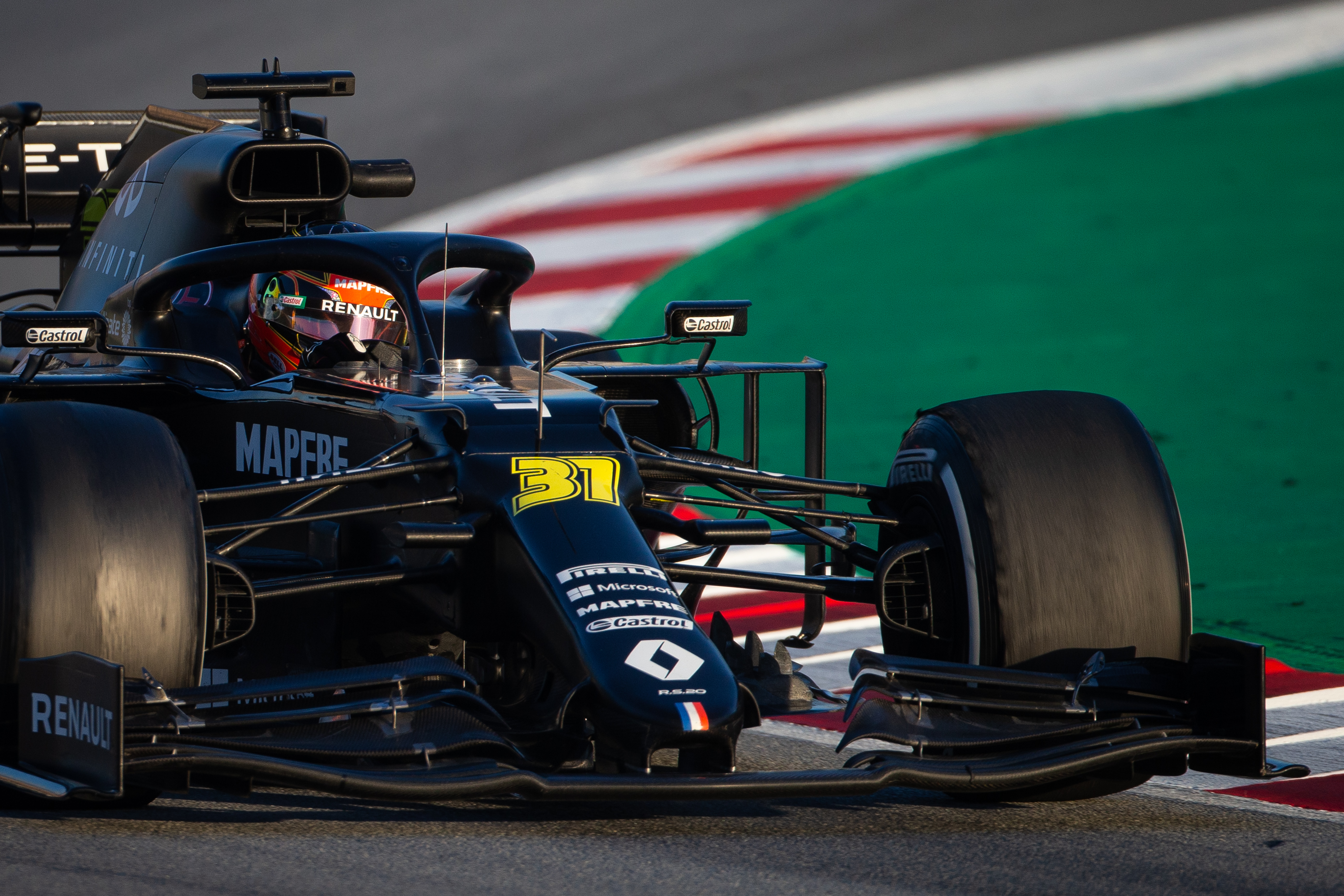 If the Renault team makes the progress it expects to then there will come a time when it needs a driver like Alonso. But there's a reason you so often hear those in emerging midfield F1 teams saying they aren't ready for a topliner. Even if Renault could sign Alonso on a cost-neutral basis thanks to sponsorship, it doesn't necessarily add up for the team. It would simply serve as a distraction.
Signing Alonso would be fantastic news for Formula 1 and for everyone who loves to watch great drivers at work. Probably everyone except Renault, that is.