Four-time Formula 1 champion Sebastian Vettel will only stay on the grid beyond the expiration of his current Ferrari deal if he gets the chance to win races, his former team boss Franz Tost believes.
Vettel will part ways with Ferrari after a six-year stint at the end of 2020, the Scuderia having chosen to replace him with McLaren driver Carlos Sainz.
Vettel's options to remain towards the sharp end of the F1 grid appear slim, with Red Bull's Helmut Marko admitting his team couldn't afford to pair him with Max Verstappen and Mercedes expected to prioritise re-signing its current drivers or promoting from within.
Tost, who was in charge of Toro Rosso (now known as Alpha Tauri) when Vettel took his maiden win for the Italian team back in 2008, reckons the four-time champion is still capable of fighting for the title – but hints he could leave the series if he doesn't land a top-line seat.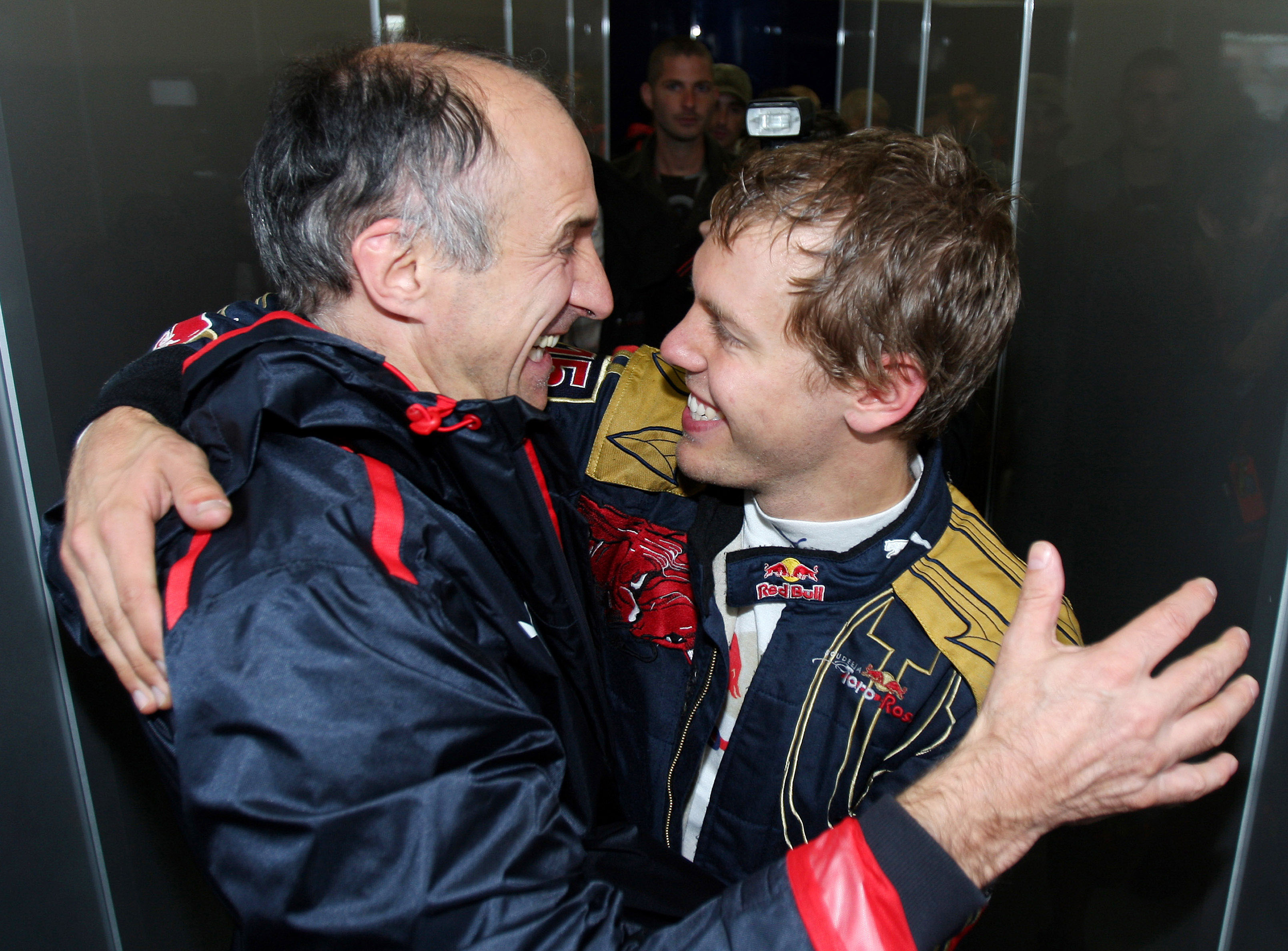 "He needs to get a seat in the first three teams," Tost told Formula 1.com.
"Then he has a real chance to win races and another championship. I know Sebastian quite well, and that is for sure his main target.
"He is not a driver who just wants to be on the starting grid. If we're doing a race now, he wants to win a race. It depends how the ingredients he will get together to achieve the goal.
"From the financial side, I don't think he needs to continue racing, but drivers who have won championships, they don't think so much of the money. Their motivation is to win races, to be successful. That's the motivation, not the money.
"He's only 32 years old, he's a very high-skilled driver, and if he gets the correct package, if he's sitting in a Ferrari, Red Bull or Mercedes, he's still able to win races, and I'm also quite sure he can win another championship – it depends on which team he can drive for."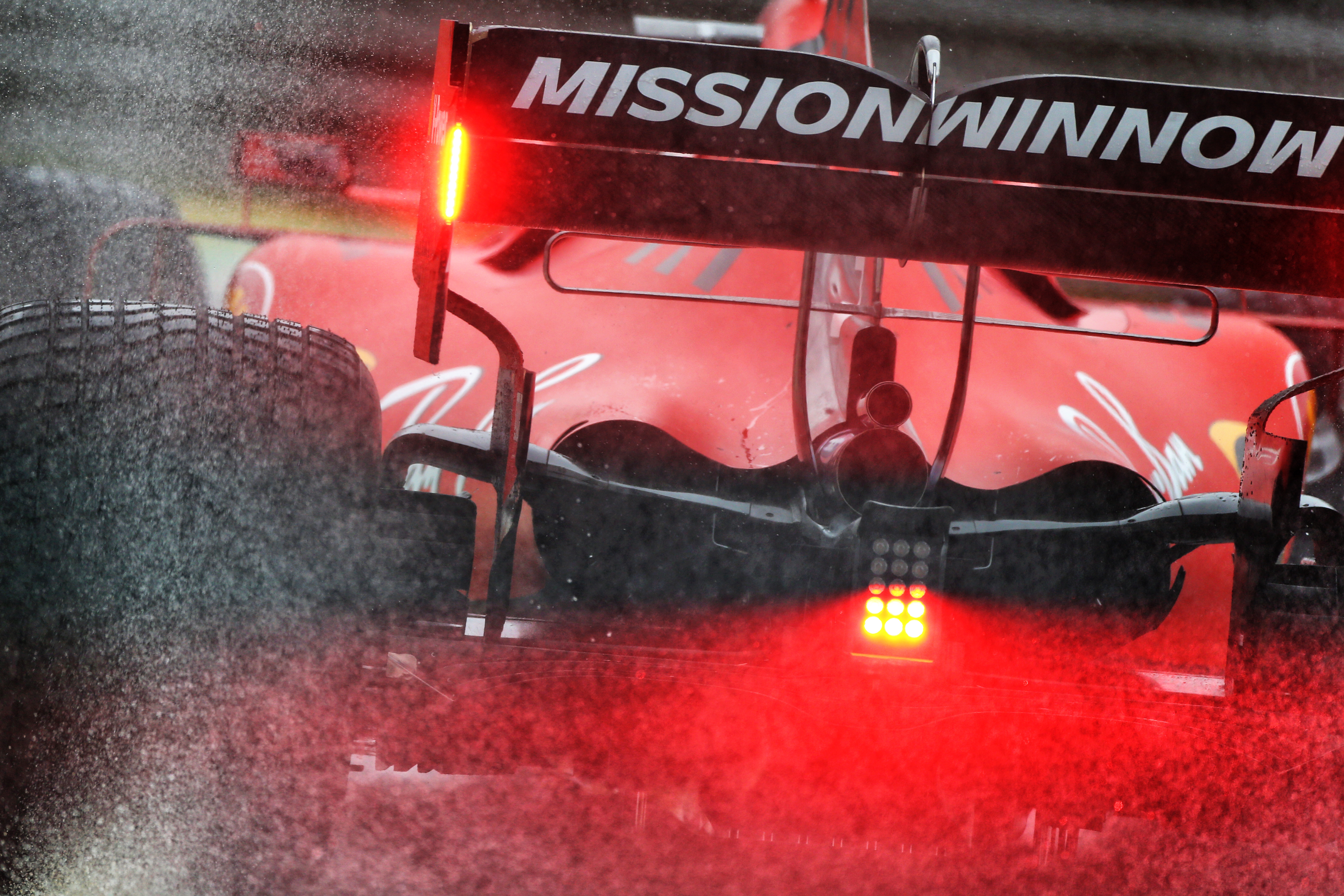 With McLaren having swiftly confirmed Daniel Ricciardo as the departing Sainz's replacement, Renault looks to be the highest-placed F1 team in the 2019 constructors' standings that could realistically offer Vettel a seat – but it has not yet reached its long-term goal of breaking out of F1's midfield.
Asked about Vettel's F1 future by Sky Sports last week, Ferrari team principal Mattia Binotto said the German still had desire to continue his racing career.
"Only Seb knows what he will do in the future," Binotto said. "He's a great driver and he'll be able to make the best choice.
"I think he's so passionate about this sport. He'll want to race on, but he'll have a few things to think about."