Andrea Stella hasn't been the most publicly conspicuous player in McLaren's Formula 1 revival in recent years, at least not until his appointment as team principal. But he has become an increasingly influential member of the team's inner leadership circle over the years, which makes him the logical 'continuity candidate' for the team's post-Andreas Seidl era.
Don't mistake this appointment for a lack of imagination on McLaren's part. While ostensibly McLaren's trend is a negative one – third in the championship in 2020, fourth in 2021, fifth in 2022 – its rebuilding plan is still in progress. The real focus has long been on 2025, by which time all of its major infrastructure overhauls – including the all-important new windtunnel that comes online next year – will have had their effect. McLaren has had its Seidl-led revolution and doesn't need another one to start mid-stream.
Stella has been an influential part in this, so is well-qualified to oversee how it plays out. As his previous job title of 'executive director, racing' suggests, he's very much the head of the racing side of the team. His background is as an engineer, having spent 15 years at Ferrari before moving to McLaren in 2015 along with Fernando Alonso. He was Alonso's race engineer from 2010-14 and previously worked in that role alongside Kimi Raikkonen, having earlier been Michael Schumacher's performance engineer.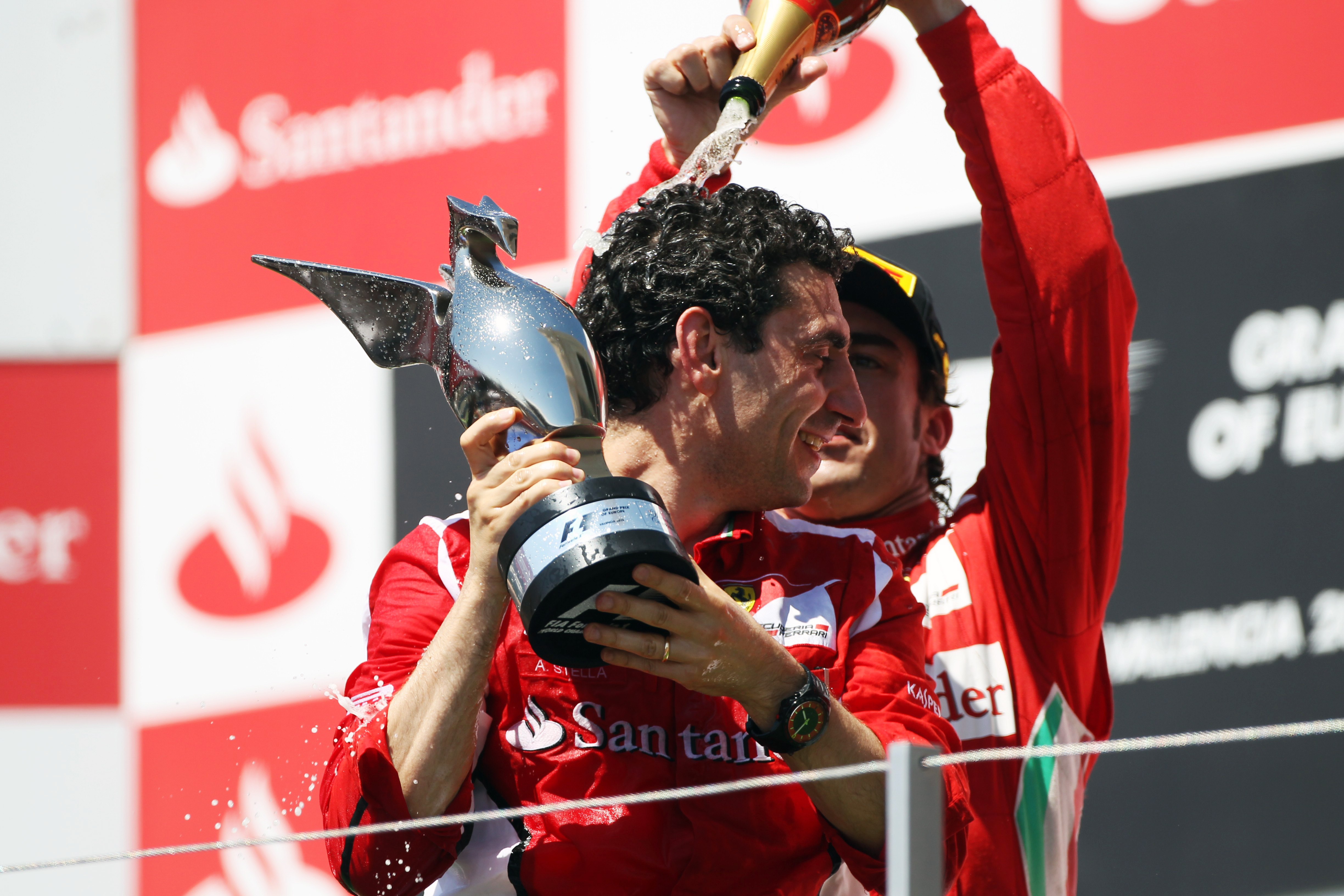 At McLaren, his influence has grown since he first came in to the point where, under Seidl, he was one of the key department heads working with him and reporting to him. And to listen to the way he speaks in interviews, his value is clear. He has an obvious understanding not just of the detail, but also the wider picture of how the team operates and must evolve. The best technical personnel exhibit a clear command of their subject, and that's something that Stella exudes.
In Abu Dhabi, Stella was asked about the progress the team has made recently and pointed to the gains being ones that go beyond simple on-track pace. This showcases some of the less obvious areas where McLaren has taken big strides on his and Seidl's watch.
"Independently of the on-track results, there's a journey that happens in developing the race team," said Stella. "There are some technical aspects, operational, pitstops.
"And there's also some aspects which become more and more relevant in the current context of the Formula 1 calendar, which is the wellbeing of people, logistics, efficiency of how you go racing in relation to costs.
"So in all those areas, we had some targets in terms of improvement, targets that you achieve even by fine-tuning the organisation, developing the talent, selecting the leaders, putting in place the right practice for training and so on.
"I mentioned pitstops because some of the results we have achieved this year, they were not achievable in the years before in terms of the sub-two seconds pitstop that we did in Mexico, or just the consistency that we are achieving. And from a strategic point of view, we keep working on the race strategy. We have become a robust team, which is important to exploit the potential.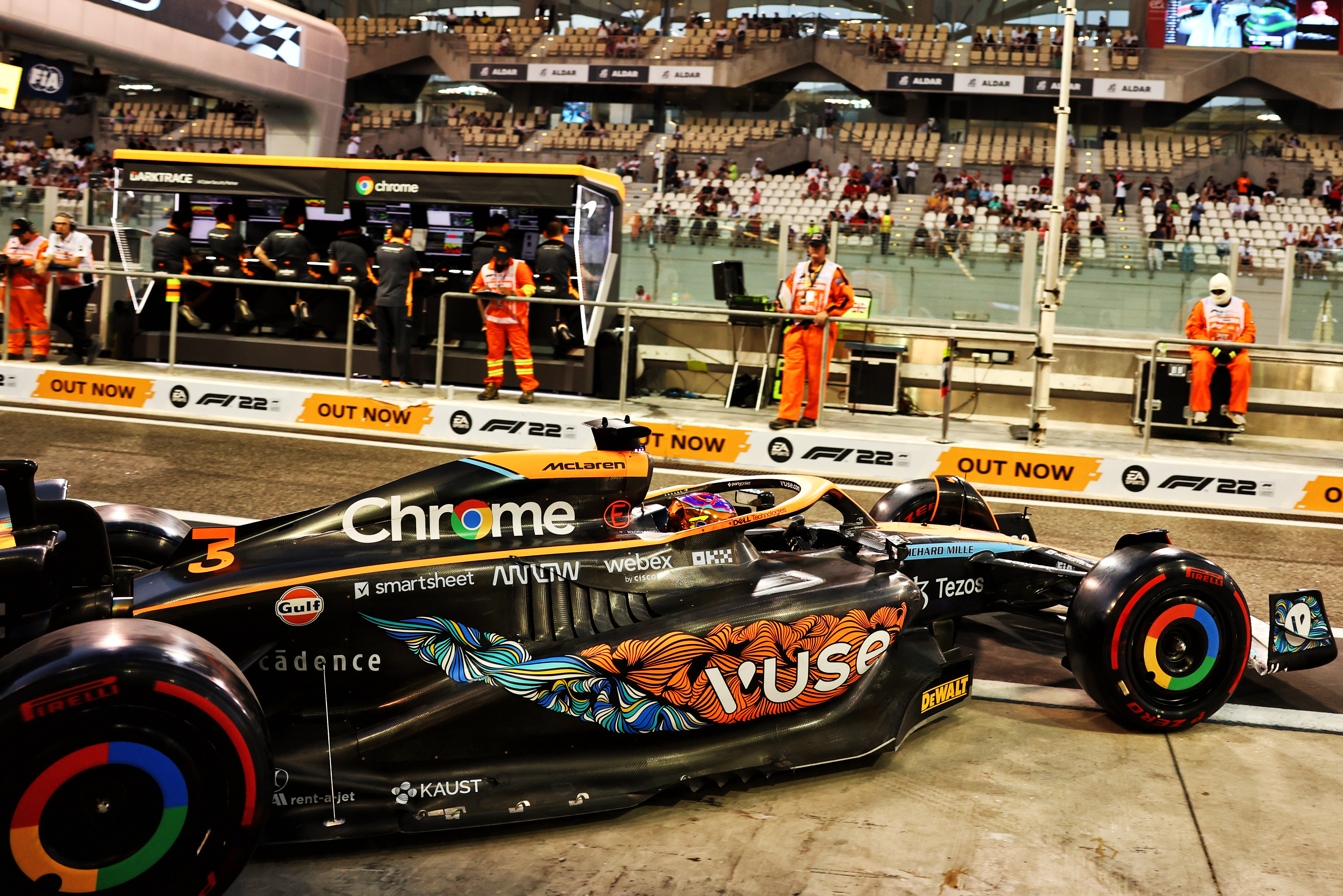 "The McLaren garage is a nice environment to be. And I've been in Formula 1 a long time, not necessarily being in an F1 garage and being in a place in which there are strong values, a good community a nice place to be. It's not necessarily that the two things go together.
"So there's a lot more than results. And that's cost and development that we are going through. In this respect, we are happy."
Stella has wide experience of both the good and bad times in F1. He was part of Ferrari's glory years at the start of the century, and its subsequent struggles, as well as experiencing the nadir of the McLaren-Honda years. At Ferrari, he saw the damage short-termism in leadership could do, while at McLaren he joined a hubristic team too eager to blame all its struggles on Honda. McLaren is still in the process of recovery triggered by the reality check that came with the switch to Renault engines in 2018 and Stella is part of that.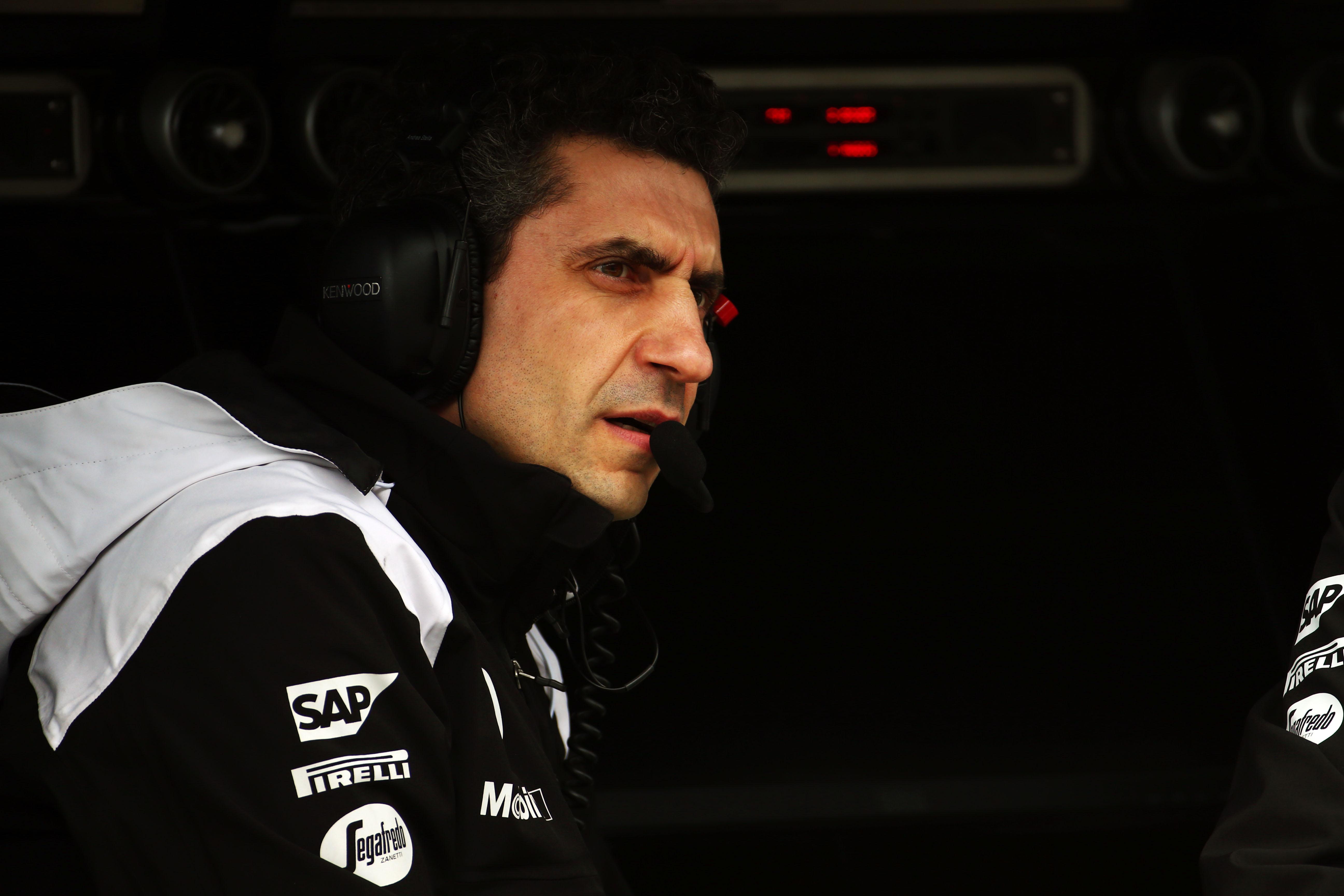 All of this makes Stella a very suitable candidate internally, but what of the wider aspects of the team principal's job? That's a question that's more difficult to answer, although it's likely that the appointment represents something of a shift in the way McLaren does things.
While the team principal title is ubiquitous, how the person who holds the role operates varies wildly from team to team. It's a regulatory requirement that one individual has the role as team principal, which is why often it doubles up with other roles. It's likely that Stella will retain much of his existing role along with the team principal duties. That could mean CEO Zak Brown will be able to focus on the more political aspects of the job, something Seidl did take on although he was always a cautious player when it came to making public comments.
There will be those who question the appointment of Stella, pointing to McLaren's failure to break out of the midfield alongside 2021 rival Ferrari and to be seduced by the potential star value of a big name. But turning around an F1 team is not the work of a moment and the timescale of looking to 2025 and beyond is one that has been talked about every since the early days of the Seidl regime. To dismiss this as an excuse for short-term failure is incorrect because this has always been the plan.
McLaren needs to let this play out. The decisions taken are sound, the direction chosen is logical and the current results are of secondary importance. That said, it's important to note they aren't irrelevant and the one concern is that McLaren did fall a little short of its realistic objectives, even though not catastrophically so. But the success of the project can only really be judged in 2025, or perhaps even when F1's next rule changes kick in for 2026.
Stella is the right choice for this, a different kind of team principal to Seidl but one who can take the rudder and let the seemingly wise decisions made in the past three-and-a-half years pay off.