Team boss silly season is a new phenomenon in Formula 1, but while in the driver market it's usually the frontrunners that prevail you can make a strong case that the big winner in Tuesday's reshuffle is the team that finished only sixth in the world championship – Alfa Romeo. Or, rather, Sauber. Or, most pertinently, Audi.
That's because new Sauber Group CEO, Andreas Seidl, has a blend of skills and experience that make him uniquely suited to this role. Audi has set high expectations for its team, with the stated intention of being "very competitive" within three years of its official entry in 2026. Seidl is the right man to deliver on those ambitions.
While Sauber's current manufacturer identity is nothing more than a sponsorship exercise, the Audi deal is very different. It is acquiring 75% of the team and investing heavily in its own engine project, meaning this is a full-blown works operation. And while the partnership doesn't officially start until 2026, the process of 'Audification' of the team will start much earlier than that.
There are two key strands to this. The first is the general improvements being made to the team in terms of facilities and personnel. Sauber is ramping up to operating at the cost-cap limit for 2023 and still in the process of rebuilding after coming close to oblivion prior to being saved when Finn Rausing bought the team in the middle of 2016.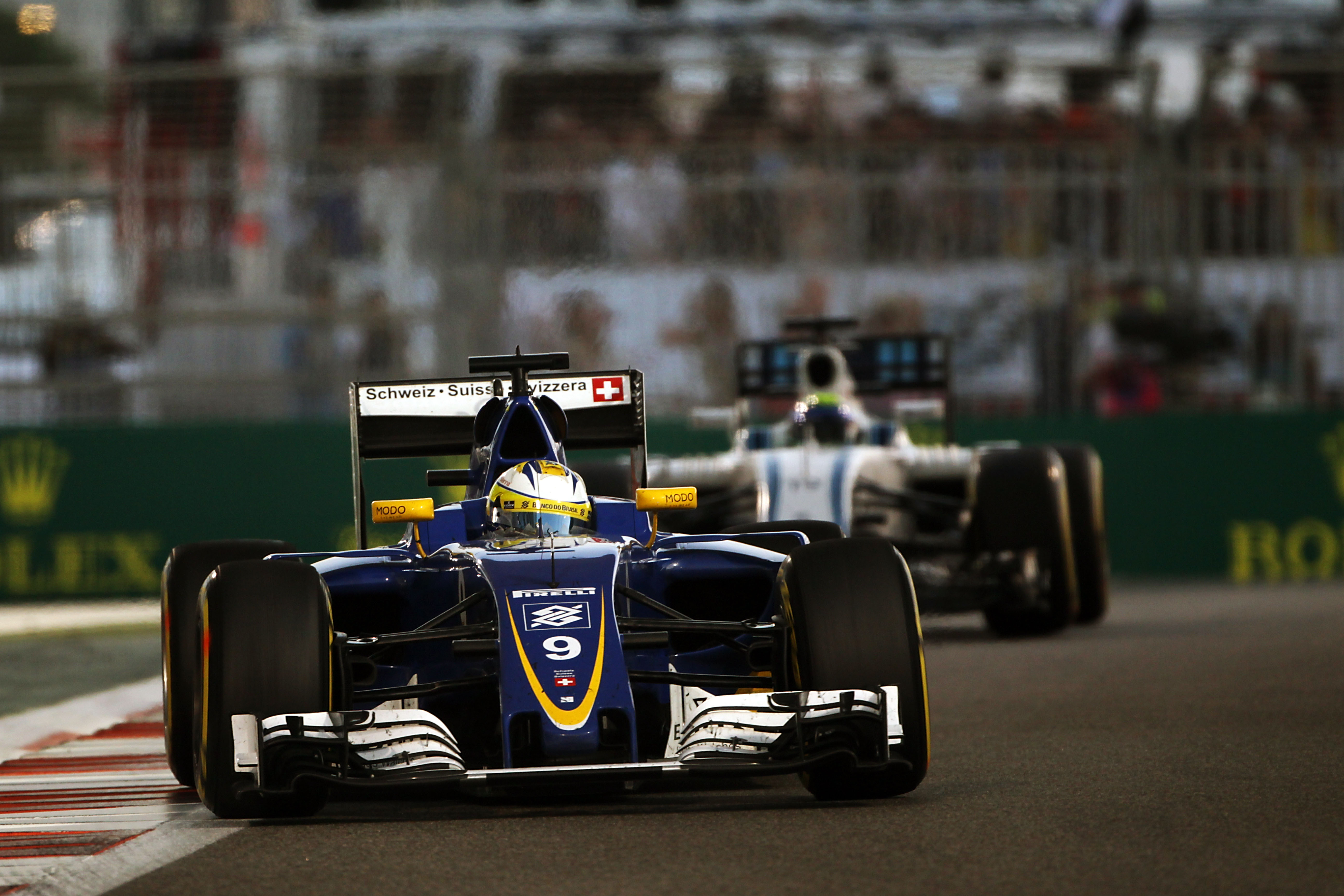 While that might seem a painfully long odyssey, the fact that the prevailing conditions in F1 have only recently changed with the cost cap being introduced and the Concorde Agreement creating a more equitable split of the chunk of F1's revenue shared by the teams means that the process has only kicked into top gear in recent times. Audi is the final piece of that puzzle, but it's going to take a while to assemble it all and create a winning picture.
Seidl has a proven track record for strategic thinking having played a central role in the major investments McLaren has made in recent times. And while you might look at McLaren and argue its trajectory is a negative one – after all, it has slid from third in the championship in 2020 down to fifth this year – all of these moves were made with 2024 and beyond in mind. That's just how long it takes to turn around an F1 team and have any chance of getting it to the front.
When Seidl joined McLaren in May 2019, he wasted no time in pushing for these vital changes. The Mercedes engine deal, the new windtunnel that comes online next year, the next-generation driver-in-loop simulator and vastly improved production facilities and processes are just some of the major changes he has been instrumental in.
That's a consequence of both having a clear understanding of what's needed to be successful and the ability to make the case for significant investment. These are vital qualities for anyone leading a team in F1.
Not only that but, having been there as McLaren turned itself from chronic underachiever into a leading midfielder, he's effectively coming from a team that's further down the road in the same process Sauber is going through.
So not only does he have an ideal comparison point, but also real-world experience of what works and what doesn't work in this scenario. And Seidl wouldn't have accepted this job without high confidence that he'd be able to do it his way and have the necessary backing.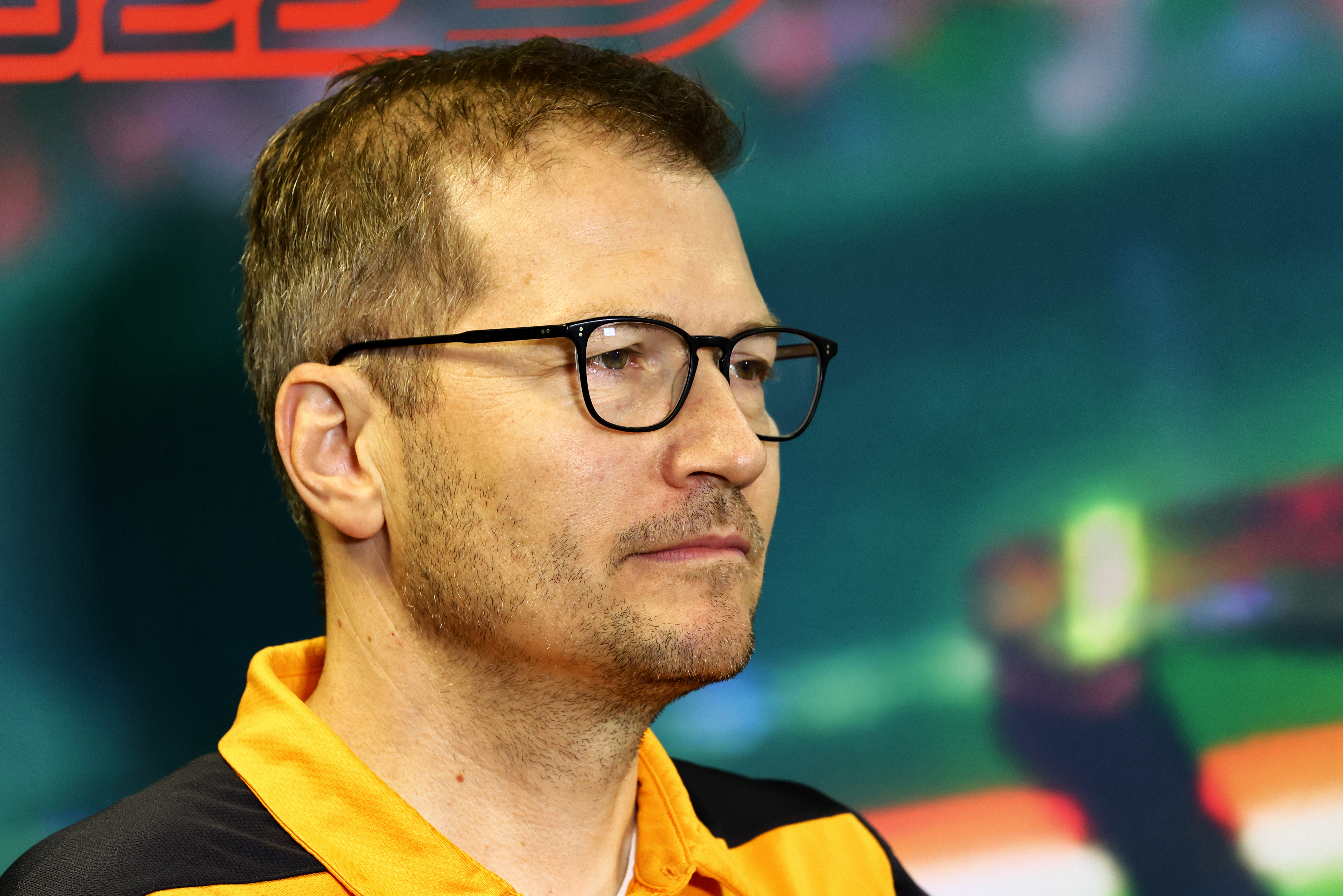 Seidl will also be a crucial bridge as Sauber and Audi work to mesh together over the coming years. He understands intimately how F1 teams work – and motorsport teams in general – so is likely to make a positive impression on the Sauber side immediately.
He's well-respected at McLaren by the rank-and-file because they see him not as a detached corporate figure working in some abstract, imaginary manifestation of a racing team, but someone who genuinely gets it. He will also build on the progress made under Frederic Vasseur given his first impulse won't be to pile in and upend the way everything works at Sauber.
But he also has intimate knowledge of how to deal with German corporate entities. He led BMW into the DTM in 2012, winning the championship immediately, and oversaw Porsche's success in prototypes initially as director of team operations and then as team principal. That means he has a deep understanding of Volkswagen Group politics and the way of working that will be of immense value.
The fact a team principal will be appointed to work under him indicates that his focus is likely to be the wider organisation, rather than being solely focused on the Sauber side. But, of course, the hope is that come 2026, the job will have been done well enough that the Sauber and Audi sides are indistinguishable.
F1 bosses these days aren't the team patrons of old, they are hired guns and it's a key part of their skillset to be able to navigate the often-choppy waters of big-company politics. Audi has grand ambitions in F1, but Seidl will be able to keep those in check, set realistic timescales and deliver on them by giving the team clarity and purpose. Crucially, he doesn't offer easy answers or quick fixes and recognises that making a middling F1 team into a winning one requires time and investment.
Perhaps the most important factor dictating whether the Audi F1 project will be a success is how well the Sauber operation in Hinwil meshes with the power unit side, based in its gloriously named "Competence Centre motorsport" in the Bavarian town of Neuburg an der Donau. Communication and culture will be crucial to that, and Seidl has the skills and experience to ensure these are dealt with during what is likely to be the phased evolution of the team in the coming years.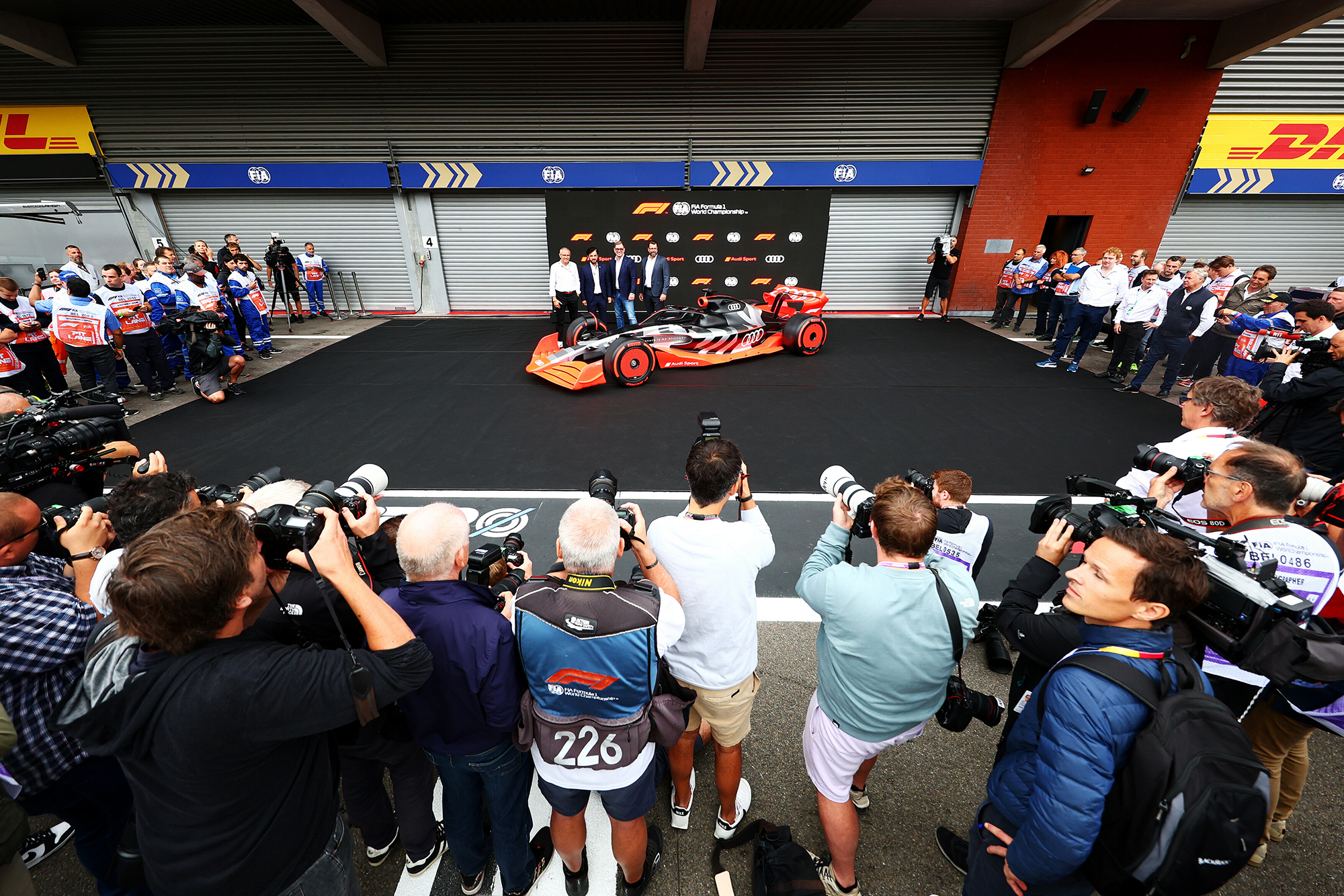 It's also a boost to Audi's credibility that it not only correctly identified Seidl as the right man for the job, but has also been able to convince him to take it. After all, it means turning his back on the McLaren project before he experienced the pay-off for the efforts of the past three-and-a-half years. Seidl would only do that if he was confident both in the team's prospects and the fact he'll be allowed to do the job the way he believes it must be done.
Seidl was the ideal candidate for the role, the perfect fit, so recruiting him is a significant step in the right direction if it's to deliver on Sauber's and Audi's grand F1 ambitions.