Renault and Mercedes both issuing statements last week reiterating their intention of remaining in Formula 1 for some time to come isn't actually an indication that F1's long term future will be manufacturer-led.
This may sound anomalous, especially given the statement from the independent Williams team that it is looking for new investors, or even new owners.
But it's true regardless that F1's long term future is far more likely to lie with independents than automotive manufacturers.
F1 budgets – even before the cost cap – are small fry in the scale of the economics of a big time car manufacturer. But they are insurmountably huge for the independents. The way that the recent cost cap agreements are swingeing for Mercedes and Ferrari, but are still at a level that the lower half of the field can't reach anyway, reflect this mismatch.
Downscaling is coming to F1 at a time when the automotives – the force that pushed the upsizing – have different priorities in a fast changing world.
The big rocks are beginning to crack and the F1 edifice that will remain after the economic sea change brought by the pandemic is anyone's guess at the moment.
We have an F1 that is scaled around automotive giants in the boom era when F1 fitted perfectly with the fast times – but with those giants either gone or considering their futures
The redundancies announced by McLaren last week may look small fry a year or two from now. We could be about to see an enforced restructuring that will return a smaller F1 to the era of the independents.
As the commercial power of the championship grew exponentially in the late 1990s/early 2000s, so the top teams expanded with it. Like goldfish in a bigger pool.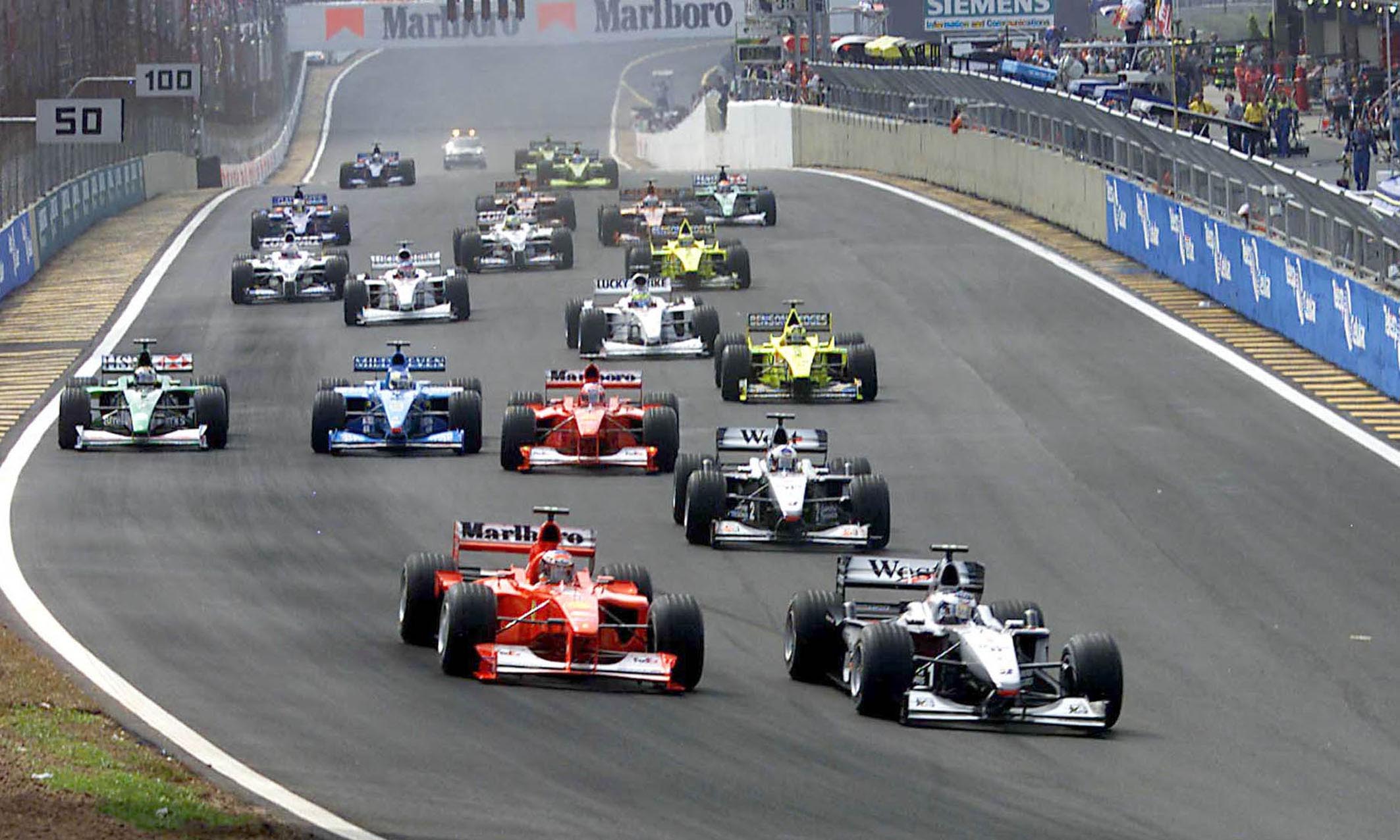 The banking crisis of 2008 reduced the size of that pool but there was no meaningful reduction in the size of the teams – and therefore the money required to feed them – in response. There was enough spare profit from within F1 that a greater share was simply released to the teams to maintain their previous levels of spend. But that's not a long-term option available this time around.
We still have top teams of over 1000 employees and annual budgets in the hundreds of millions at a time when there's going to be much less fat on the bone for motorsport in total.
The huge expansion two decades ago was largely funded by car manufacturers. It's easy to forget now that in addition to the current manufacturers Mercedes, Renault and Honda, F1 also hosted Ford/Jaguar, BMW, Peugeot, Fiat and Toyota. There was a time when automotive manufacturers believed they couldn't afford not to be in F1. No longer.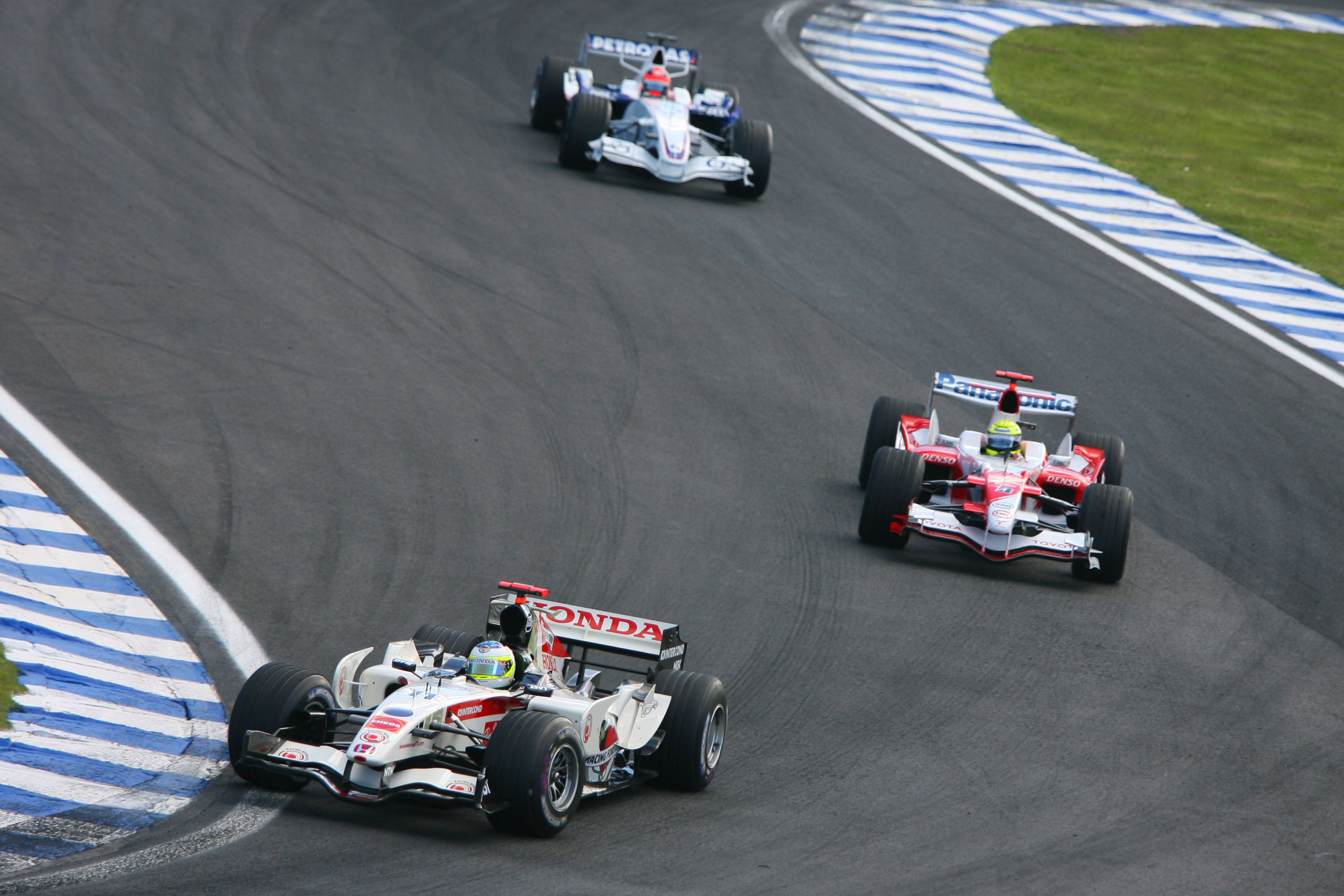 But although F1 budgets are now huge in a historical context, they remain relatively small scale for a major car manufacturer. An update to an existing showroom model could easily stretch to a couple of hundred million, an all-new model many times that.
Even so, the F1 spend has to be justified. Even before the pandemic, the automotive industry's move away from the internal combustion engine, away even from performance-led values and towards environmental demands, was already making F1 look a less than perfect fit to finance and marketing departments alike.
Not so at Ferrari, the only brand value almost specifically built around F1. Besides which, Ferrari is no longer really the 'automotive' team it was when owned by Fiat, but a largely publicly-owned specialist.
But elsewhere? As other manufacturers pulled out in the wake of the banking crisis, Mercedes stayed and built up the greatest F1 team that's ever been seen and in doing so transformed its image from staid to hip and lowered the average age of its buyers significantly. But it's done that now.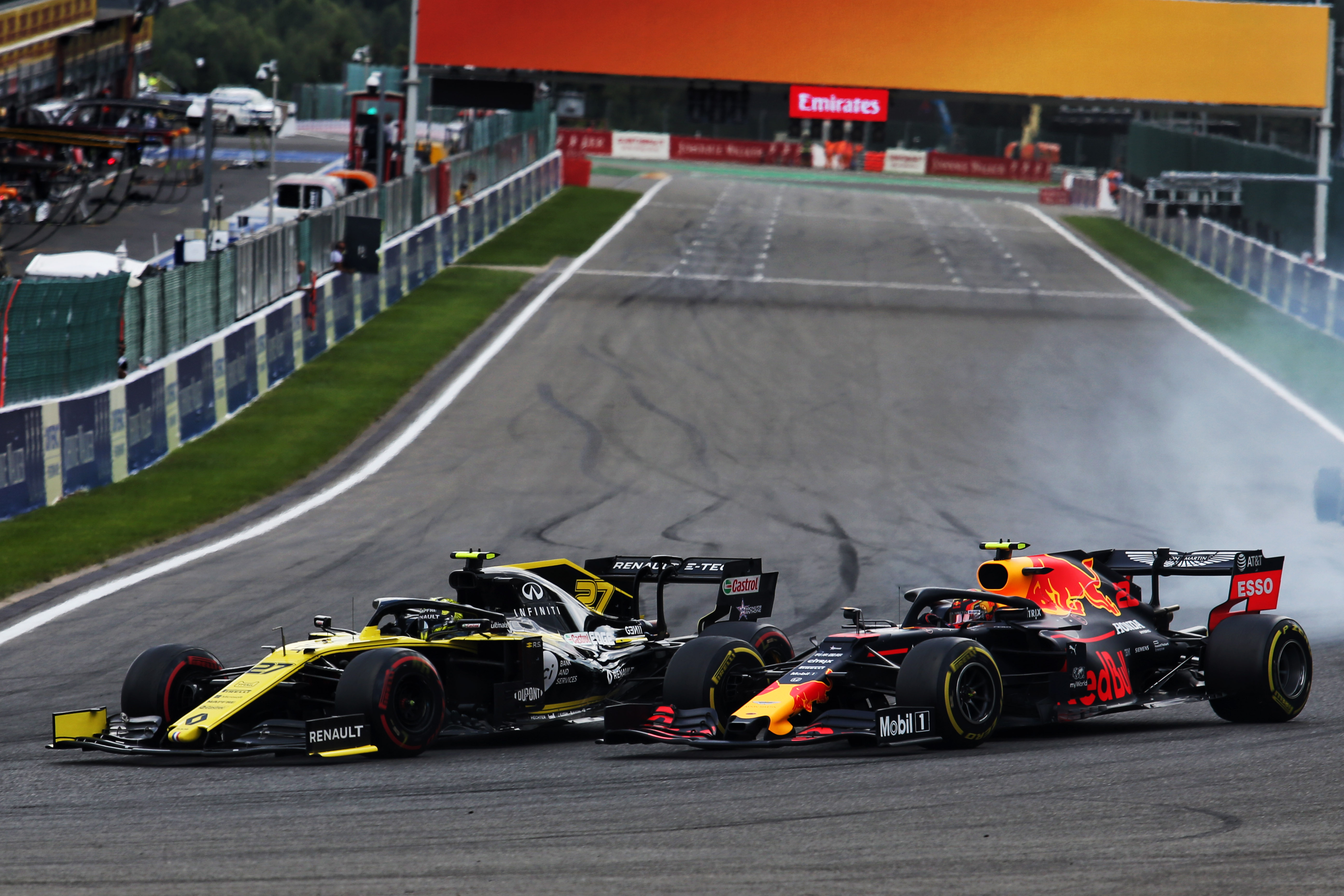 Renault as a works team left then returned, unable to convert its Red Bull-partnering titles into any meaningful profile. But as a works entity it's yet to achieve anything like that level of success, or that which it achieved on its own in 2005-06. Honda left as a works team and only relatively recently returned but only as an engine supplier. That's it.
Yes, we will probably still have Mercedes, Renault and Honda in the short term – though no one is actually contracted to F1 beyond the end of this year – and Honda is committed to Red Bull only until the end of next year.
But with the exception of Ferrari, it's by no means clear what the long-term commitment to F1 is of the current 'automotives' and although an F1 budget is not overpowering on their scales, it's not difficult to imagine a line being crossed through them at a board meeting.
So we have an F1 that is scaled around automotive giants in the boom era when F1 fitted perfectly with the fast times – but with those automotives either gone or considering their futures in the championship. Simultaneously, we have an F1 business with its own economic challenges.
It seems obvious a drastic downsizing is coming and that it will be of a scale beyond the scope of the just-agreed cost caps. As Racing Point's technical director Andy Green said recently, the big teams risk becoming dinosaurs.
We would be back to an F1 where most of the teams on the grid exist only to race in F1
Haas team principal Günther Steiner commented a few days ago: "When we get to sign the new Concorde for the next five years we will see if the billionaires will stay in the sport… we need to push more that we can make this a break-even business at least.."
It is those billionaires – Dietrich Mateschitz, Lawrence Stroll, perhaps in the future Toto Wolff, Michael Latifi, Gene Haas, the Swedish backers of Sauber – who would be the new dominant owners.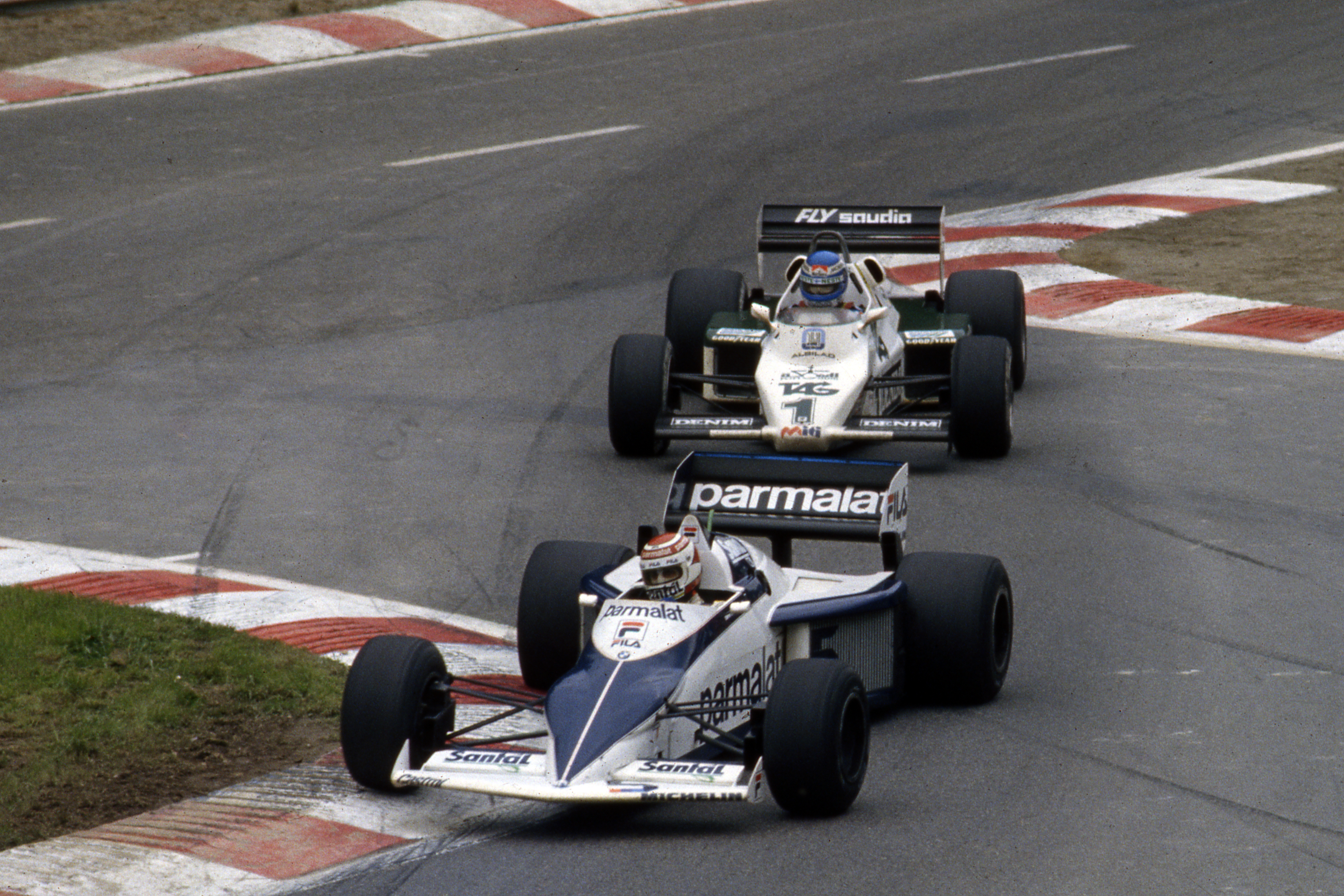 As such, we would be back to an F1 where most of the teams on the grid exist only to race in F1 and whose existence therefore depends entirely upon the sustainability of the F1 business.
It was just such a group of independent entities that formed the basis of F1 from the late '50s and for the next four decades. They formed a robust group that, when marshalled together by Bernie Ecclestone, made F1 into the global phenomenon it became – which attracted the tobacco money and subsequently the automotive.
The future income streams are likely going to come from elsewhere, but not at the scale we've seen for the last couple of decades. The pandemic has just hurried that process along and made it more obvious. The pool is shrinking; the biggest fish within will soon need to do the same.