Our regular trio of Formula 1 world champions – Jenson Button, Jacques Villeneuve and Emerson Fittipaldi – are joined by a World Rally and World Rallycross champion this week as Petter Solberg dives into The Race Legends Trophy.
Touring car legend Jason Plato is another addition to a field packed with IndyCar and F1 stars from motorsport history.
As usual, you can watch all the action and the rest of The Race All-Star Cup on this website and our YouTube channel from 5pm UK time on Saturday.
David Brabham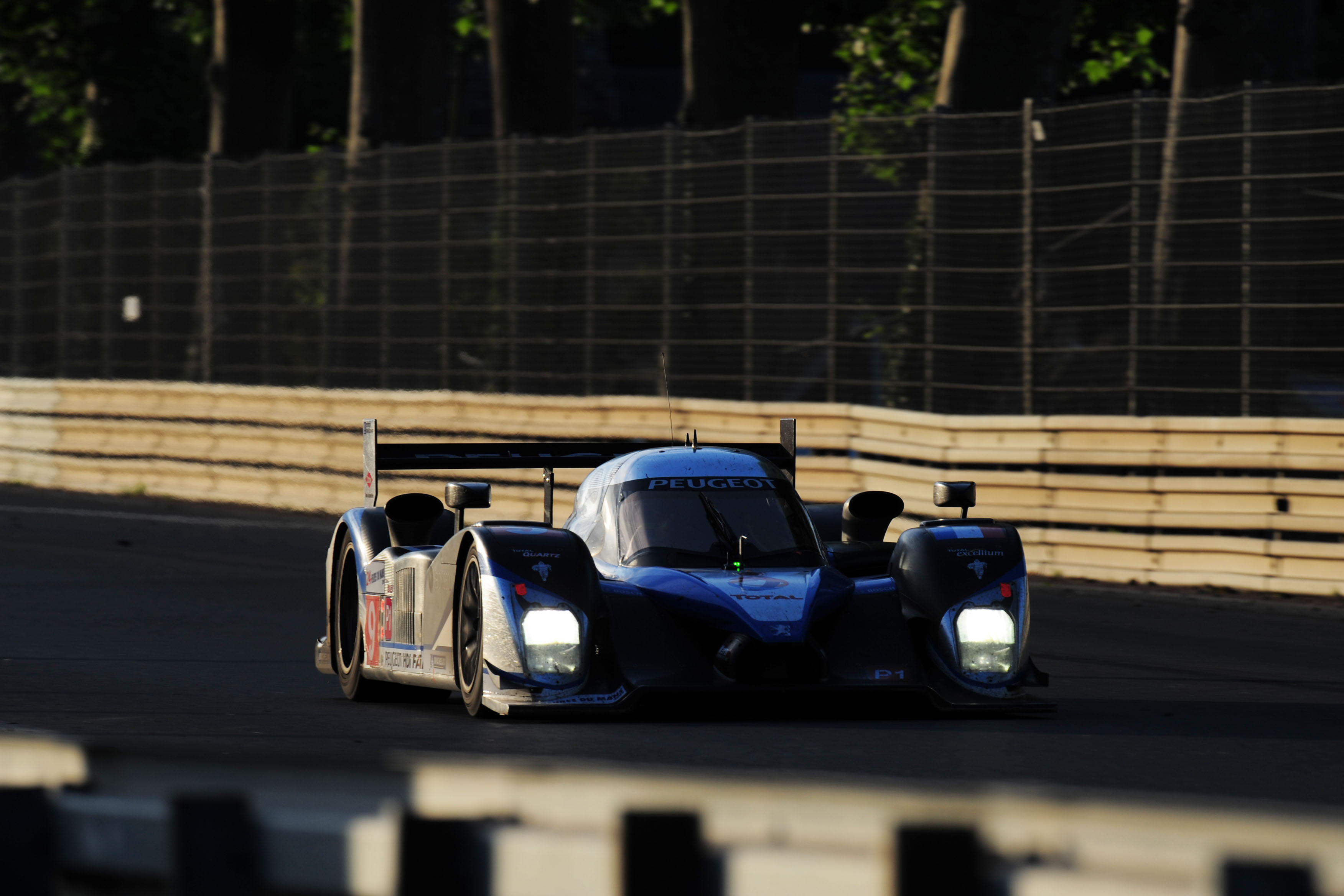 The most successful of his generation of the Brabham dynasty, David raced in Formula 1 with Brabham and Simtek but achieved his greatest accolades in a long sportscar career. He won Le Mans outright with Peugeot in 2009 after two GT1 class victories for Aston Martin, and was also a double American Le Mans Series champion.
William Hill race winner odds: 11/2
Jenson Button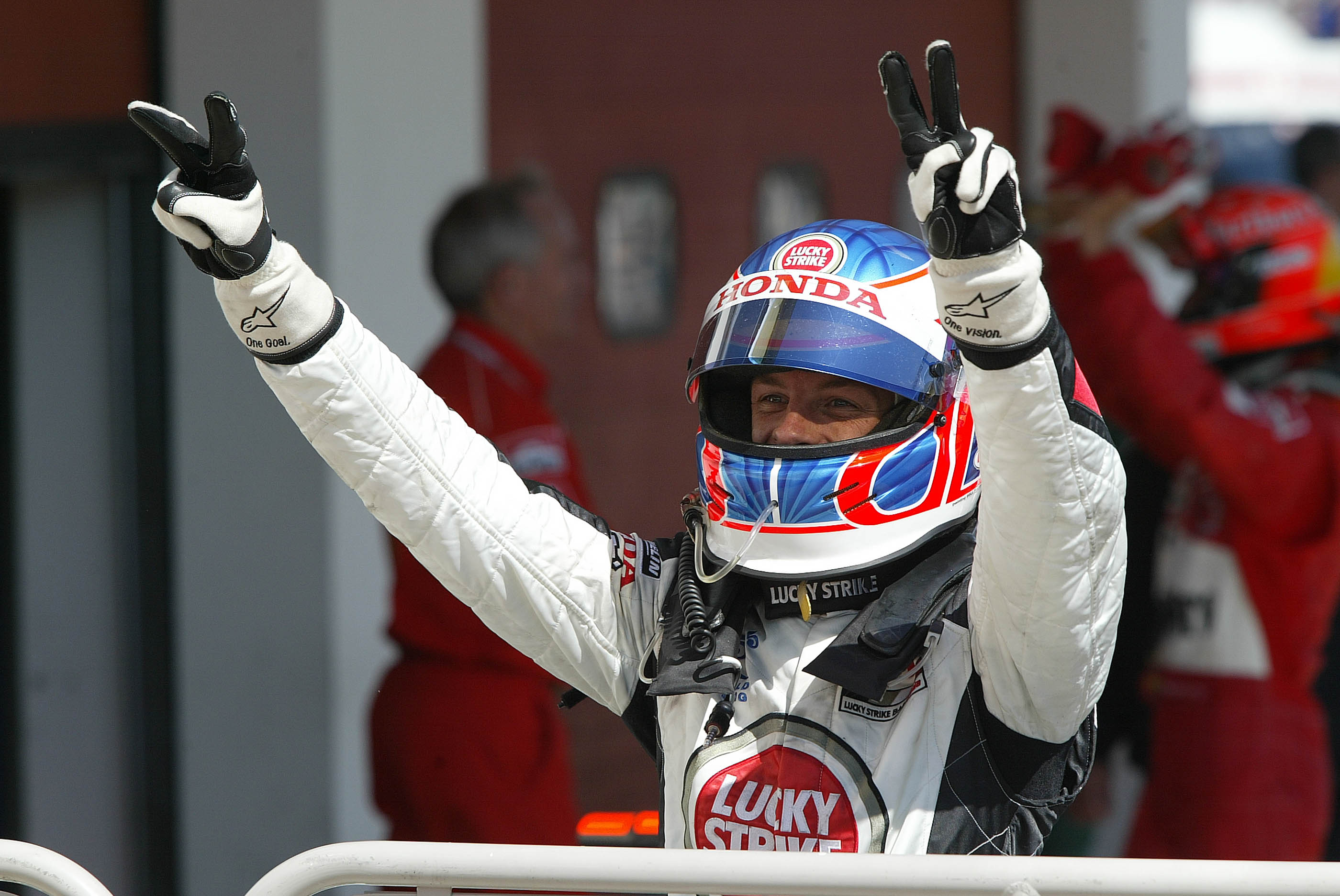 The 2009 world champion was just 20 years old when he earned his F1 chance with Williams in 2000, having spent only two years in car racing up to then. A stunning rookie season proved he was up to the challenge. Later with BAR/Honda he became the dominant Ferraris' biggest 2004 threat and finally became a winner in a dramatic 2006 Hungarian Grand Prix before the incredible Brawn GP story resulted in one of F1's greatest championship upsets in 2009.
Seven further seasons at McLaren brought more wins and close battles with initial team-mate Lewis Hamilton, while since retiring from F1 Button's sportscar career has already featured a Super GT title win. He's already won in The Race Legends Trophy in the first event using McLaren M23s.
William Hill race winner odds: 5/2
Helio Castroneves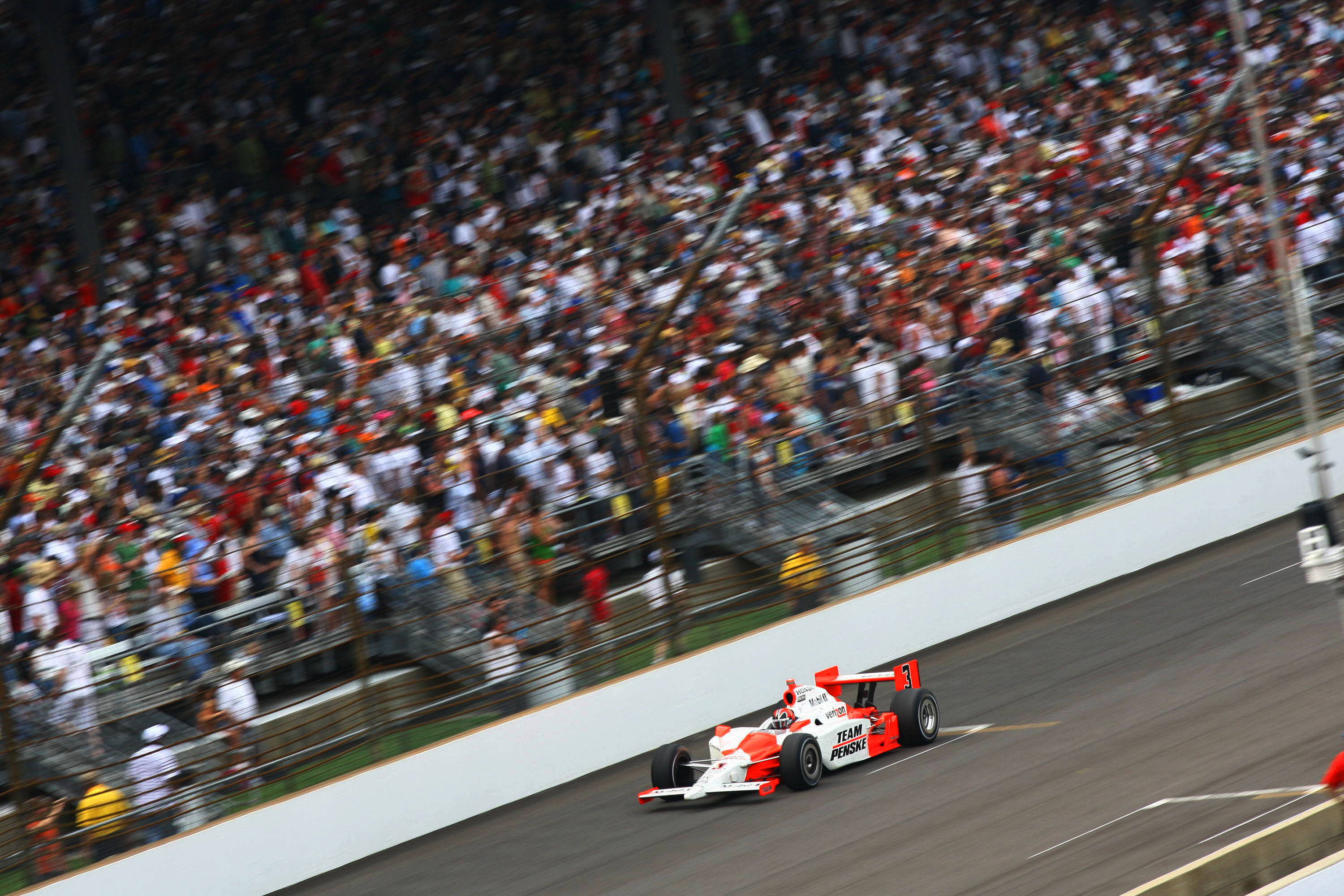 Blistering pace for small teams in the early years of his CART Champ Car career earned Castroneves a Penske chance for 2000 and he remains part of the team today. Though never an IndyCar champion, he's a 30-time race winner who has triumphed in the Indy 500 three times. He's now an IMSA SportsCar frontrunner with Penske's Acura team.
Gil de Ferran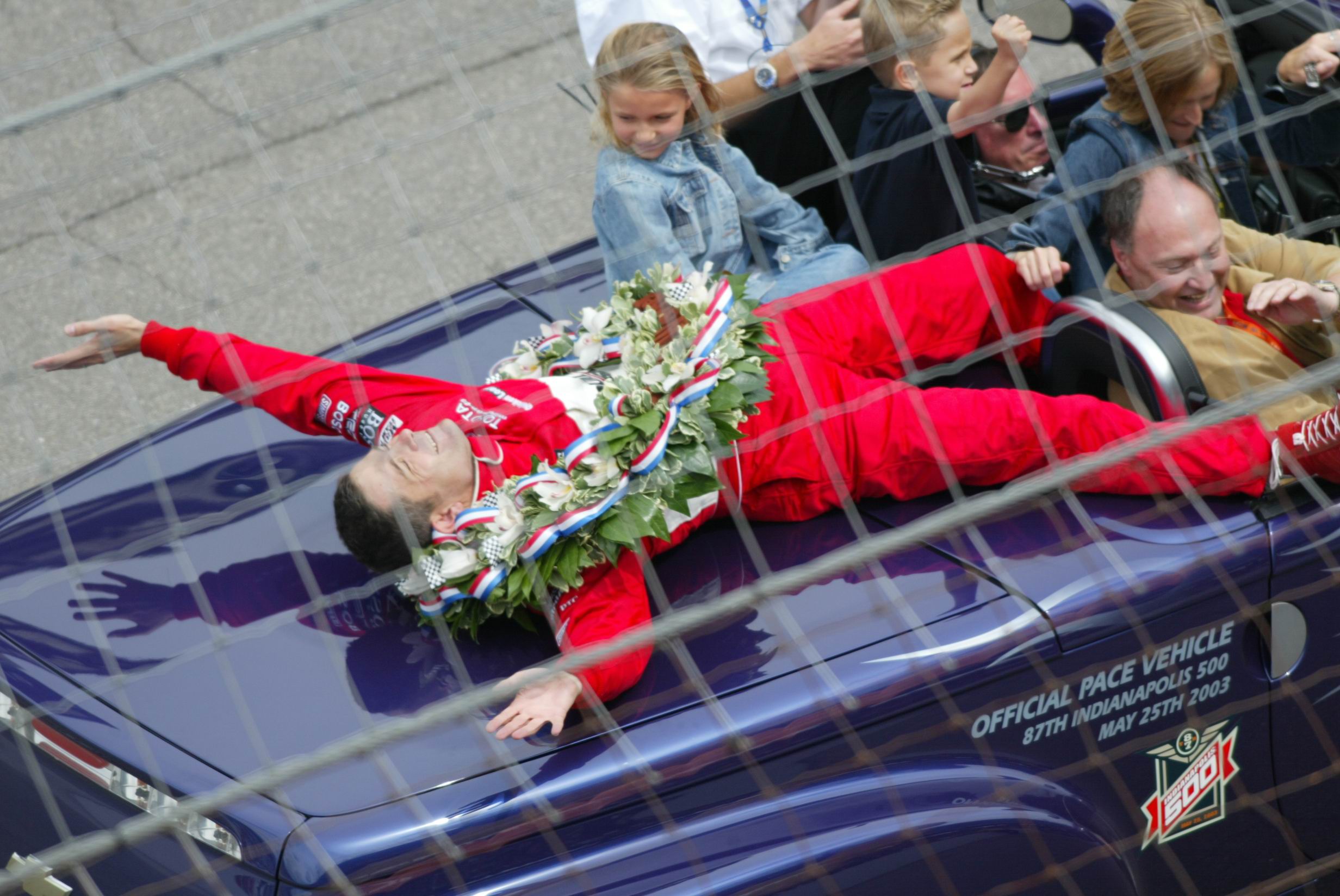 Though his junior career took him to the cusp of F1, it was in America where de Ferran thrived after joining Hall Racing for the 1995 CART IndyCar season. His stints at Hall and Walker Racing brought wins but joining Penske for 2000 elevated him to true great status and he won two championships and the 2003 Indy 500 with the team. De Ferran then switched mainly to team management, with stints with both Honda and McLaren in F1 sandwiching a period running his own sportscar and IndyCar team.
William Hill race winner odds: 80/1
Adrian Fernandez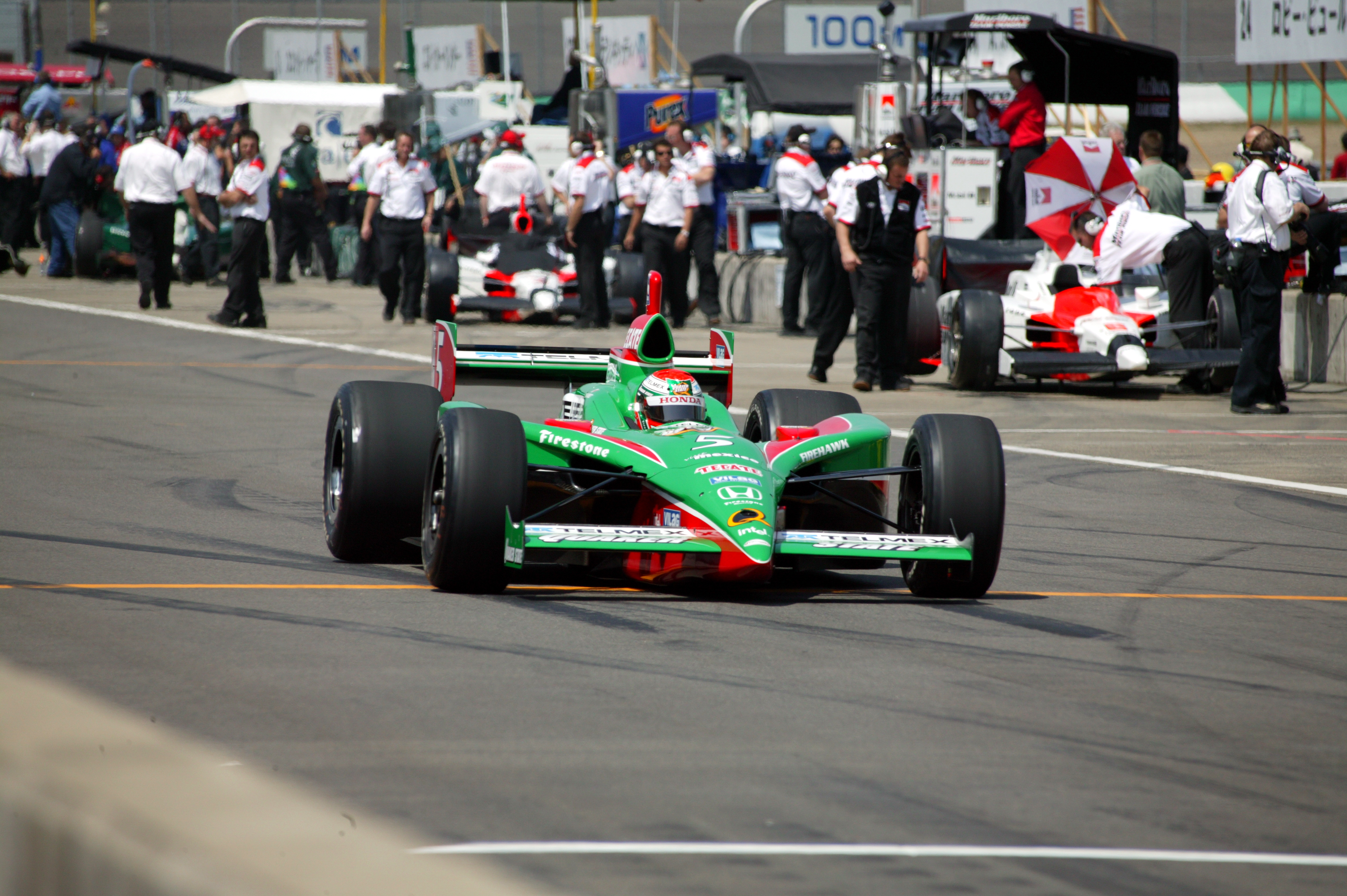 Mexico's 1990s single-seater hero was a regular race winner in CART Champ Car, with his highlight a 2000 title bid that ended with him finishing runner up to Gil de Ferran in the championship. He transitioned to owner/driver status with Fernandez Racing in the 2000s across first Champ Car then IndyCar and the American Le Mans Series.
William Hill race winner odds: 28/1
Emerson Fittipaldi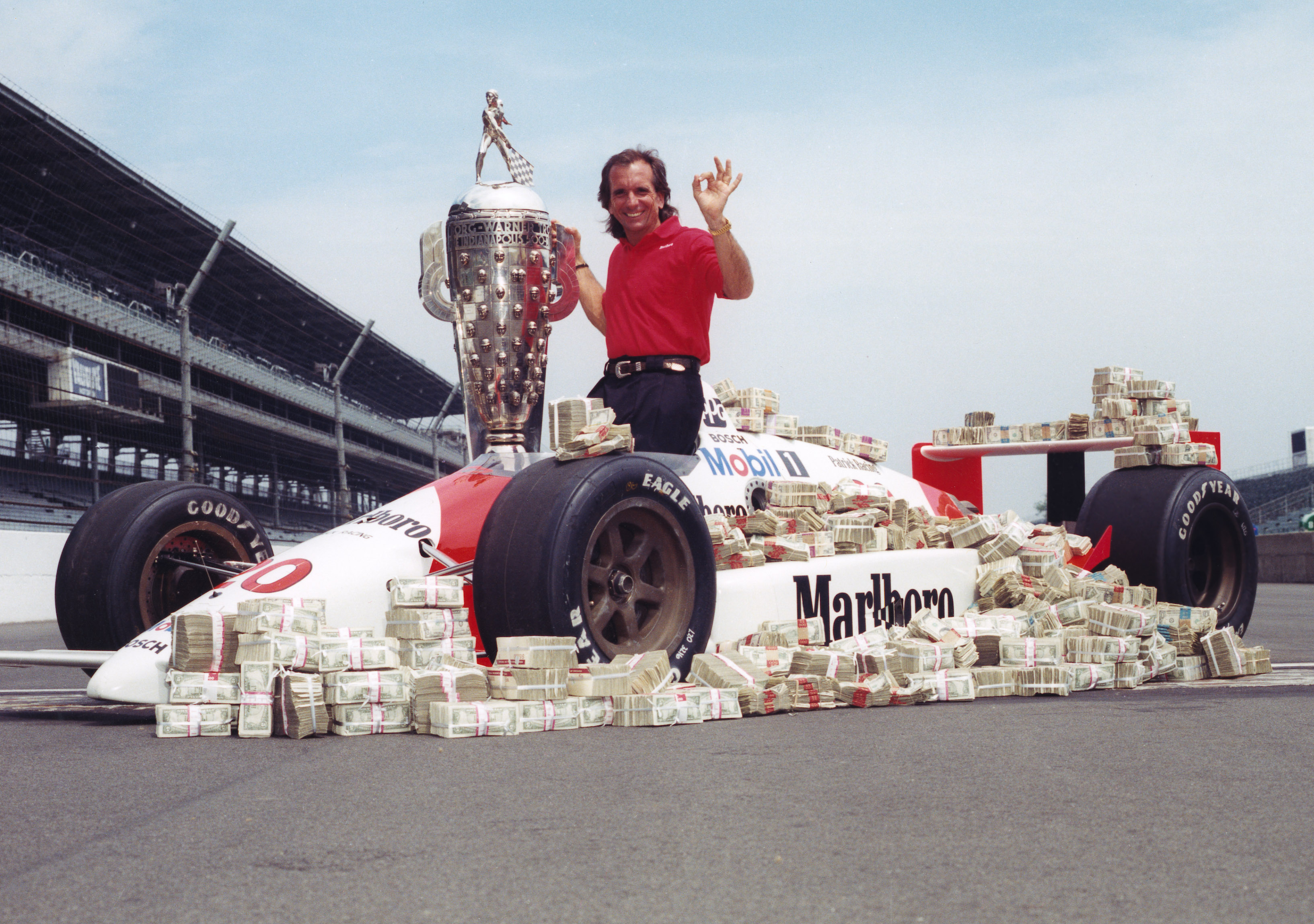 Fittipaldi's first F1 title with Lotus in 1972 – only his second full season – made him at 25 the youngest-ever world champion at the time. He followed it up with a second championship for McLaren two years later. Though his F1 career waned with his move to family team Copersucar, he embarked on an extraordinary second career in CART IndyCar in 1984 after a four-year break from top-line competition and ended up winning the 1989 title and two Indy 500s.
William Hill race winner odds: 80/1
Dario Franchitti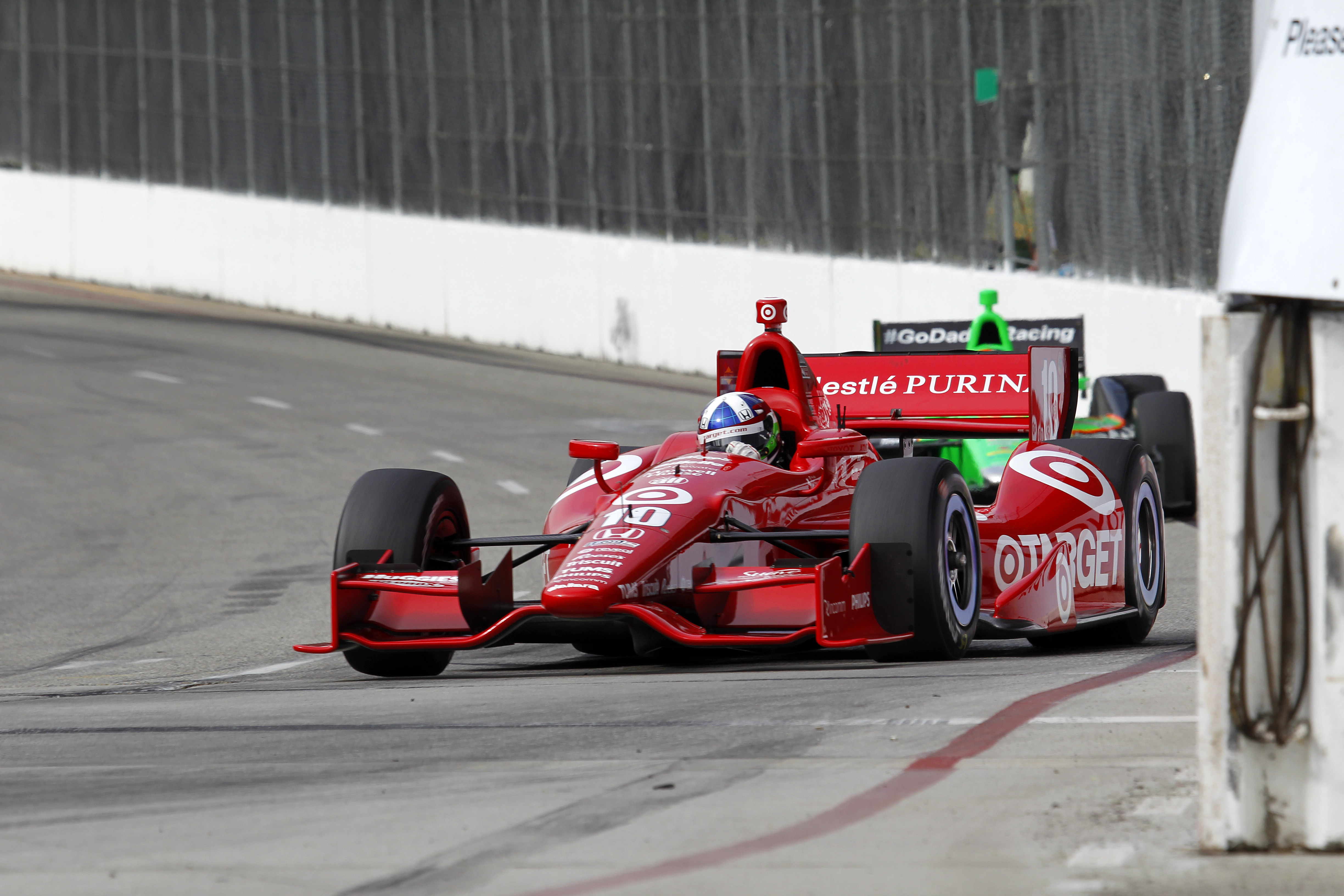 Starring for Mercedes in the DTM and ITC launched Franchitti into CART Champ Car for 1997, with stunning rookie performances for the Hogan team leading to the Scot being snapped up by Honda and Team Green. A relentless race winner and title challenger, he finally achieved both a championship and an Indy 500 victory in 2007. Though a subsequent brief NASCAR move was unsuccessful, it paved the way for an IndyCar return with Ganassi that produced a remarkable three straight titles and two more Indy 500 triumphs. Winner of the inaugural The Race Legends Trophy.
William Hill race winner odds: 11/2
Bryan Herta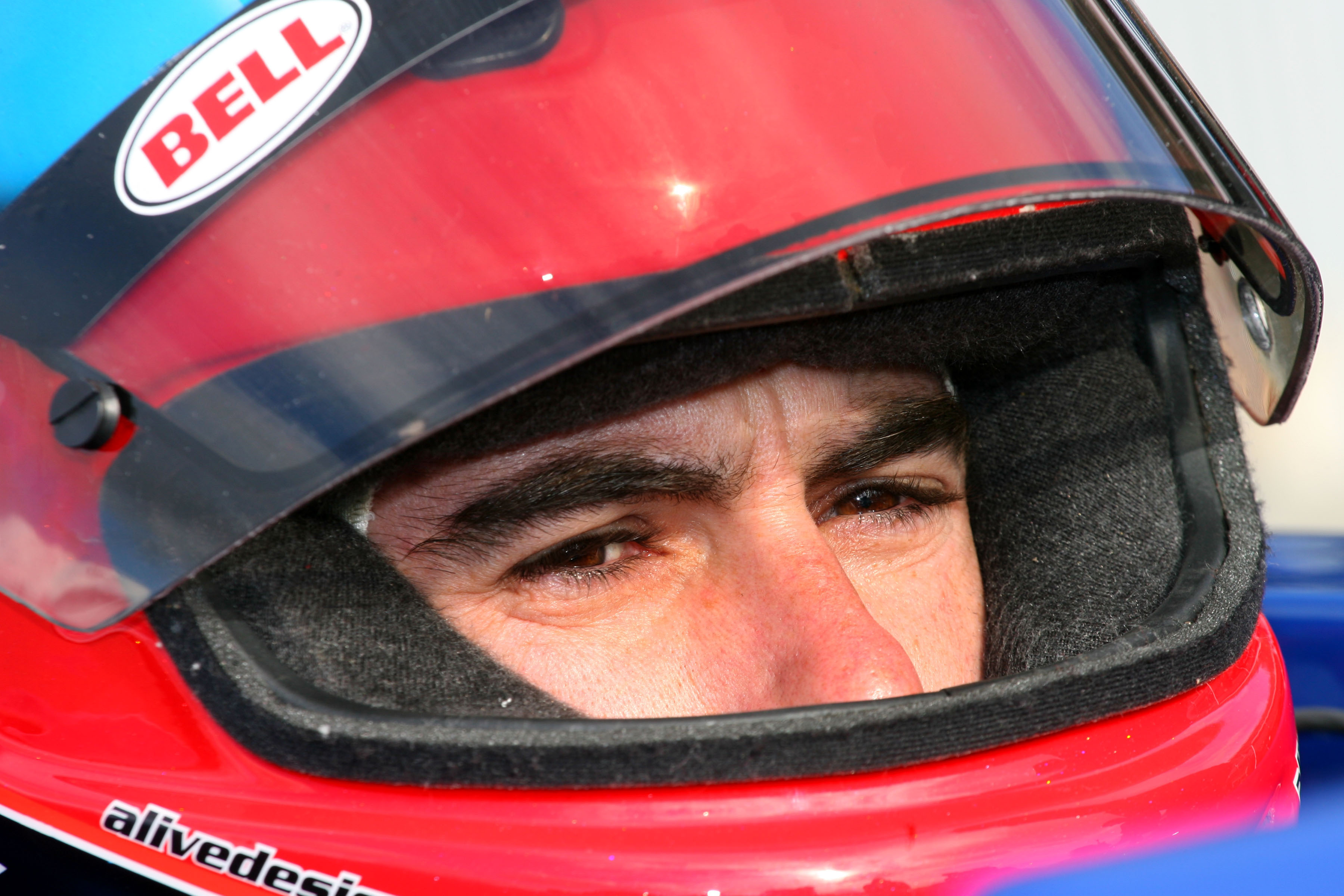 The rising American star of late 1990s CART was famous for his grudge matches with Alex Zanardi. He joined up with Andretti-Green to win in the IndyCar Series before a team ownership career that has included Indianapolis 500 wins with Dan Wheldon and Alexander Rossi. His son Colton was a race-winning rookie in IndyCar last year.
William Hill race winner odds: 22/1
Michel Jourdain Jr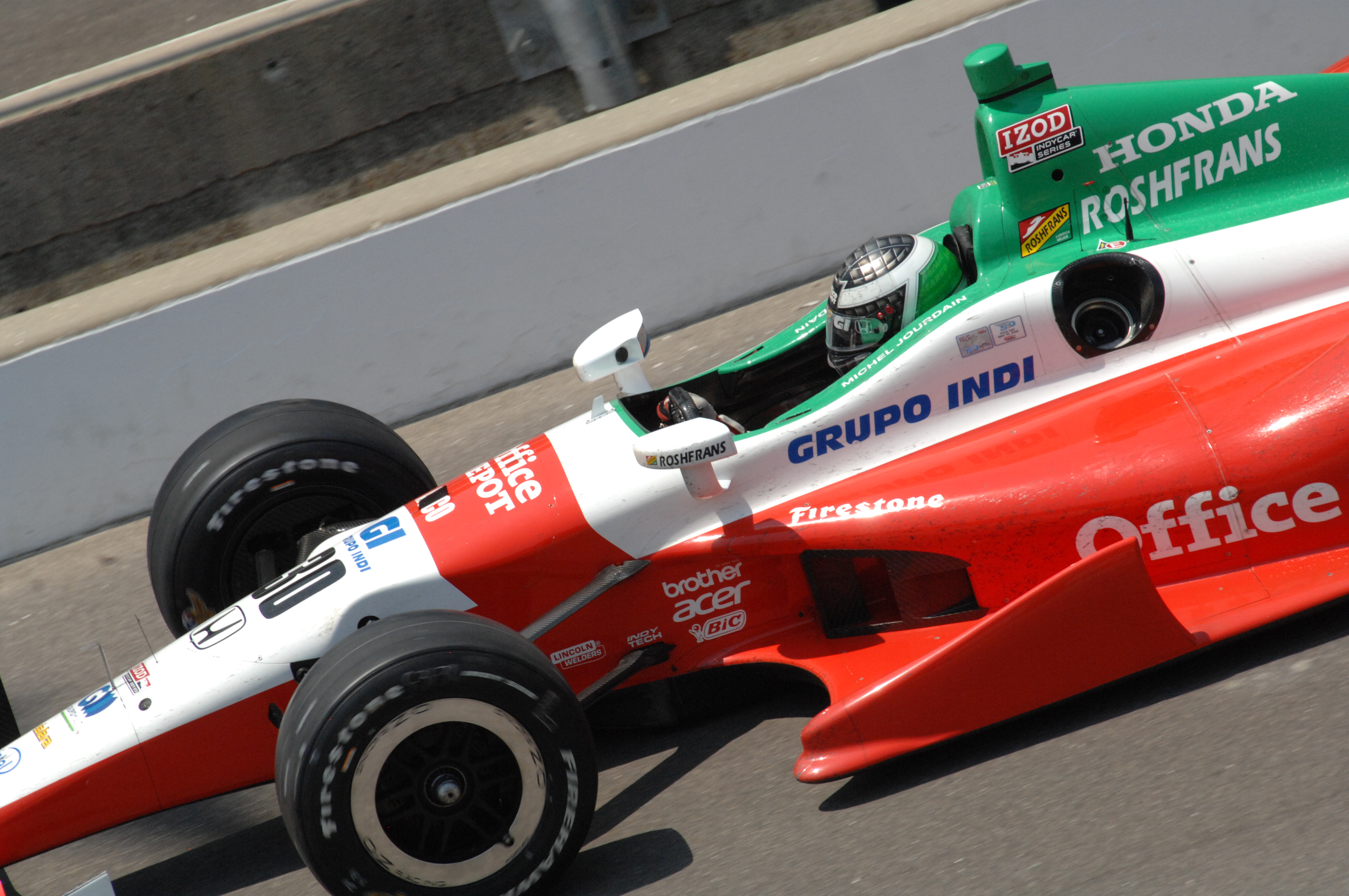 Along with countryman Adrian Fernandez, Jourdain brought a huge Mexican audience to CART Champ Car in the late 1990s and early 2000s as he rose up the field to become a frontrunner and eventual race-winner. He subsequently competed in the World Touring Car Championship and A1GP as well as trying NASCAR.
William Hill race winner odds: 25/1
Tony Kanaan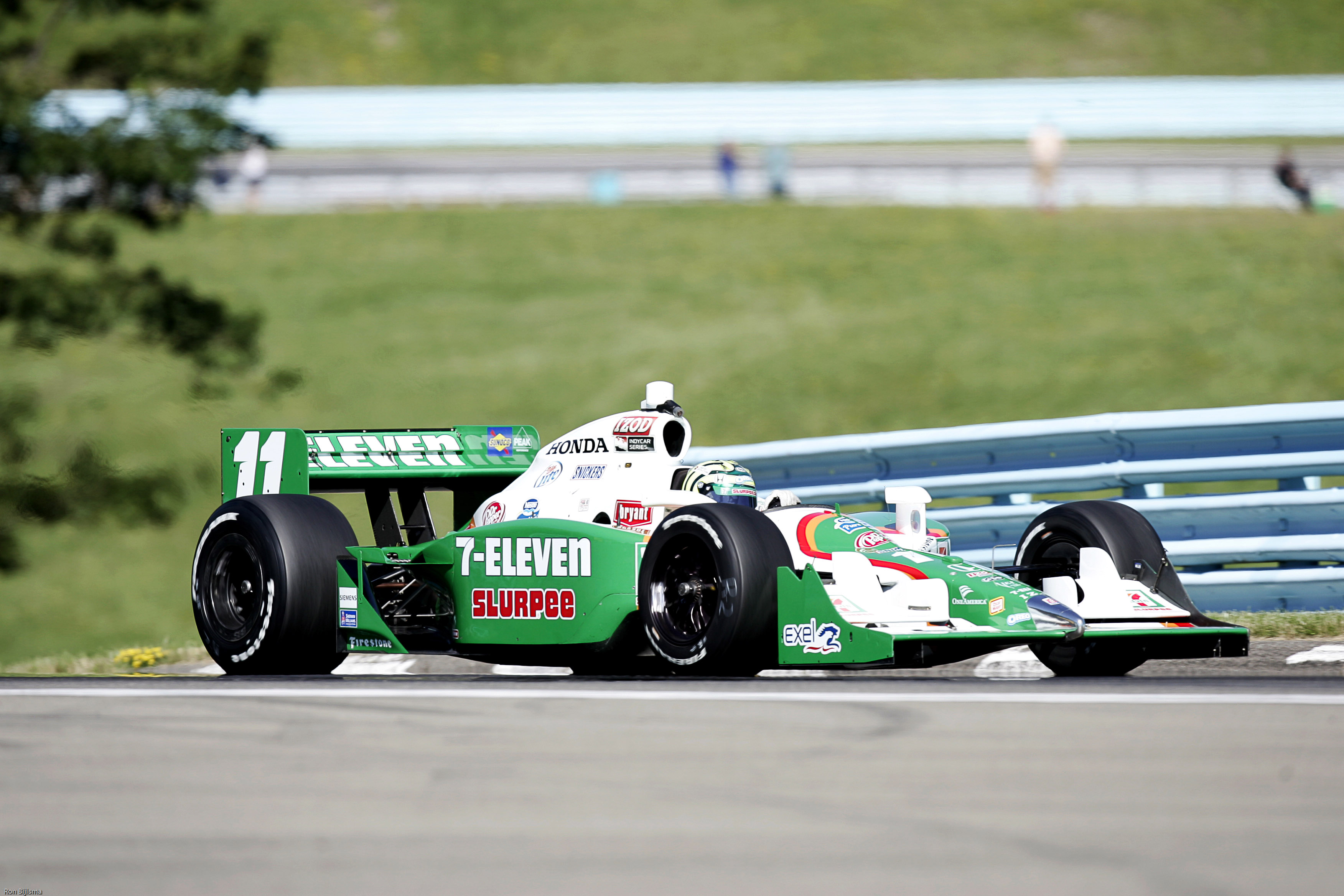 When the 2020 IndyCar season gets going, Kanaan will be contesting a farewell campaign ahead of his retirement after two decades at the top of US single-seater racing. It's headlined by his long and highly successful stint with Andretti-Green in the 2000s, which included the 2004 series title – but it was with the less-fancied KV team that he finally pulled off an elusive Indy 500 win in 2013.
William Hill race winner odds: 40/1
Vitantonio Liuzzi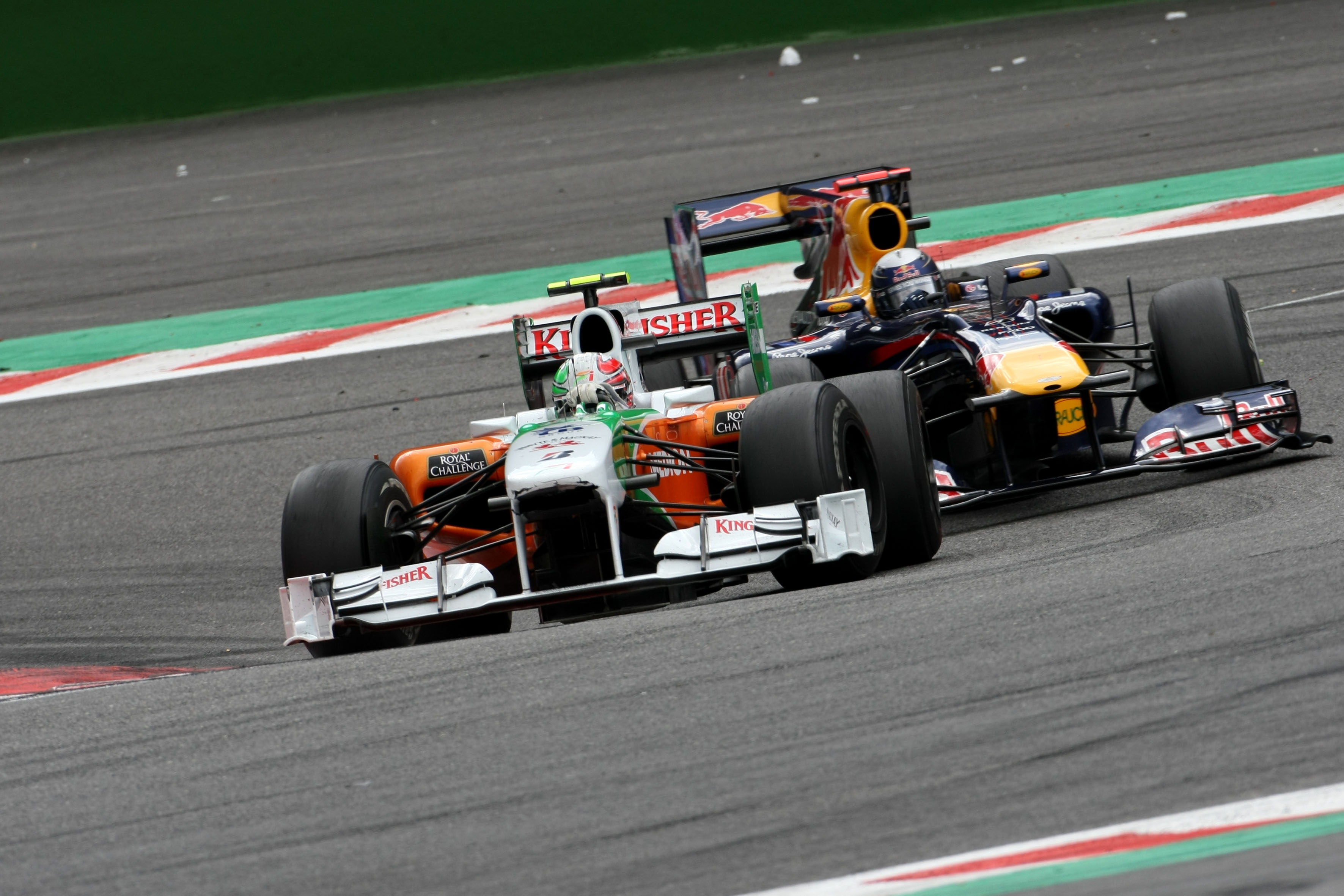 An early Red Bull protege, Liuzzi raced for both the senior team and Toro Rosso in F1 after impressing with a dominant 2004 Formula 3000 crown. Parting with Red Bull wasn't the end of his F1 career as he subsequently got back on the grid with first Force India then HRT before a highly-varied post-F1 stint that's included an array of sportscar and touring car series and Formula E.
William Hill race winner odds: 40/1
Jan Magnussen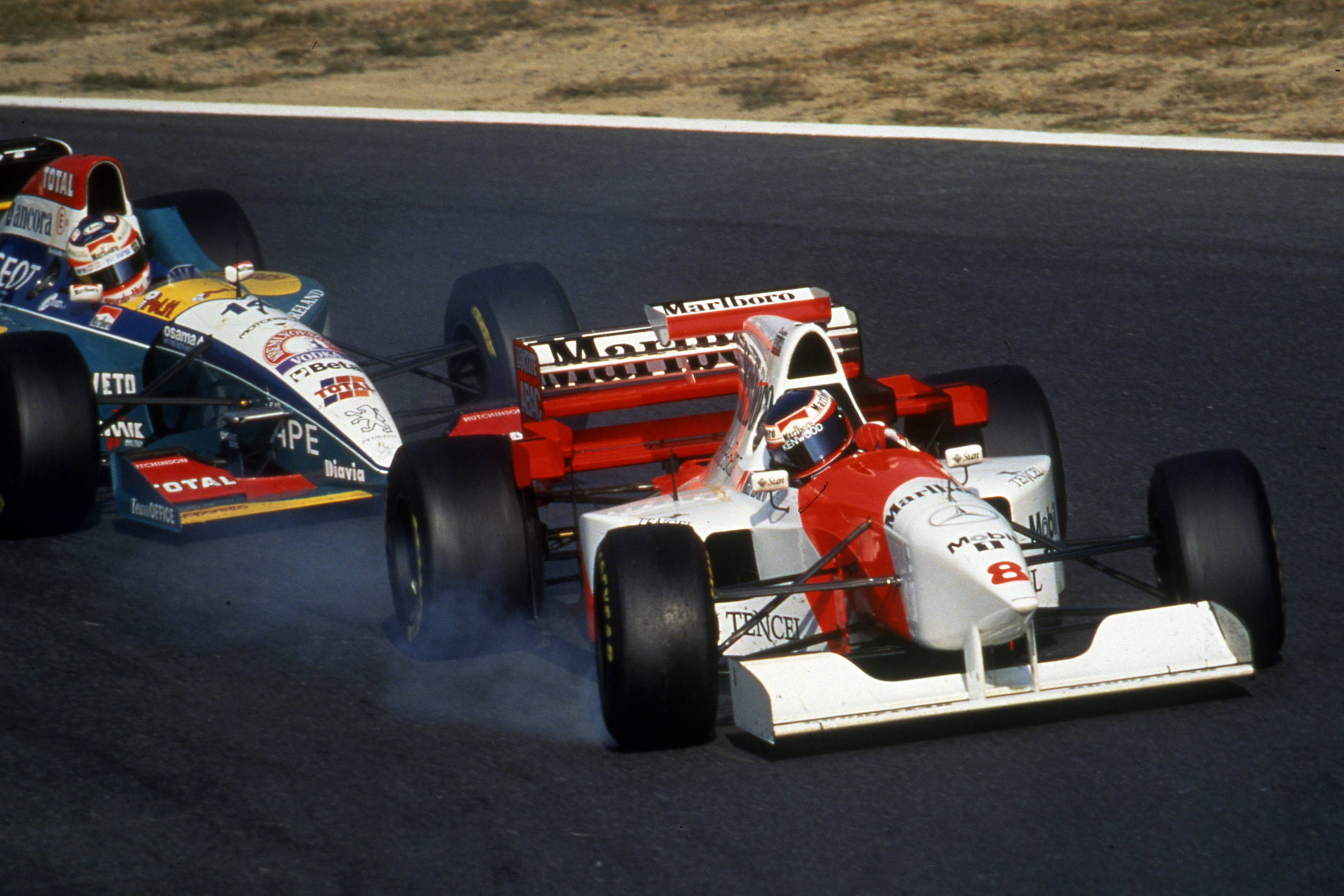 Winning 14 out of 18 races in the 1994 British Formula 3 season led to Magnussen being compared to Ayrton Senna, though his relatively brief F1 career with first McLaren then Stewart didn't go as planned. He ultimately settled in sportscar racing with Corvette and became a four-time class winner at Le Mans and an ALMS star. Winner of the opening race in the second week of The Race Legends Trophy.
William Hill race winner odds: 13/2
Tiago Monteiro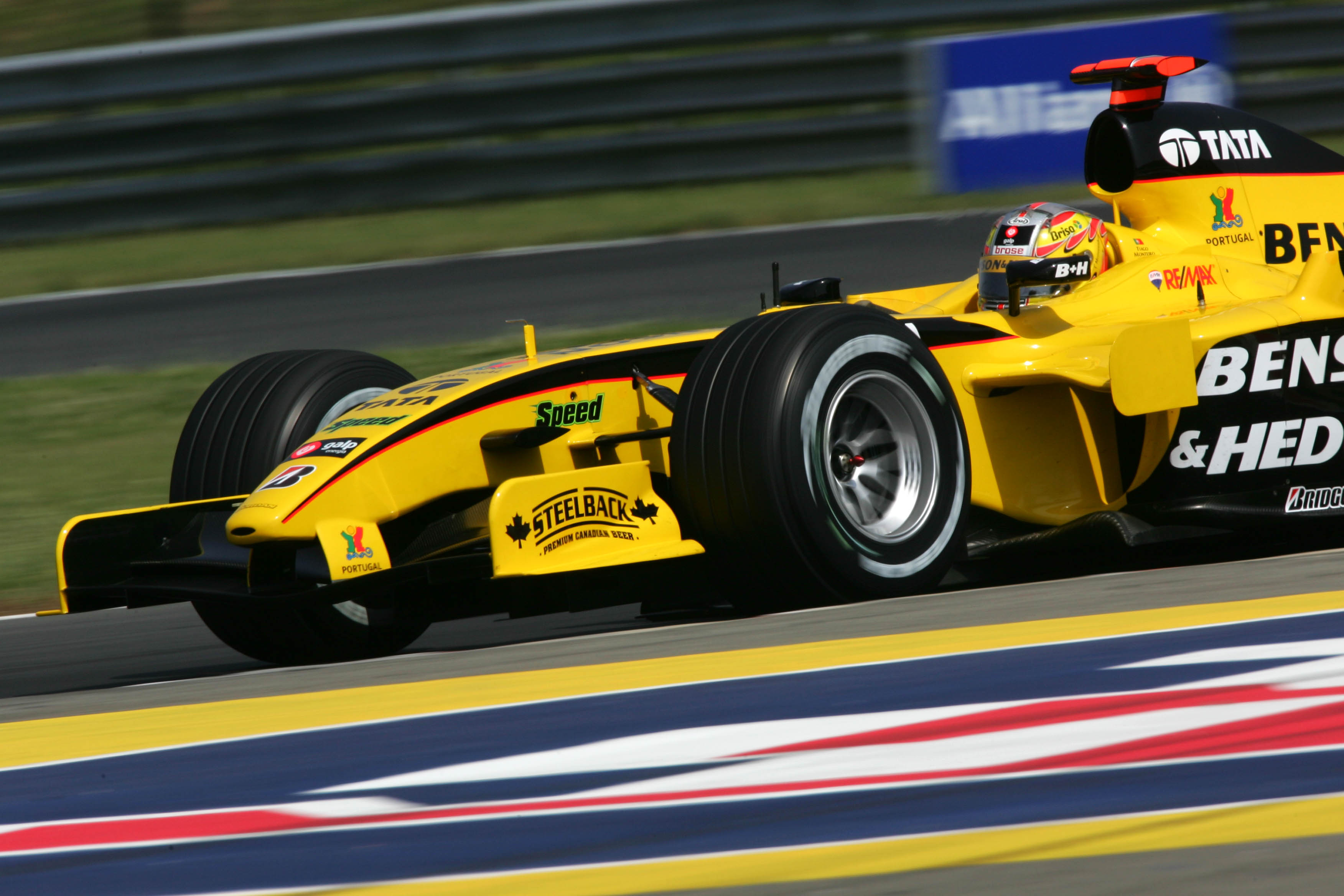 The man who achieved one of the most unlikely podium finishes in F1 history – Monteiro beating the rest of the 'non-Ferraris' to take Jordan to third in the 2005 United States Grand Prix. He's become a major touring car star since his F1 career ended, racing first for SEAT then for Honda teams, and was leading the World Touring Car Cup title race in 2017 before being severely injured in a test crash, from which he's subsequently mounted a successful recovery.
William Hill race winner odds: 25/1
Juan Pablo Montoya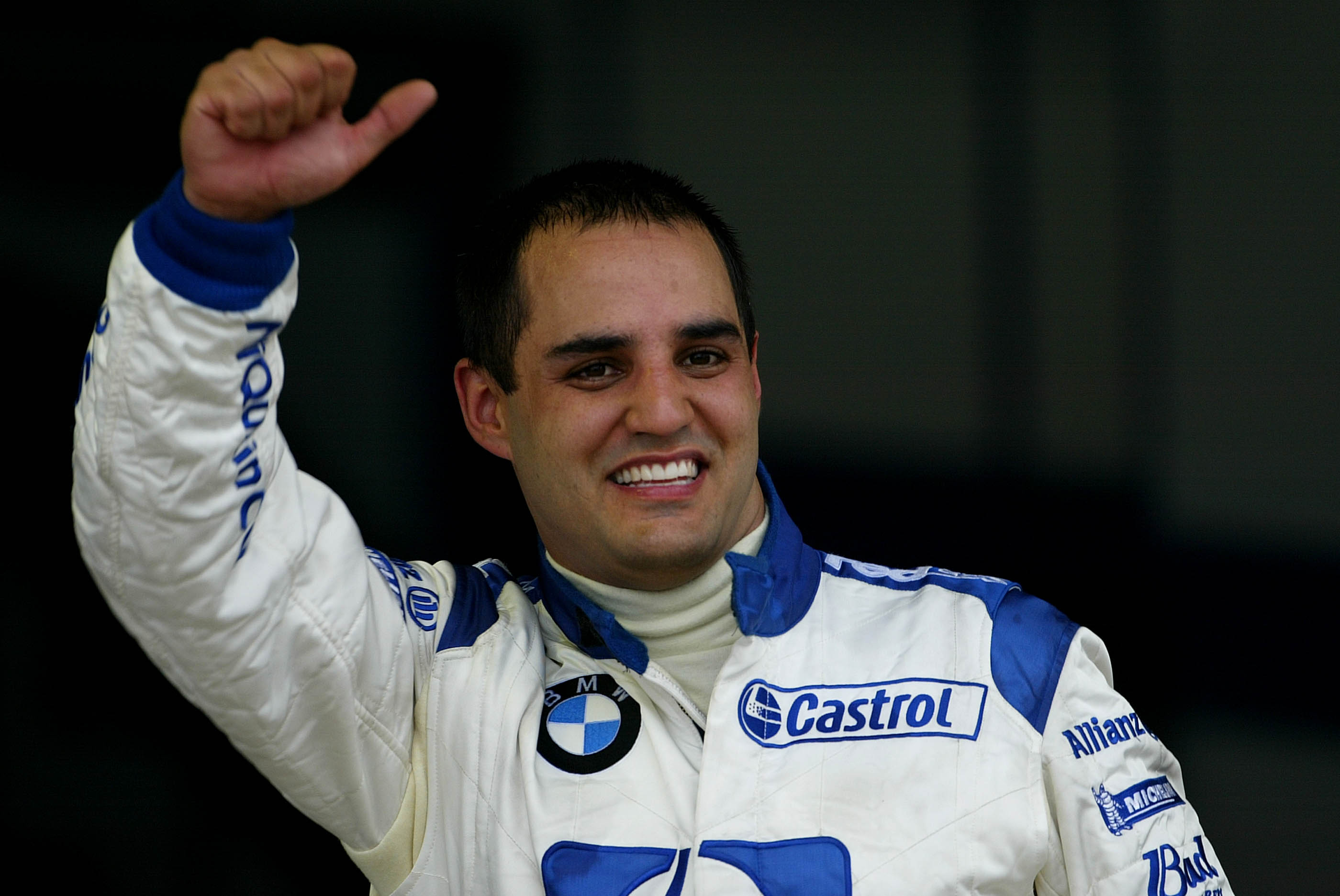 Having conquered Formula 3000 in 1998, stunned with an extraordinary CART Champ Car crown as a rookie in 1999 and then won the Indy 500 in 2000, Montoya came to F1 with Williams for 2001 and took the fight to Schumacher in a way no one else could. That never quite produced a title, and after more wins with McLaren he made a dramatic departure for NASCAR and became a winner there. A shock single-seater return in IndyCar with Penske in the mid 2010s brought a title near-miss and another Indy 500 win and last year he added an IMSA title with the team's Acura programme.
William Hill race winner odds: 5/1
Max Papis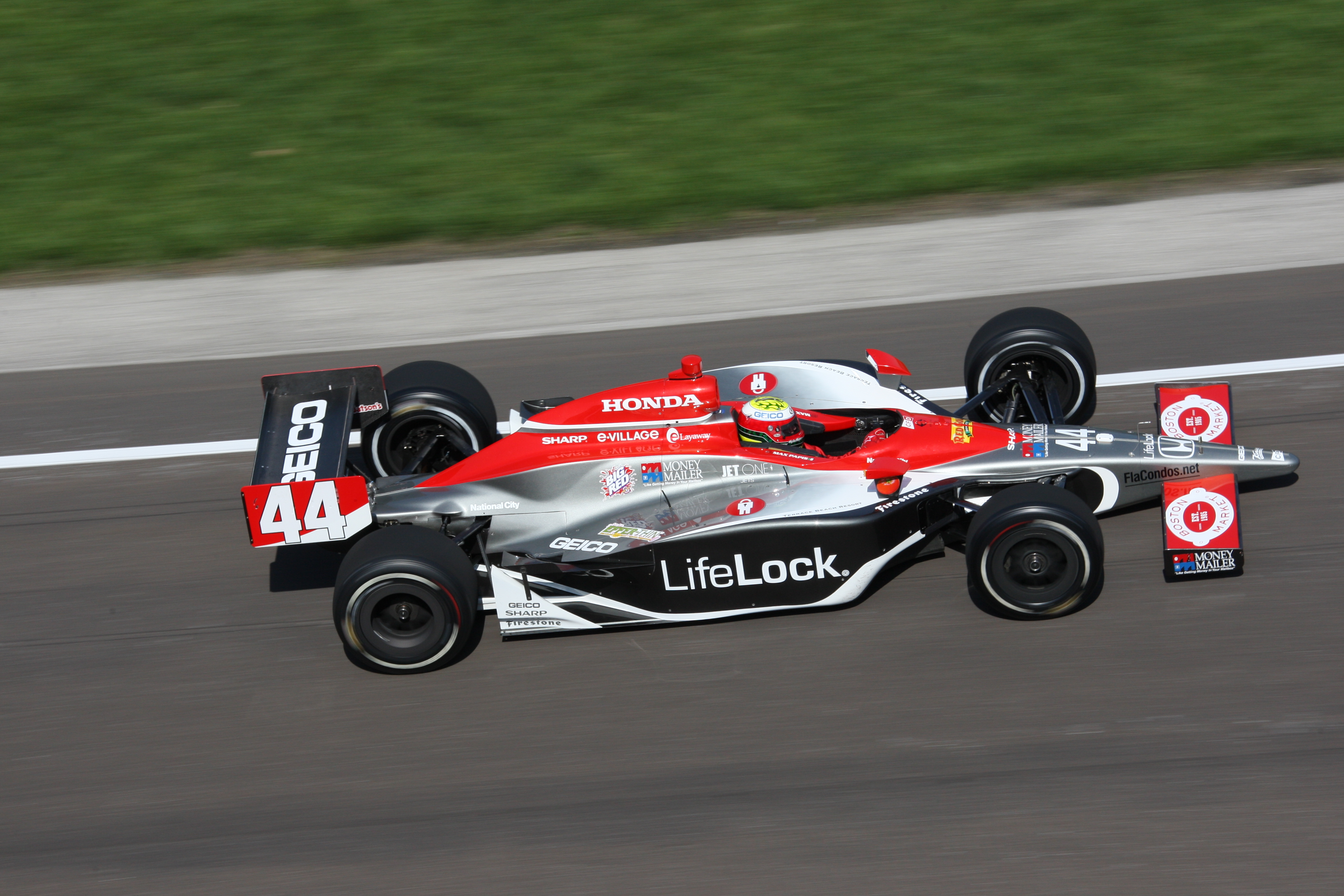 After a stint with Arrows in F1 for part of 1995, star performances for Ferrari's top team in US sportscar racing in early 1996 showed the world what Papis could really do and helped him into the CART Champ Car field. Initially an underdog doing what he could for Toyota's then fledgling programme, he became a frontrunner and race winner during a stint with Team Rahal.
William Hill race winner odds: 40/1
Emanuele Pirro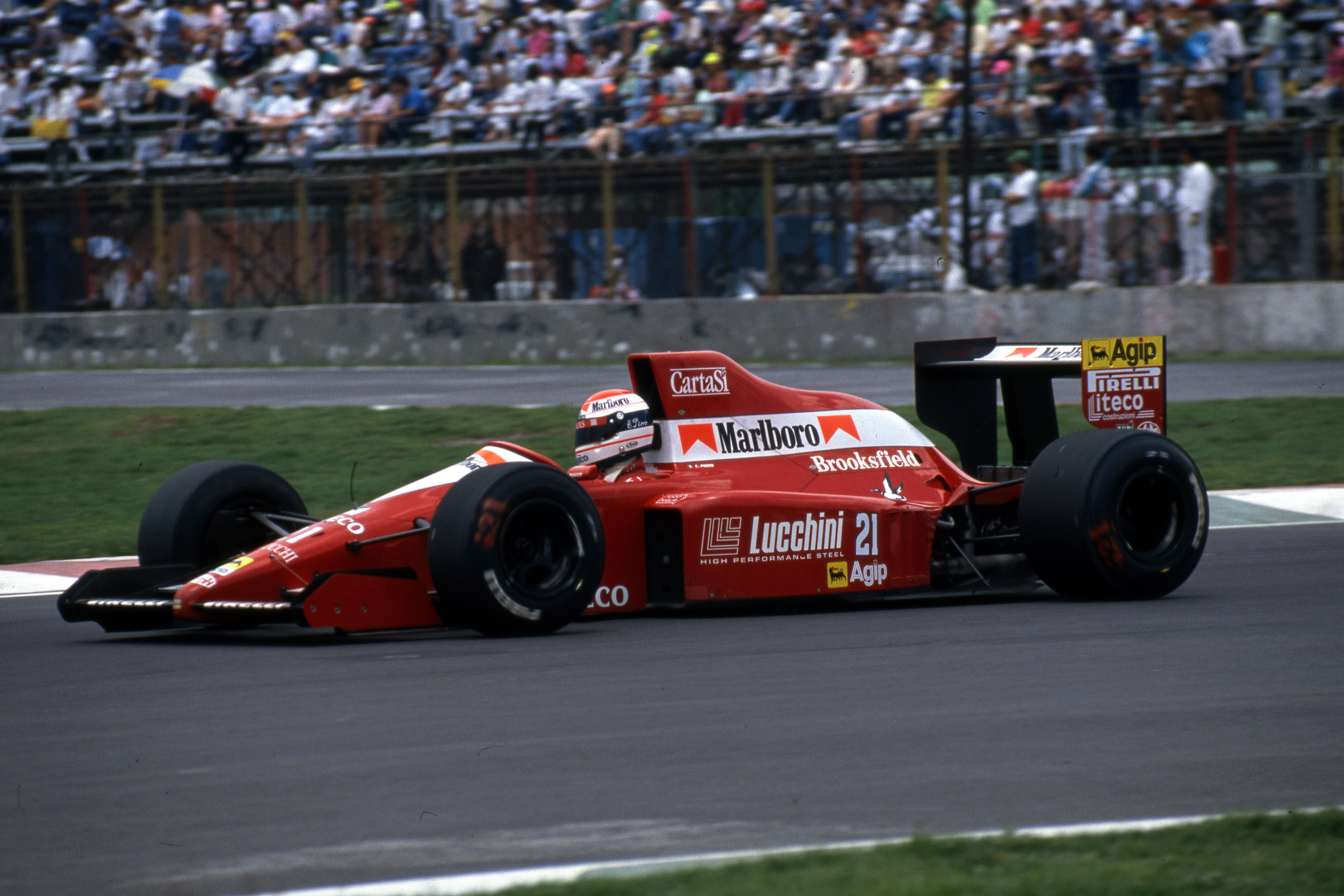 An F1 tenure with Benetton and Scuderia Italia brought Emanuele Pirro to international attention across 1989-91 before a hugely successful touring car and sportscar career began. Initially a BMW driver, his move to Audi in 1993 started an incredible relationship that went from Italian and German touring car titles to being a lynchpin of the firm's massively successful LMP1 programme – a role that featured five Le Mans wins and two ALMS titles.
William Hill race winner odds: 14/1
Jason Plato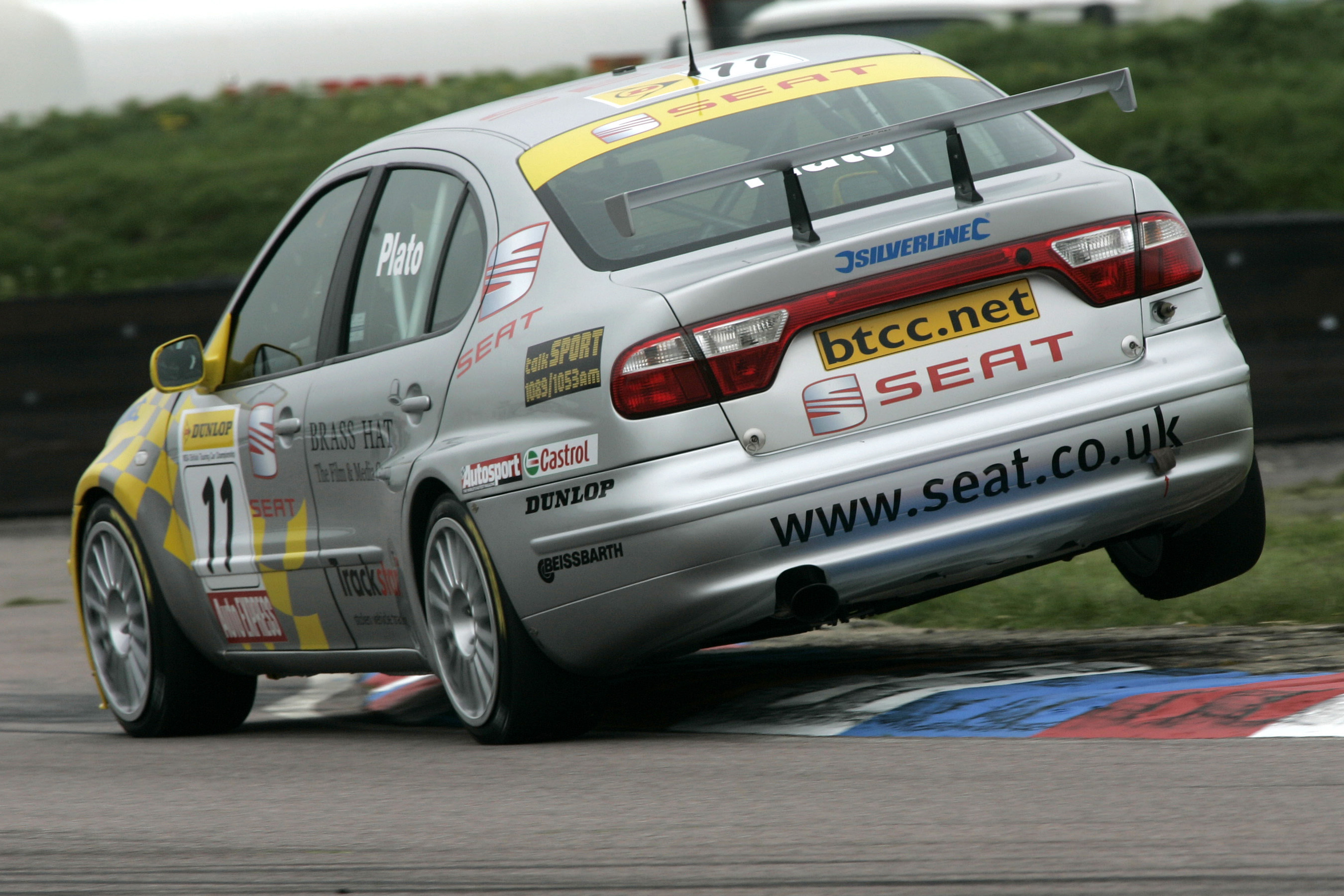 Holder of the record for British Touring Car Championship race victories, having triumphed 97 times during a series career that began in 1997. Back then, Plato had used Renault's new Spider championship to get himself back on the radar and impressed Williams enough to be brought straight into its works Renault team as a rookie alongside Alain Menu. Though Plato starred from the outset, it was Menu who won the championship that year – but Plato would take titles in 2001 with Vauxhall and in 2010 with RML's Chevrolet programme.
Andy Priaulx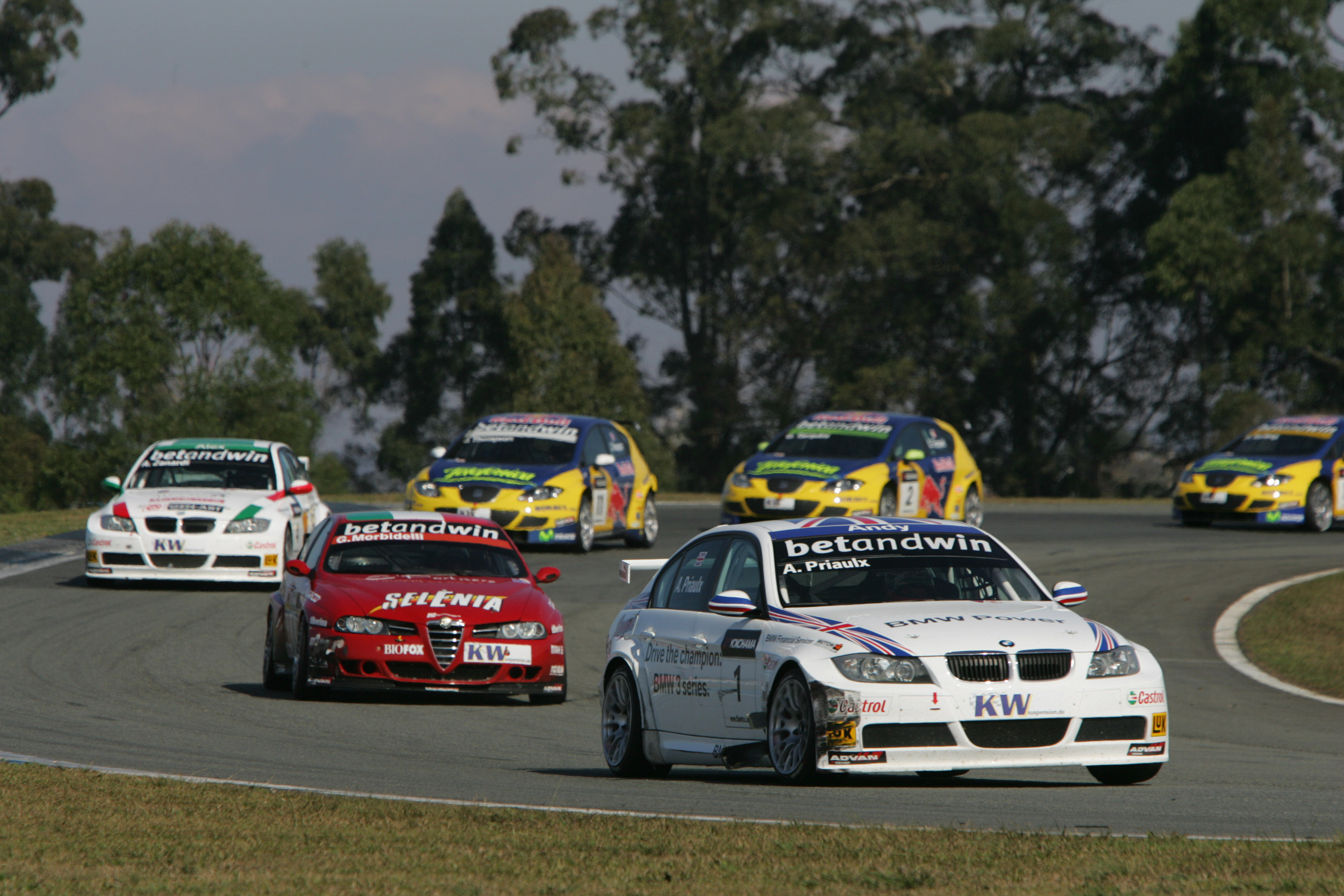 Dominant title successes in the curious worlds of hillclimb and one-make Renault Spider racing headlined the early career of this future touring car great. He became a three-time World Touring Car champion with BMW across 2005-07, having also won the title in the series' European forerunner in '04. Priaulx's career has also included stints in factory GT programmes for both BMW and Ford, and a spell in the DTM, while he now represents Lynk & Co in WTCR.
William Hill race winner odds: 6/1
Mika Salo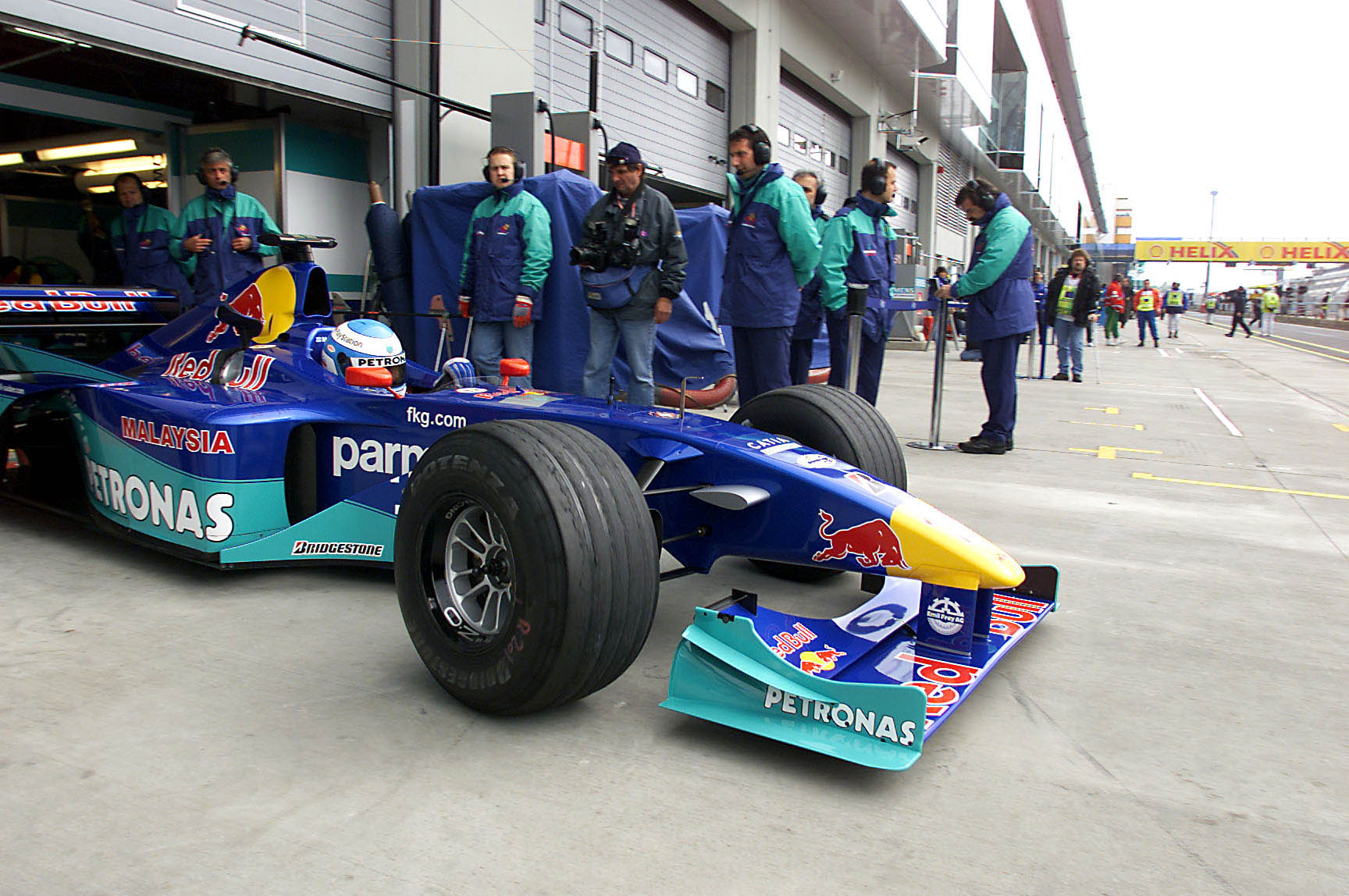 Salo started his F1 career battling for small teams in the mid-1990s, with a short Lotus stint preceding a long Tyrrell association and a season at Arrows. But his big chance came when Ferrari called him up as Michael Schumacher's injury stand-in during 1999 – a role in which he could've won on his second appearance had he not allowed title-chasing team-mate Eddie Irvine past. He later raced for Sauber and Toyota in F1 before reprising his Ferrari association for a long and successful sportscar career.
William Hill race winner odds: 28/1
Oriol Servia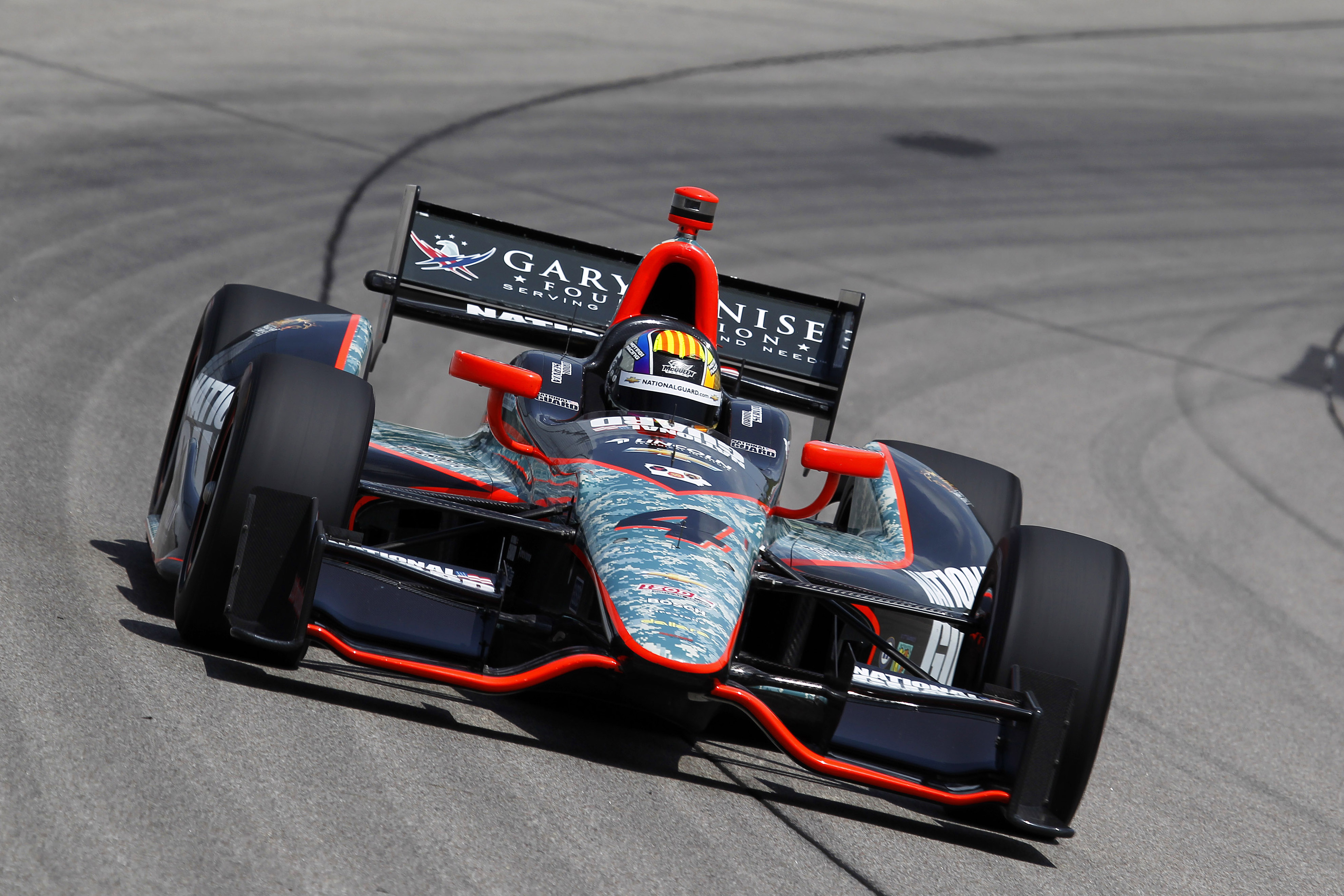 The hugely experienced Servia still gets call-ups from IndyCar teams for the Indianapolis 500 every year, two decades after he made his Champ Car debut as Indy Lights champion. His big break was a stint with Newman/Haas in 2005 standing in for the injured Bruno Junqueira, when Servia took victory at Montreal after a dice with Timo Glock.
William Hill race winner odds: 33/1
Petter Solberg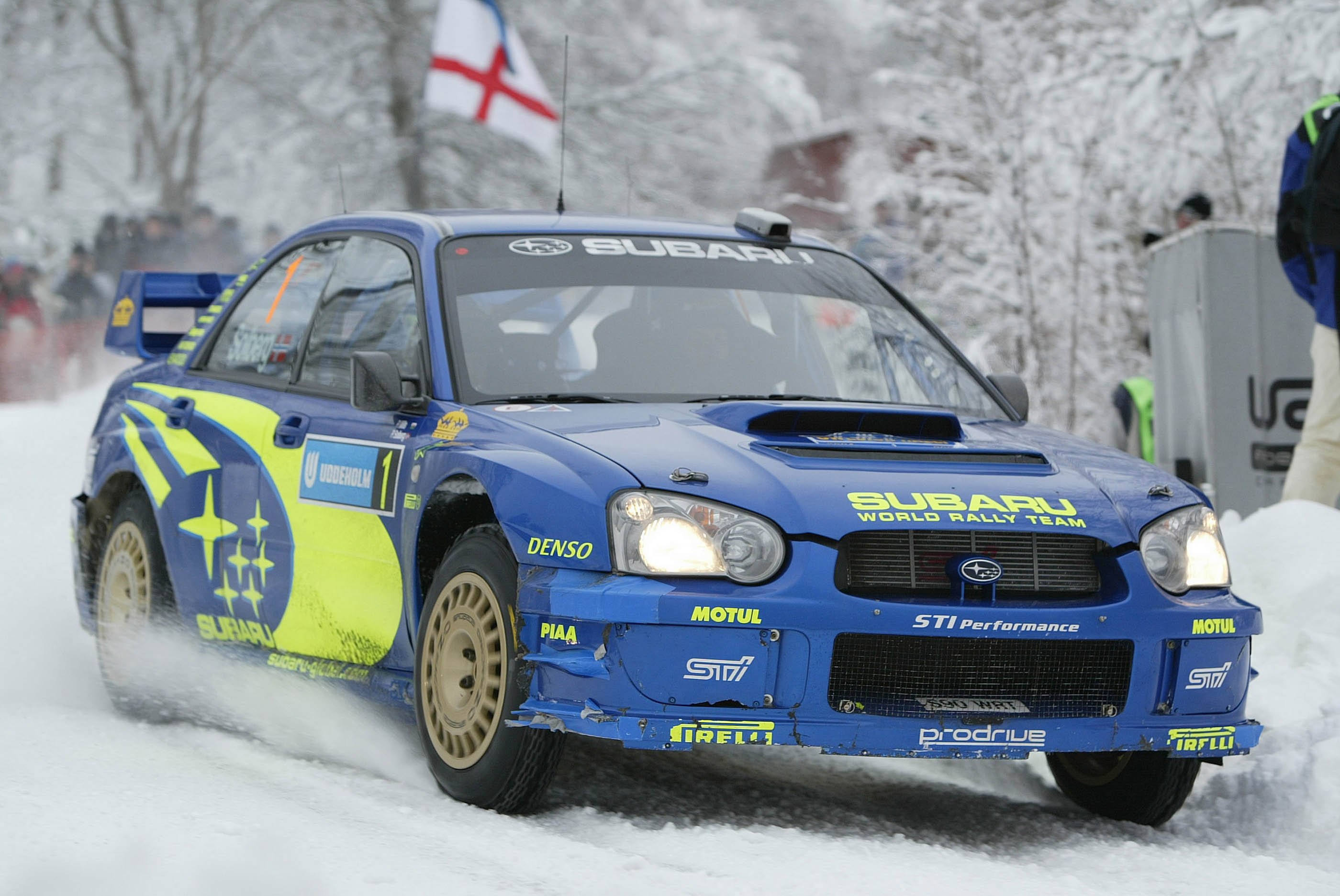 The only man to win world championships in both rallying and rallycross, Solberg picked up the mantle from Colin McRae and Richard Burns to become Subaru's WRC hero in the early 2000s – beating Sebastien Loeb to the 2003 title. After his full-time WRC career ended, he switched to rallycross and became a double world champion across the 2014/15 seasons. Last year he retired to focus on rising star son Oliver's career.
William Hill race winner odds: 25/1
Darren Turner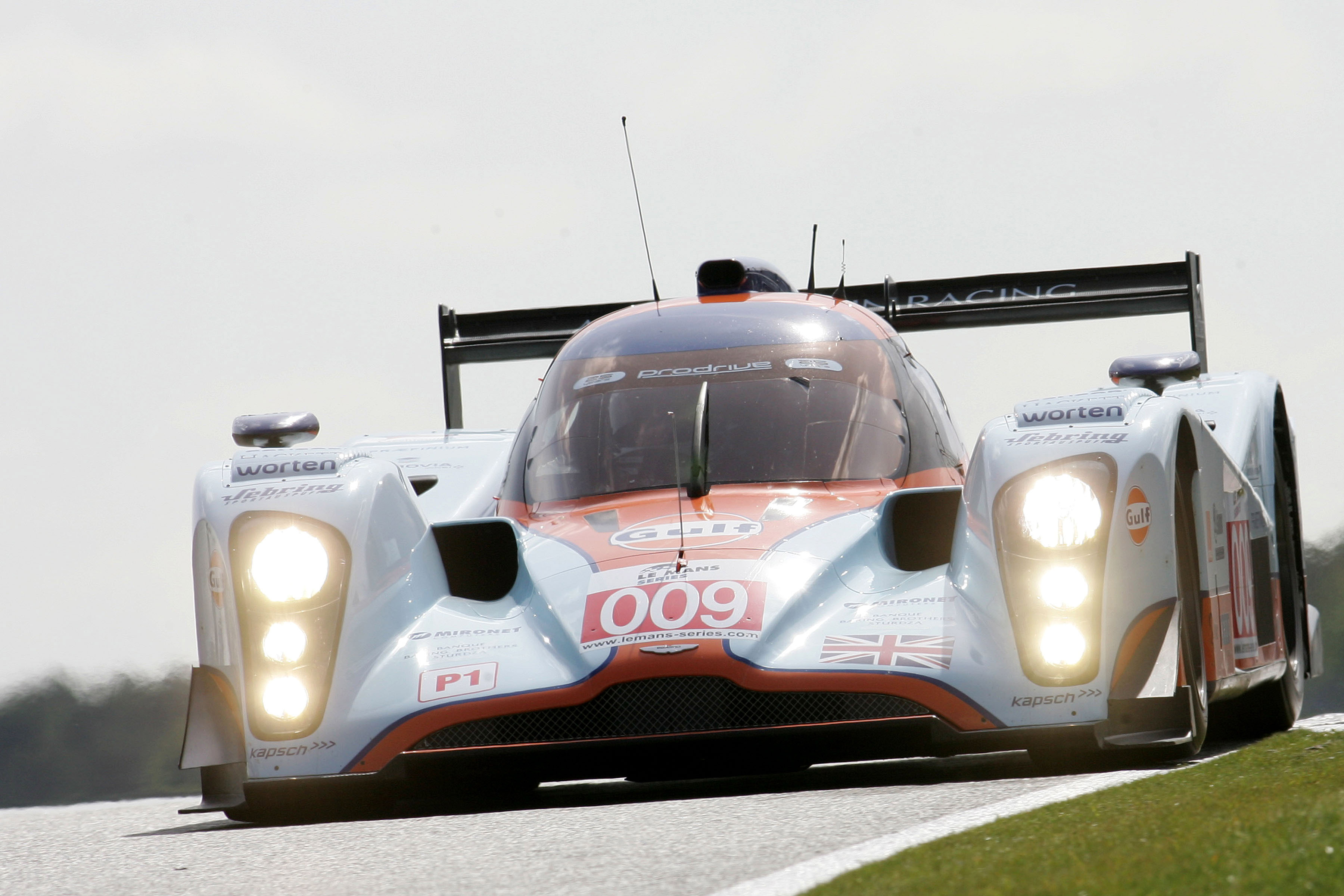 A sometime McLaren F1 tester, DTM racer and factory SEAT touring car driver, Turner is best known for his long and highly successful sportscar relationship with Aston Martin. He's been a key part of its GT successes in the 21st century and its brief prototype programmes, and has earned three Le Mans class wins along the way.
William Hill race winner odds: 22/1
Jacques Villeneuve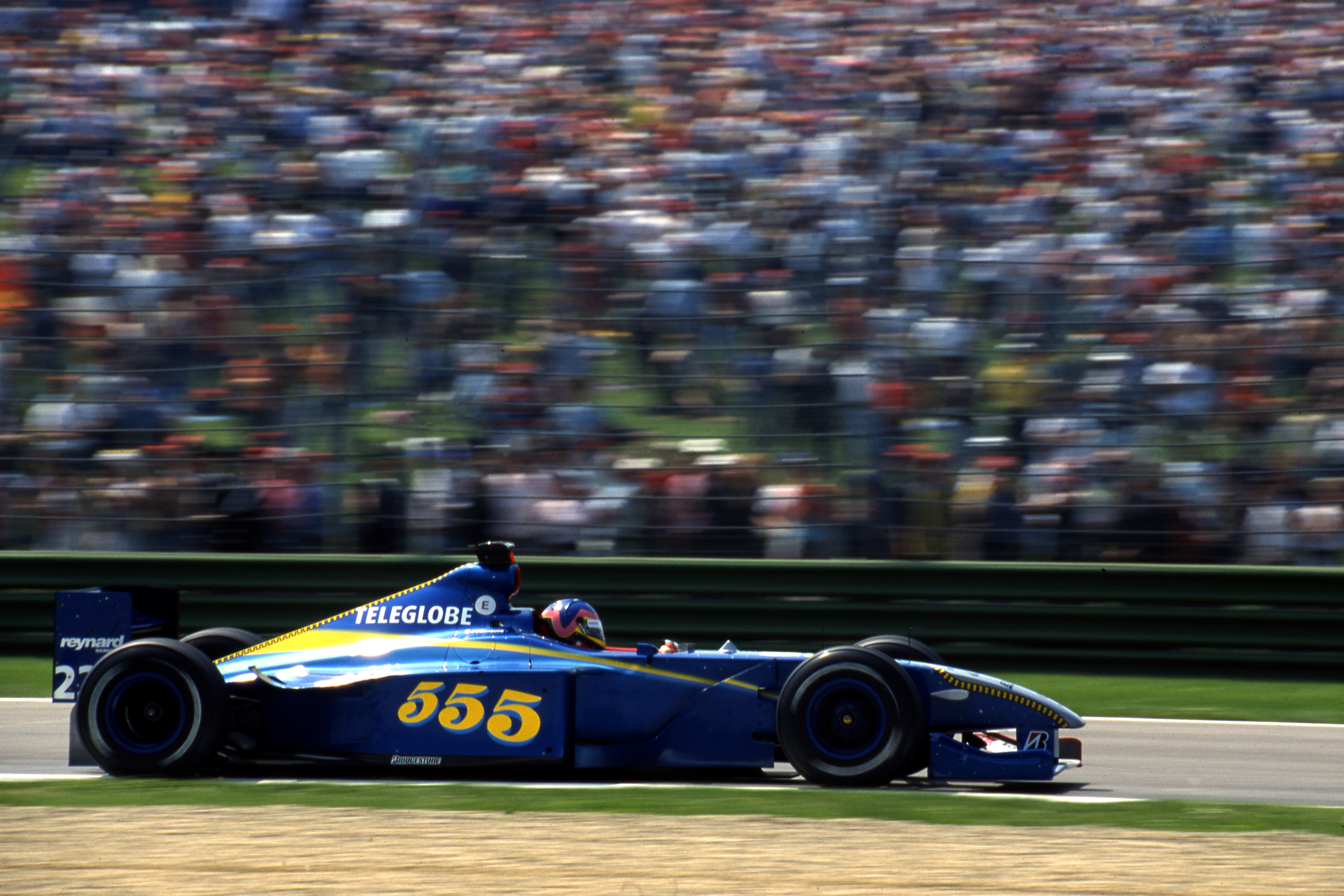 With his late father Gilles regarded by many as the greatest F1 driver of all-time, there was a lot of goodwill behind Jacques Villeneuve's career as he rose up the motorsport ladder. He repaid that faith spectacularly by winning the Indy 500 and CART IndyCar title in his second year at America's top level and using that to vault into F1 with Williams – where he came close to victory on his debut before dramatically beating Michael Schumacher to the 1997 world championship. Though he never reached those heights again, he battled hard in less competitive machinery for the rest of his time in F1 before embarking on a wonderfully varied post-F1 career.
William Hill race winner odds: 12/1
*All prices were correct at the time of writing