Lewis Hamilton has finally committed to staying in Formula 1 with Mercedes for 2021, little over a month before the start of the season.
But the lack of certainty over what happens beyond this year, and the fact that it took so long to complete a deal both parties kept insisting was just a matter of time, means the situation remains far from straightforward.
So who 'wins' from this announcement? Who is it good news for?
Here are our verdicts:
This hurts Mercedes
Gary Anderson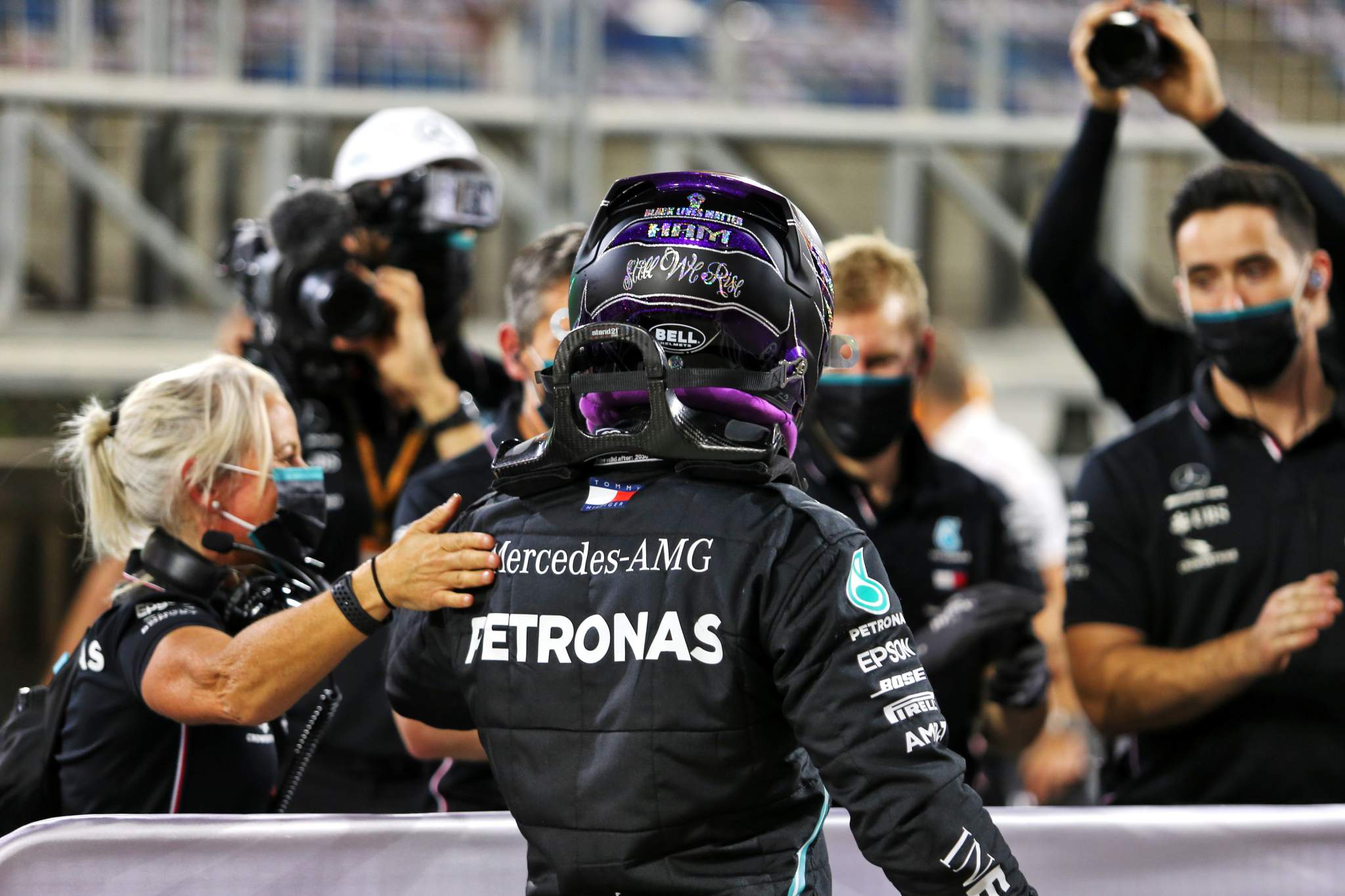 In my book, signing Hamilton on a one-year deal is questionable for Mercedes. Who wins from that? No one really.
Perhaps the team is hanging on for Max Verstappen, who I have no doubt will be sniffing around for a drive in 2022 if it doesn't work out for him at Red Bull.
Mercedes now has two drivers on one-year deals and a major rule change coming up for 2022. Yes, Valtteri Bottas will do whatever he can to stay there into the future and when you have changes of this degree continuity is key, but he hasn't yet shown he can take the fight to whoever is the best at any given point of the season. He is fast but inconsistent and his performance seems to drop off as the season progresses.
If that is the longest deal it could strike with Hamilton then, in my opinion, Mercedes should have bitten the bullet, let Hamilton go and signed George Russell on a multi-year deal.
Russell has proved he has the speed and maturity to lead from the front. Yes, over a full season he will make more mistakes than Hamilton or Bottas but at least running him in 2021 would have allowed him to cut his teeth in a frontrunning team.
No matter when Russell gets a Mercedes seat, he will need time to work out how to perform week in week out and with these changes that are just around the corner, it would be better to know where you stand going into 2022.
Then that would leave you with the potential of a Verstappen deal to replace Bottas, with him joining Russell for 2022 and onwards. What a team that would be.
A compromise without a 'winner'
Scott Mitchell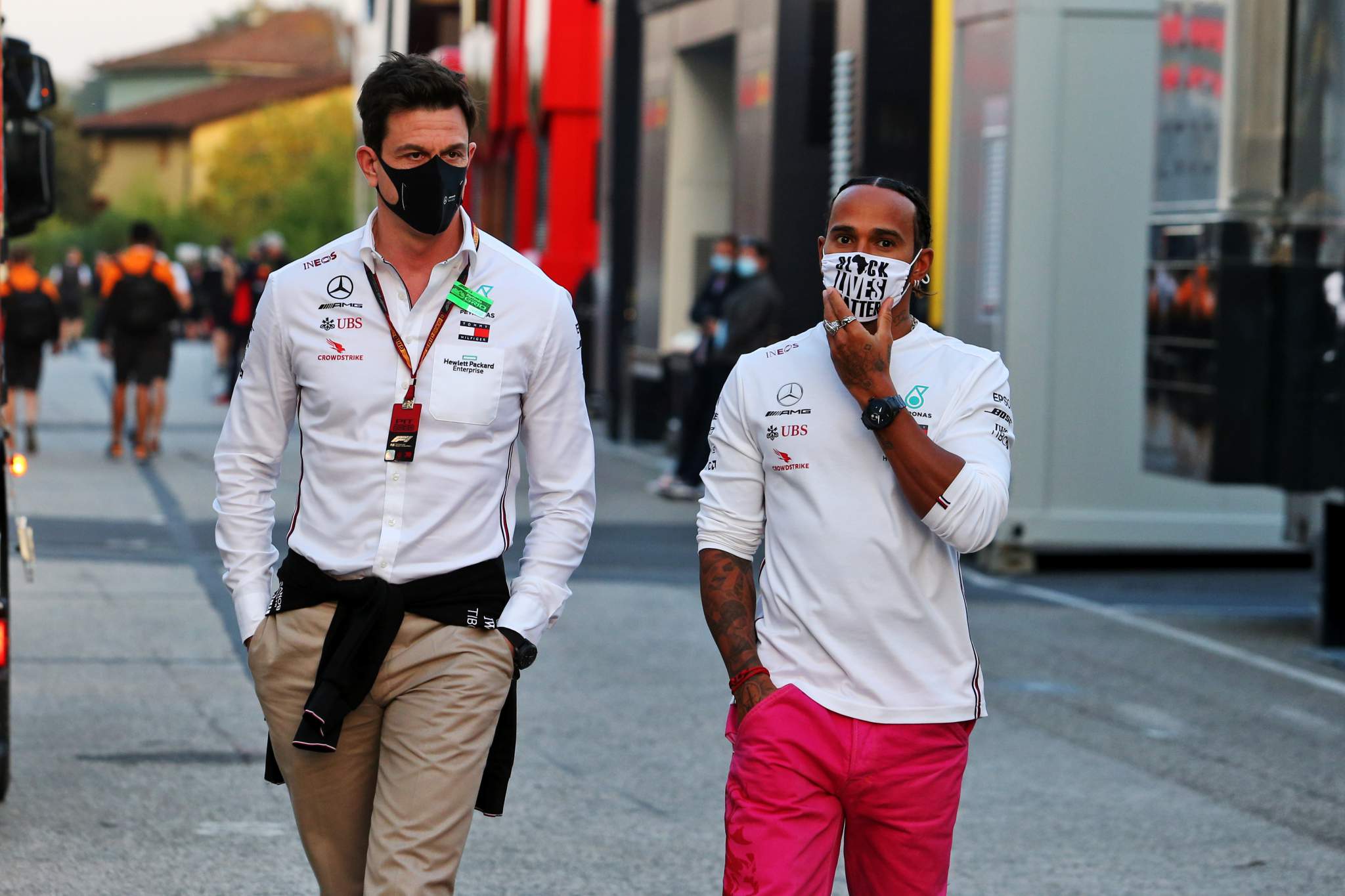 I think neither party won. It looks like a compromise, as neither Hamilton nor Mercedes is getting exactly what it wanted.
This could also be spun as both sides winning! But the reason I think nobody 'won' is it never looked like being something either risked potentially losing something from.
Both said that a renewal was coming, and was essentially inevitable, so the only way to 'lose' in this instance would be for the other party to walk away. Clearly that's not happened.
However, Hamilton has also indicated he'd like to be around for more than one season, while Mercedes boss Toto Wolff said last year he didn't want a one-year deal as it meant going through everything again in 2021.
Yet that's the deal that's been struck.
It seems like a temporary measure, conditions that don't necessarily work for both parties beyond 2021 but enough to make it work this year. Presumably they will sit down and have the conversation about 2022 at a later date.
When they do, maybe the resolution will be 'actually, this is fine for 2022 as well'. But as we reflect on this deal now it doesn't look like it's quite what either would have hoped for as a new arrangement.
Mercedes' opposition
Mark Hughes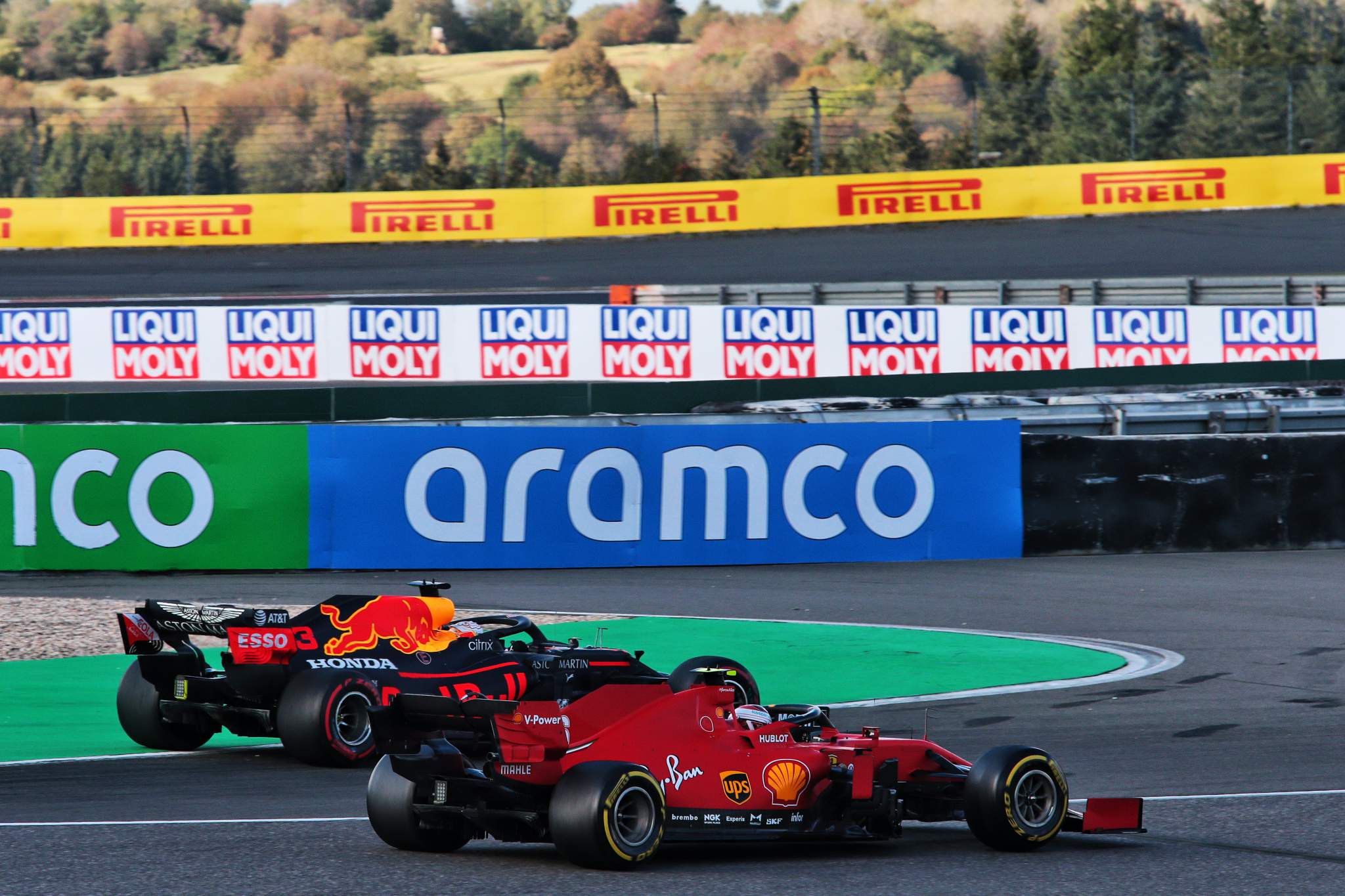 Mercedes has sustained F1 title success for longer than any team in history. It may well go down in the sport's history as the greatest team ever assembled.
But any era eventually ends – it's just a question of when.
Is this one-year Hamilton deal the first signs of the beginning of that process of entropy?
For all the very valid reasons of budget, brains, management structure, talent behind the success, there is also the indefinable one of the personal dynamics between the people that matter – and the prospect of Hamilton not driving for the team beyond this season may just be the trigger that begins that process.
F1 itself is the big winner
Edd Straw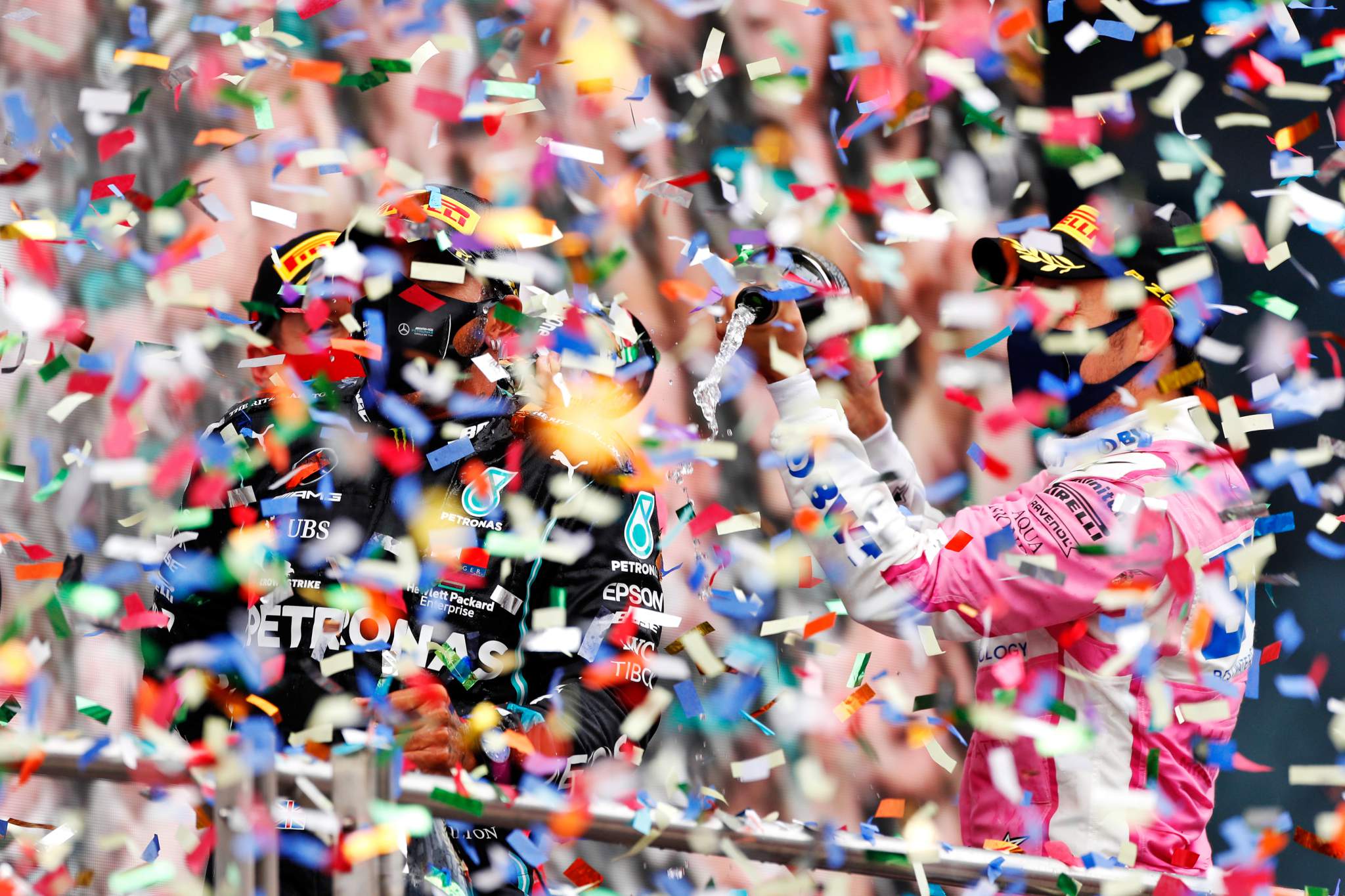 Often with negotiations there are only two sides, but the real winner is neither Hamilton nor Mercedes, but Formula 1. That's the big picture that all fans of F1, regardless of whether they are supporters of Hamilton and Mercedes, can celebrate.
The mega-star performers are the main attraction for all sports, so having Hamilton around for one more year at least is a win.
After all, it wasn't impossible F1 might have taken a big hit and lost its most successful driver close to the start of the season. Despite the spike of interest in how the balance of power might shift as a result, the disappearance of Hamilton's pulling power would have been a net loss.
What's more, it also means there's still hope that we could get the title fight for the ages that we crave between Hamilton and Max Verstappen. Maybe it won't happen this year, but just because it's only a one-year confirmation doesn't mean Hamilton won't still be around in 2022.
Had he not signed the '21 deal then he surely wouldn't be on the 2022 grid and we would have definitely lost out on one of the generational battles that F1 history has so often denied us through quirks of fate.
Hamilton is still at his peak as a driver so has plenty to offer and he's a long way off being an old stager fighting a futile battle to roll back the years. F1 is the better for having him, on and off track.
George Russell
Valentin Khorounzhiy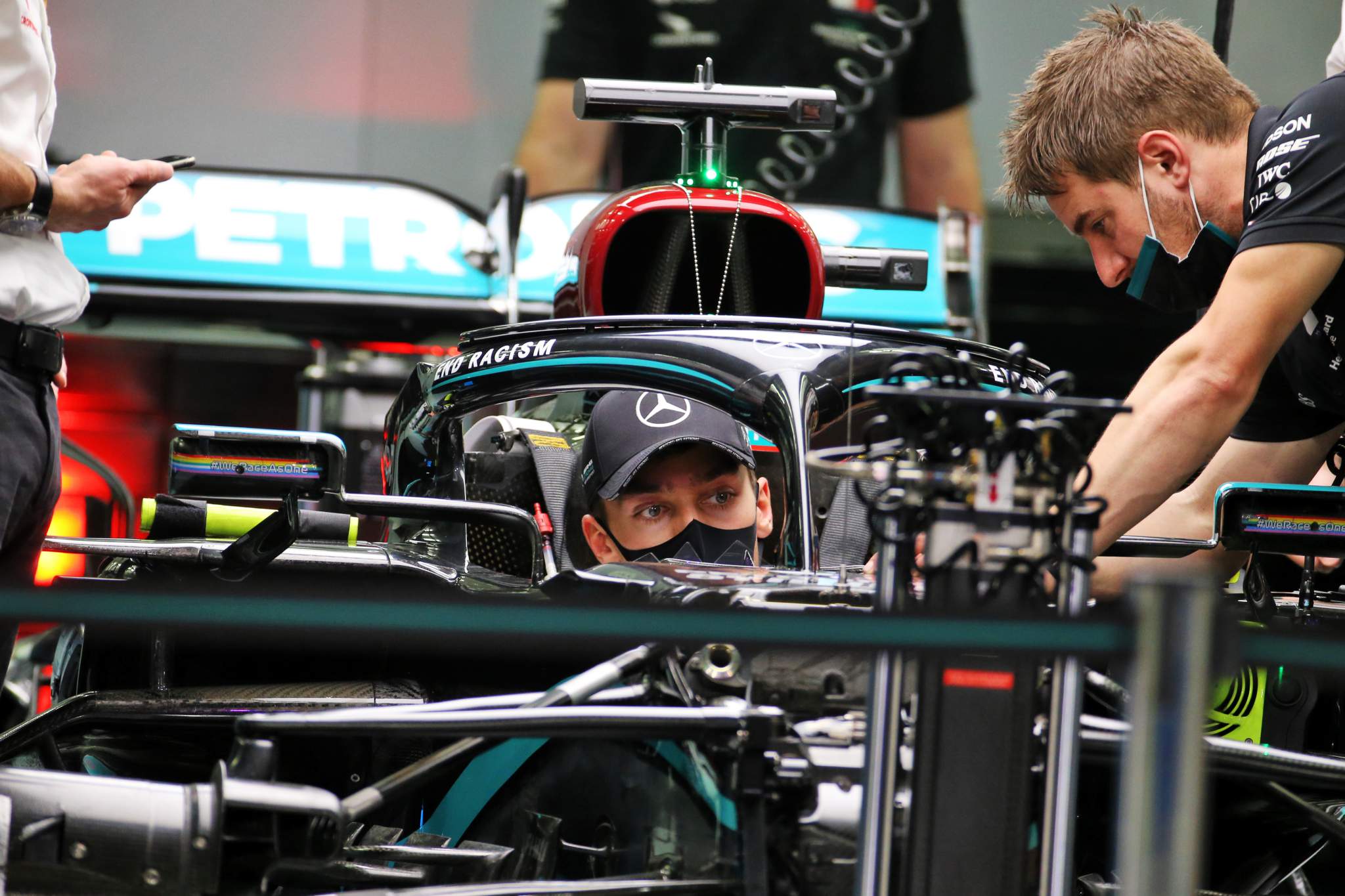 Mercedes couldn't have made it clearer throughout 2020 – and especially towards the end – that George Russell is first in line to any seat that opens up at its team.
And now that both of Mercedes' current drivers will head into the upcoming campaign without a 2022 deal in place, Russell's chances of driving for the Silver Arrows that year can only be improved.
Truthfully a future promotion has already looked a foregone conclusion, especially following his 2020 Sakhir Grand Prix heroics, but now that the possibility of Hamilton walking away at the end of this year has become distinctly more real, it is almost impossible to envision a scenario (short of a total collapse or injury) in which Russell isn't starting F1's next rules cycle as a Mercedes F1 driver.
Valtteri Bottas
Matt Beer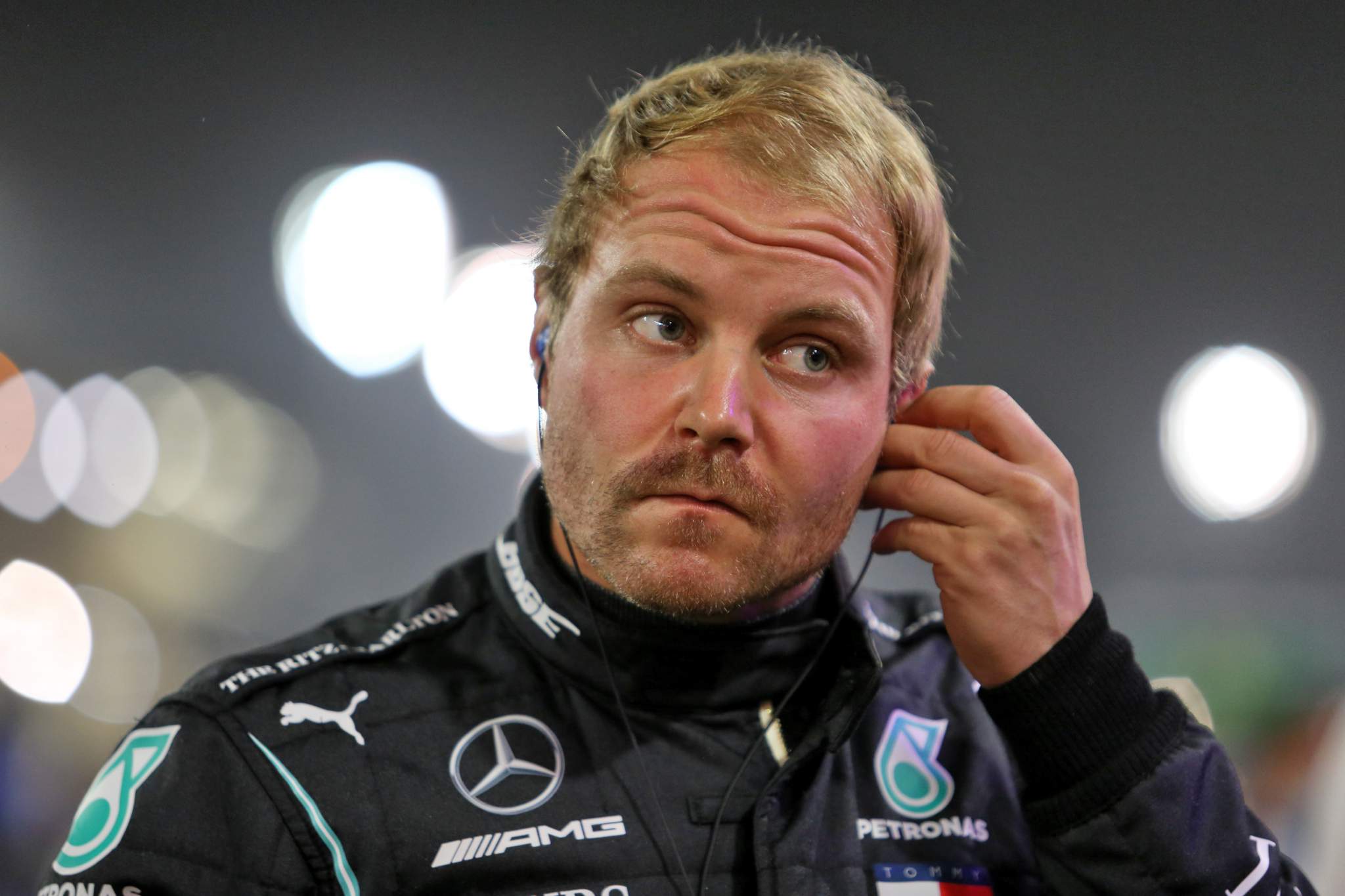 Maybe Mercedes and Hamilton will agree a 2022 deal in time, and Russell will be slotted in as his team-mate. Maybe Mercedes will feel emboldened to go for a total clean slate in 2022 if Hamilton goes, and will start F1's new era with Russell + Superstar From Elsewhere (hi Max).
But it's hard not to see another bout of Hamilton contract uncertainty as good news for Valtteri Bottas, who now has the big selling point of being the continuity and stability candidate for a team that may feel cautious about getting newcomers fully up to speed with its processes going into a season of complete F1 tech reset.
If a plan had been in place a year or two ago that Hamilton would bow out after 2021, then surely Mercedes would've wanted Russell installed as his apprentice this year ready to take the lead role for 2022. It hasn't been given that luxury. Bottas's value has therefore just gone up.
Everyone who loves an F1 silly season
Glenn Freeman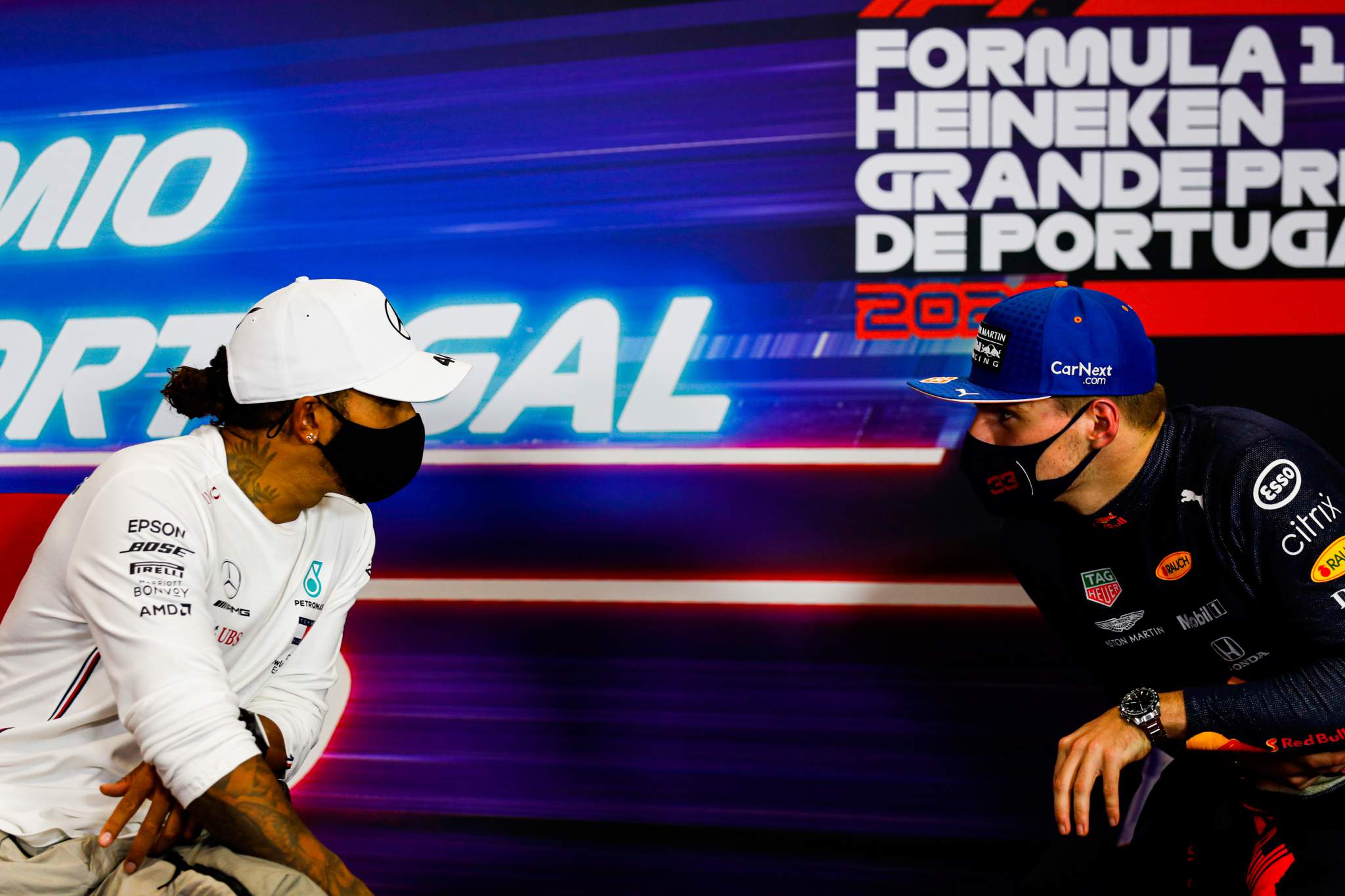 Anyone who loves driver market speculation can consider themselves a winner from what appears to be a one-year deal for Hamilton.
The story of Hamilton becoming F1's most successful driver and simultaneously being out of contract was a huge talking point for months during 2020 and the first part of 2021.
By the looks of it, we get to do it all again through this year. F1 already has a box-office worthy storyline to rumble along in 2021 – and there's every chance that Hamilton's contract status will be more interesting (and less predictable) than what's likely to be another year of dominance on track with Mercedes.
Mercedes did a pretty good job of playing down the fact its star asset was out of contract. Given that all those reassurances resulted in a short-term deal in the end, it might struggle to dampen the speculation as much this time around.
Hamilton's green campaigns
Jack Benyon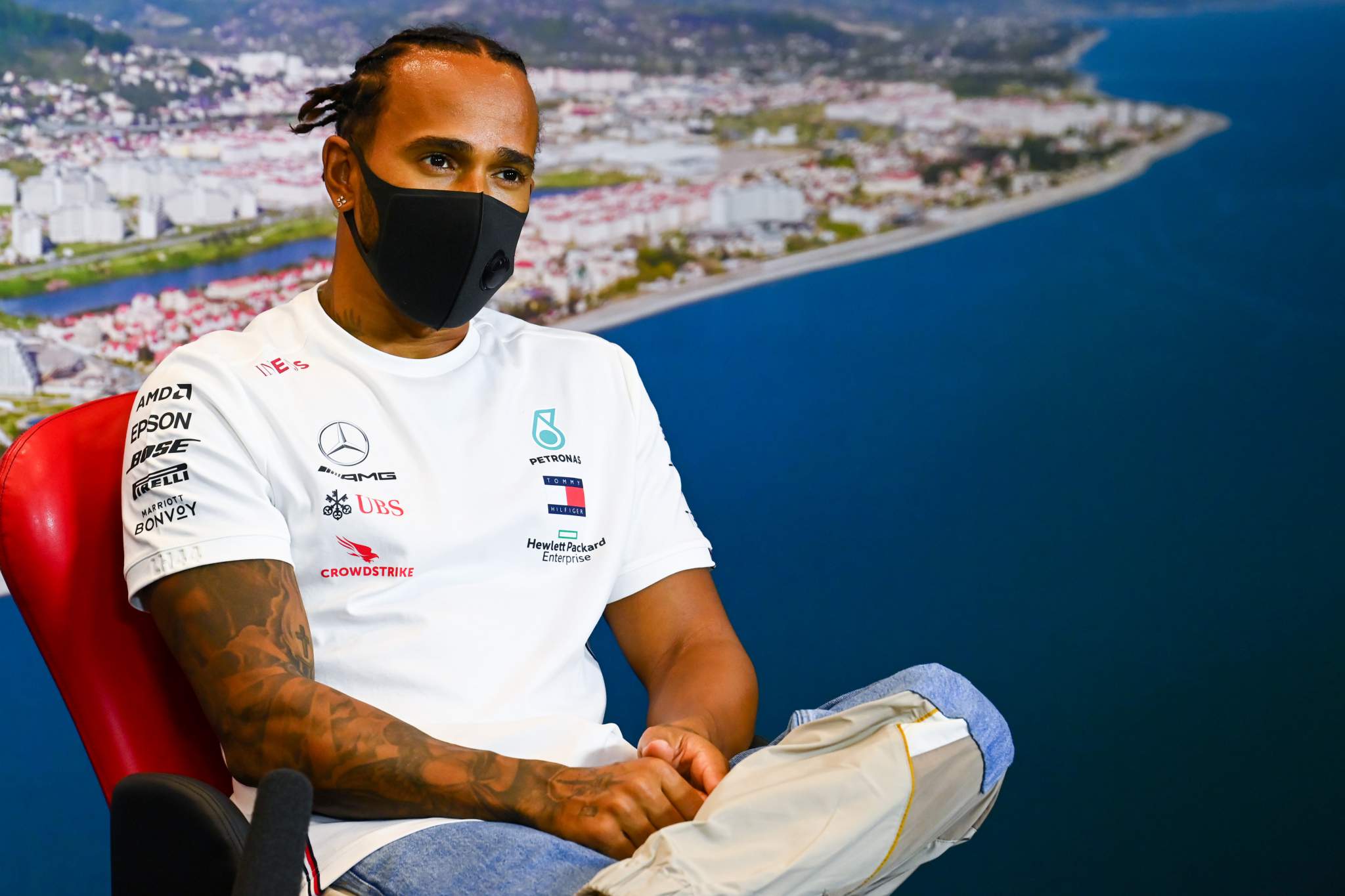 If indeed his tenure at Mercedes ends at the end of this year, who knows what post-F1 endorsements Hamilton will sign.
But perhaps his green campaigning will be the biggest beneficiary of him leaving Formula 1.
Hamilton is regularly criticised – generally wrongly – for his tax situation or 'hypocritically' campaigning for the environment while still racing in F1.
It is hard to reconcile the fact that he rigorously campaigns for climate action while driving a fossil-fuel burning race car that also has to be transported with the team's staff all around the world.
There's always an alternate argument – in this case perhaps that his stature and media presence negates any damage Hamilton's career has on the environment and creates a net positive for his awareness-raising.
But fundamentally it just is a bit hard to digest that Petronas and Ineos are the team's two biggest backers while its star driver criticises the damage humans are doing to the environment.
Away from any associations related to his F1 deal perhaps Hamilton will be able to highlight the triumphs he's made personally in becoming far less damaging to the environment through things like his travel methods and his demands on Mercedes, Tommy Hilfiger and others to use sustainable materials.
I don't think the general public will ever give Hamilton the credit he deserves, but a future where he can completely choose the companies he works with would certainly remove any conflicts he is currently seen as having and allow his campaigning to be that bit more hard-hitting.