Mercedes Formula 1 boss Toto Wolff is keen to avoid only a one-year deal for Lewis Hamilton but says he has "no concern" his star driver will leave after 2020.
Hamilton is a six-time world champion and closing in on a seventh title, and last weekend surpassed Michael Schumacher's all-time win record with his 92nd career victory.
He has been with Mercedes since 2013 and established himself as the dominant force of this F1 era since then, but is yet to agree a new deal beyond this season.
Hamilton said before the Portuguese Grand Prix that there were still uncertainties to resolve before he commits his future, having previously indicated he'd be in F1 for another three seasons at least.
The 35-year-old now appears to have at least a small amount of doubt over whether a fresh three-year deal is the best way forward.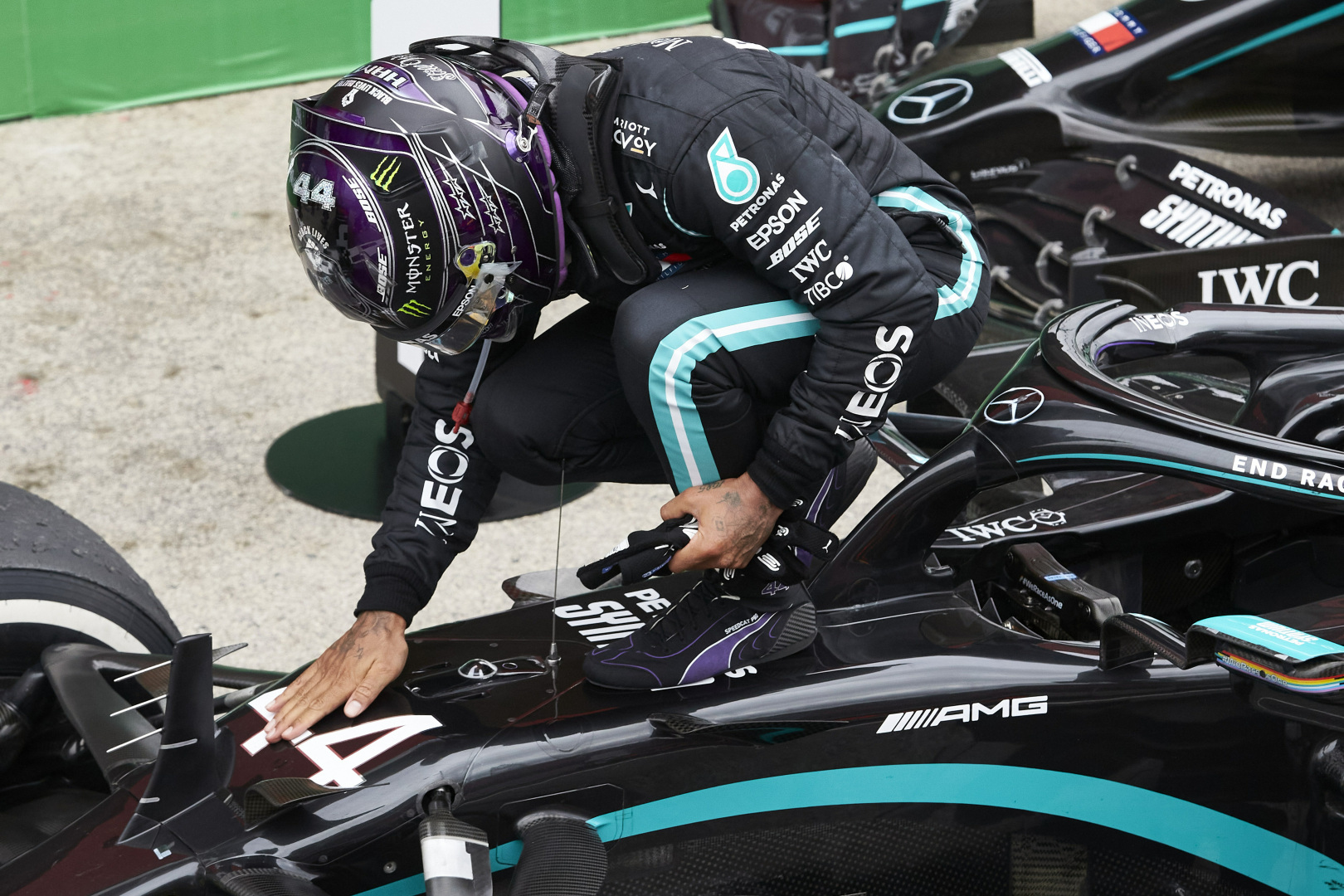 "We are in a new world and COVID really has changed the way we do business and the environment," Wolff acknowledged when asked about the prospect of a one-year deal to carry over the existing arrangement and give Hamilton more time to decide what he wants.
"[But] I think everything should be done this year. I don't want to go into any other negotiation mid-year next year and drag it on again.
"We all need to be concentrated on our job, Lewis driving, me running this team and Ola [Kallenius, Daimler boss] turning the big wheel."
Wolff insisted that both sides still have "the will to continue", with his own future still to be finalised.
He appeared on BBC Radio 4's Today programme on Monday after the weekend and said he has "no concern" Hamilton may not stay beyond 2020.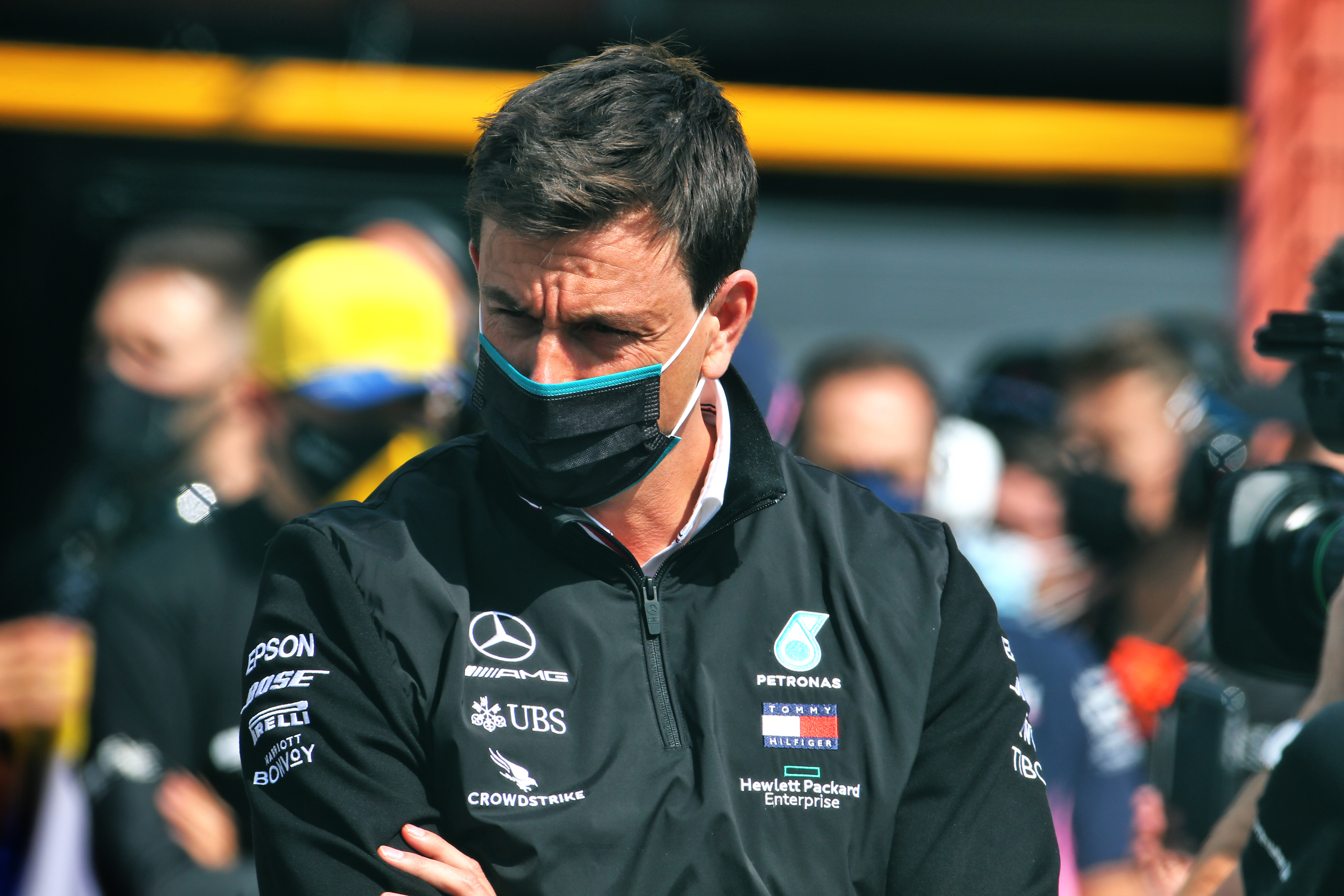 "If an asteroid hits the world then anything can happen," Wolff said. "But at the moment there's no reason he wouldn't want to be in the quickest car and we want him in the car so it's a perfect match.
"We're a good team, the two of us, but if I were to go, there's a fantastic group of people in Brixworth and in Brackley and I think they would do pretty well without me.
"And he needs to continue his career. If we can do it together, that would be wonderful."
Wolff and Hamilton have previously played down the delay over a new deal and said it was simply a matter of finding time during the hectic F1 schedule since the season finally began after a four-month hiatus because of the coronavirus pandemic.
It was Wolff's hope that some of the gaps in the second half of the intense schedule would present an opportunity to get the new contract sorted.
But he said despite "some conspiracy theories as always in Formula 1" there was nothing to read into regarding the ongoing delay.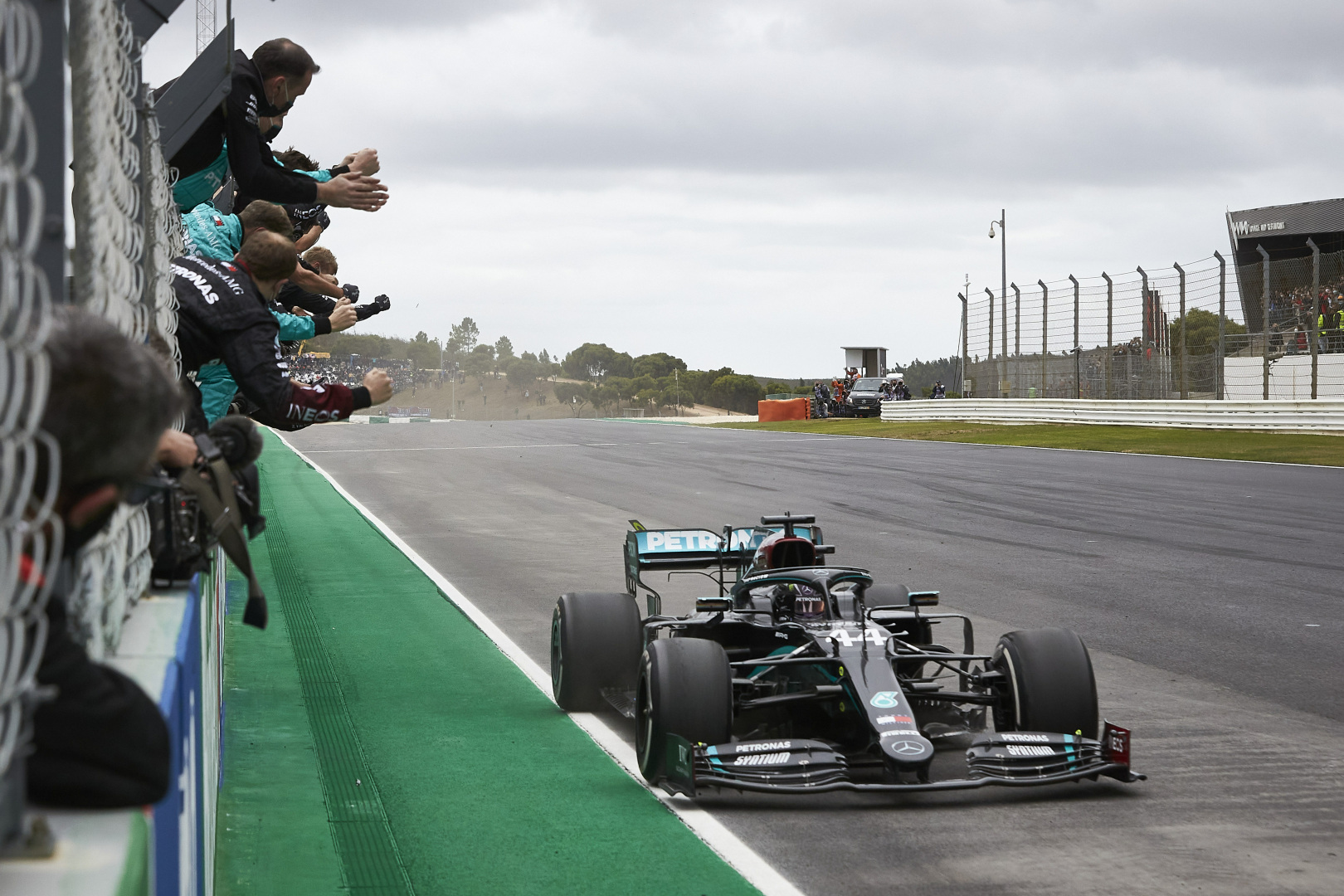 "It's simply that we are living like hermits," he said. "And I think that our team is particularly disciplined.
"We have another 11 cars for our staff, we're not allowing more than two people to have dinner with each other.
"The seven or eight system-relevant people are not allowed to socialise with each other, and the drivers are obviously the most exposed.
"I was in Monaco last week but we decided not to meet. Because the worst that could happen is me dragging corona into our meeting so it simply wasn't the time to sit down and meet.
"I hope we can finish the next couple of races on a high and then concentrate on the contract."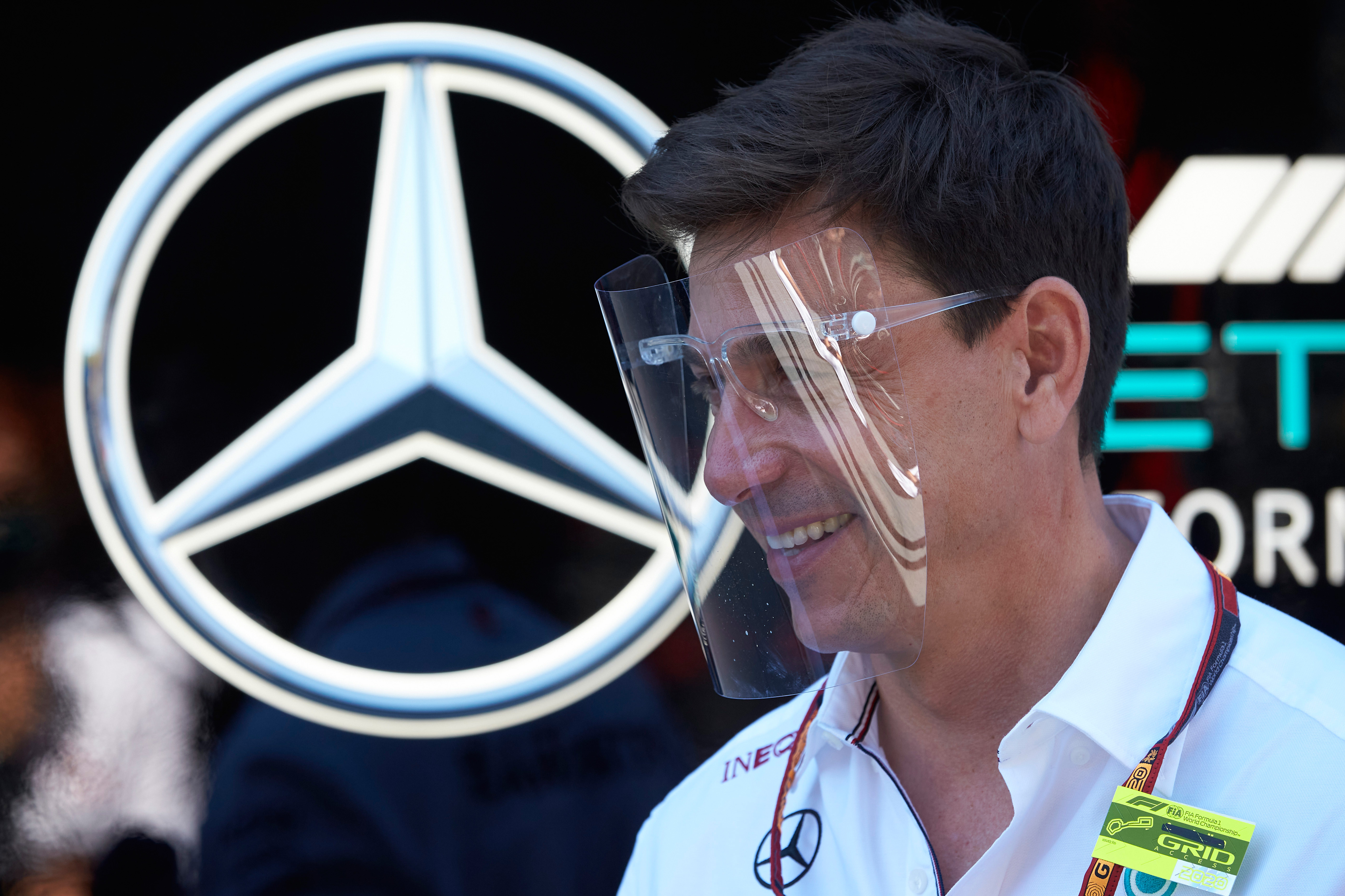 Wolff has been Mercedes' team principal since 2013 and has been linked with either a move into a more senior position, relinquishing day-to-day management, or an exit from the team entirely.
He has previously admitted a shift in responsibility is plausible and reiterated in Portugal that he will stay with Mercedes in some capacity.
"Ola and I have stated it several times that we have decided to continue with each other," he said.
"The contract negotiations are a bit more complicated because of the shareholding situation, but not in a bad way. It's just a long process to get things right.
"We know we have a deadline until the end of the year when everything needs to be sorted out.
"None of us wants to go into the Christmas break without knowing."