Yuki Tsunoda's 2023 Formula 1 season will be career-defining. Pierre Gasly's departure is an opportunity to stake a claim to team leadership and prove he has a long-term future in grand prix racing. Given Tsunoda is a driver of genuine ability but who has struggled to show it consistently, arguably he has the most at stake of any driver on the grid going into a season that could go either way.
Results have been patchy during his two F1 campaigns. He's scored points in 11 of his 42 starts, with his first season blighted by incidents and the improvement he made in his second campaign shrouded by AlphaTauri's slide in performance and his own difficulties stringing together complete race weekends. He needs to build on that if he's to have the edge over new team-mate Nyck de Vries.
Tsunoda fundamentally has serious pace. As AlphaTauri head of trackside engineering Jonathan Eddolls puts it, "he's some who over one lap can extract the maximum performance and really push it to the edge". The big question is whether that can be translated into regular results and well-executed weekends. To achieve that, he likely needs to build a fuller understanding of exactly what it is that makes him quick – a process all young drivers must go through. If he can crack that, he will be a formidable F1 driver.
The 22-year-old has made progress since he stepped up to F1 in 2021 after one season in each of Formula 3 and Formula 2. Although he bookended that rookie campaign with points on debut in Bahrain and a career-best fourth in the Abu Dhabi finale, it was a painful season during which his performance was held back by the team having to engineer more pace-sapping stability into the car to help him rebuild confidence.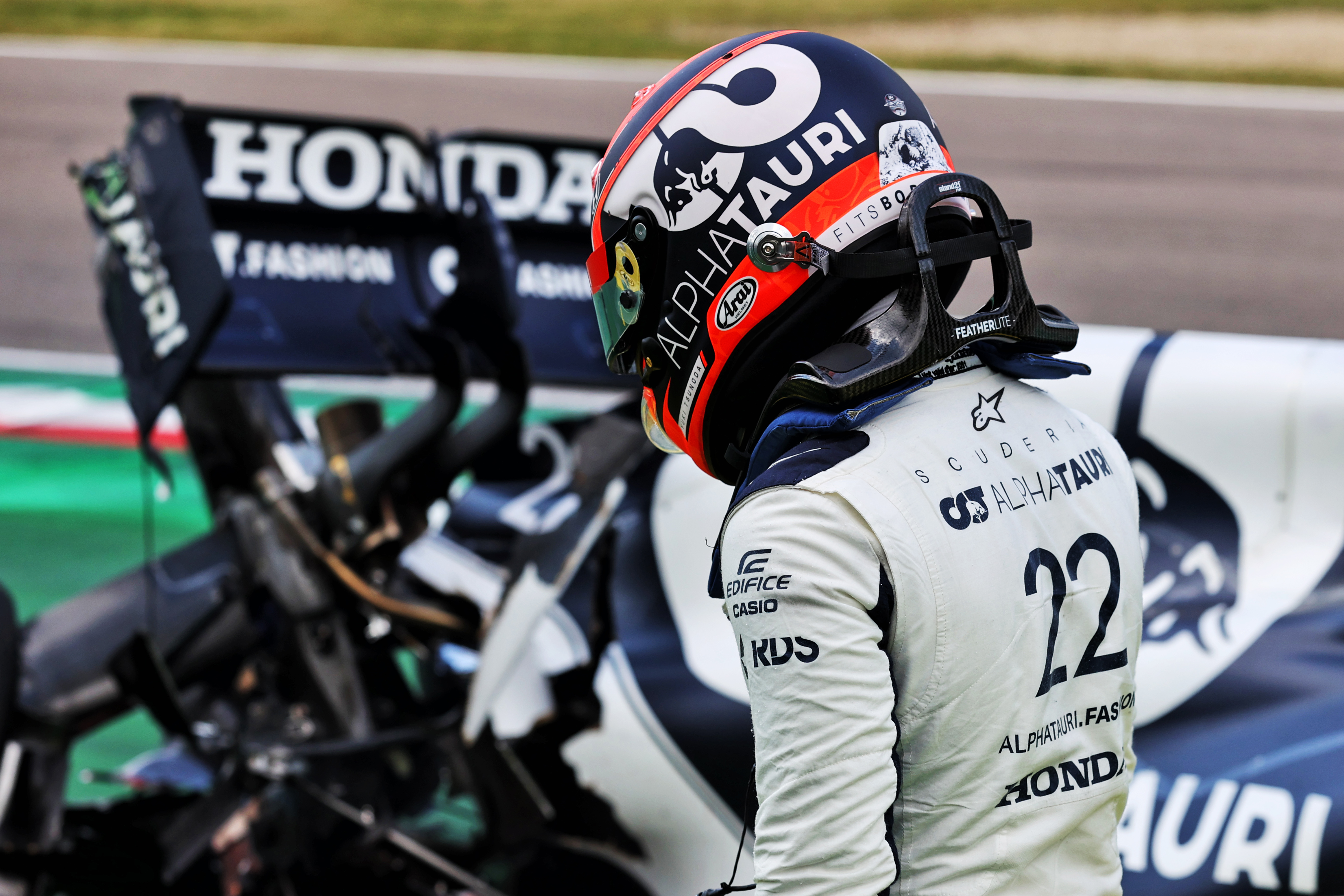 "In Bahrain he was fast and the first part of the season went well," Eddolls tells The Race in an interview conducted late last year, referring to Tsunoda's 2021 campaign. "Then there was the [qualifying] crash in Imola and a couple of other incidents that really dented his confidence. It took a good chunk of last year to regain that. We needed to give him the car to build that confidence back up. It needed a length of time to really get him believing in himself again. He had it back towards the end of the year.
"[In 2022] he's in a completely different headspace, he's confident in himself, he's more comfortable in the team. Small things like the quality of his English has come on so much, he can express himself better, he understands better, he integrates better in the team, he can joke. He's much more integrated this year, part of the family. that is reflected with his approach on track.
"His confidence is there and his performance is better. His strength is in qualifying, where he really can string a lap together. Where we're still working with him is on the race pace, the race, managing tyres, managing strategy, seeing the big picture for 50-60 laps. You've got to remember, it's still only his second year and he's up against Pierre who has driven for many years. That's one of Pierre's strengths, understanding the race.
"He [Tsunoda] is getting there, but he still is still developing."
The discontinuity from 2021 to 2022 in terms of regulations, in particular the change to 18-inch wheelrims and low-profile tyres, hasn't helped. Given Tsunoda's struggles in races, which it should be noted he has also recognised the need to improve, and the occasions when he struggled on Sunday without understanding why as a result, the stability of rules in 2023 is important for him.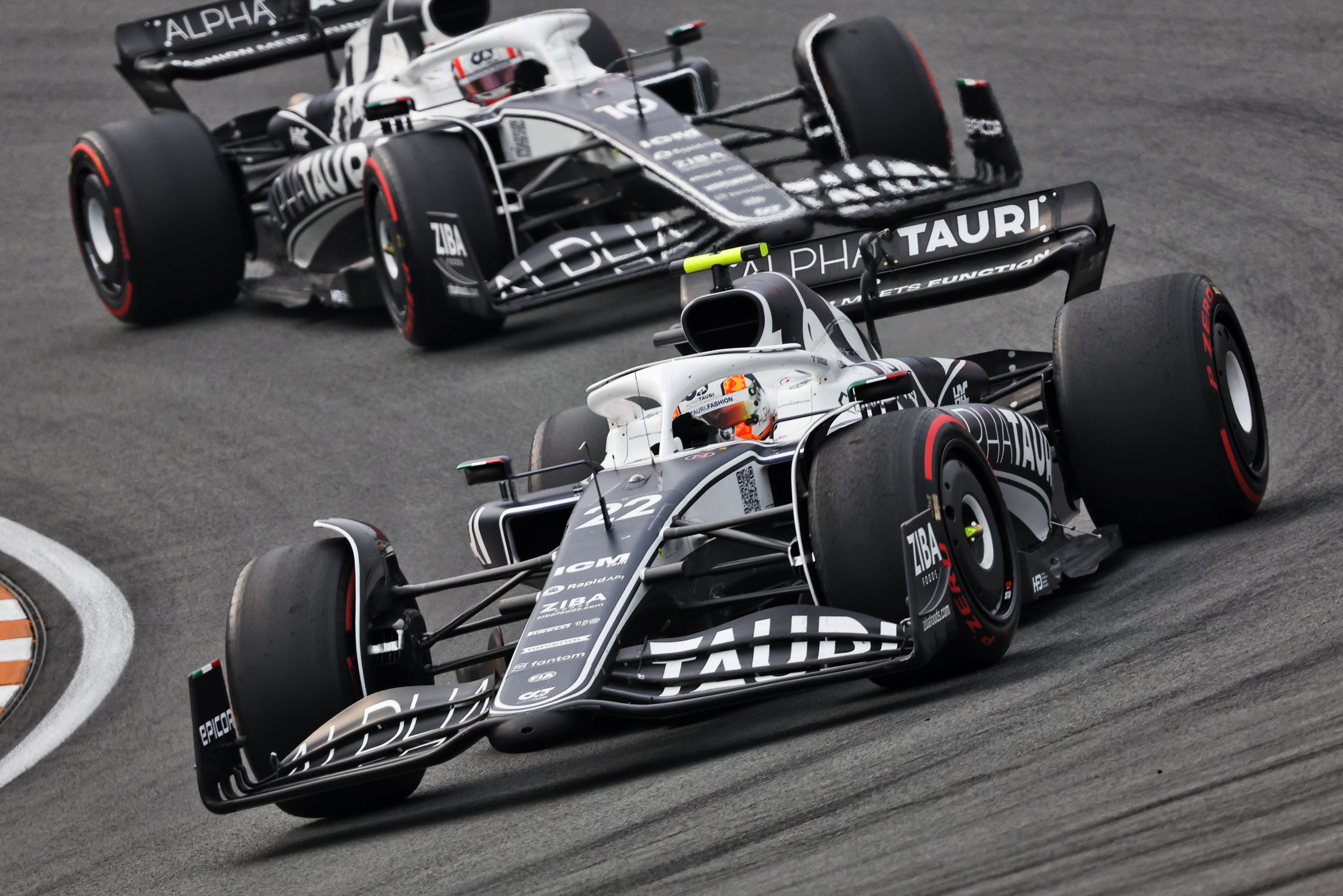 "We understand the tyres reasonably well, but there are still surprises," says Eddolls. "So him being in only his second year with a big change of tyres from one year to the next [was a challenge]. Some races we got to the end and still had tyres left, others we used them all up too soon.
"He's still developing, but he's come on in leaps and bounds on that front. But if we had to pick something we are still working on, it's the race pace and the racecraft. The more experience you have, the more mental capacity you have in the race to understand what's going on.
"Franz [Tost] used a good term in 2021 that the car was driving him. This year, it's the other way round. Then in 2023, he will be able to understand the strategy for the tyre more. It doesn't all happen overnight, but I see a big improvement in him since he's been with us."
One thing that is likely to continue is Tsunoda's tendency for excitable radio messages. The team was shocked by how noisy he was over the radio when he first tested for the team in Abu Dhabi at the end of 2020. After attempting to crack down on this dramatically in 2021, the team eased its position a little in 2022 on the basis that it was felt beneficial to allow Tsunoda to vent on occasion.
However, this is still an area where he needs to improve in terms of clarity. Gains have been made, particularly as his English has sharpened, but there's still more to come.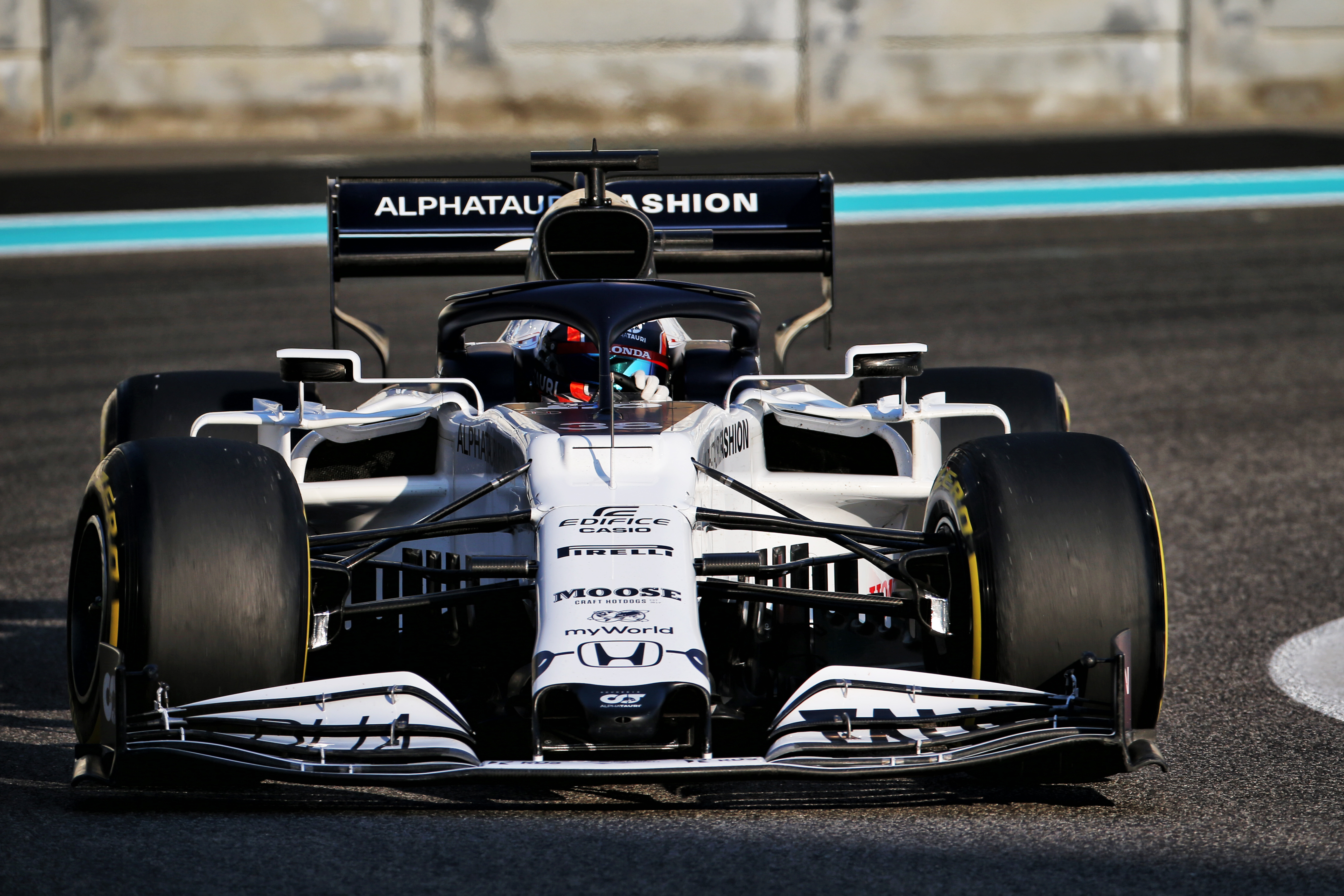 That said, out of the car when giving technical feedback he's a very different character, one that might surprise those who know him primarily from his onboard audio.
"He's still on a learning curve," says Eddolls. "That Abu Dhabi test [above] was the prime example as all the debriefs, the seat fits, everything when we were working with him we had this impression of him. And as the helmet went on we were like, 'Who is this?'.
"He's still got some of that on the track but when the helmet comes off, he's back to the Yuki we know. He's technical, he understands, he gives good feedback. He's going to have to take another step with that given he will be the most experienced member of the team, but people would be surprised if they listen to him in a debrief compared to the perception they have of him shouting and screaming on the track."
Tsunoda was always on a steep learning curve when he was promoted to an AlphaTauri seat after spending only one season in each of the junior series below F1. Effectively, that made his first season a 'free hit' and even the second year was one in which he could still be making big gains. But his third year is critical and he must make good on the potential he's shown.
Gasly's departure could be a catalyst to ensure that. While De Vries is by age the senior driver, Tsunoda is the more experienced in F1 and the incumbent, so could that flick the metaphorical switch and ensure he fulfils his potential?
"Whether it flicks the switch for him, we'll have to see," says Eddolls. "His character is quite different to Pierre's. Pierre is, probably because he's got the confidence, much more of a leader and motivator. Yuki is still progressing to that.
"Maybe next year, a step up in confidence [will happen] now he's the one with the most experience. That could could flick the switch."