With Formula 1's proposal to run a reversed-grid qualifying race to decide the grid for the second event in the Red Bull Ring and Silverstone double-headers blocked, the fear is that the repeat races will be similar or identical to the first. While it's a legitimate concern, it might not be that simple.
They will lack the wider appeal of a reversed-grid qualifying race, but these second races will nonetheless be an interesting experiment. Not crowd-pleasing perhaps, but certainly illuminating.
There have been times when teams have completed extensive testing at circuits prior to the grand prix weekend in the days before testing was heavily restricted, but we've never seen two world championship races at the same track in the same season, let alone back-to-back. Doing so will reveal much about who gets the most from their package for the first weekend and who perhaps finds more given a second shot.
As it stands, we don't know how dramatic such a shift might be and it's tempting to assume that things will stay mostly the same.
After all, teams conduct enormous amounts of work to prepare the set-up before a car even turns a wheel in Friday practice. There's then vast amounts of data analysis done during the weekend, including long runs to simulate the likely race conditions, that means the teams are well prepared for qualifying and the grand prix.
But long runs in practice are only simulations and, like all simulations, there are limitations.
The track is usually greener than it is come the race itself, the long runs are never full race distances, traffic behaves differently to a race situation and you have to extrapolate how they might translate to full stints in the race. You have limited tyres and opportunity, so you can't experiment with many ways to manage the tyres despite having two cars available. Hence the race is always a learning experience even when things appear to go right.
With these double-headers, the first race therefore is going to be a live simulation of the second. The conditions are likely to be similar, the track – barring unseasonal rain – will have rubbered in and the cars will be circulating in genuine race conditions in that first race. It's the ultimate way to prepare.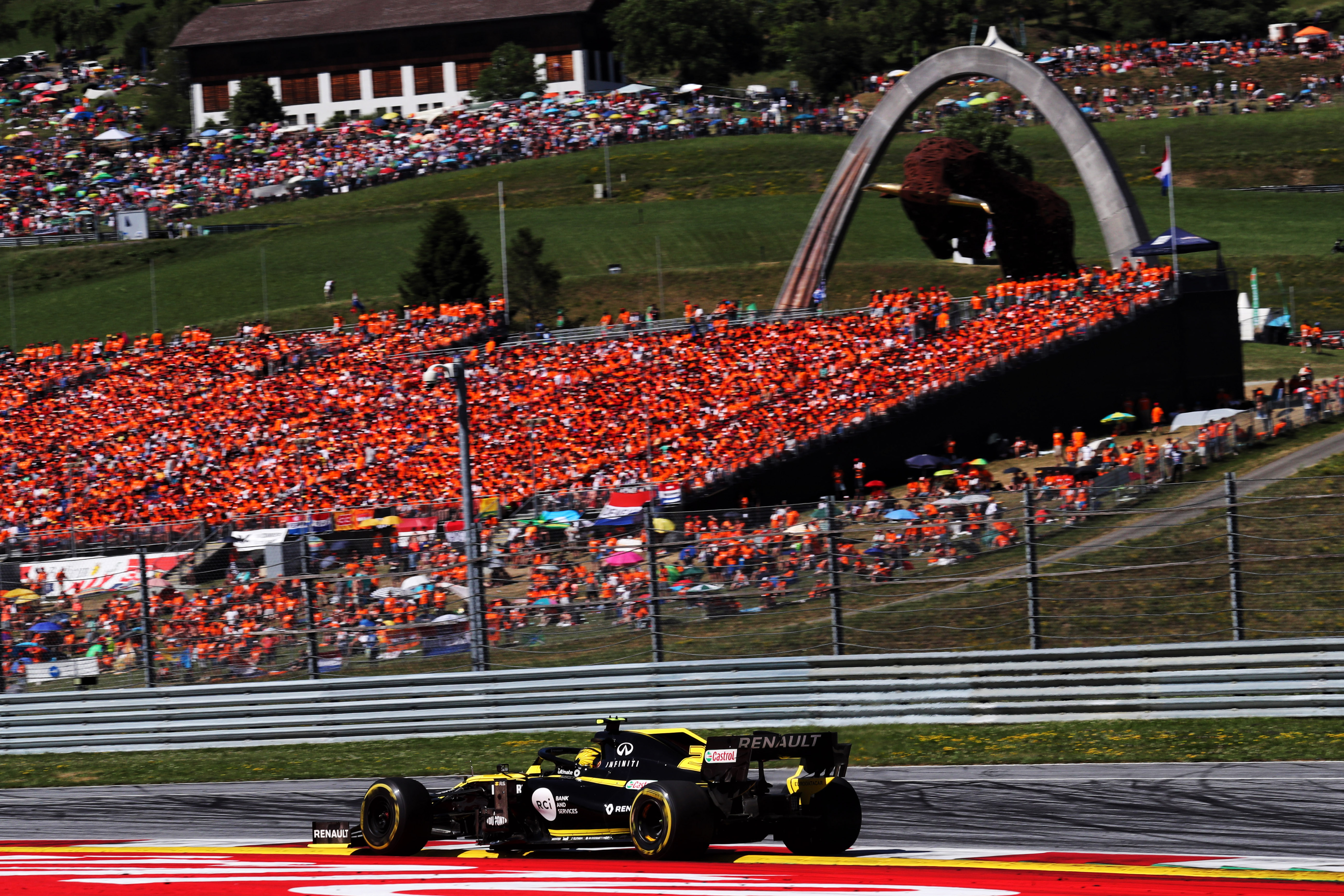 Assuming Pirelli allocates the same choice of tyre compounds – and a slight change in these could be an interesting way to create more variety – weekend one therefore becomes the perfect preparation for weekend two.
How many times have you heard drivers or teams admit to strategic mistakes based on misunderstandings of the tyres? Or complaining of a set-up error that locked in some limitation that held the car back? And how about races compromised by poor qualifying, something that might be less likely at the second attempt?
It stands to reason that the second weekend will be more predictable because of the first race, but there could be some fascinating differences. Inevitably, the comparison won't be perfect.
It will not just be teams that we will learn something about. We'll also see a comparison of the drivers, whose performance relative to their team-mates might shift
The weather conditions won't be identical and the track evolution will likely continue through the second weekend, but it will still be the sum of each team and driver's learnings from the first race.
Therefore we should see a more accurate representation of the performance potential of each car on the second weekend. From that, we will get an indication of which teams are better than others at crunching the numbers quickly and preparing and who benefits from a little more time.
It's certainly not inconceivable that we will see a reshuffle in congested parts of the field even though what is effectively a practice weekend isn't going to transform a midfielder into a victory contender or a winner into an also-ran. We should also see a better compromise between qualifying and race set-up, something that could also impact the running order.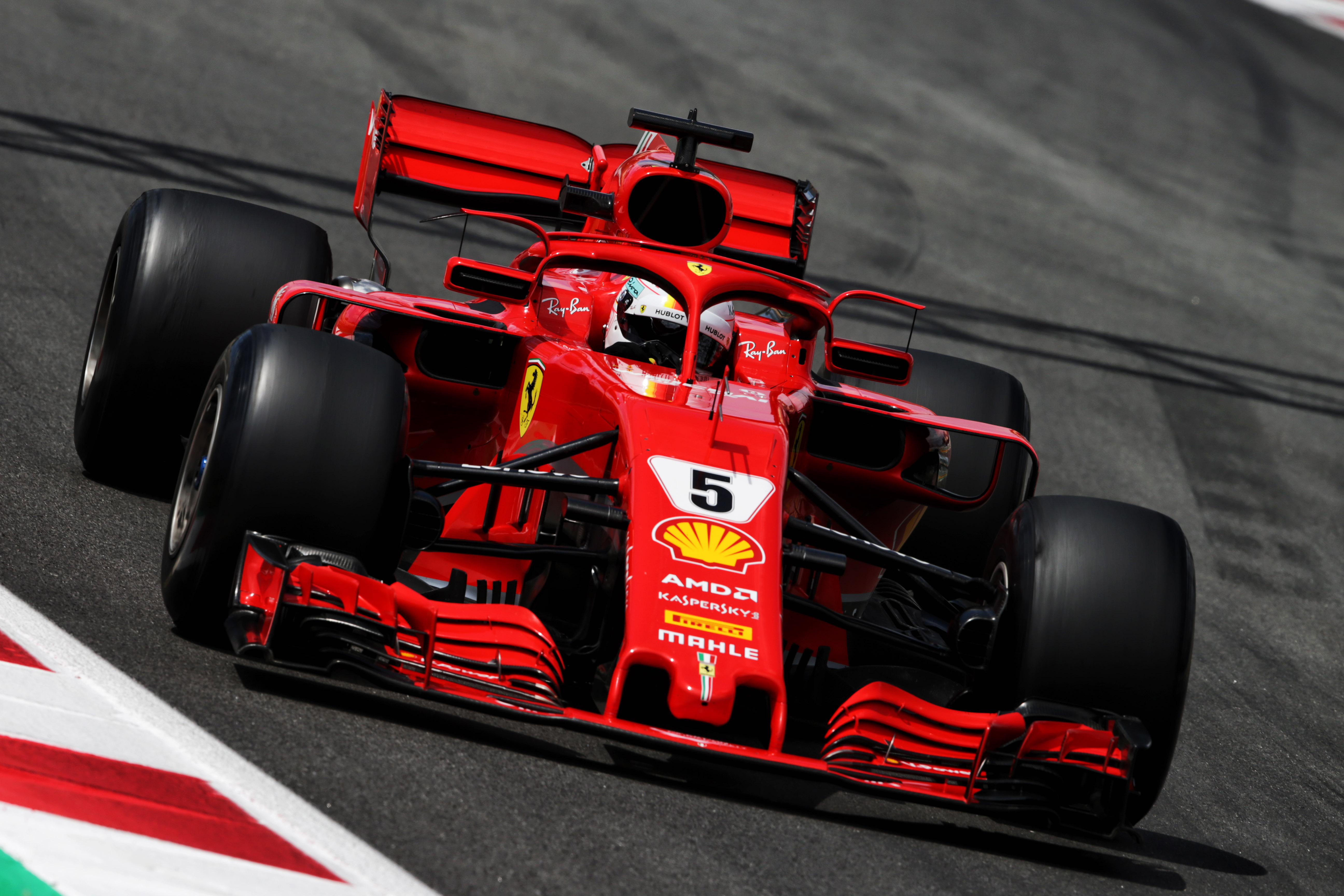 Try as they might, teams do not understand everything but the more running they do and the more time to analyse the greater that depth of knowledge is. In Spain in 2018, the Ferrari drivers criticised the thinner-gauge Pirelli rubber introduced for Barcelona and two other circuits demanding on the rubber, only for Sebastian Vettel to try out the regular tyres in the post-event test and recant.
Conclusive proof there is always still more to learn, even if the comparison is limited because a second Spanish GP weekend still wouldn't have allowed the regular tyres to be used.
There are enough variables to say with confidence that the results of the second race at each venue will not be identical to the first
It will not just be teams that we will learn something about. We'll also see a comparison of the drivers, whose performance relative to their team-mates might shift.
For example, if Lewis Hamilton outqualifies Valtteri Bottas at the first time of asking, can Bottas get even closer or even ahead with what he's learned from his team-mate? Or might the gap even extend should Hamilton be even more on top of everything?
Perhaps we might see one team-mate win the intra-team battle in race one, then a reverse in the second. There are myriad potential reasons for how that could happen and it would be fascinating to then dig into their performances and understand the underlying reasons.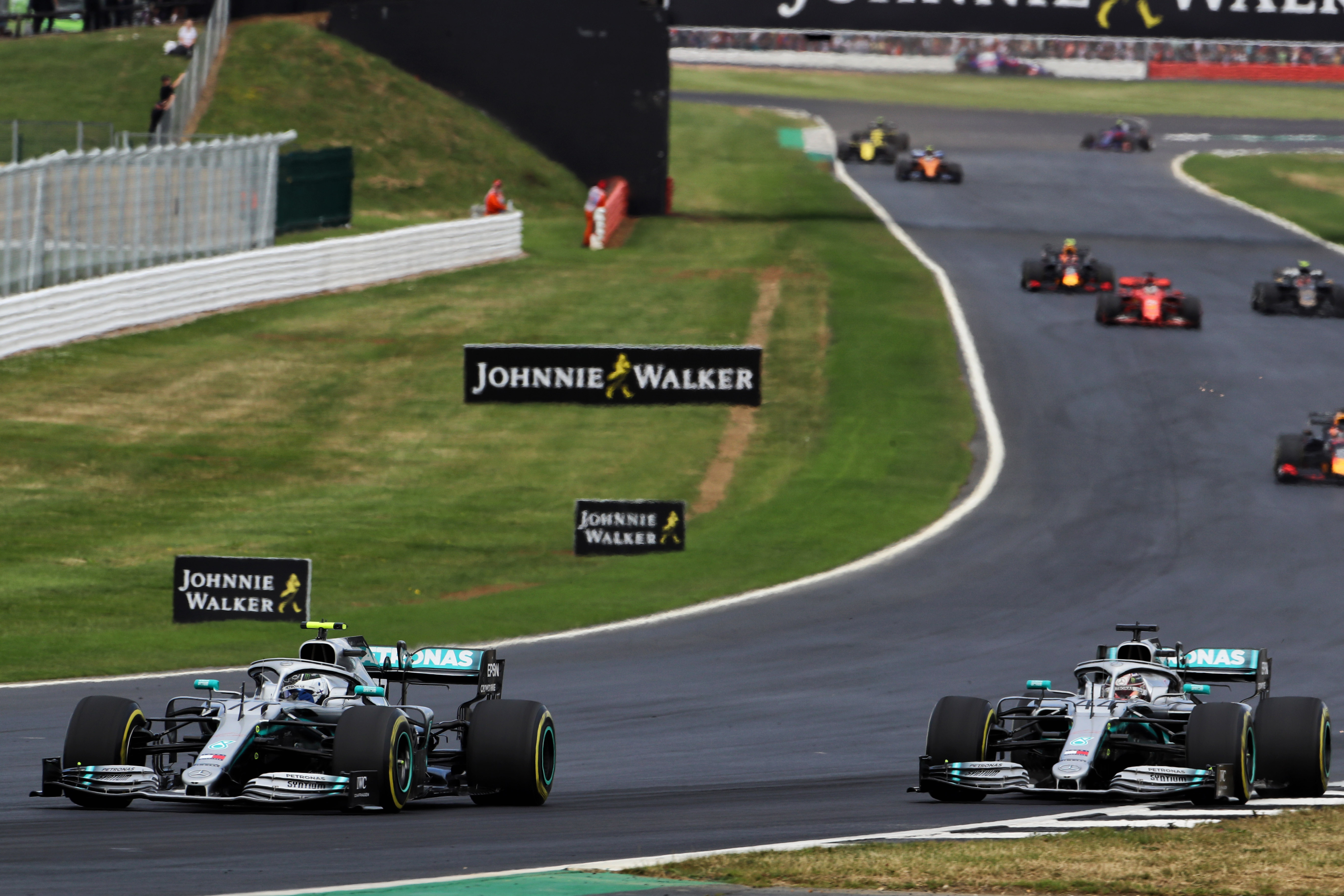 There are enough variables to say with confidence that the results of the second race at each venue will not be identical to the first.
There are examples of this in other forms of motorsport. IndyCar's Detroit double-headers have produced only one double winner in seven runnings, while the recent NASCAR double-headers at Darlington and Charlotte were also not carbon copies. While very different forms of racing with additional variables thrown in, it shows there is scope for variety.
In the case of the F1 races, the extent of those variables and the form they take will add knowledge to our understanding of the performance of the teams and drivers. It's true the second race is more likely to be a case of what might be called formation flying, with teams closer to extracting their full potential and therefore less prone to underachieving, but comparing the two is bound to tell us a thing or two about every team.
For example, a team that's particularly easy on the tyres might be able to strike out on a strategy in the second race it would never have otherwise considered without the security of what happened in the first.
Granted, it won't be as spectacular as the reversed-grid qualifying races would be unless F1 comes up with some more palatable way to add fresh variables. But it will be a unique experiment in world championship history that adds to our knowledge, even if it's only minor performance swings here and there that create the variety.