Formula 1 sees the "unique" 2020 season as an opportunity to experiment and will continue to explore different formats, despite the bid to trial reversed-grid qualifying races appearing to have fallen through.
The Race revealed on Sunday that Liberty Media was keen to use the double-headers at the Red Bull Ring and Silverstone – which were enshrined in an initial eight-race European calendar released by F1 on Tuesday – to trial a reverse-grid sprint race format for deciding the grid for the main grand prix event.
"This season being unique gives a little bit more opportunity to try something" :: Chase Carey
The motion was backed by the FIA and a host of teams, but required unanimous support to be passed – and appears to have hit a dead end at that point, with Red Bull boss Christian Horner claiming that Mercedes team principal Toto Wolff was a key holdout.
In an interview with Formula 1's official website, F1 CEO Chase Carey indicated that Liberty had fallen short of gathering the required support for the measure, but stressed it would continue to explore format changes for trialling in 2020.
"We've had one [idea] that's been publicised about a reverse-grid [race] that not all teams were comfortable with," Carey said.
"Making changes in this short timeframe requires unanimity of support. We're changing almost real time inside the season, but we'll continue to look at ideas.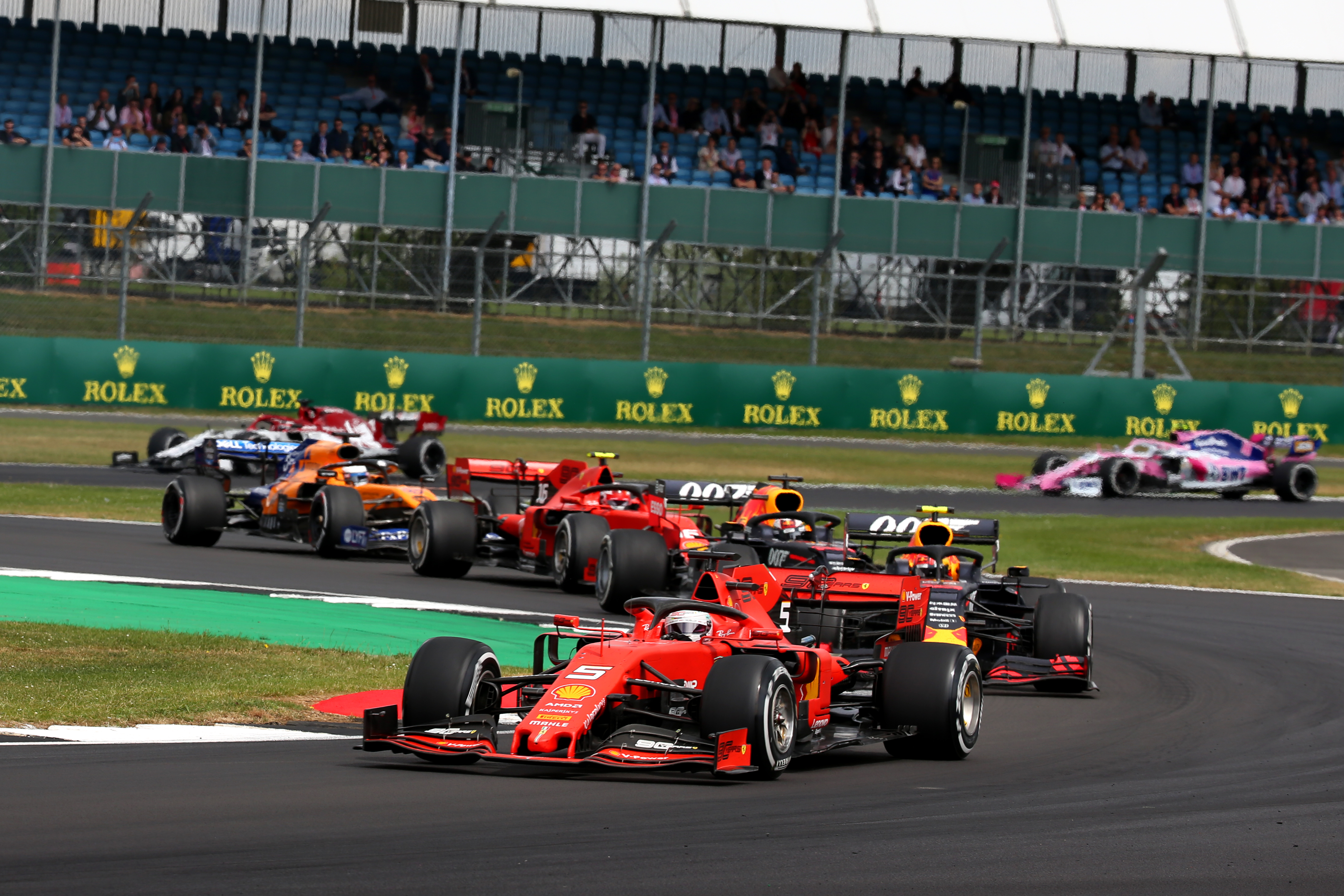 "To some degree, this season being unique gives a little bit more opportunity to try something that I don't think we would do unless we thought it was a real possibility to add something to the race.
"We always want to be challenging ourselves and [looking at whether] there [are] other things we can do to make the sport better."
Carey said Liberty had "respect" for F1's traditions, but stressed this didn't deter his organisation from wanting to experiment.
"We want to make sure they [the ideas] are not gimmicks," Carey said.
"It's a great sport with great history, great heroes, great stars, incredibly talented drivers and other individuals so we want to respect everything to a degree but we want to make sure that [respect] doesn't mean we wouldn't look at ways to make some changes."