Daniel Ricciardo carries the momentum of a very encouraging first weekend back in Formula 1 in Hungary into what should be a tougher test at the Belgian Grand Prix.
The mid-season AlphaTauri call-up outqualified team-mate Yuki Tsunoda last weekend and beat him in the race as well, starting and finishing 13th despite being a helpless victim in a Turn 1 clash that could have wrecked his grand prix.
In some ways things will be simpler at Spa. Ricciardo's now some 650km better off in terms of his knowledge of the AlphaTauri AT04, so there's much less of a learning curve with the basics of what that car likes and dislikes, and how his team likes to operate. The cobwebs are well and truly gone.
There was also a benefit from drawing a line under any lingering uncertainty following his disappointing and cut-short McLaren stint, given Ricciardo returned in both good form and good spirits.
"It was just a more enjoyable experience than I'd probably found myself in more often in the last year or so, and that was really important," Ricciardo said at the Belgian Grand Prix on Thursday.
"I qualified 13th, finished 13th, but I felt a lot happier than that would normally show. And I think that's important.
"To be happy with not even points is the way I want to go racing now."
That will probably be immediately tested again at Spa, where various factors feed into this being a different challenge.
TSUNODA'S REAL PACE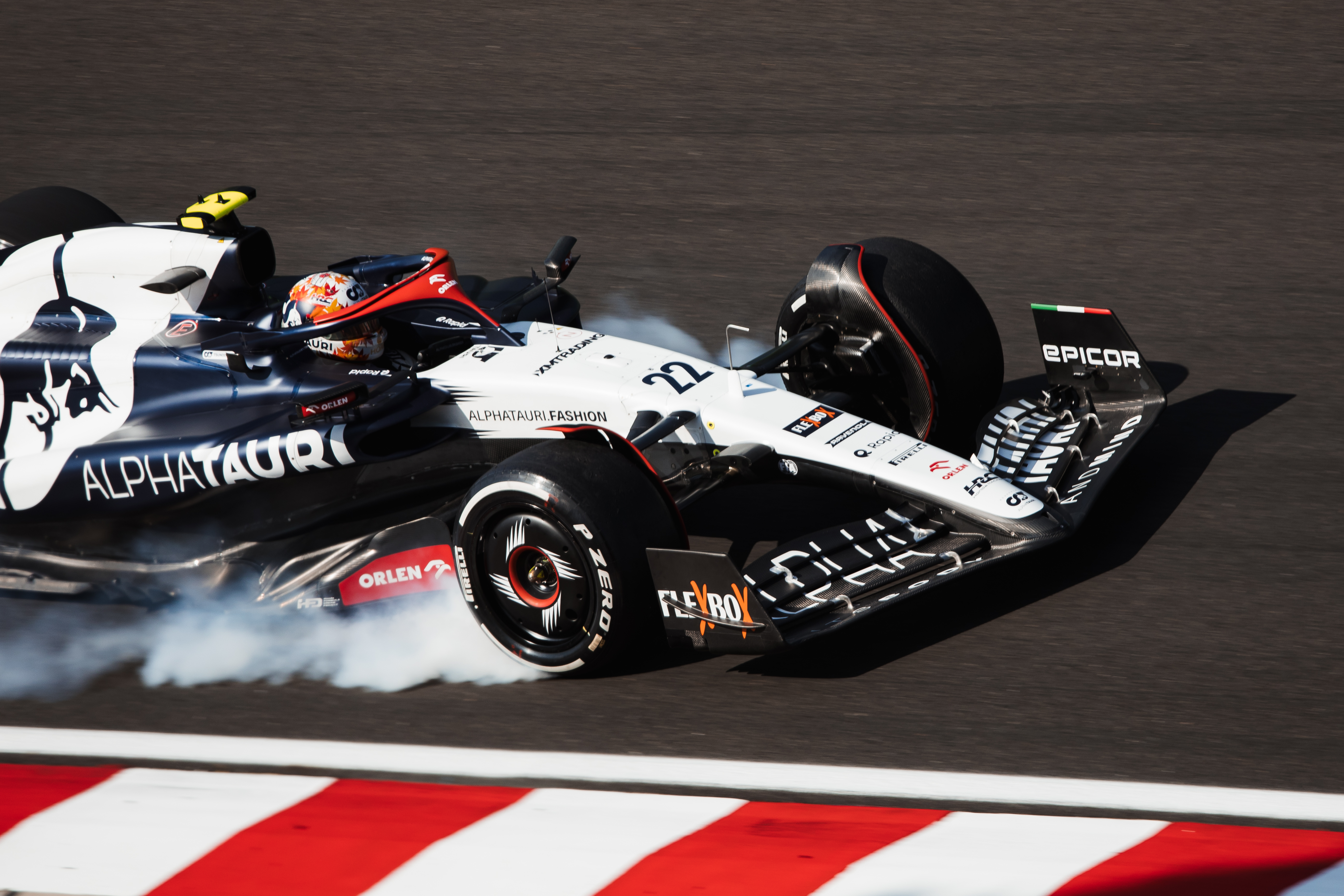 One takeaway from Hungary against his new benchmark Tsunoda is that Ricciardo was quicker in qualifying and quicker in the race. But it wasn't as simple as that.
Tsunoda did not have an upgraded front wing that AlphaTauri had introduced at the previous race at the British Grand Prix. He broke his in Friday practice at the Hungaroring and with AlphaTauri limited on spares with it being a relatively new part, the team's policy is to revert to the older specification to avoid any parc ferme infringements should there be further damage incurred during or after qualifying.
That was self-inflicted so it's not as though Tsunoda gets a free pass. But the fact is Tsunoda very nearly outqualified Ricciardo with a different car specification and in the race any comparison of pace between the two is skewed heavily by how their strategies diverged (and Tsunoda losing out with a slow pitstop).
Tsunoda was a tough benchmark for Ricciardo in Hungary. He's well-tuned to the car's likes and dislikes – and while Ricciardo might have cleared the vast majority of his early learning of the AT04, he is still learning.
There is every chance Tsunoda will lead the way this weekend and that could easily lead to Ricciardo's performance being viewed differently.
"I know this sport well enough not to just assume that every time now I'm going to be quicker and this and that," Ricciardo conceded.
"I know there's still going to be more for me to learn with the car. Even the race. Before Sunday I was probably a little bit behind and learning a little bit about the car with fuel and as the tyres got old.
"It will happen with more time in the car and working with the engineers. [The aim is] just to really keep learning and feeling comfortable."
CAR WEAKNESSES EXPOSED HERE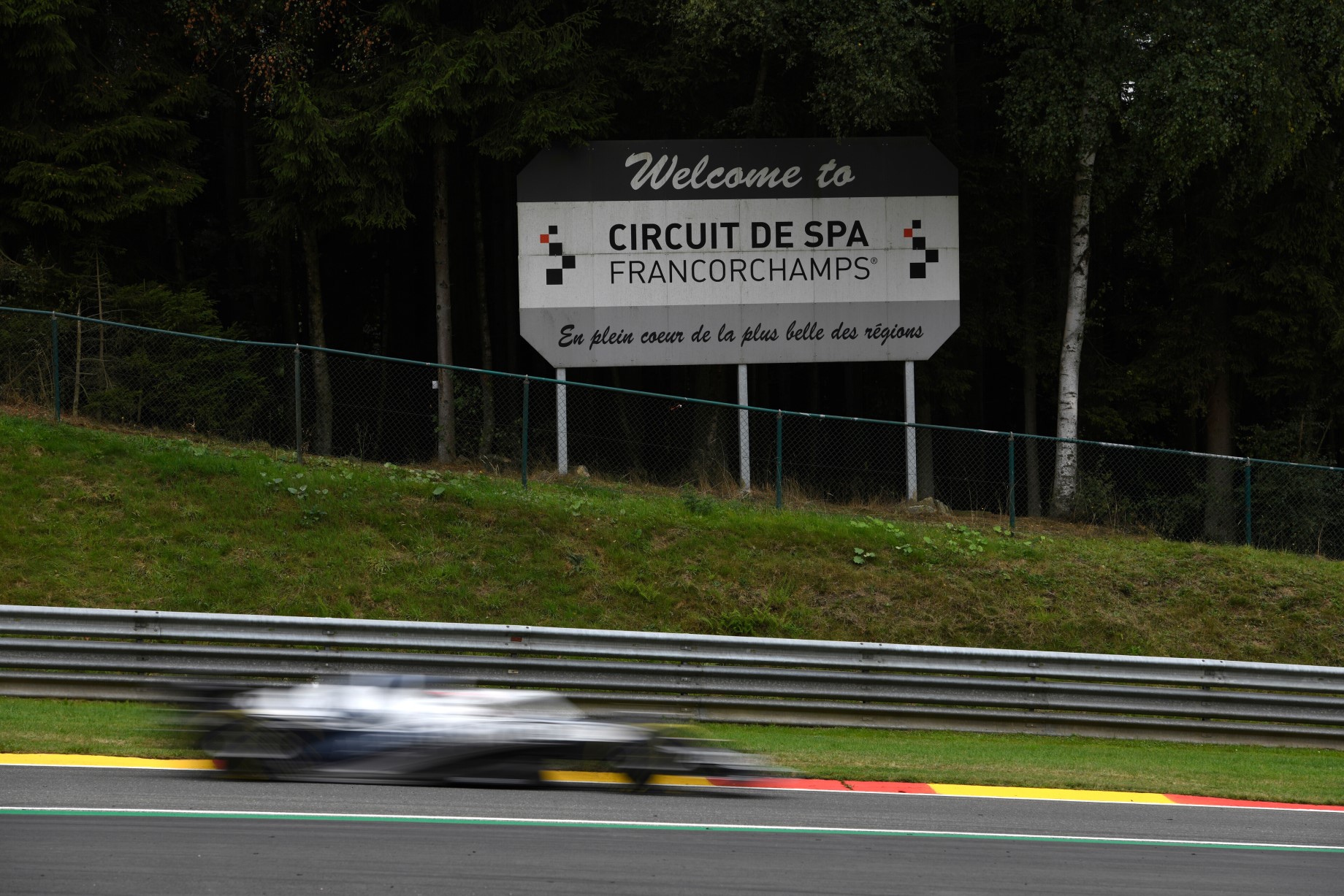 One of the most positive elements of Ricciardo's Hungary weekend was that the AlphaTauri gave him a good feeling – which, of course, was rarely the case with the McLarens he drove in 2021 and 2022.
Ricciardo started drawing confidence in the car right from the start of the weekend. He'd driven the class-leading Red Bull RB19 in the Silverstone tyre test a week prior, so the AlphaTauri was never going to live up to that, but it also didn't seem to be at the problematic McLaren end of the scale.
"It still kind of gave me enough feeling to know maybe what I can and can't do with it," Ricciardo said.
"So that was important for me to feel as well."
It seemed to counter a pre-weekend fear that the AT04's limitations on corner entry would match poorly with Ricciardo's previous issues with the McLarens in the same place.
But there's reason to think the Hungaroring was a lot kinder to the AlphaTauri than other tracks have been and than other upcoming tracks – like Spa – will be.
The Hungaroring requires a maximum downforce set-up and the softest tyres in the Pirelli range were available.
Combined with the circuit rubbering in well over the week, pretty much every car had good grip – and AlphaTauri admitted that had "masked" the worst of its car's limitations.
Switching to a cooler weekend at a faster Spa circuit with lower-downforce set-ups and slightly harder tyres means the AlphaTauri weaknesses should be more pronounced.
So, this will be a bigger test of not just whether Ricciardo feels the limitations more, but how he handles them.
FICKLE WEATHER AND FORMAT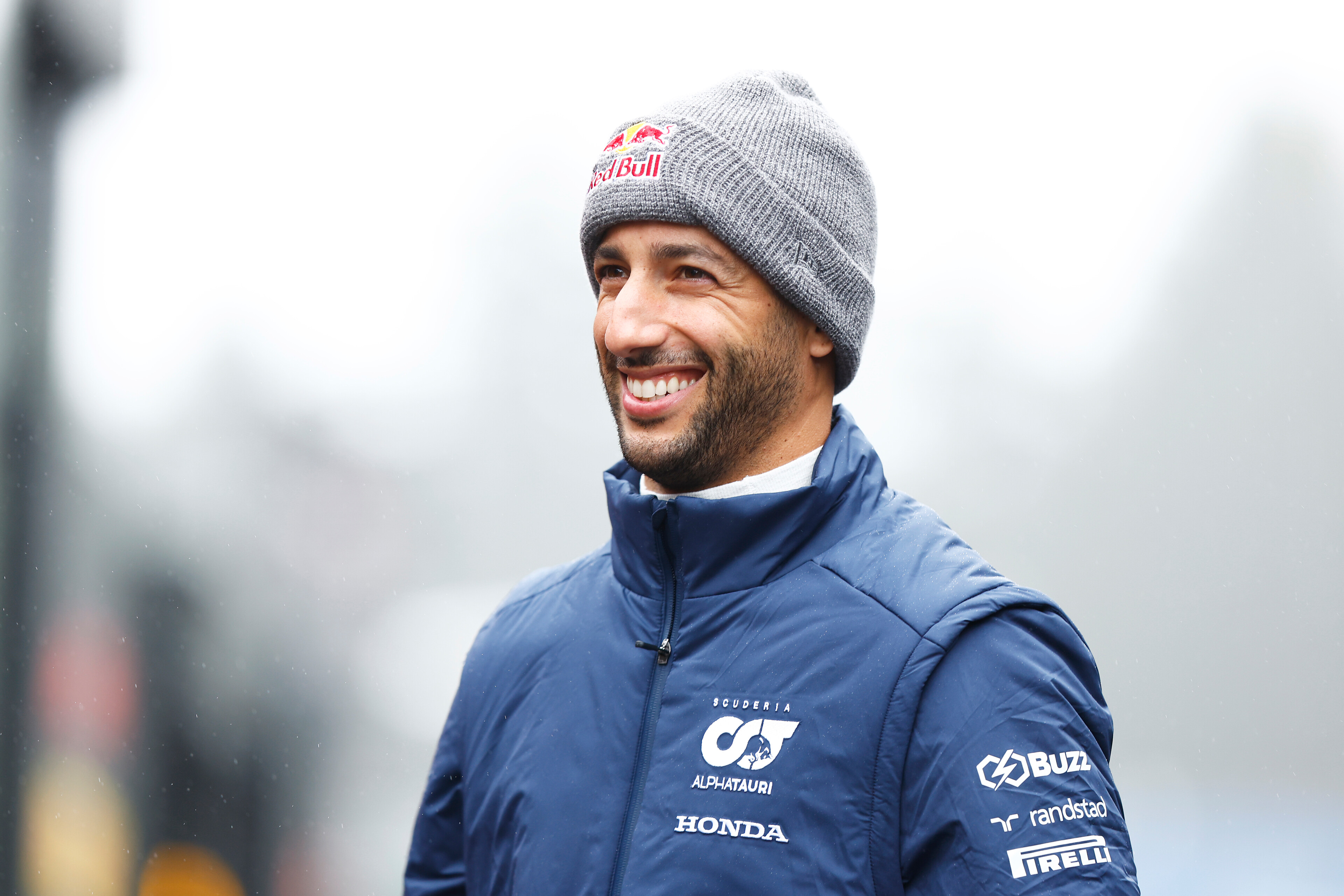 The Belgian GP was always going to be a more fraught affair for Ricciardo, given it is a sprint weekend. Losing two full practice sessions matters less to the 19 drivers who have been in their cars all season.
"For Daniel, it'll be more of a challenge," AlphaTauri's chief race engineer Jonathan Eddolls said in Hungary.
"He's still learning about the car, we go to a very different downforce level, on a very different track, harder tyres, cooler temperatures.
"We will try to get the set-up as close as we can to start, and then we'll just give him the lap and tune the balance with aero balance through FP1."
The problem is the weather. Rain is forecast on Friday ahead of further showers through the weekend. The event is probably going to be significantly disrupted by rain and already on Thursday there was an issue of visibility around the circuit.
So, there's less track time than normal before the competitive running starts, and that track time is going to be compromised. It's something that can easily trip up team and driver, with Ricciardo more vulnerable to it than most. Especially as the wet conditions will make things extremely tricky on their own.
"It's gonna be just one of those weekends," Ricciardo admitted.
"You kind of start from scratch anyway in the wet. I'd love to do a few laps in FP1 to get a bit of a feeling but the approach of it is it's going to be what it's going to be.
"It's going to be tricky, slippery, challenging. But hopefully the same for everyone and I'll just have to learn quickly.
"I don't think I'll be too much on the back foot. I'll have a bit to learn but I don't expect to be two seconds off the pace and scratching my head.
"I'll just have to push myself a little earlier in the session and make sure that I'm not falling too far behind and not playing catch-up. I think that's important."