It's easy to forget just how impressively Sergio Perez started the 2023 Formula 1 season considering the scale of his recent slump with the RB19 – but has a change in the balance of the RB19 contributed to his complete reversal in form?
Perez's once seemingly impossible F1 title dream became for a brief shining moment something a little more than a remote possibility to some.
But then the 'proper circuits' – in the words of his team boss Christian Horner – rolled on by in quick succession and dismantled Perez's faint title hopes and confidence in the RB19.
This was largely put down to a confidence-wrecking Monaco qualifying crash but Perez has now hinted that he felt something shift within the balance of the RB19 in the following round at the Spanish GP.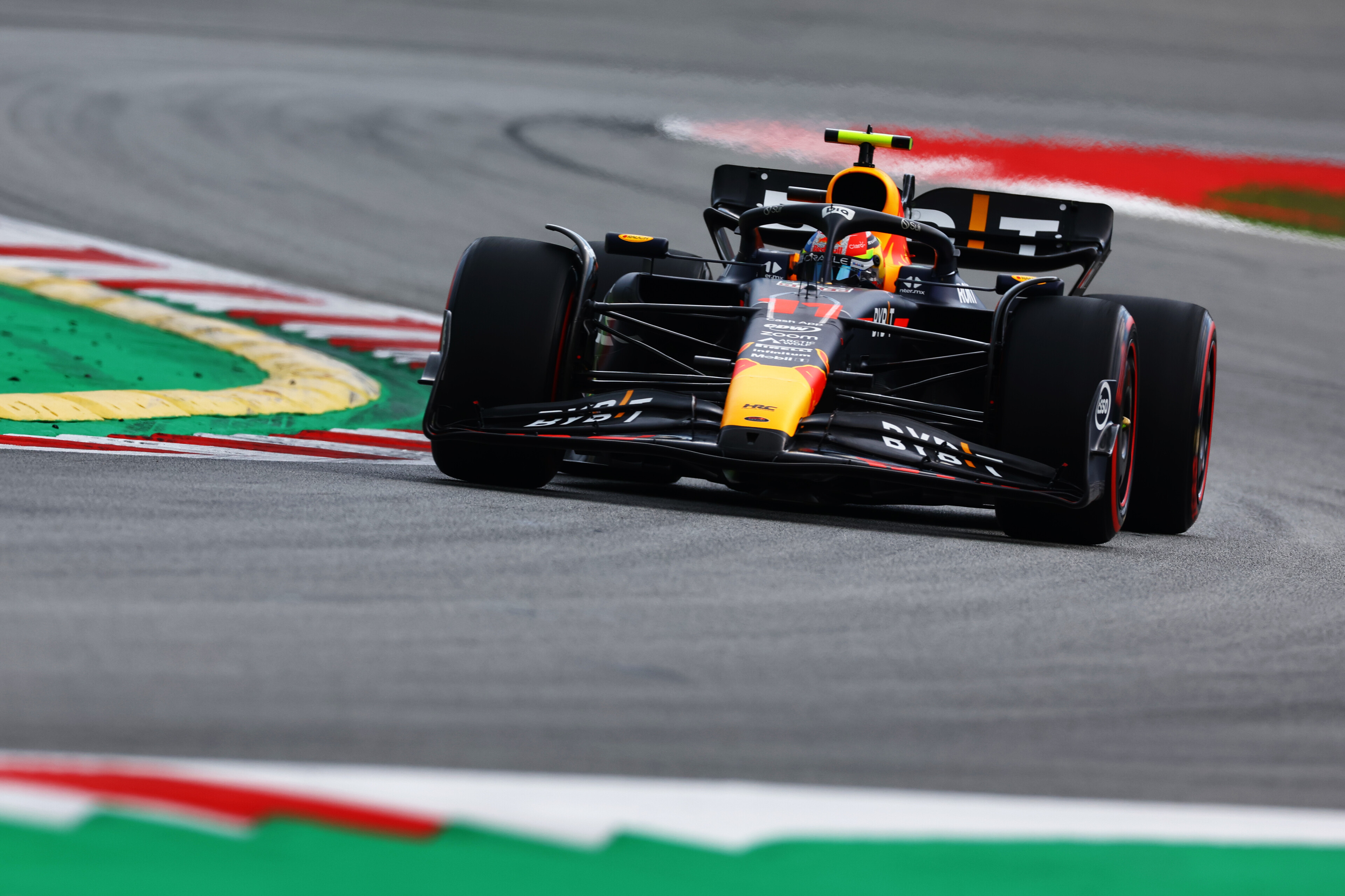 "It has changed a bit in that regard," Perez said when asked if the car had changed from where it was at the start of the year.
"When we went to Barcelona I found a bit of a different balance compared to what I wanted.
"But now we've got on top of that, made some good progress, had some good race pace in the last few races but qualifying hasn't been going our way.
"I think it's just how it is through the year, sometimes you have bad races but [what's] important is where we finish in Abu Dhabi."
For Red Bull's part, the most prominent reason for Perez's slump has been confidence rather than any change in car characteristic.
Horner suggested Perez's personal psychology was the key underlying issue.
"As in all sport, 90% of it is in the head," Horner said at Silverstone.
He also made references to Perez needing to "relax his shoulders" in high-pressure situations.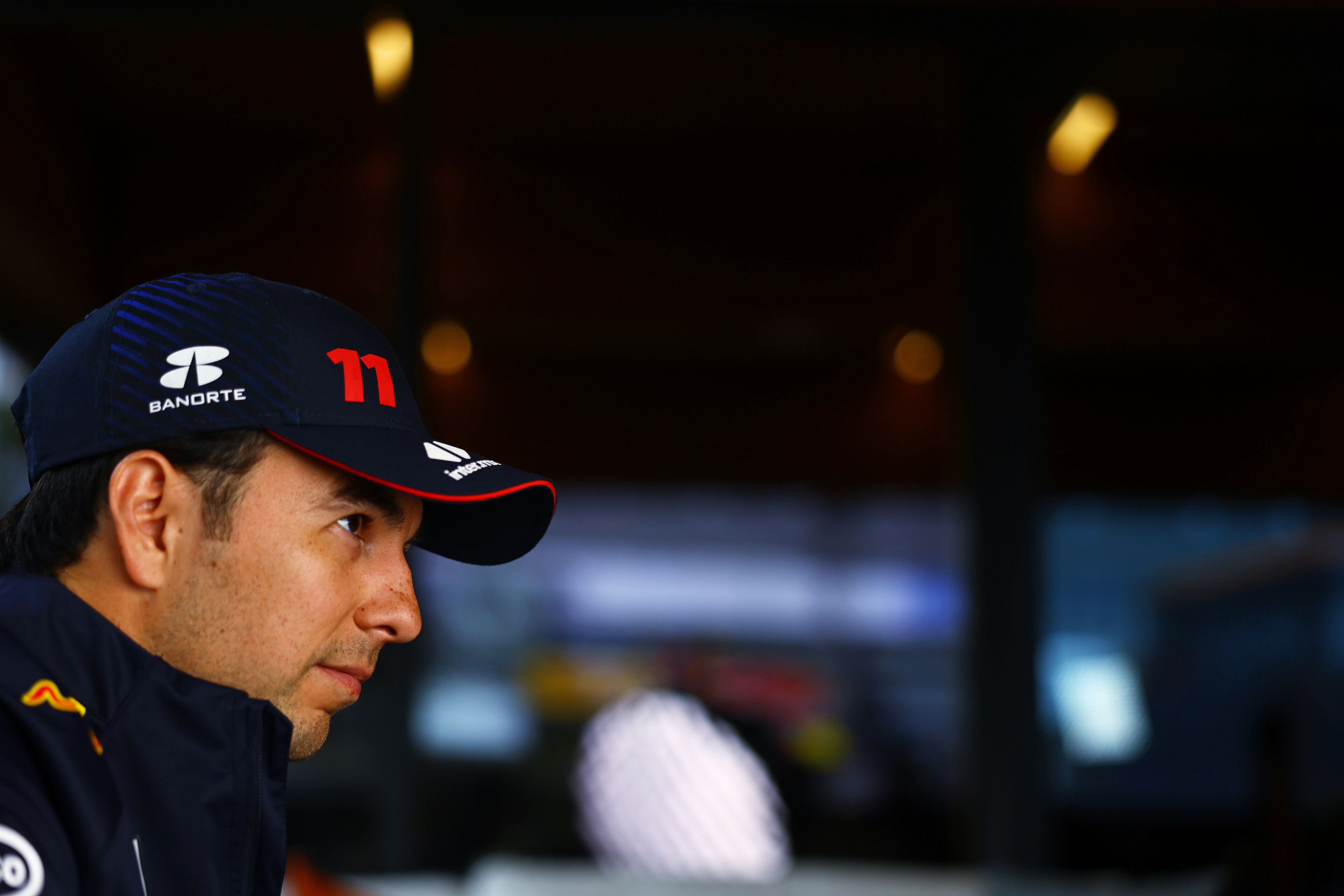 Ironically for such a renowned street circuit specialist, it was Monaco where his string of errors under pressure started for Perez as he crashed out of Q1 and ensured he left the track where he'd won the previous year empty-handed.
"Certainly after Monaco I lost some confidence because the way my crash happened I did lose a bit of confidence with the car and that put me back," Perez said.
🚩 RED FLAG 🚩

Perez is STOPPED out on track after sliding into the barriers

Driver is okay, but he's out of Qualifying! 😳#MonacoGP #F1 pic.twitter.com/Z7w1mnptWt

— Formula 1 (@F1) May 27, 2023
"I have my psychology and that's something I work on. Other than that, it's just how the sport is, you have good moments and bad moments.
"Always when you are at Red Bull the pressure is a lot higher in that regard. You have a bad session and then you have to answer questions about your future straight away.
"Luckily now I'm in a good place and I just have to focus on making sure I enjoy my job and enjoy the weekend."
Perez qualified 11th and raced to fourth in Barcelona, had to go from 12th to sixth in Montreal, went from 15th to third in Austria, progressed to sixth from 15th at Silverstone and most recently recovered from the podium from ninth on the grid at the Hungaroring – his best qualifying since he was on pole in Miami in early May.
At Silverstone Perez spoke of becoming a "little bit more sensitive to the car in the last few races, especially on low fuel".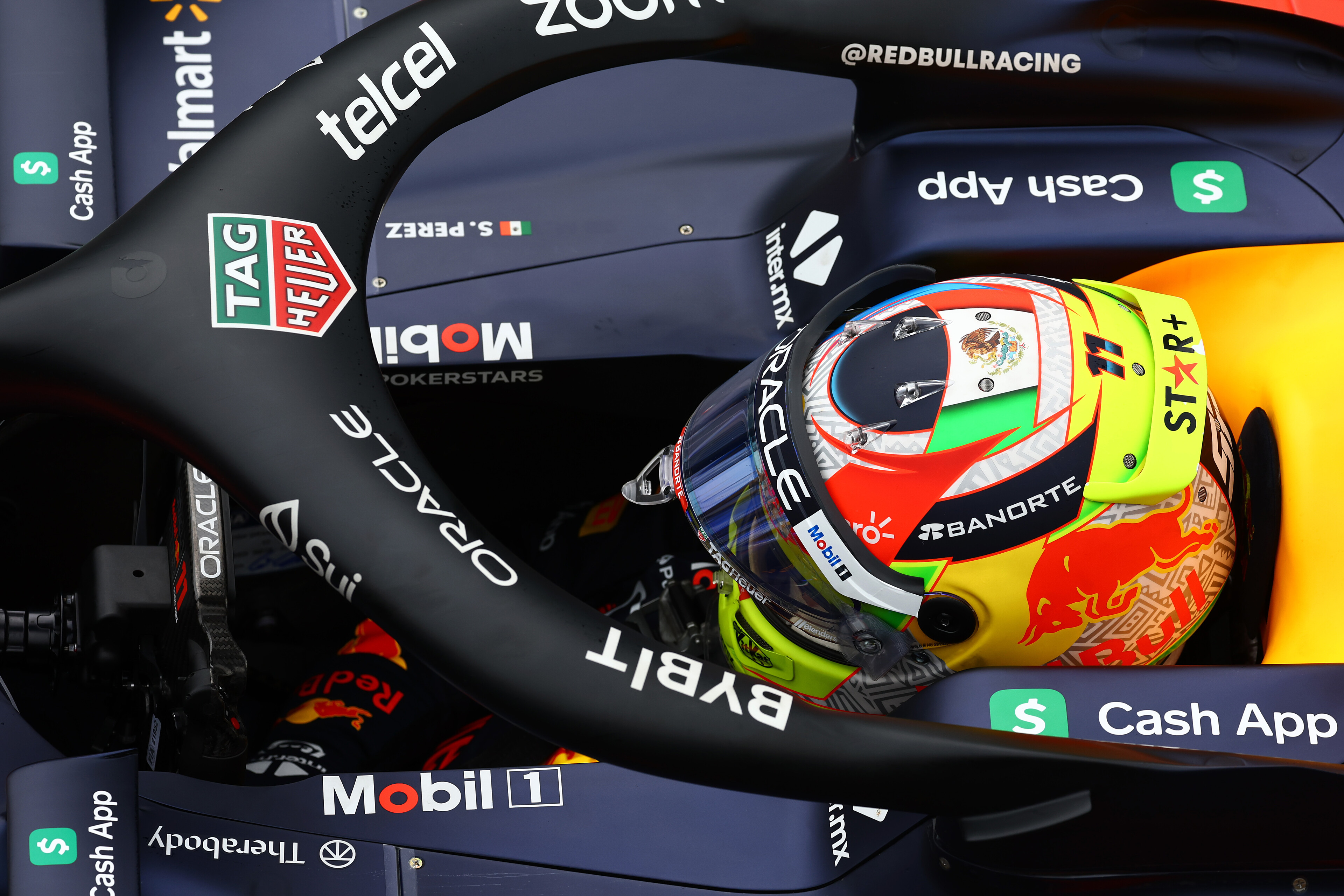 While in Hungary Perez admitted it's taken time to "fully trust the car" again after his Monaco shunt.
"I had four-five weekends where I didn't maximise the full result that I had on the table and that's cost me a lot of points," Perez conceded at Spa.
"But I had a very strong start to the season, I just think for this second half of the year I just want to get my form back and be able to score as many points as possible in the coming races."
When asked if he's ever experienced such a season of highs and lows, Perez replied "oh yeah, I've had it before" and explained what he feels the fans at home might be missing.
"We operate in such small details and sometimes if everything isn't perfect it can mean being on the podium or being out of the points," Perez added.
"It's obviously something at home that people don't really understand as much, how much detail goes into our races and that can make the difference between having a great race or having a very poor race.
"It can happen to any driver in F1."