Had Daniel Ricciardo not urged AlphaTauri to take a strategic roll of the dice, his Hungarian Grand Prix would have been "much more discouraging" and ended with "a lot of questions to be answered".
Ricciardo started and finished the first race of his Formula 1 comeback in 13th. The results sheets will not reflect the rollercoaster nature of his Sunday at the Hungaroring.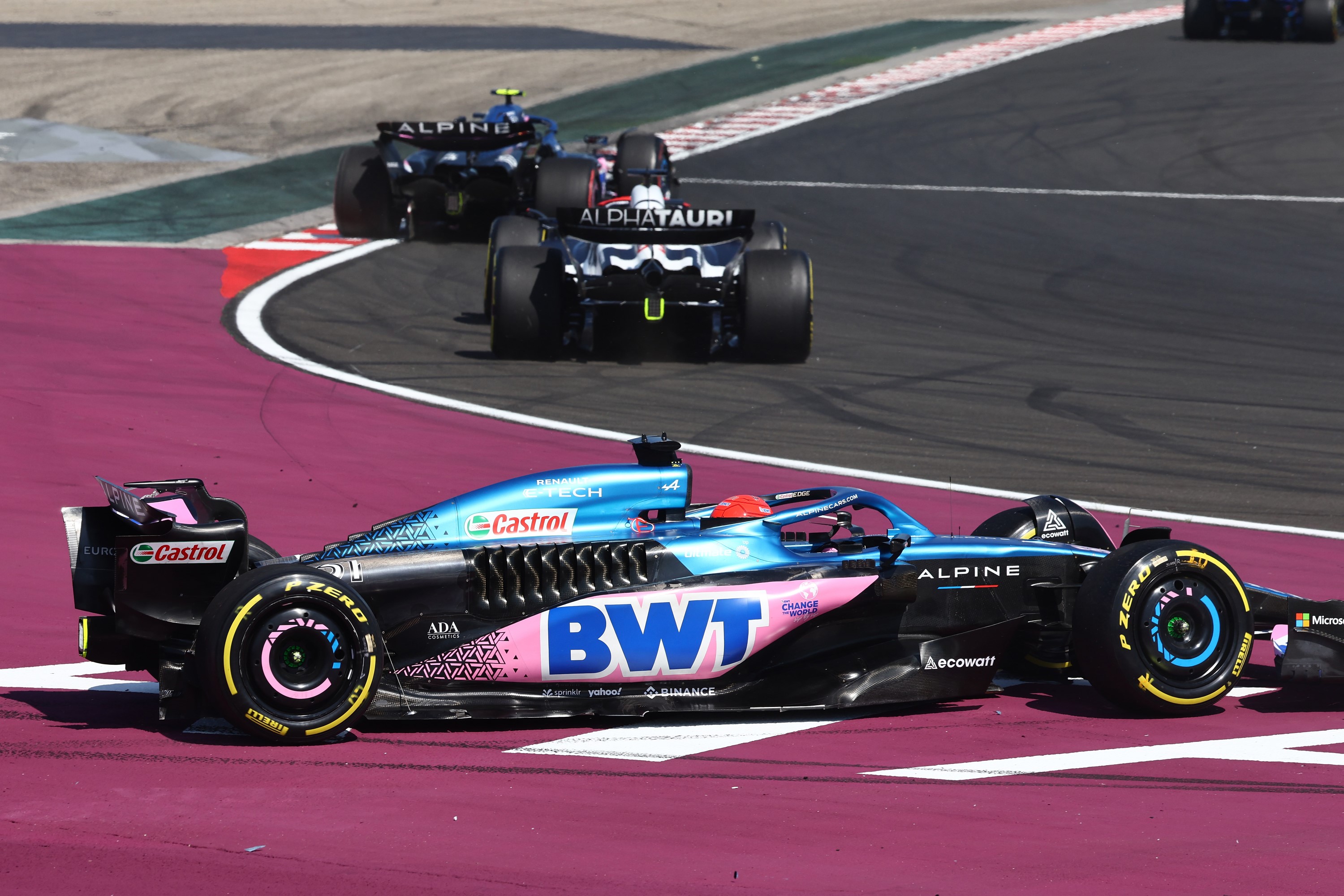 He was hit into Esteban Ocon's Alpine by Zhou Guanyu at Turn 1 in an incident that dropped Ricciardo to 18th and last of the remaining runners but fortunately did not significantly damage his car.
It undid the good work Ricciardo had done to qualify well in the midfield, though, and put him at the back of a train of closely matched cars on a notoriously difficult circuit to follow on, with track temperatures as high as 53.6°C.
After a first stint going nowhere staring at the back of Logan Sargeant's Williams, and having caught the same group again after pitting a few laps later, Ricciardo knew something had to be done or this would be the story of his race. He pushed AlphaTauri into prioritising finding him clean air to run in.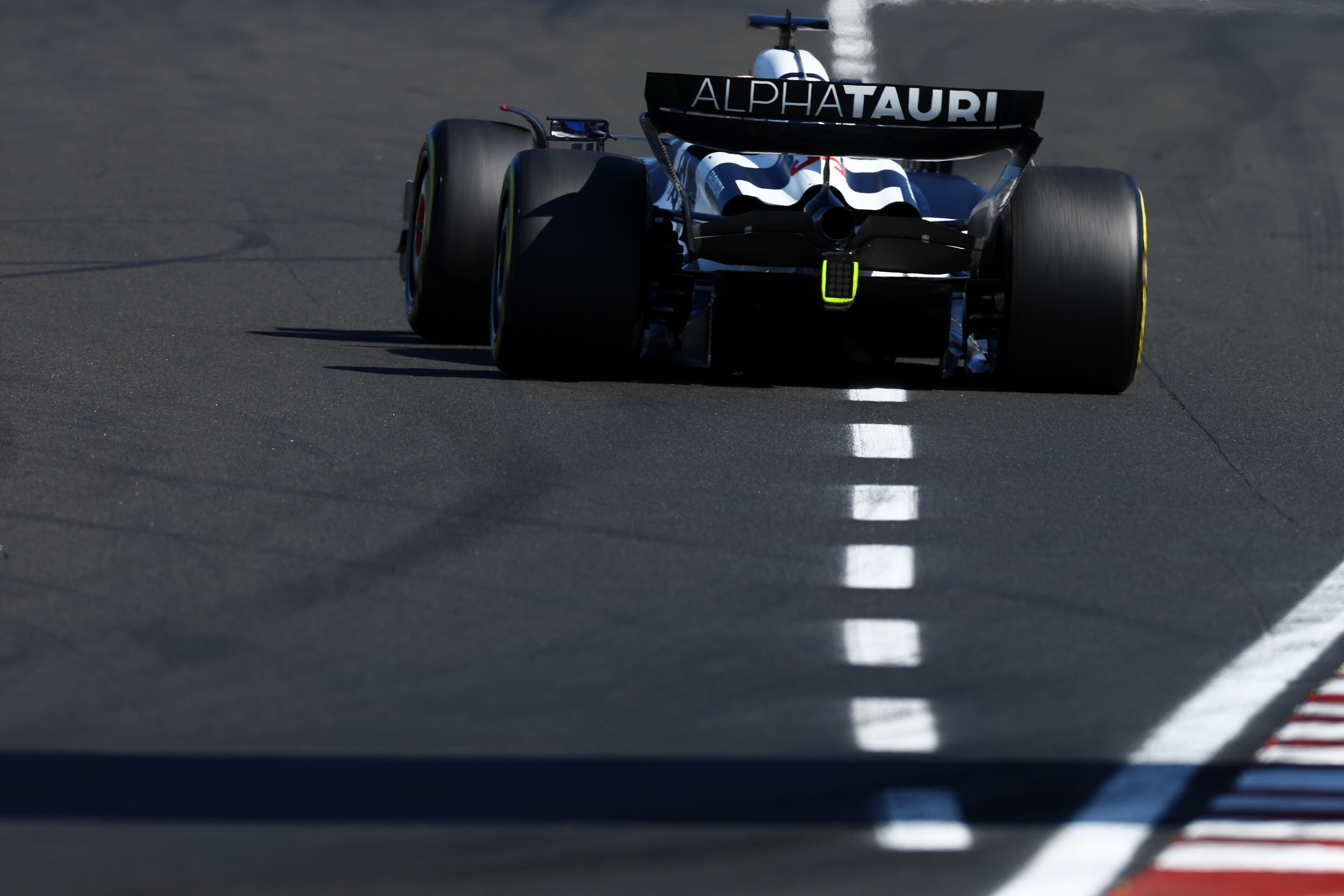 His team considered it and acted, cutting his hard tyre stint short after just 11 laps and pitting him again, committing him to an extremely ambitious 40-lap stint on mediums. And it saved his grand prix.
"I knew in dirty air even with these new cars this circuit is definitely a hard one to follow on," Ricciardo said when asked by The Race about the role he played in that.
"But as soon as they pitted quite early, I felt like I had the grip coming back in the tyre. So I thought, 'OK, let's see what we can do in clear air'. And that was better.
"Then we pitted relatively early and we got put back in traffic. And that's when I was like, 'Yeah, just whatever we can do. Let's have a think'. Because it's so hard to pass, and we have been a little bit down on top speed this weekend, so it was just trying to do an alternate strategy.
"And I actually felt good with the tyres. They lose grip quite early with just how hot the temperature is, but then I felt I could manage it.
"That's why I was confident to also take a punt on the medium."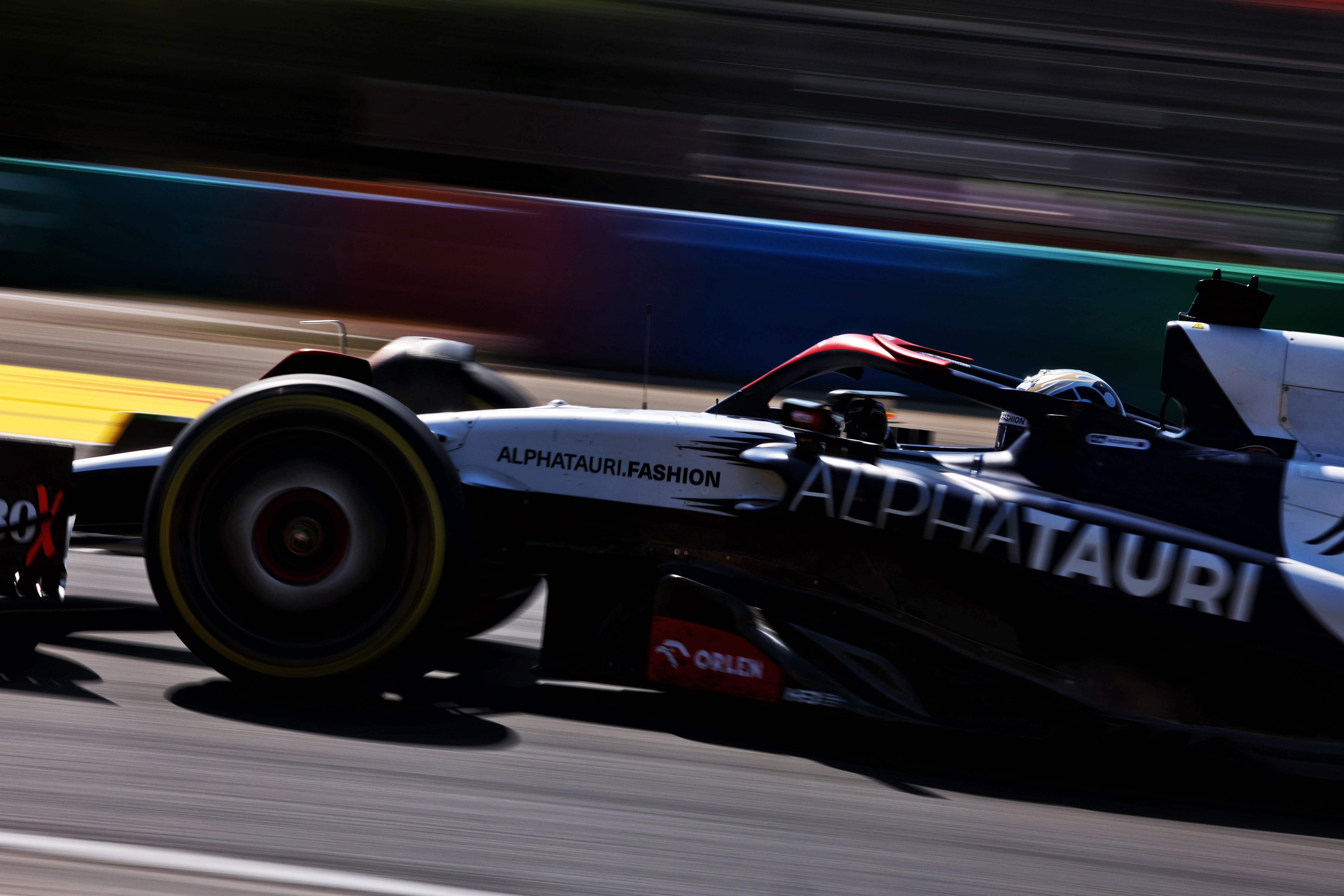 AlphaTauri clearly had confidence Ricciardo could pull it off, too. The signs from his first stint were good even if it wasn't extended hugely compared to his rivals. But the degradation was low so thermal control was key and Ricciardo's rear slip management seemed strong. So why not try?
The downside was low, given he was running last anyway. And the upside was massive. Ricciardo was able to race on the front foot.
Not many cars wanted to follow suit, so as he drove around in clear air on his mediums he was taking big chunks out of all those who still a pitstop to make. One by one Ricciardo would get within another car's pitstop window and set himself up to gain another position.
It meant he finished 13th, not 18th, but much more importantly it meant he had a full race testing out what the tyre could cope with, running at his own pace, seeing what the car liked and disliked. He didn't spend it within a couple of seconds of the car in front, staring at the same gearbox for another 40 laps, chewing up his tyres and going nowhere fast.
"That was really important," said Ricciardo when asked by The Race about learning less if he'd remained stuck in a DRS train.
"It would have probably been a much more discouraging race. And as you mentioned, maybe still a lot of questions to be answered.
"So just having the pace, having the clear air, making a few mistakes, learning from those, knowing what the car likes, what it doesn't – I think I learned a lot from the race."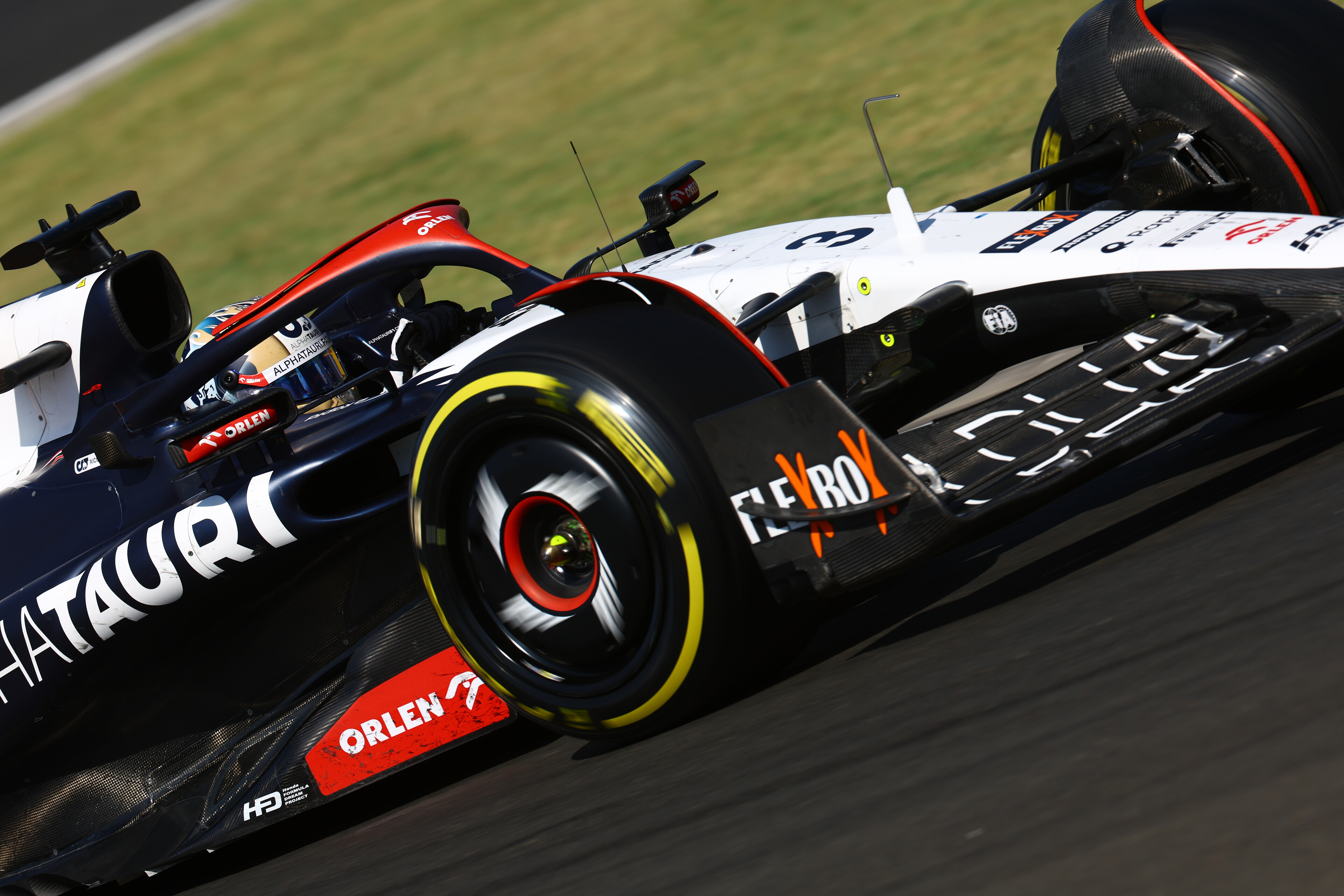 He also came through the physical challenge feeling good, as Ricciardo said that was "one of the biggest smiles I have right now". And it was one of many, because Ricciardo cut a buoyant figure post-race, as upbeat and confident as he'd seemed all weekend.
Even if there might have been a little more on the table in Hungary, with Ricciardo convinced a point was up for grabs had he not had his Turn 1 incident, this was still a job very well done.
Using his experience to play such a decisive role in changing his fortunes in the grand prix, then having the performance to back that up, rounded off a strong body of work from start to finish.
After qualifying, The Race pondered the momentum Ricciardo has had through the weekend, and how that succession of gains through every session compared to the last couple of years. So, we put that to Ricciardo after the race, suggesting that the grand prix was more of the same.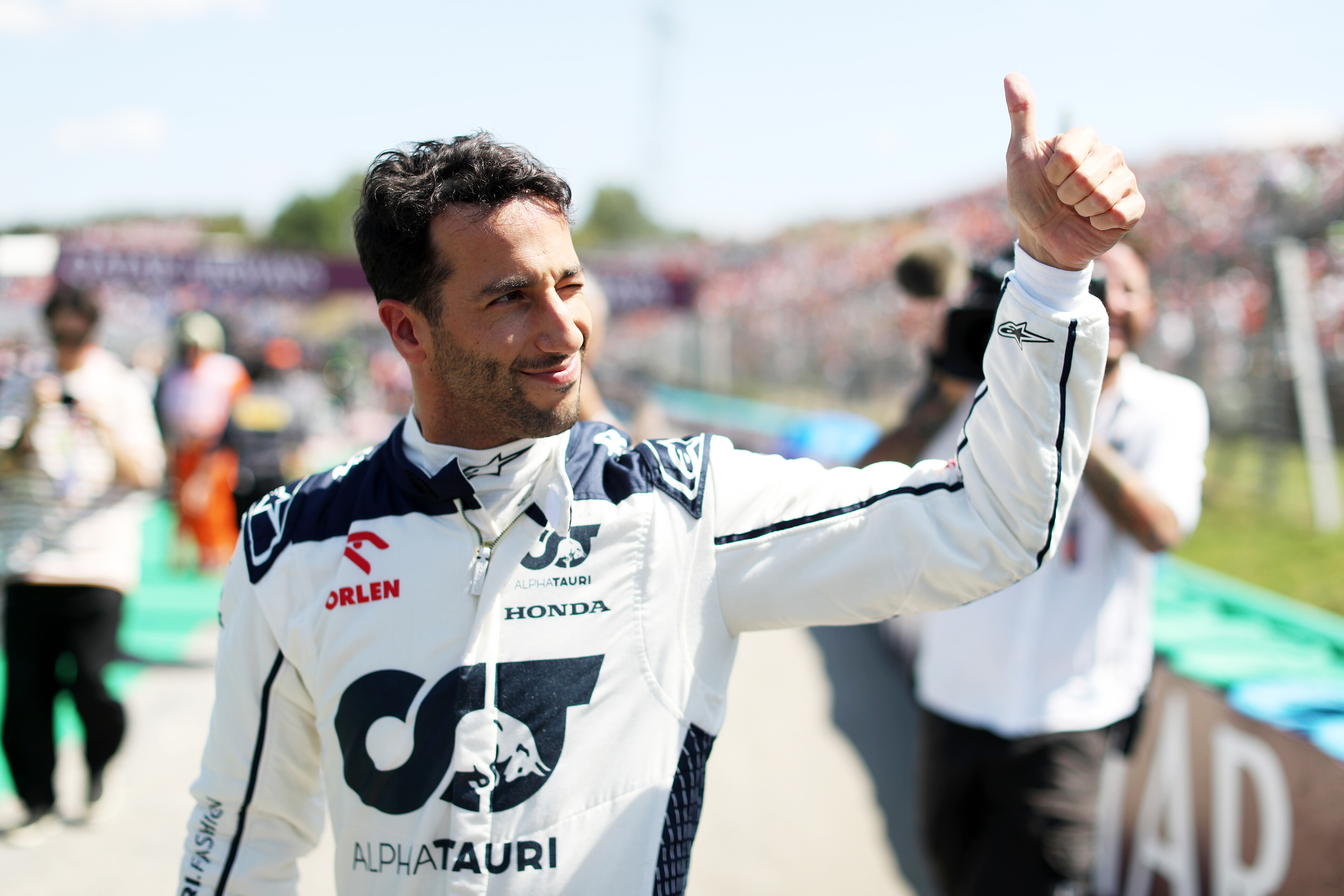 "Yeah, that's really the most encouraging thing," he said.
"I felt obviously for whatever reason the McLaren was normally not speaking my language. I felt like especially last year it was just a bit of a stalemate and it was really hard to get out of that.
"That's why the time off and then a fresh team and environment, it's just been probably the best thing for me.
"All I can ask for is progress and being open to learning again. That's important."