Contingency plans exist to manage any disruption caused through Formula 1's Belgian Grand Prix event by poor weather and visibility.
The Spa round has started, as expected, with rain throughout the morning and the first track running on Friday – practice for Formula 3 and Formula 2 – began as scheduled with a wet track.
On a miserable wet Thursday in the paddock, several F1 drivers had urged the FIA to err on the side of caution and delay or stop sessions if conditions were too dangerous.
It seems manageable so far on Friday, although the forecast is for further showers today and through the weekend. And visibility is a bigger concern than how extreme the weather might get.
WHAT HAPPENS IF PRACTICE IS DISRUPTED?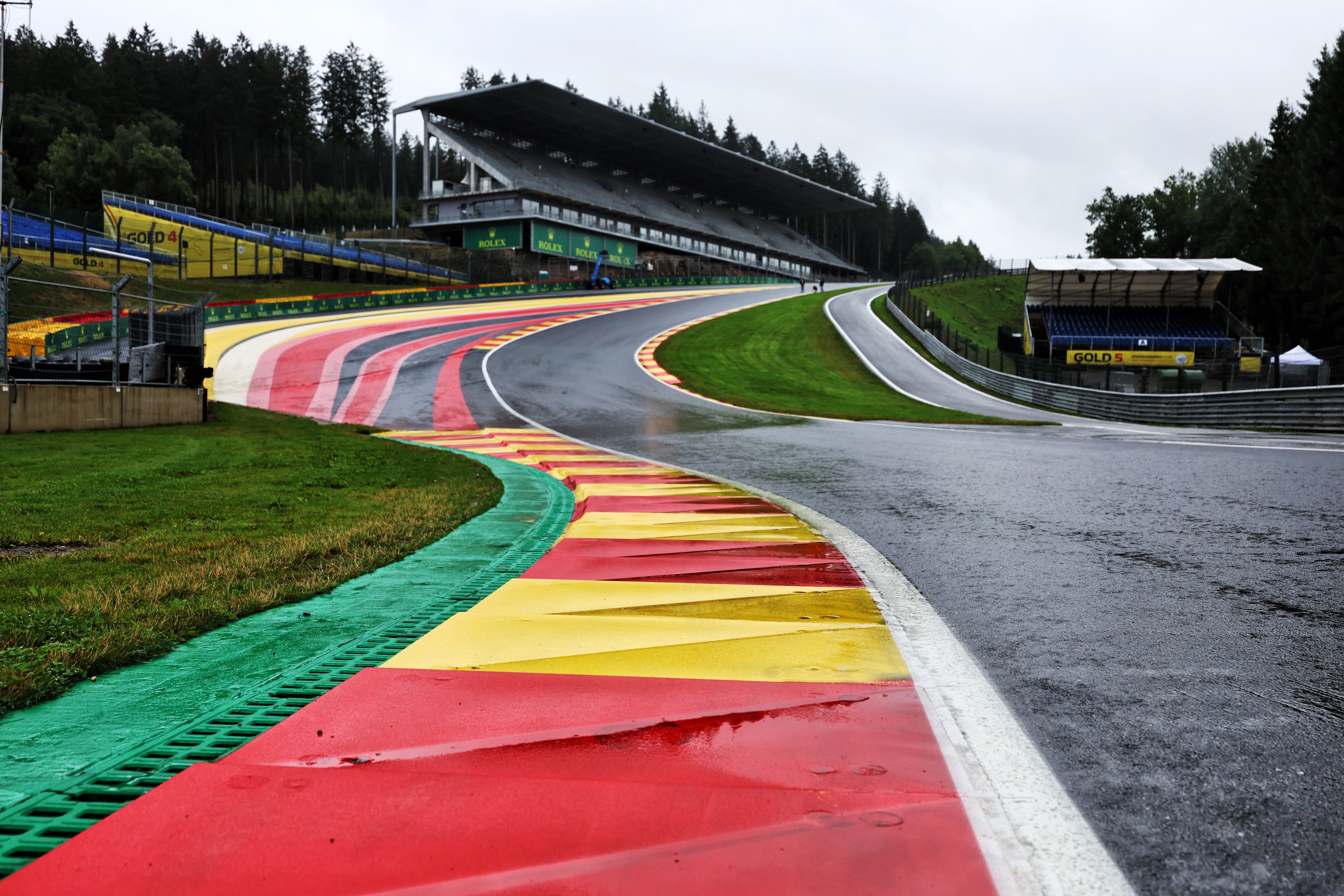 There is only one practice session scheduled as this is a sprint event.
Should that be disrupted or mileage be limited, sprint qualifying will happen as planned and drivers and teams will just have to manage with minimal or no mileage beforehand.
Drivers will need to feel their way into the session and teams will be relying on simulations to pick their set-up – which gets locked in for the rest of the weekend due to parc ferme rules.
HOW COULD THE SPRINT BE IMPACTED?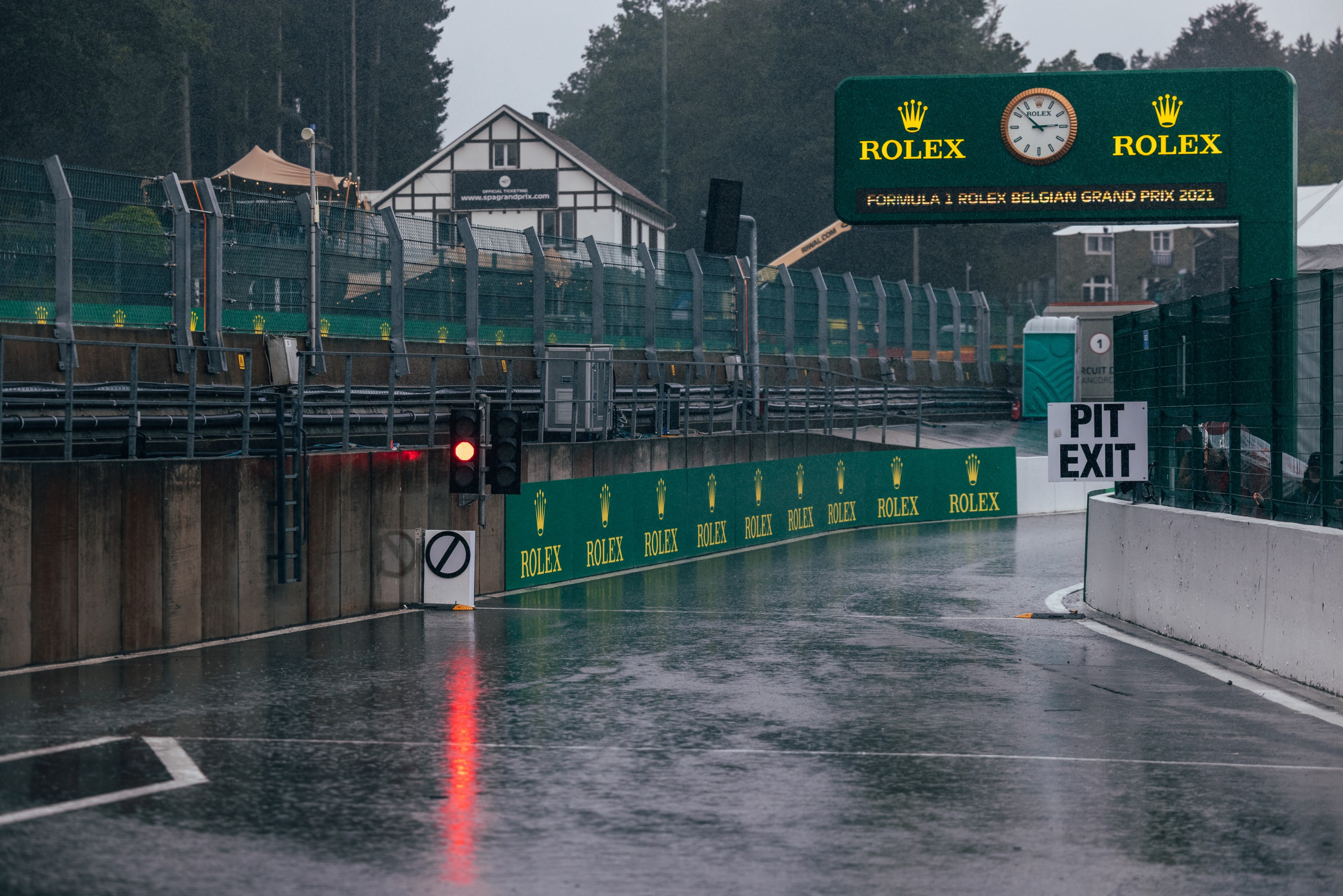 If sprint qualifying can't happen, Friday qualifying would likely be used to set the grid for the sprint.
And if the sprint race itself ends up being cut short, the permutations are straightforward.
There are no half-points available for the sprint. Full points are awarded if the leader completes two laps under green flag conditions and has completed 50% of the race distance or more.
WHAT ABOUT PROPER QUALIFYING?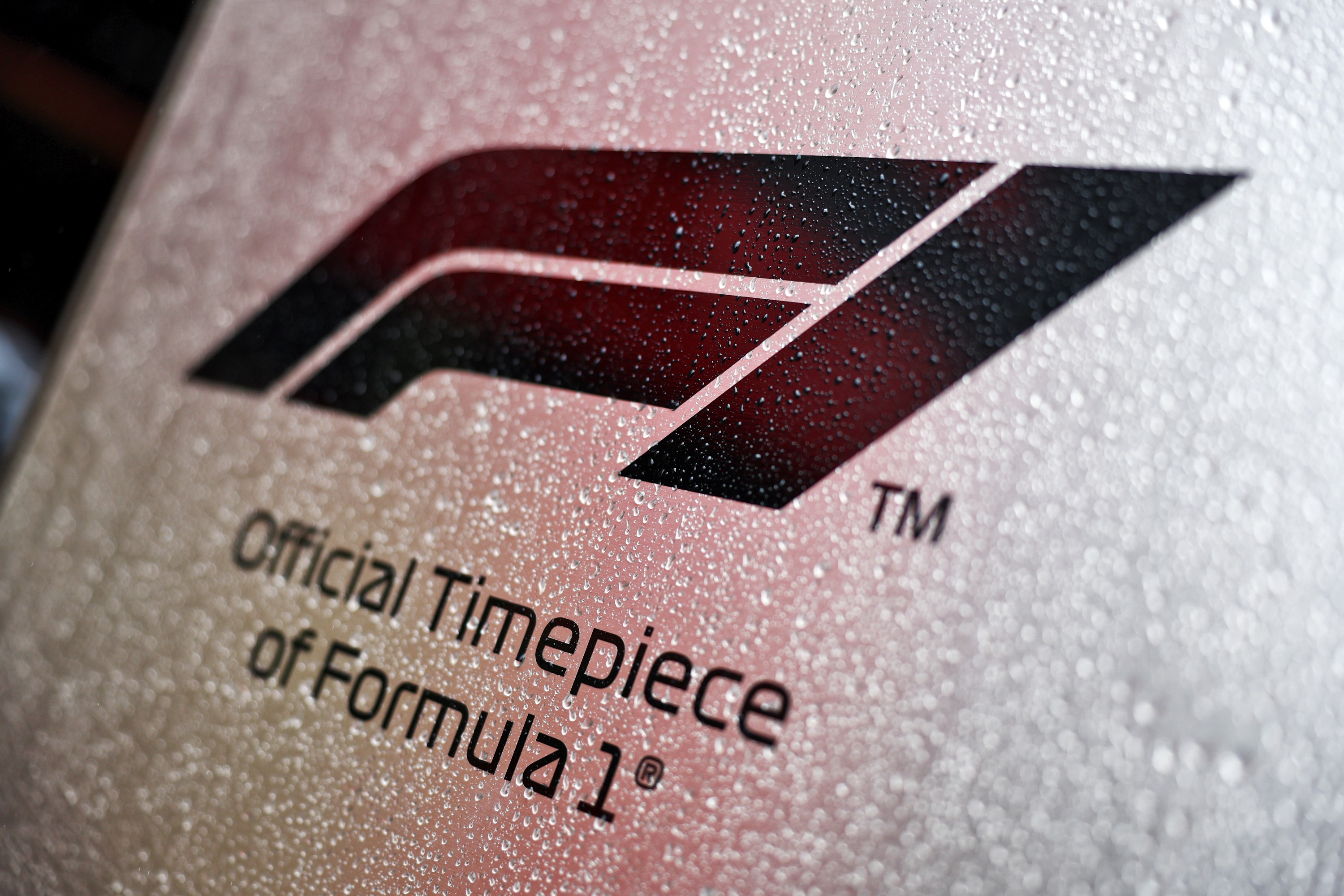 There are already contingency plans being considered and organisers are believed to know what sessions would be sacrificed/moved to make room for qualifying on Sunday morning.
If no qualifying session happens, then the grid would be set by championship order.
The normal contingency method – basing the grid off practice times – doesn't apply this weekend, due to having just the single practice session available in the schedule and F1's reluctance to have said session be treated as a de-facto qualifying without prior running.
WILL THE GRAND PRIX BE CUT SHORT?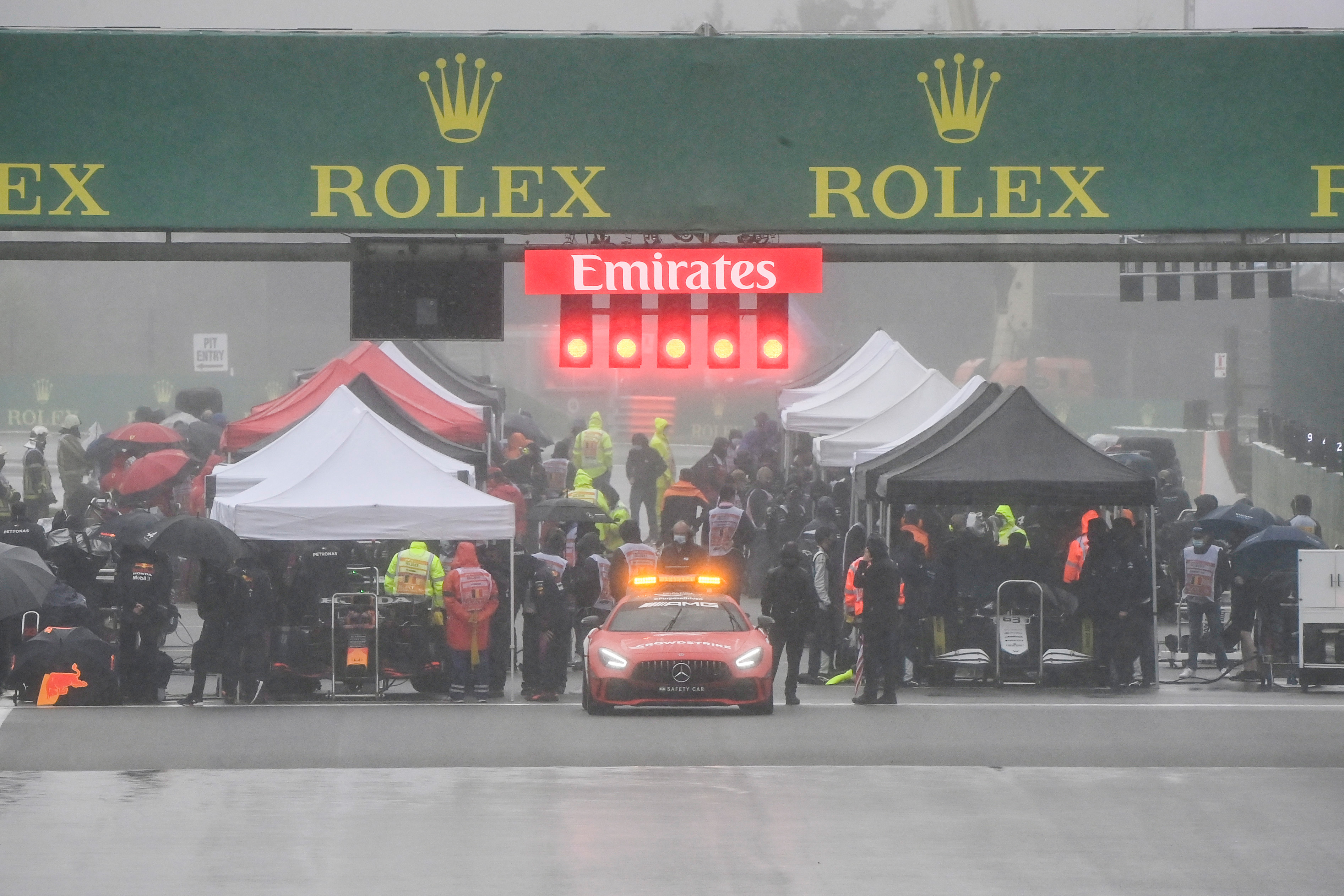 After the farcical situation two years ago, F1 agreed new rules to govern how points should be awarded in a grand prix that doesn't run the full distance.
A minimum of two laps by the leader, without a safety car or virtual safety car intervention, will be required in order for any points to be awarded.
If the leader has completed more than two laps but less than 25% of the scheduled race distance, the top five finishers will be awarded points on a 6-4-3-2-1 scale.
That will change to nine finishers on a 13-10-8-6-5-4-3-2-1 scale if 25% but less than 50% has been completed by the race leader.
And if the leader has completed 50% but less than 75% of the scheduled race distance, points will be awarded to 10 drivers on a 19-14-12-9-8-6-5-3-2-1 scale.