All but one of Formula 1's 10 outfits have declared some developmental parts coming into the Belgian Grand Prix at Spa-Francorchamps – and while many are specifically tailored towards Spa's lower-drag demands and cooler temperatures, some are more general evolutions.
Red Bull
Spa being so much cooler and faster than the Hungaroring has enabled Red Bull to close up the bodywork cooling exits ahead of the rear wishbones.
Ferrari
Low-downforce rear wing with reduced area of mainplane and flap.
Mercedes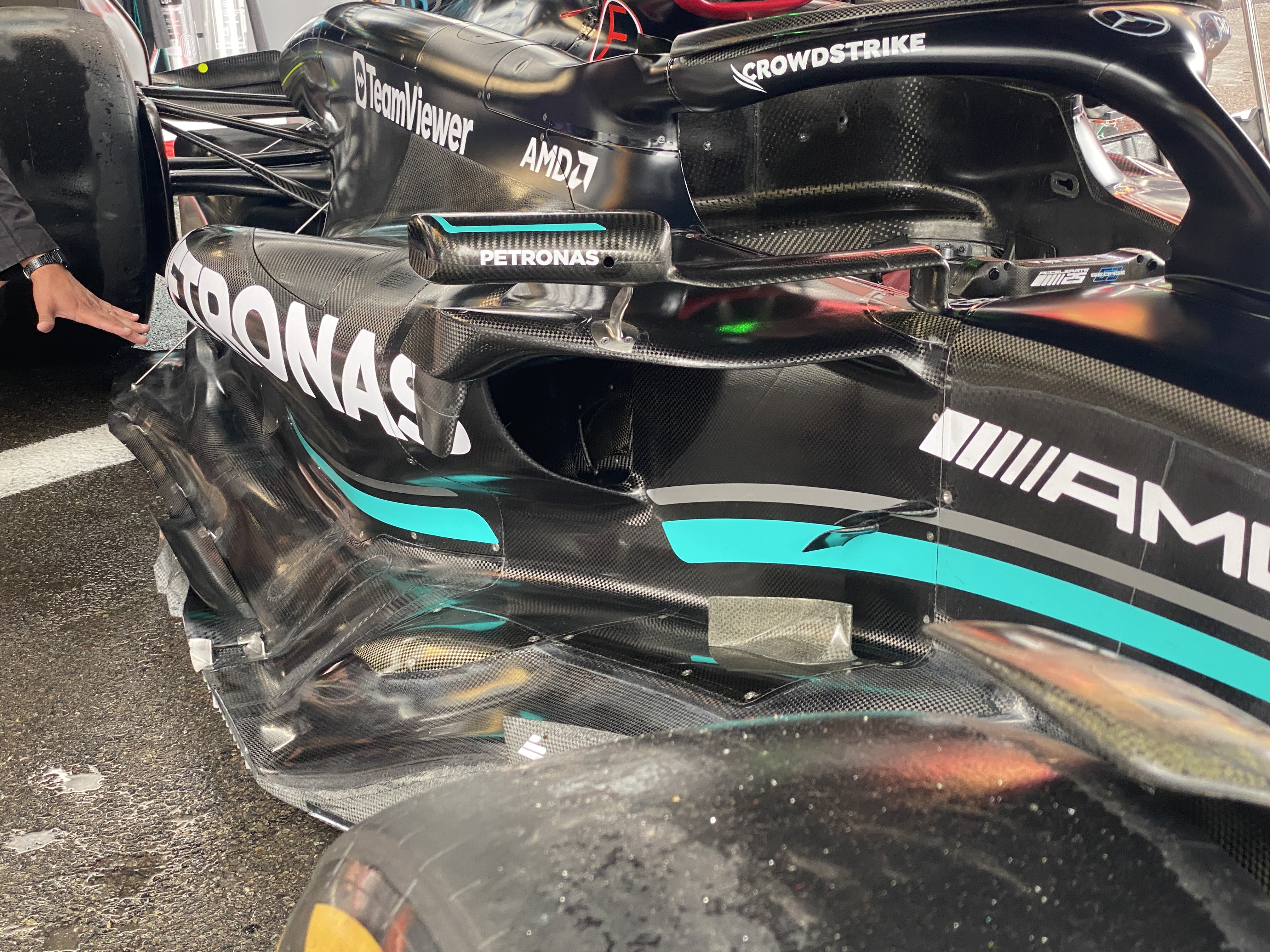 A significant bodywork change for the W14 comprises new bodywork around the radiator inlet and accompanying extensive changes to the rear of the sidepod as it transitions into the coke bottle area.
The taller inlet is claimed to make possible fewer bodywork louvres for a given level of cooling. This should, of course, also improve the aerodynamics.
There is also a Spa-specific low-drag rear wing.
Alpine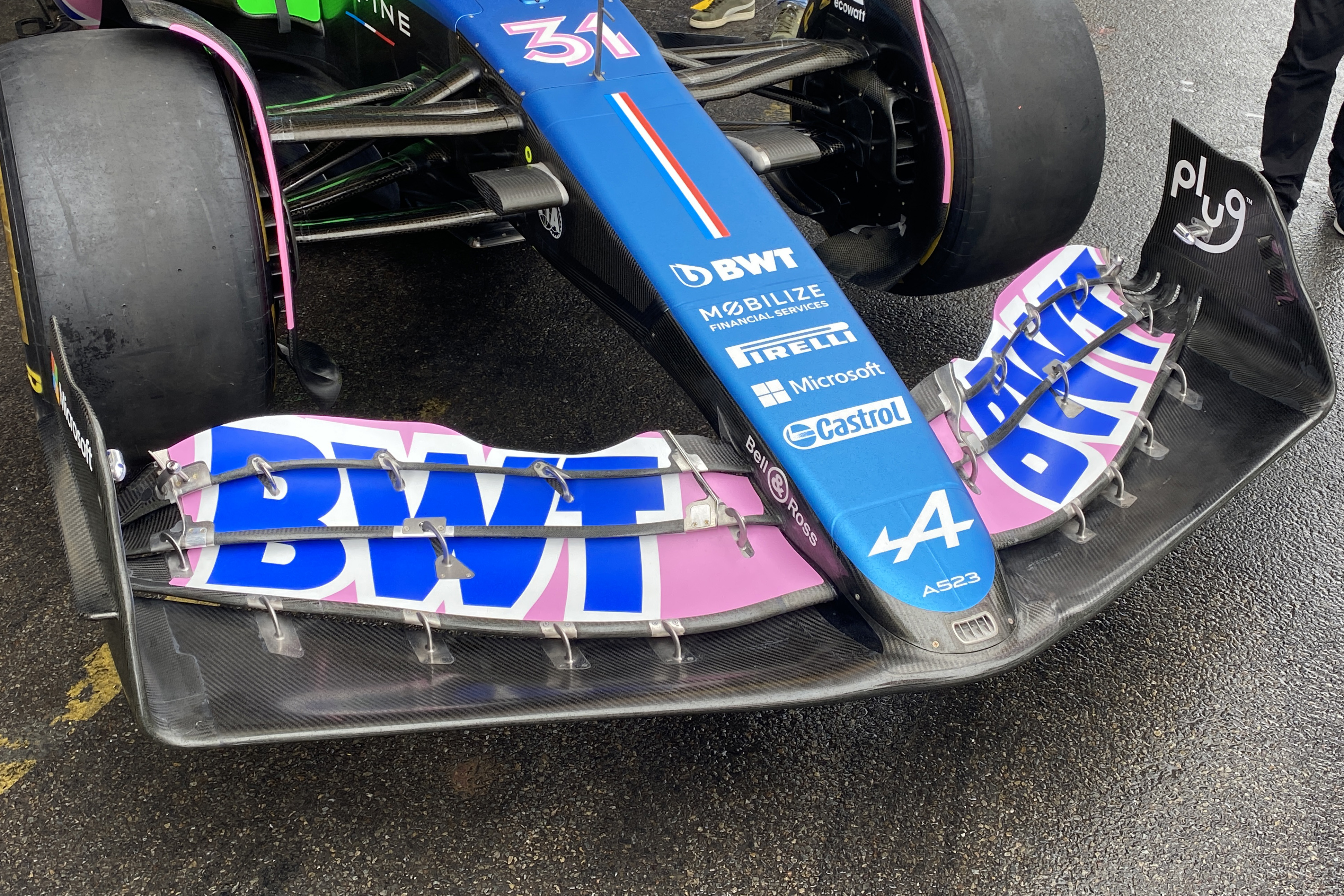 A front wing with a cut-out to reduce drag for the demands of Spa.
The floor fence geometry has been modified together with the 'canoe' central section of flat floor to power up the vortices better, increasing the speed of the underbody airflow.
M
c

Laren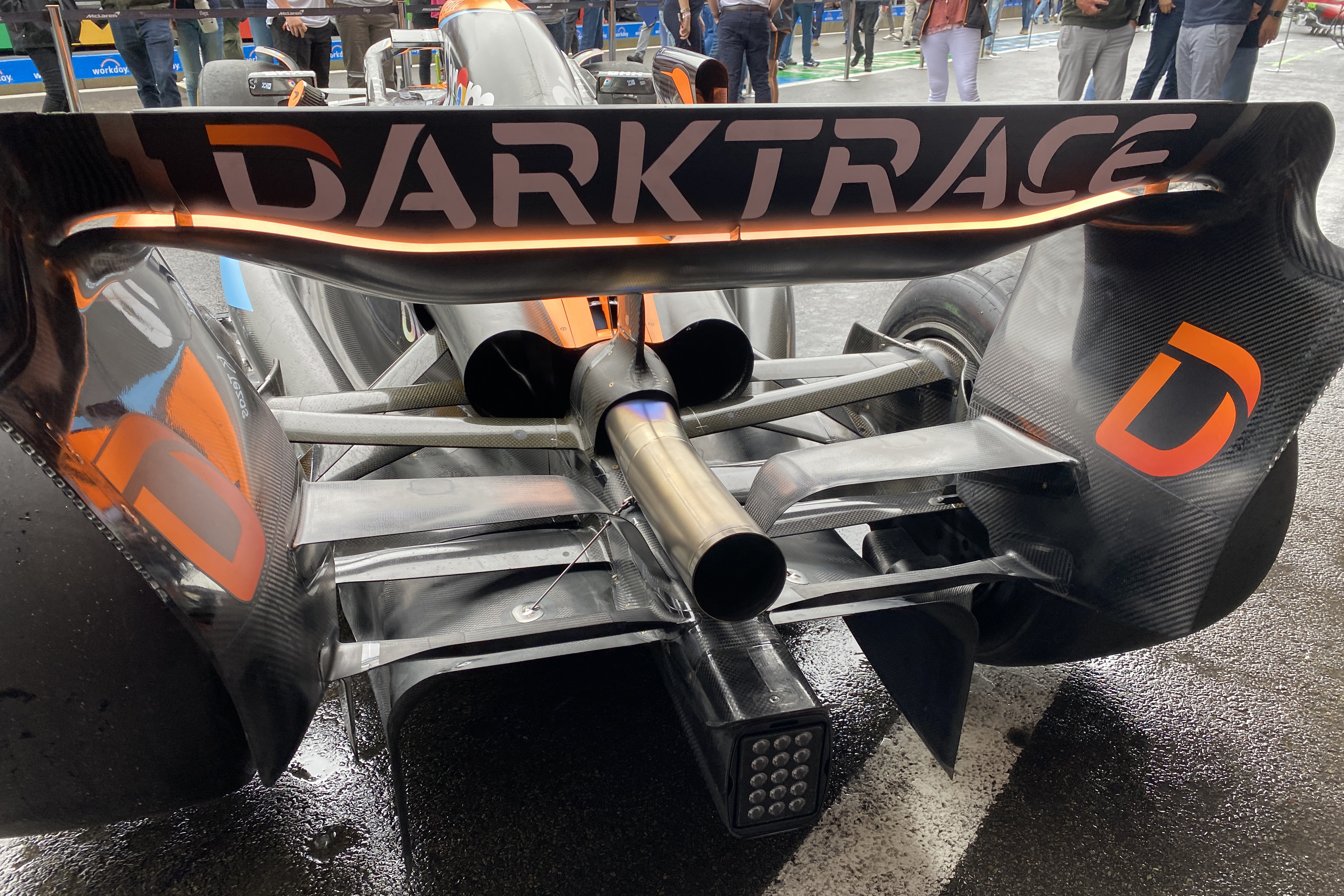 A low-downforce front, rear and beam wing package.
Alfa Romeo
Spa-spec lower-downforce front and rear wings, smaller beam wing.
Aston Martin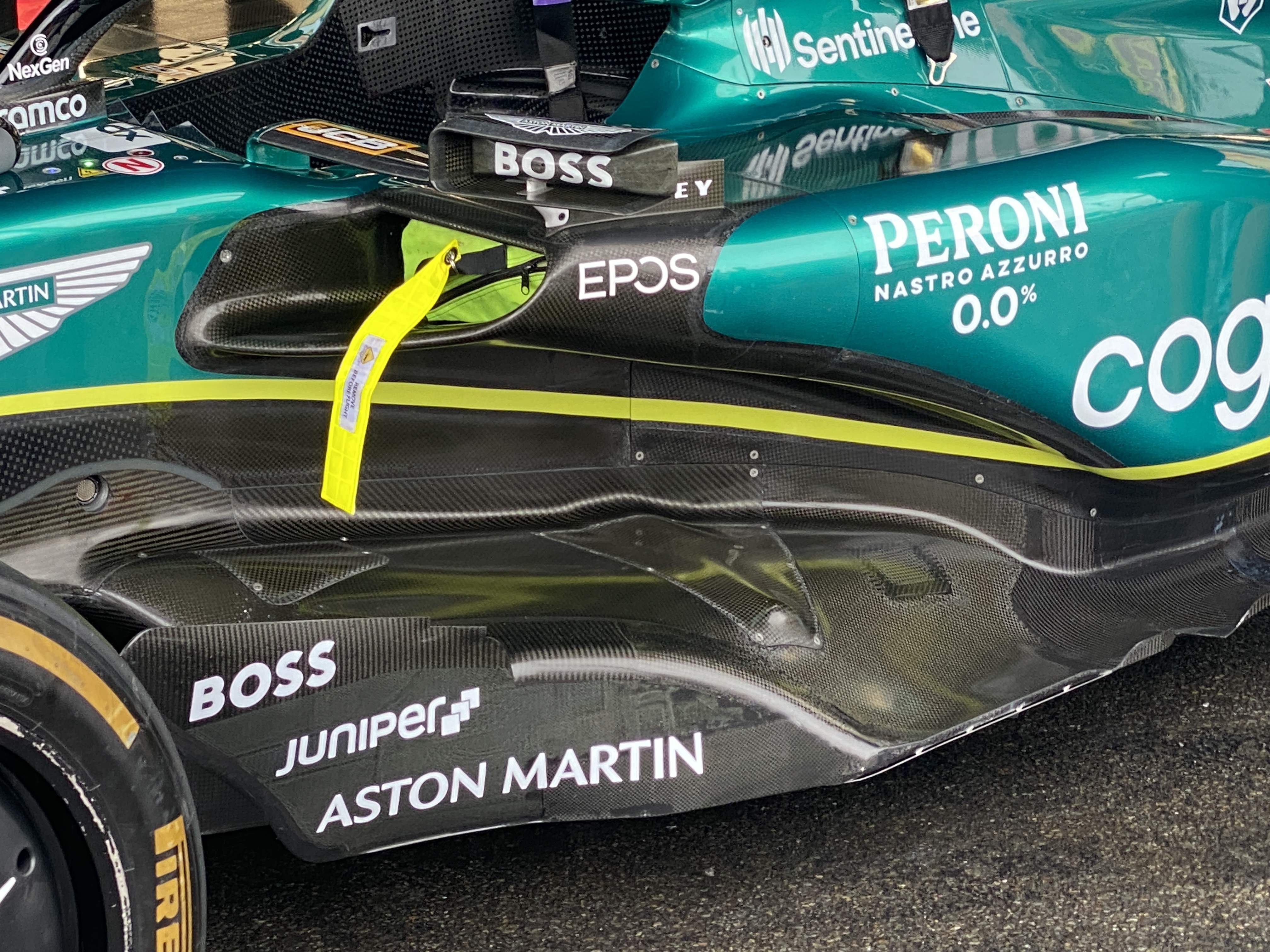 The low-downforce rear wing is from a new family which will also be the basis of the Monza wing.
It's being used in conjunction with a single-element beam wing.
Small changes to the floor edge as part of the general aerodynamic development.
Haas
No updates reported.
AlphaTauri
The rear wing tips have bigger cutouts, reducing the wing's drag at the outboard end, where drag is at its greatest.
Williams
New winglets on the rear brake ducts.
A shorter chord element for the front wing is available.