Wednesday October 10 in 2018 will forever go down as one of the most divisive days in motorsport.
An all-female single-seater series – more or less the first of its kind, certainly within Europe – launched with ambitious aims of finding the next female Formula 1 driver and changing the landscape of international motorsport.
It was bold, controversial, boasted significant prize money and was supported by the likes of ex-F1 driver David Coulthard, ex-McLaren F1 sporting director Dave Ryan and Red Bull design guru Adrian Newey – an original member of the championship's advisory board.
The reaction to the announcement was fiery. While there was passionate support from some, Indianapolis 500 regular Pippa Mann called it "a sad day for motorsport", criticism Formula 3 driver Sophia Floersch agreed with as she called the single-gender series "not my understanding of racing".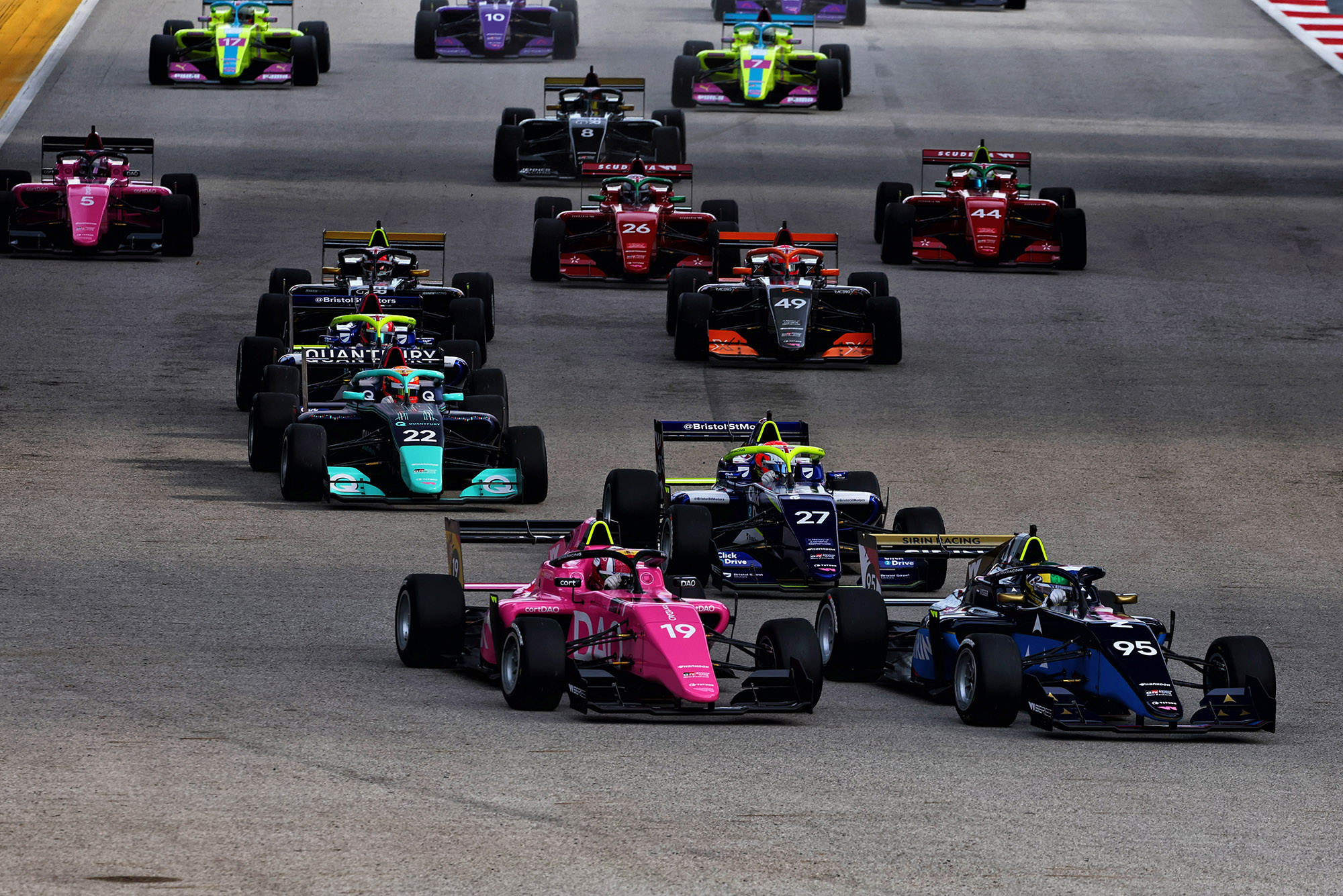 Fast forward five years and W Series' demise has been on the cards since the abrupt end to its 2022 season. It's now officially entered administration and its remaining staff have been made redundant.
A series "restart" has been mooted with one of the administrators making an urgent plea – "we would ask that any interest is registered with us as quickly as possible" – but it's hard to see that in any way as a realistic prospect, making this the effective confirmed death of W Series.
So how did W Series get here and was its four-year existence ultimately pointless considering the end result?
To answer that you have to go back to the dizzy far away times of 2017. Reports were swirling that a London-based group were forming an all-female championship that was going to debut in 2019.
This followed serious senior changes within F1 in which long-time circus ringmaster Bernie Ecclestone – who had previously mooted a separate female championship – departed and made way for Liberty Media and its bold new vision for F1.
That vision – with more of an emphasis on diversity and inclusion than ever (albeit a low bar to clear) – would take a while to materialise but their foundations essentially coincided with the formation of W Series.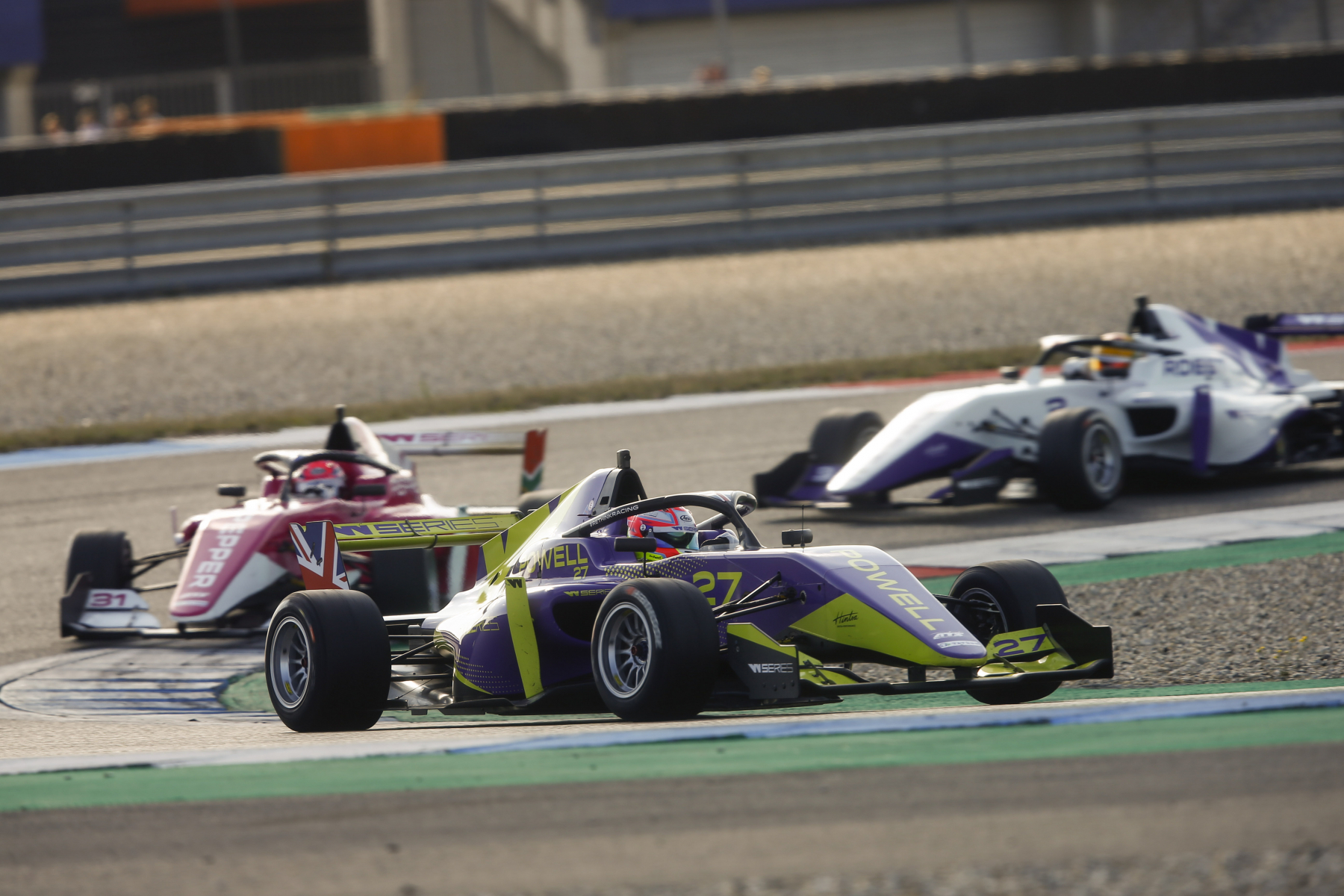 At this point W Series was a completely separate entity to F1, it raced on the DTM's support bill during its inaugural year and the only links to F1 were its stated ultimate goal of getting one of its drivers there in the future.
But in the background, F1 and Liberty Media were starting to take notice of W Series' first season – helped by primetime television deals throughout many major markets, a decent, punchy racing package and a solid and worthy first champion in Jamie Chadwick.
That racing package was of course one of the immediate flaws of W Series – the lack of track time. That was a culprit in making many of its graduates simply not ready for the next step on the single-seater ladder. Likewise three-time champion Chadwick's lack of progression from the series – and tricky season in the mix-gendered European Regional F3 series in 2020 – became a popular criticism of the series.
There was still progression elsewhere however, particularly outside of the traditional F1 ladder.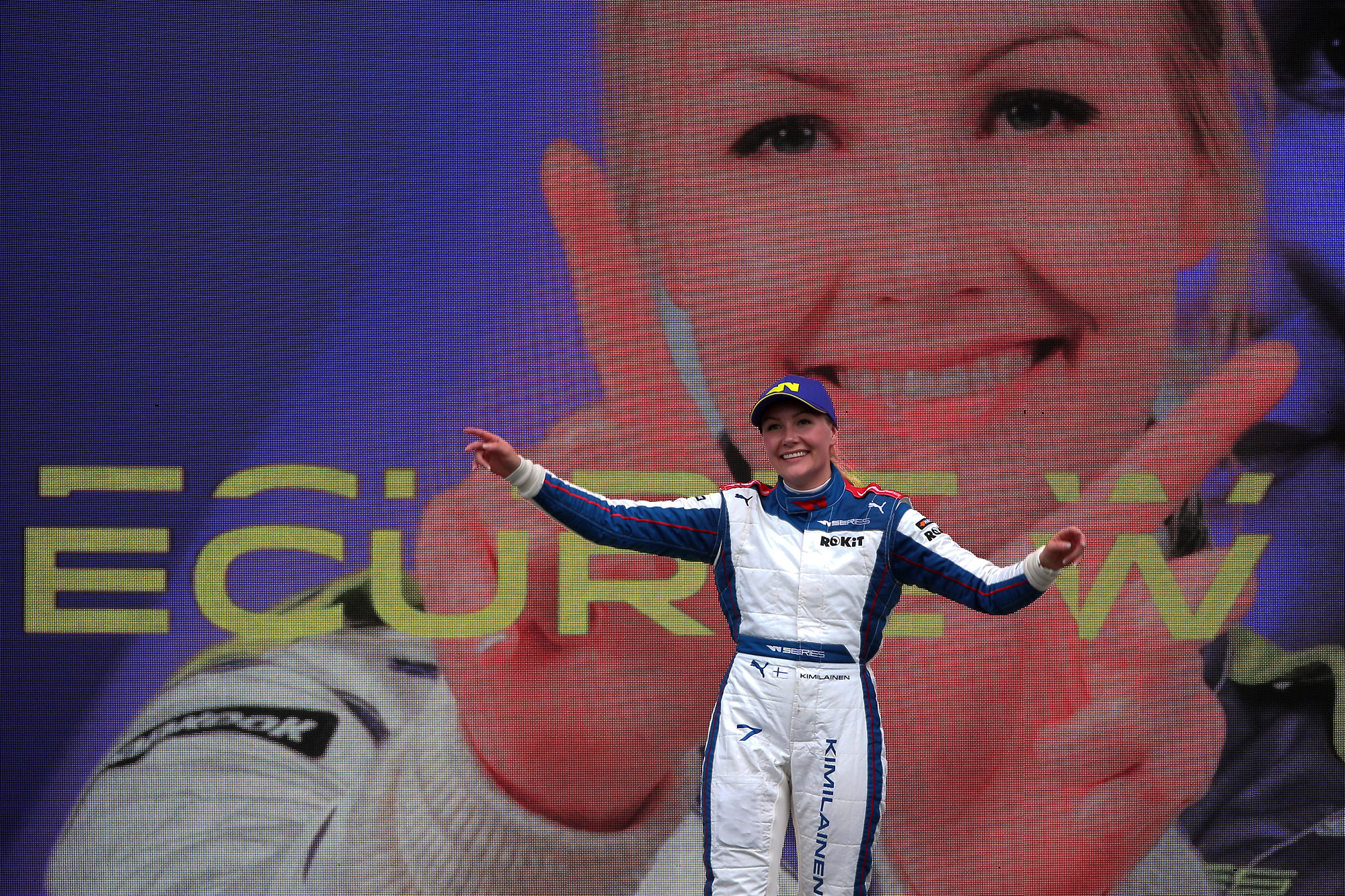 W Series restarted the careers of many lost female junior drivers. The likes of Alice Powell, Marta Garcia and Emma Kimilainen (pictured above) were all given another chance to showcase their talent. Now ex-Renault F1 junior Garcia is leading F1's own all-female series and Powell has become a staple of both Alpine's driver academy as a coach and of Channel 4's F1 broadcast team.
Arguably its most successful graduate was Naomi Schiff, who went from being an infrequent points scorer in W Series' first season to primarily its lead presenter for seasons two and three – a gig that would later make her a key part of Sky Sports' F1 coverage.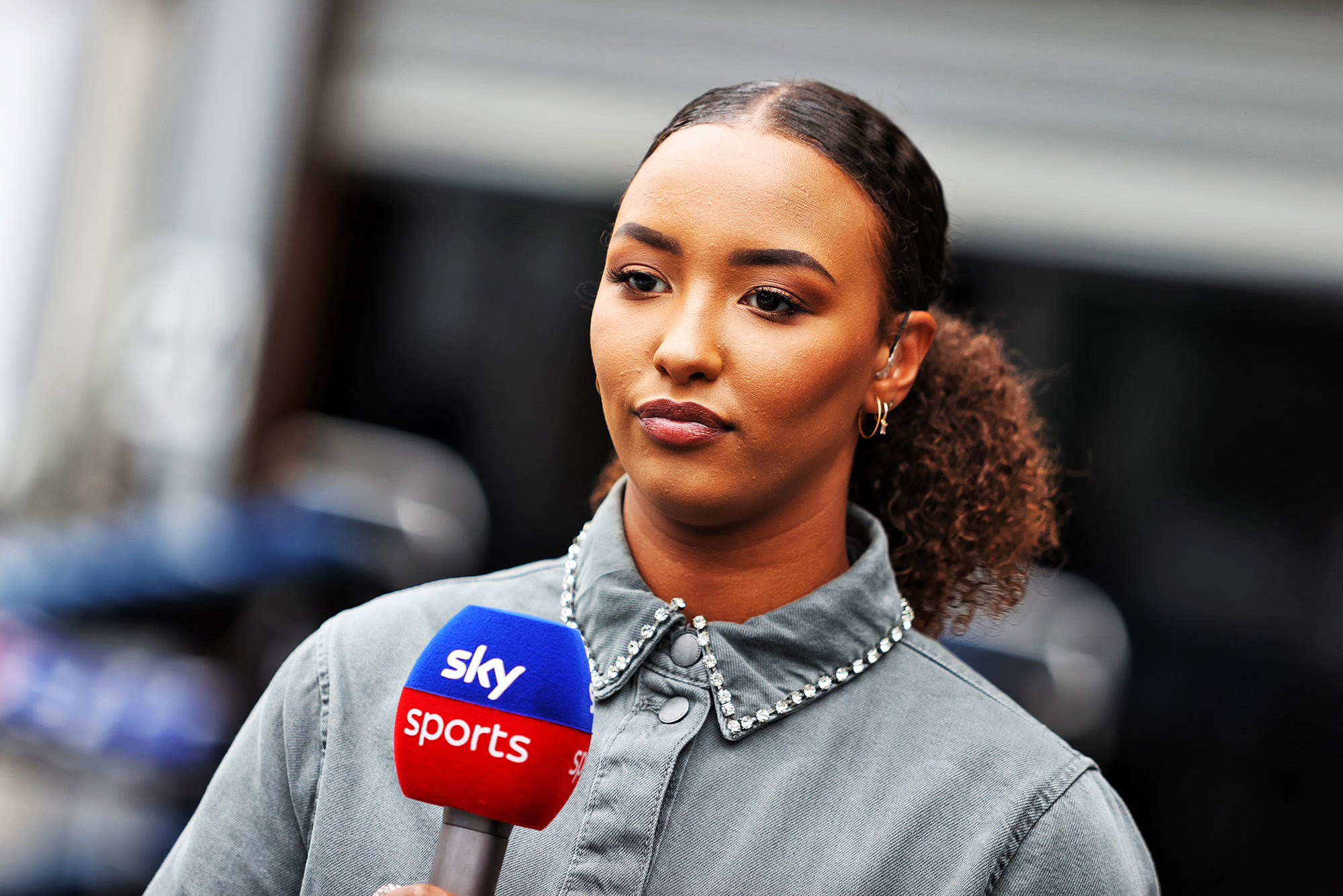 W Series was a major contributor to the increase in the visibility of females in top-level motorsport over the last few years.
That was part of what convinced F1 that it needed to have its slice of what W Series was achieving. First promising two F1-supported rounds for W Series' second season (cancelled due to the COVID pandemic), that was upgraded to full-time support bill presence for its actual second season in 2021.
And ultimately, it's what led F1 to realise it could do exactly what W Series was doing without needing W Series, with the launch of the all-female F1 Academy last year.
W Series' financial difficulties – known to F1 at the time – likely accelerated plans for a 2023 launch but ultimately there was a big window of course-correcting F1 could do with its own all-female series.
The problems of W Series were laid bare – the lack of track time or proper racing teams (centrally run championships rarely survive for long) and the financial instabilities contrasted with allowing every driver to race for free and offering prize money.
It left W Series vulnerable to financial difficulties if an investor failed to pay – and that's exactly what W Series CEO Catherine Bond Muir claims led to the "slow train crash" situation at the end of 2022, when W Series was essentially doomed.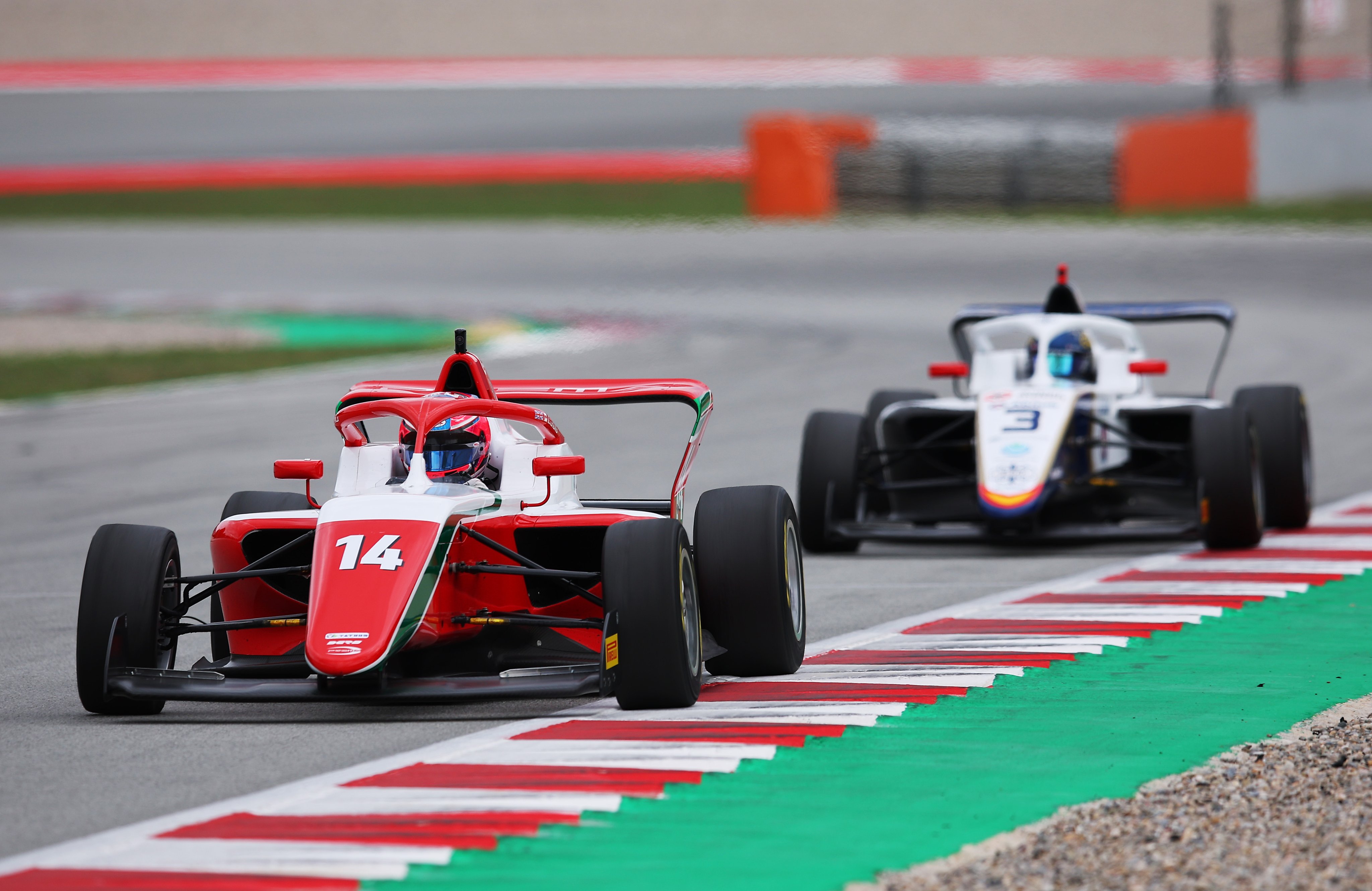 In contrast F1 Academy is far less reliant on investors, its drivers and teams contribute to the running costs and there's been plenty of track time during its inaugural season this year.
It also benefitted from W Series clearing the way for such a series, can you really imagine a world where F1 launches its own all-female series in 2022 without W Series having existed previously to test the waters?
F1 Academy is doing so many things W Series should have done in the first place, giving it a far greater chance of surviving past its first three seasons.
Of course few have seen the first F1 Academy season with no live broadcast of the action and proper highlights not available until several days after the events.
Visibility is something W Series rarely got wrong. It had a primetime terrestrial TV slot, usually right after F1 qualifying and it enjoyed far greater viewing figures and publicity than another other feeder series – giving female talents the platform many of them likely would have never had without W Series.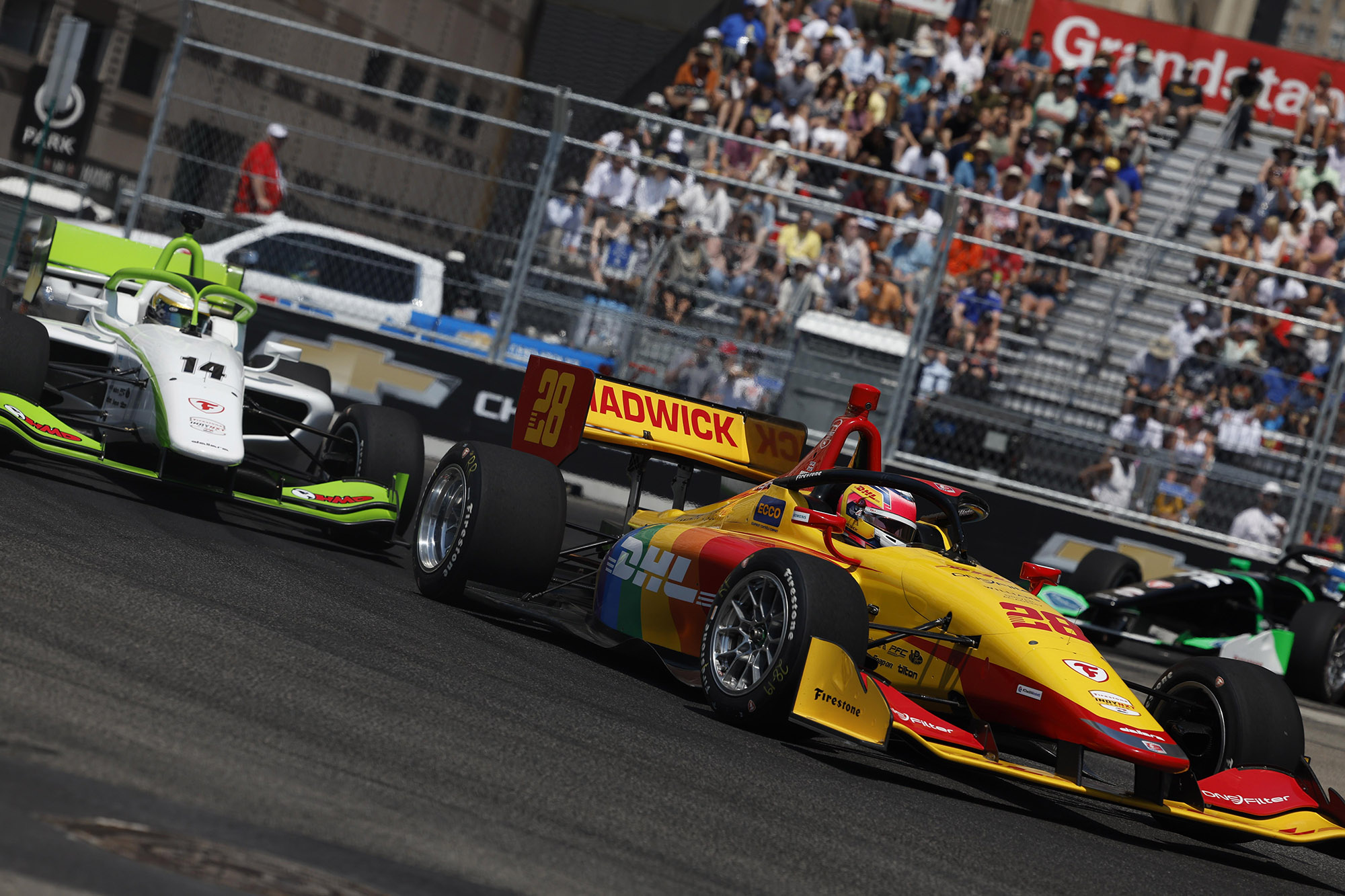 Publicity and exposure is something that W Series unquestionably succeeded in. The likes of Schiff, Powell, Chadwick (who used her winnings to switch to IndyCar's primary feeder series Indy NXT this year, pictured above) and Abbi Pulling – saved by W Series in mid-2021 when budget issues curtailed her British F4 season – are real success stories of the shortlived series.
That's of course not including the countless young women who were inspired by what they saw on television and at the races where W Series would constantly engage with the attending fans.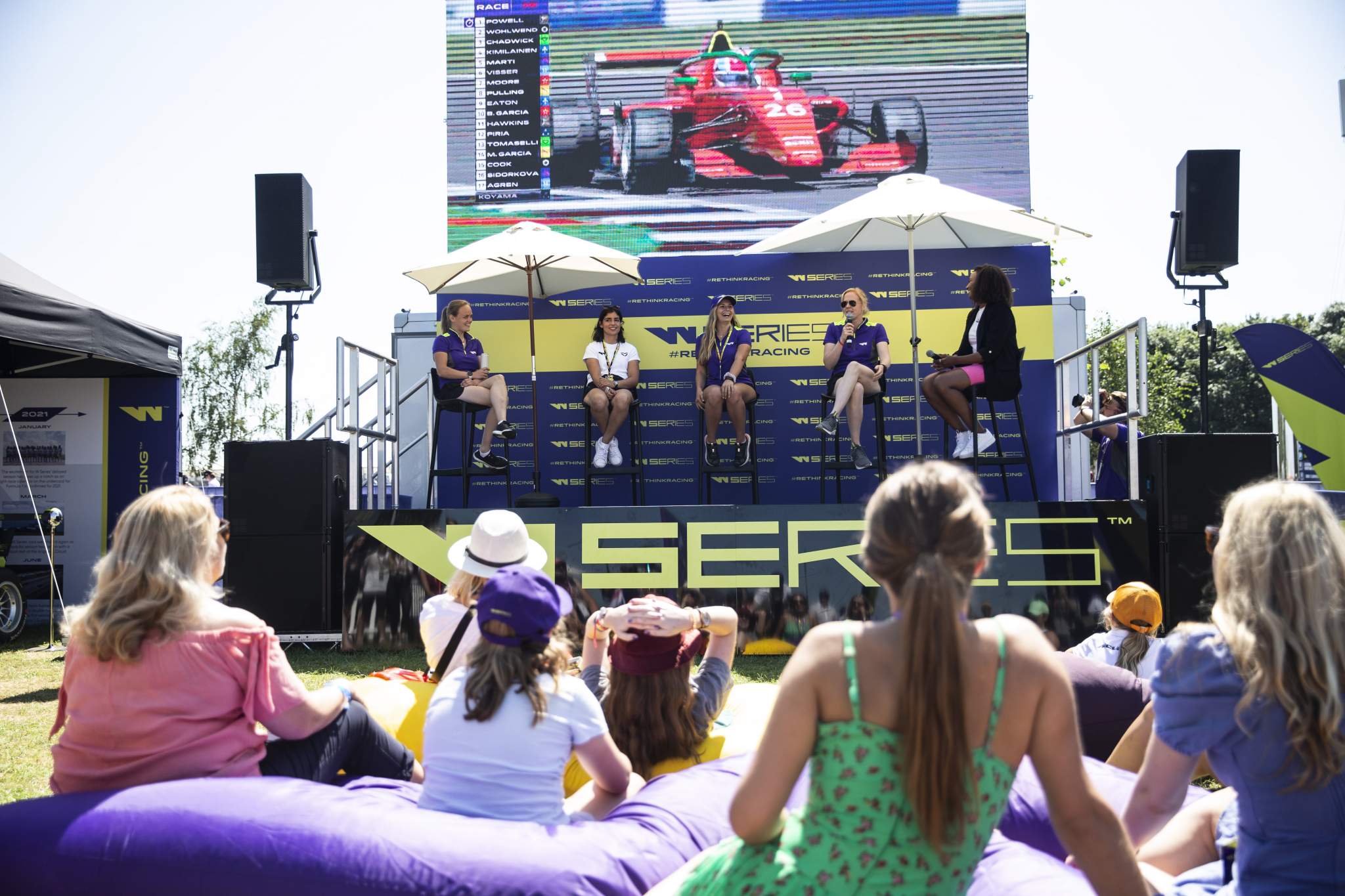 Ultimately W Series did fail as both a business and a racing series. Flaws like having Regional F3 cars instead of entry-level F4 cars were mistakes that doomed it from the start. Likewise having the same driver winning every season wasn't a great look nor was the lack of track time for a series trying to train the next generation of talent.
But collapsing after just 21 races doesn't mean W Series failed completely. It did make a difference to the motorsport landscape and its impact will continue to be felt for a long time beyond its final race.