A Volkswagen Group Formula 1 engine programme could be a standalone project and not necessarily a collaboration with Red Bull Powertrains as Porsche and Audi weigh up their options.
F1 is trying to convince the VW Group to commit to building a new power unit for the new regulations set to be introduced in 2026.
These regulations have to be signed off by the FIA World Motorsport Council by December 15 and they have been specifically framed to encourage the VW Group, which owns Audi and Porsche, to enter, with the removal of the MGU-H, an increase in electrical energy and the adoption of 100% sustainable fuels.
The VW Group's proposed entry into F1 was initially assumed to be on the basis of it working together with the Red Bull Powertrains operation, to share technological expertise and split the cost.
However, this is not the only option. The alternative is to undertake a power unit project fully in-house that would then be badged as Porsche and/or Audi in partnership with existing teams.
This would appeal as it would give the VW Group more autonomy than a shared project with Red Bull, the engine would have a clearer VW brand identity, and it would maximise the existing knowledge at Porsche and Audi plus their supply chains in Germany.
But there remain obvious benefits to the original suggestion of a Red Bull collaboration, which is still on the table and likely to be something Red Bull works hard to conclude.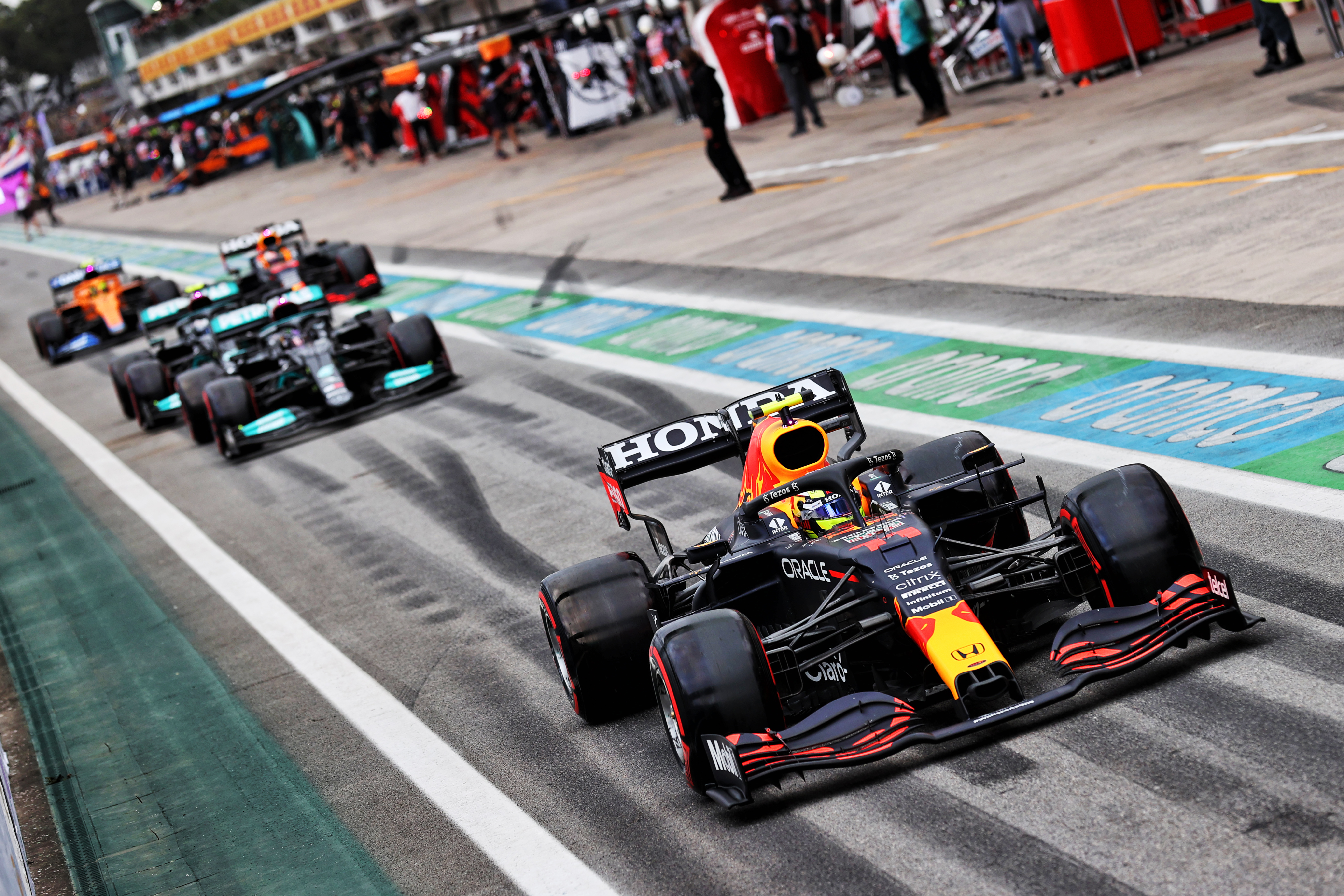 An alignment between Red Bull and Porsche could be possible on terms as simple as Porsche branding if that is all the manufacturer wants and Red Bull is willing to offer that on agreeable terms.
The VW Group is thought to be keeping its options open though, which is why sources have indicated Audi and Porsche have also explored the possibility of a closer tie-up with potential teams than just branding.
Speculation that Audi is interested in buying into McLaren is understood to be accurate.
The Race also understands that Porsche is exploring options beyond a Red Bull tie-up, which could include interest in a Williams investment.
However, these are more expensive routes – cheaper than starting their own teams from scratch but more costly than solely an engine supply deal because F1 has become a seller's market.
Teams are set to be very profitable operations as F1's income grows and team costs remain frozen.
Audi and Porsche could pursue significant equity in partnership teams, in a similar way to Mercedes (Daimler-Benz owns 33% of the Brackley team).
McLaren and Williams may not be prepared to sell though. McLaren Racing CEO Zak Brown recently commented that F1 teams will soon be worth more than $1billion.
Based on MSP Sports Marketing buying a 15% shareholding in McLaren for a reported £185million, rising to a potential 33%, McLaren's nominal value is already close.
If Audi wished to buy the team outright it would be looking at an extraordinary price even if McLaren could be convinced to sell. Dorilton Capital only recently purchased Williams, is in the early stages of plans to return the team to its world championship-winning glory and has always seen the team as a long-term investment.
A smaller stake could be pursued depending on the terms of how such a team would be branded – a modern equivalent of BMW-Williams may satisfy Porsche or Audi's needs.
But the teams may be hesitant to allow investment from brands that may not be able to make long-term commitments as they would be vulnerable to the changing opinions of the VW Group board.
As recently as 2017 Porsche was heavily invested in an F1 engine project and even built an engine to the required specification.
The Race understands this was very close to materialising as a full F1 entry before the parent company intervened amid the 'Dieselgate' scandal – indicating how quickly a programme can be snuffed out.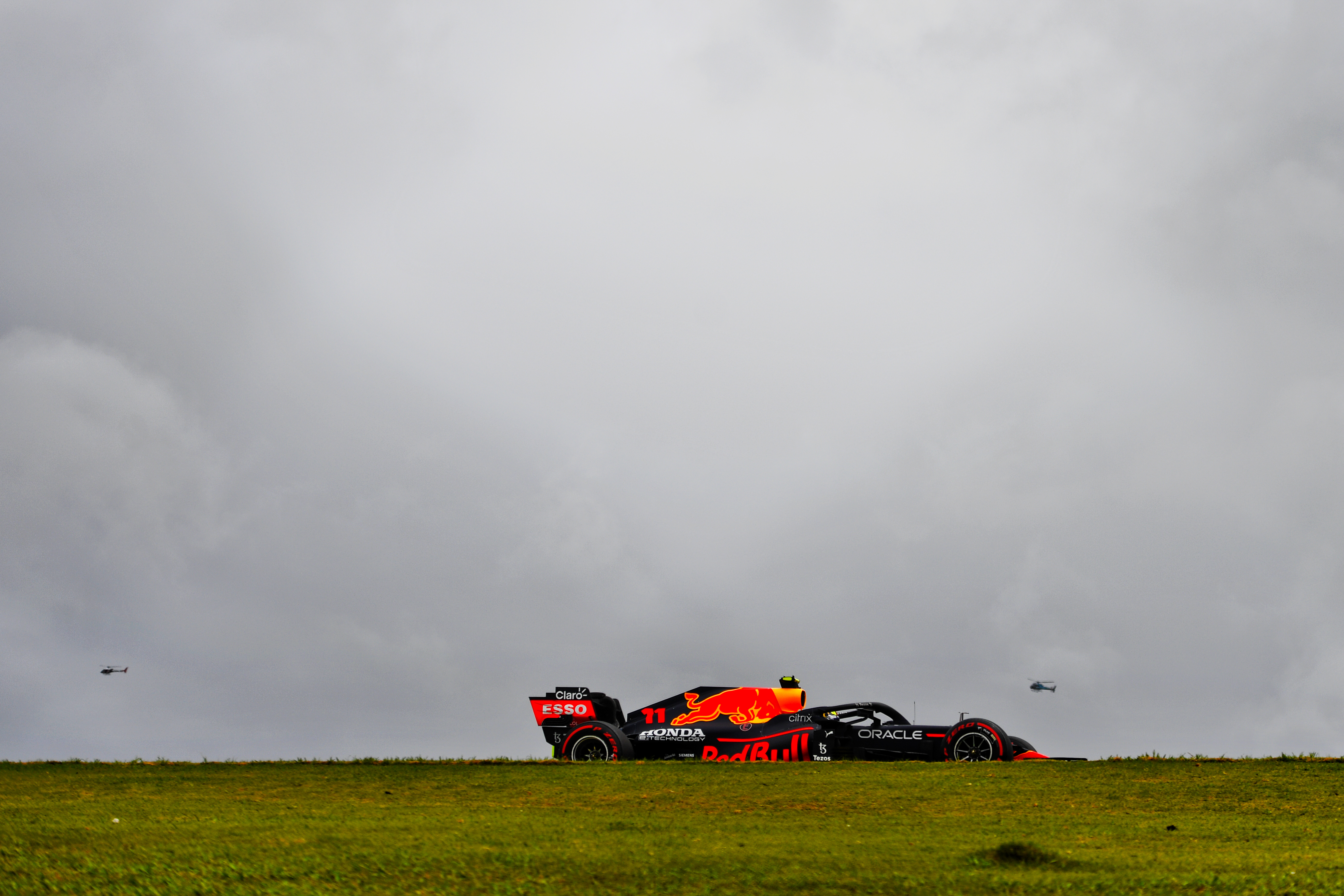 An important question raised now is what would happen to Red Bull if the VW Group were to make its own in-house engine that was available to be badged as both a Porsche and an Audi.
It would appear to leave Red Bull, which has invested multiple millions into establishing Red Bull Powertrains, in a tricky situation, committed to the expense of the operation entirely on its own.
The upshot is the VW Group F1 options seem even broader than was initially assumed.
But which brands are represented, which teams they latch onto, and what form those partnerships take all come down to whether the VW Group decides to enter at all.
That decision will almost certainly be known in the coming weeks.