Williams's three-year run of finishing last in the Formula 1 constructors' championship will surely end in 2021 given its tally of 23 points is 23 more than 10th-placed Haas right now.
Whether it will hold onto its current eighth position is less certain, though.
Alfa Romeo may still be 11 points behind with only four races left, but it took four off Williams with Kimi Raikkonen's eighth place in Mexico last week – when the Finn lapped both Williams drivers.
"Of course we are nervous," said Williams team principal Jost Capito.
"Getting lapped by Kimi is something that hurts physically."
Convinced Alfa Romeo is the quicker package, Williams is counting on an old rival to be an unsuspecting ally.
"They have the chance to catch up, there is no doubt," Capito said of Alfa Romeo.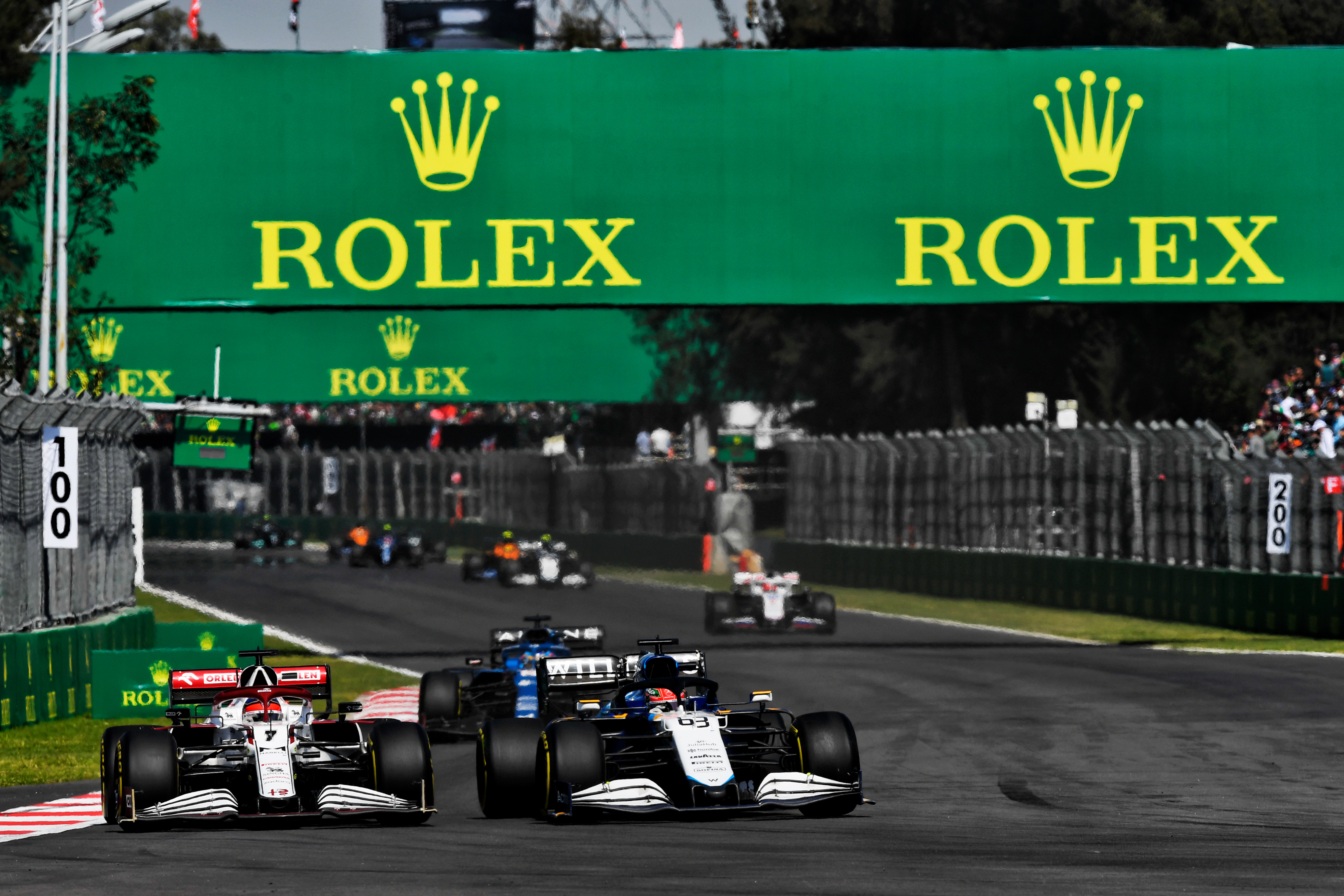 "A lot can happen in the last races, so we have to watch out.
"They've had a faster car than we have all season, so we'll see.
"I think as long as McLaren get their stuff right then it might be difficult for them to get points."
Capito's logic is that Williams's best chance of keeping eighth is for Alfa Romeo to be denied scoring opportunities.
In normal circumstances, the current top four teams in the championship and Pierre Gasly's AlphaTauri will pretty much lock out the top nine on pure performance merit, severely limiting the scoring chances for anyone else.
That was the case in Interlagos qualifying on Friday, but in Mexico Lando Norris's grid penalty and Daniel Ricciardo's first-corner collision with Valtteri Bottas meant neither McLaren scored – meaning Raikkonen's strong race for Alfa Romeo got him as high as eighth.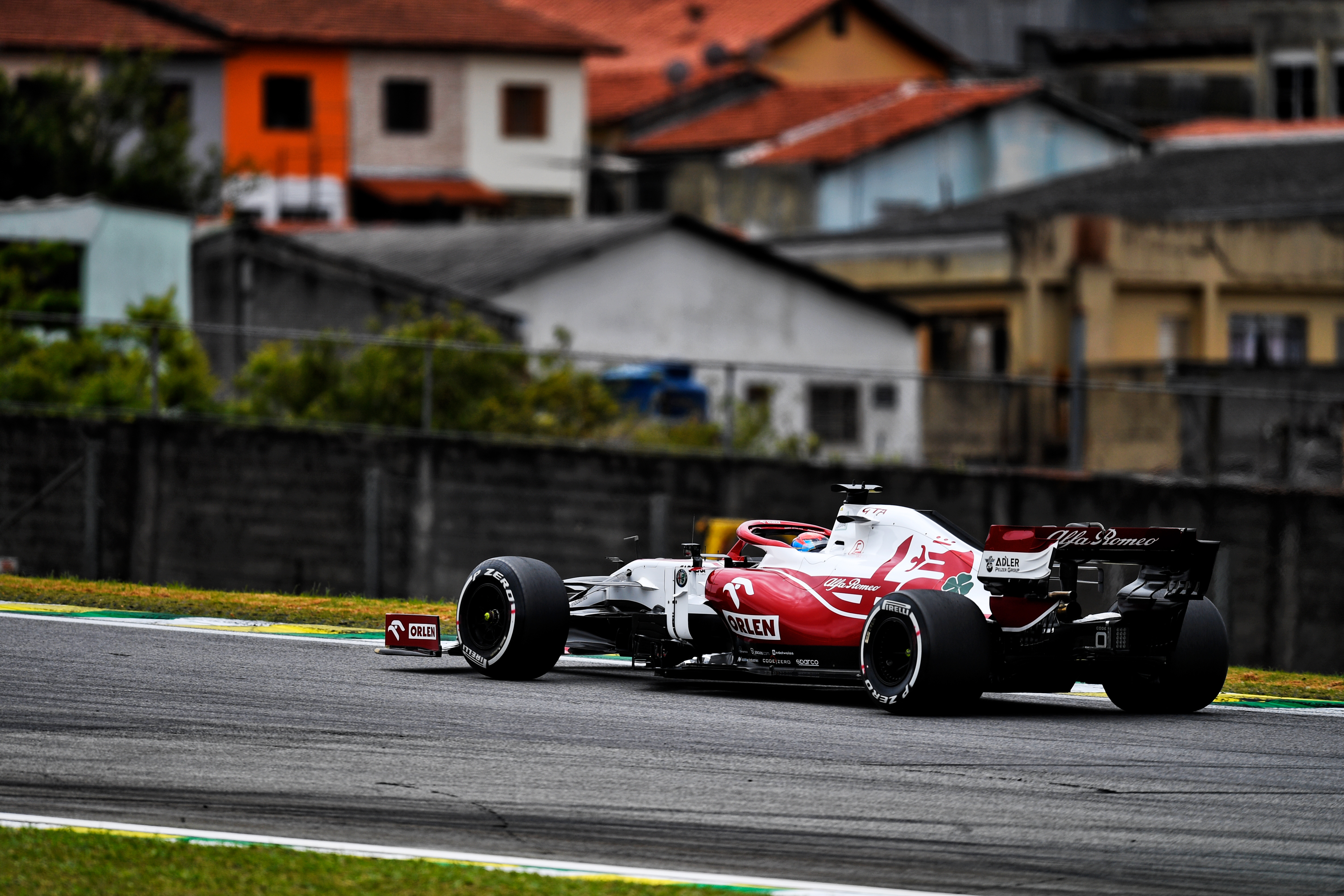 So Capito is referencing McLaren's position as the frontrunner most likely to drop back and leave the door open for the Alfa Romeos to snatch more points.
But while it's true that McLaren has lost ground lately and is looking increasingly unlikely to beat Ferrari to third in the championship, it's still in normal circumstance a reliable Q3 regular with both cars. It gets its "stuff right" more often than not, hence keeping the often faster Ferrari at bay for so long.
Williams's 2021 Q3 appearances have been down to odd circumstances or George Russell's substantially outperforming his current car.
Capito said Williams is much more competitive in Brazil than it was in Mexico last week.
"We knew that Mexico would be most likely the worst condition for our car because of the altitude and then you need Monaco configuration to have Monza downforce and this doesn't suit our cars," he said.
"Now here on the altitude we have now it's much more normal condition and it suits us better."
But being more competitive in Brazil still translated to a double Q1 exit, with Nicholas Latifi outqualifying Russell for the first time as they took 17th and 18th on the sprint race grid.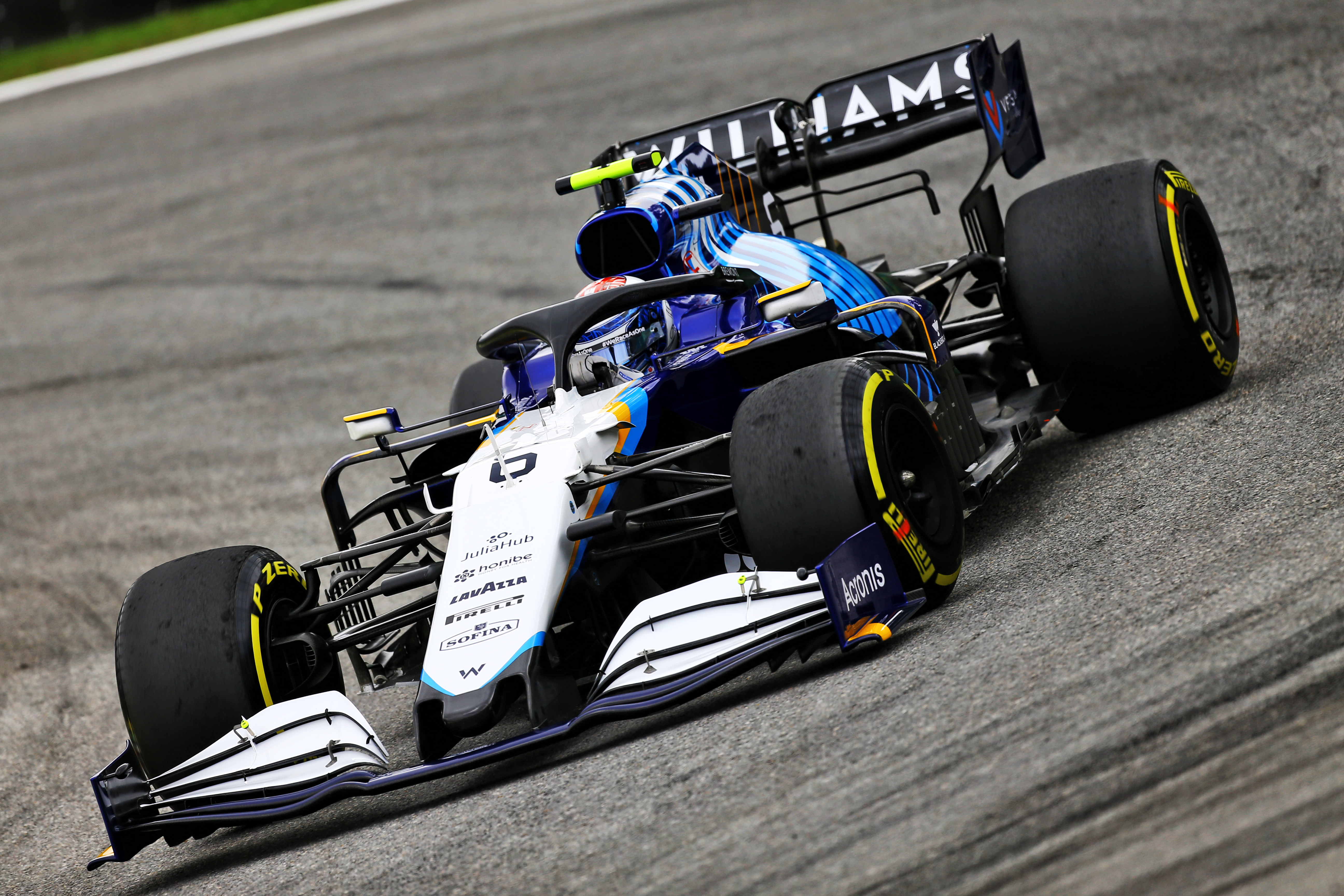 "I don't think points are realistic," added Capito.
"We go into the weekend to get the best out of it that we can.
"But if there's a standard normal race, I don't think there are points.
"If there are no retirements, nothing happens in the front then I don't think it's realistic to have points."
The supertimes method – taking each car's fastest lap of a grand prix weekend and turning it into a percentage relative to the benchmark – confirms Capito's assurance that Alfa Romeo has had a quicker car than Williams all season, its average pace just in front.
And Williams owes 20 of its 23 points to very unusual grands prix: its double scores in both a Hungarian GP defined by the multi-car first-corner crash and a Belgian GP decided by a soaking qualifying session as the race itself was just a couple of miserable laps behind the safety car. It made the most of those rare chances in a way Alfa Romeo did not.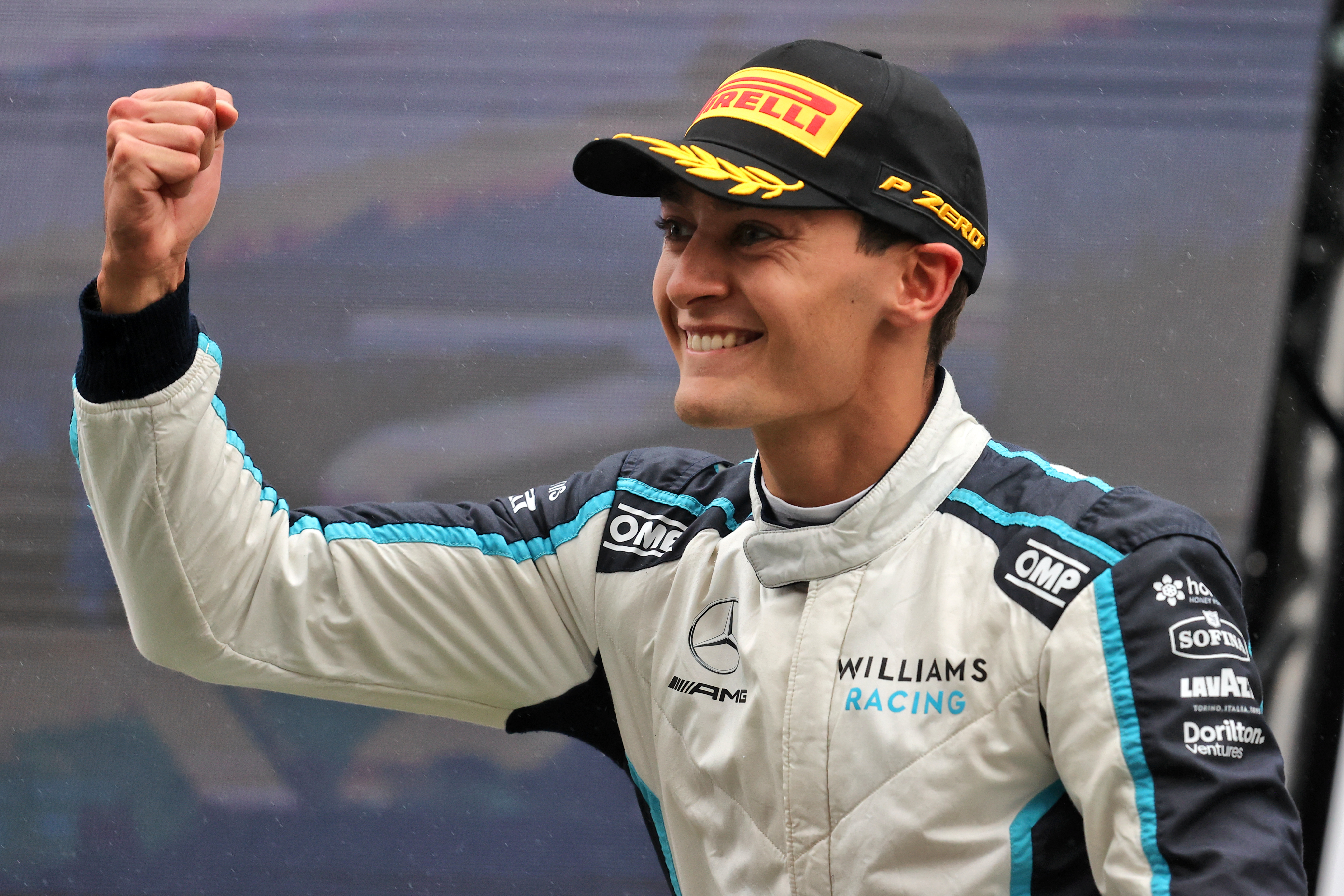 This is ultimately why Williams is still on course to beat a team that lapped it on merit last week to eighth in the championship.
Even before those big-scoring races either side of the summer break, Russell was skewing the battle at the back by achieving heroics for Williams that Alfa Romeo's drivers could not match.
While the Williams is a Q1 exit car that Russell gets higher, the Alfa Romeo is arguably a Q2 car that Raikkonen and Antonio Giovinazzi sometimes fail to make the most of. Russell is on his way to the greatest F1 team of the era next season. Raikkonen and (almost certainly) Giovinazzi are on their way out of F1.
Alfa Romeo's execution on race days has been lacking at times too. While Raikkonen got the best outcome realistically possible in Mexico, Giovinazzi was a heady sixth at first and right among the Ferraris, before the team's strategy dumped him into the midfield via a far-too-early pitstop. His fury after finishing 11th was understandable.
That's why even if McLaren does slip back, Capito needn't worry that Alfa Romeo is guaranteed to pick up the pieces.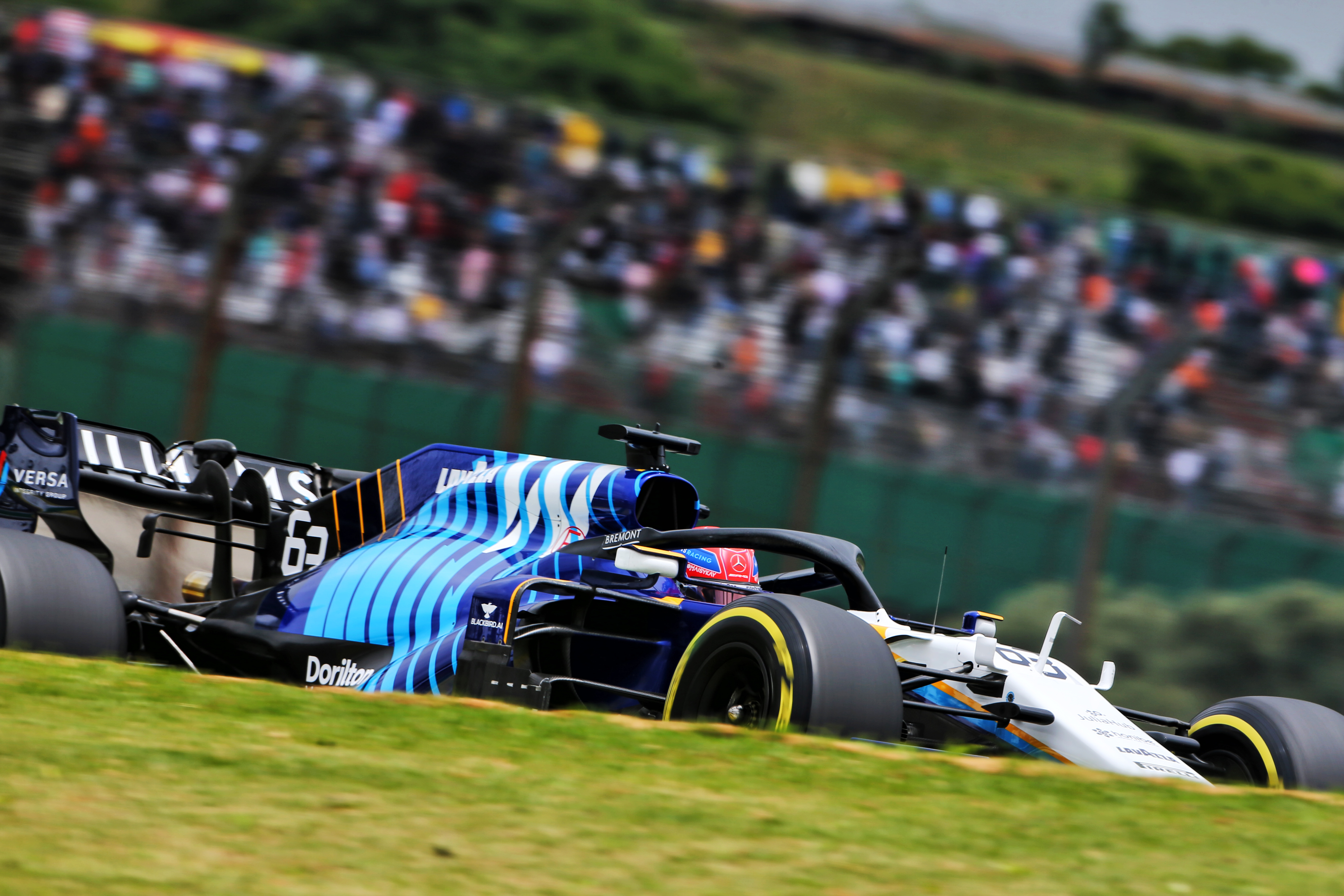 And in the meantime, he's warning Williams off getting fixated on what Alfa Romeo is doing.
"The message to the team is not focusing on Alfa's strategy, not focusing on anybody else," he said.
"It's trying to focus on us, to be proactive and do our strategy, do our race and maximise our result and not react to anybody else, especially not to Alfa."