The Brazilian Grand Prix stewards are set to resume a hearing into Lewis Hamilton's rear wing issue and start a fresh one regarding Max Verstappen's parc ferme breach.
Formula 1's title rivals were each the subject of unexpected controversy on Friday evening at Interlagos.
Hamilton is at risk of disqualification from the session as the DRS on his Mercedes appears to have failed a post-qualifying inspection.
Verstappen was filmed touching the rear wings on his Red Bull and Hamilton's Mercedes immediately after returning to the pits following the end of qualifying, which breaches the FIA's parc ferme rules.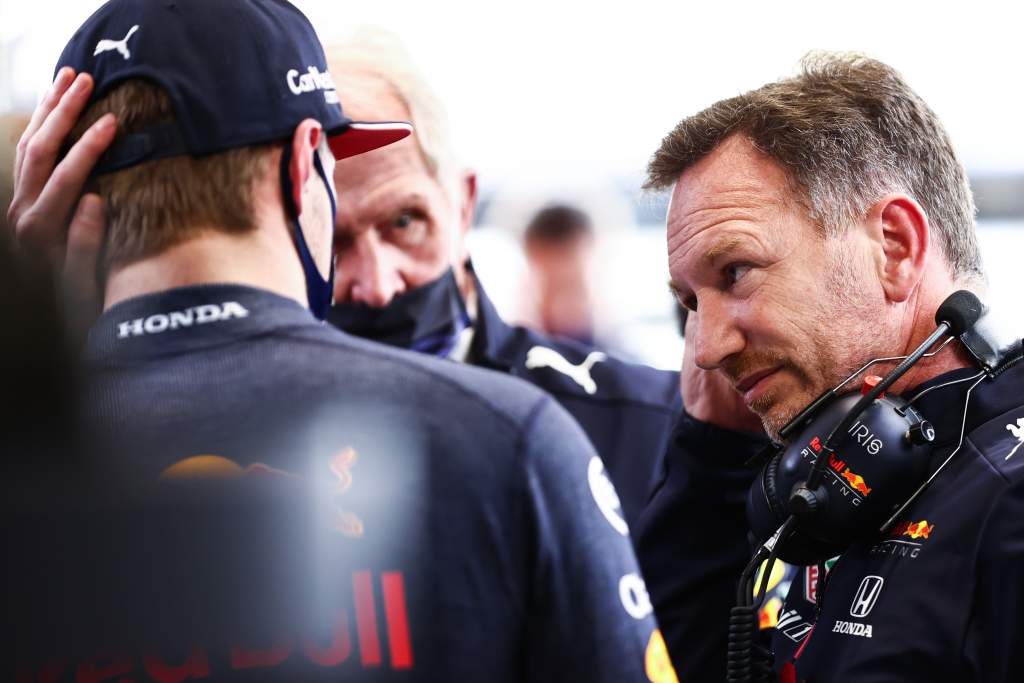 Both cases will only be fully explored this morning, for different reasons.
The stewards appear to have been alerted to Verstappen's transgression late on Friday as he was only summoned via a late document issued at 10.20pm local time.
He will visit the stewards at 9.30am local time on Saturday.
Hamilton's stewards' hearing, which was adjourned on Friday evening some three hours after Mercedes representatives visited the stewards, is then due to resume at 10.30am local time.
Because Verstappen was summoned almost immediately after the adjourning, the two incidents have been immediately linked.
Mercedes could contend that Verstappen's post-qualifying transgression is in some way linked to the part failure on Hamilton's car or more likely that it amounts to interfering with the key part that's being scrutinised in its own hearing.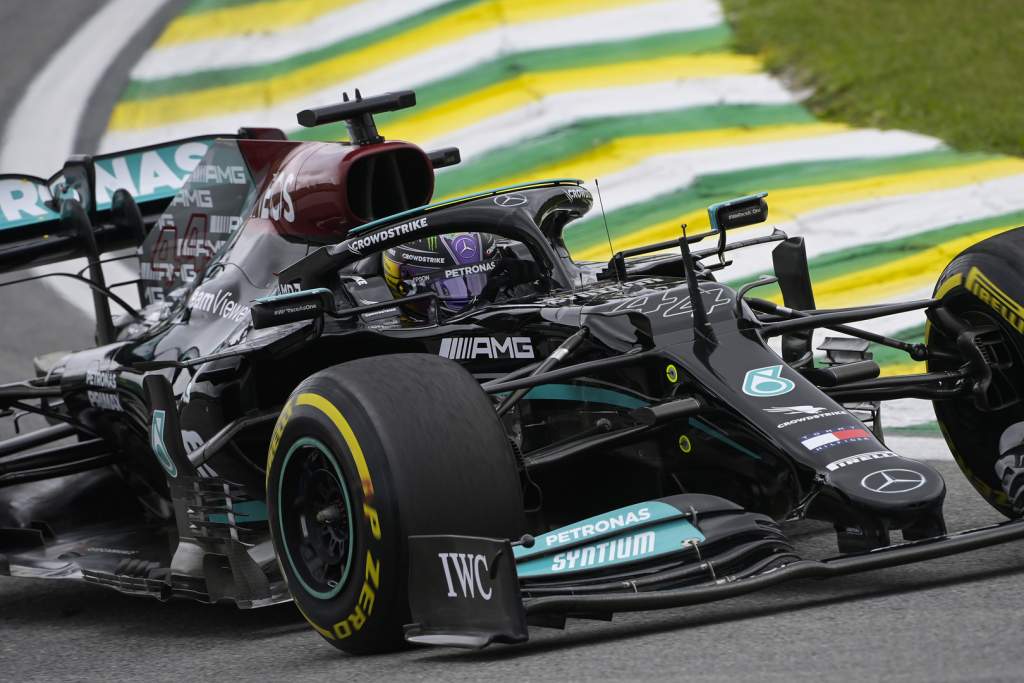 It will also likely argue mitigating circumstances caused some kind of failure in the wing and that is why the post-race checks found the DRS opened more than the maximum amount.
The stewards hearing was adjourned because some evidence was not yet available. The Race understands this to be footage from the rear-facing cameras, which needed to be downloaded and assessed.
Footage like this will allow for specific observations of the rear wing on-track rather than relying solely on the post-race check.
This could be especially relevant given footage appeared on Friday evening showing Verstappen's upper rear wing element apparently bending unusually with the DRS activated, although Verstappen's rear wing did not fail any post-qualifying checks.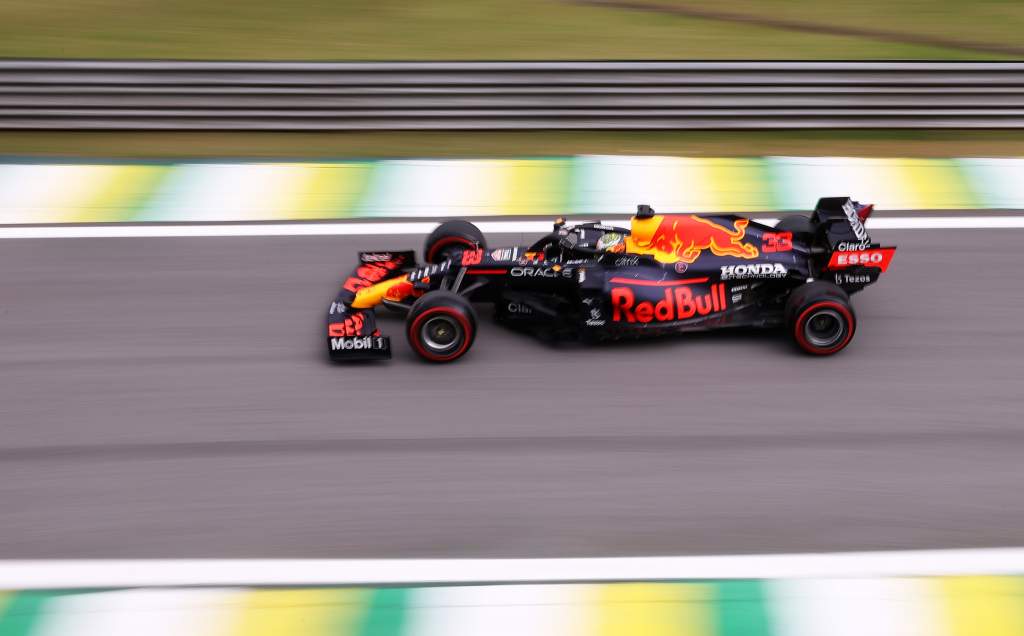 The FIA stewards are usually uncharitable when it comes to technical rule infringements, and tend to treat them as black-and-white cases.
However, Mercedes has the right to request important and relevant evidence be considered, especially as the parc ferme conditions and subsequent sealing of the wing has prevented inspection to determine whether something broke or what caused the issue.
That explains why the stewards took the decision to postpone the hearing until today.
Hamilton qualified fastest at Interlagos with Verstappen, who has a 19-point championship lead, set to start the sprint race alongside him in second.
If Hamilton is punished for a car infringement in qualifying he will likely be sent to the back of the grid for the sprint race or start from the pitlane.
Regardless, he has a five-place grid penalty for Sunday's grand prix already because of an engine change.