Mercedes' Formula 1 engines are degrading in performance in such a way that Lewis Hamilton risked having "nothing left" for the title run-in without a change.
Hamilton has a five-place grid for Sunday's Brazilian Grand Prix after taking his fifth internal combustion engine of the season.
It comes despite Mercedes feeling confident it has finally controlled its recent reliability issues, because the output of its engines are decreasing the more they are used.
Mercedes boss Toto Wolff said that has left the team needing to be "cautious" in managing its engine mileage as Hamilton chases a 19-point deficit to Max Verstappen in the championship.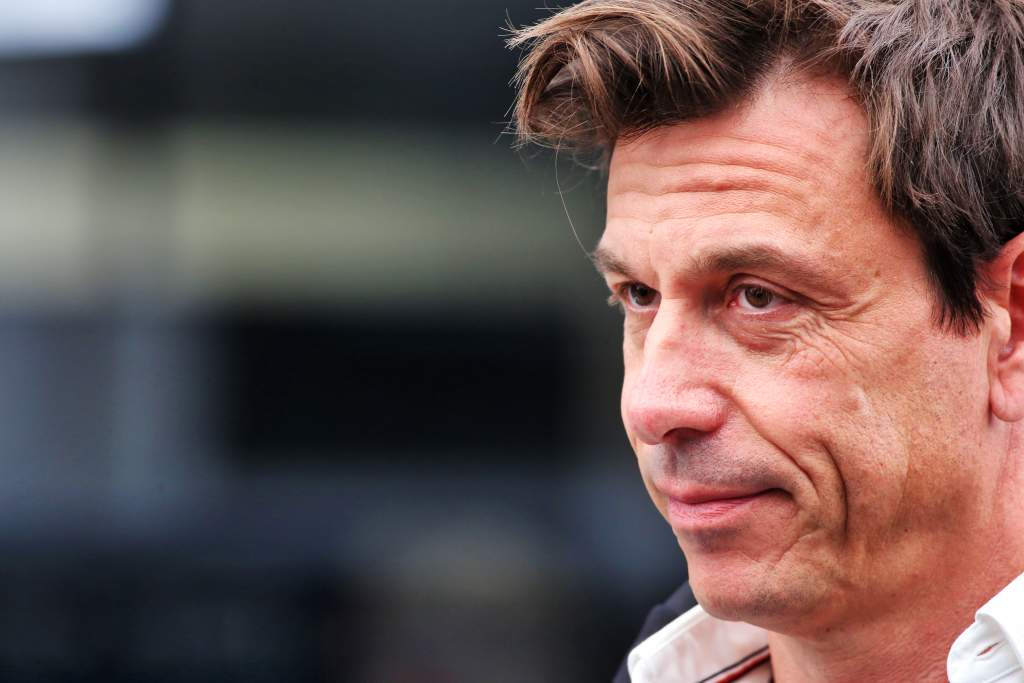 "There is a technical reason because simply we are not yet 100% comfortable on reliability from the degradation," said Wolff.
"What we know for sure is that we're losing power the more we run it and that's why we wouldn't want to continue to run this current power unit and end up in Saudi or Abu Dhabi with nothing – or not much more – left if we are still in the championship.
"Our simulations say that overtaking is probably the best here. Simulations are one thing, reality is different and the cars are so evenly matched this season that normally where you are, you don't progress a lot.
"But it's Lewis Hamilton in the car. So if someone can do it, it's Lewis."
Hamilton also faces the threat of disqualification over a rear wing issue that emerged after qualifying but the hearing into that will not resume until Saturday morning at Interlagos.
Even before that emerged, Hamilton was at risk of another weekend in which he qualifies fastest but cannot make the most of it.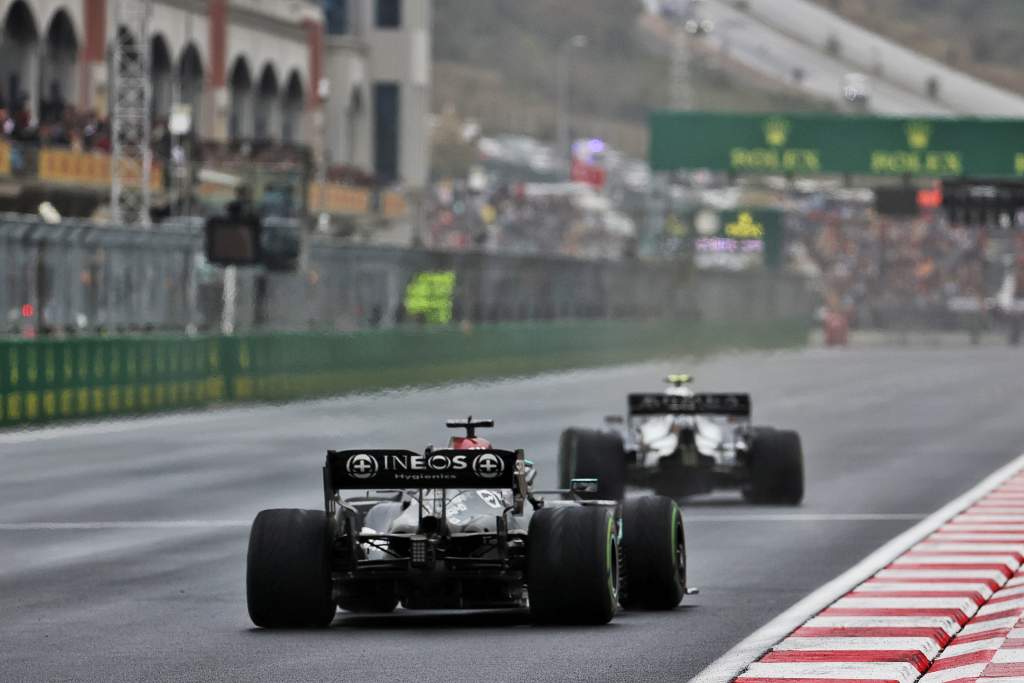 That happened three races ago in Turkey where Hamilton breached his ICE allowance for the first time and picked up a 10-place grid penalty for a grand prix he should have been on pole for.
Wolff admitted: "An engine change is never clear-cut because obviously you give up a position that you earned in qualifying and it's pretty painful to see that we are on pole by a solid margin and probably have a good chance to win the race on Sunday.
"But going back five places definitely reduces the chances to win to a fraction of what they would have been normally."
Wolff implied that the root of Mercedes' 2021 trouble is Ferrari's controversial engine form in 2019.
He has previously praised Mercedes' response to that challenge in designing a much better 2020 power unit but has suggested "maybe that stretched us too much".
"If you are in a constant pursuit of performance sometimes reliability falls behind and I guess this is what happened," Wolff said.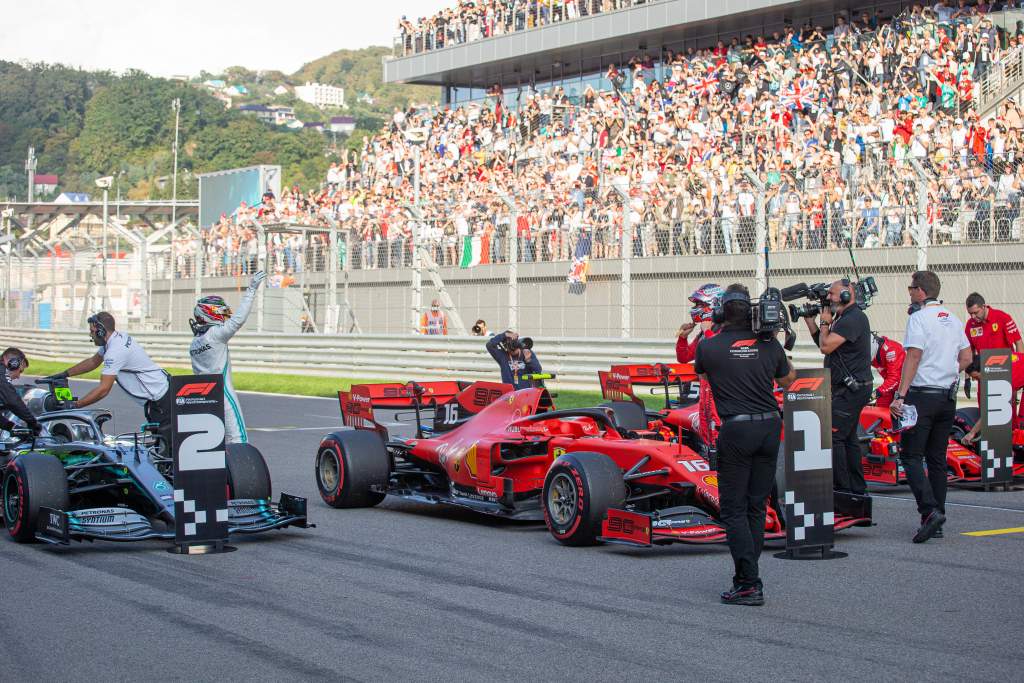 Mercedes needs to address its problems by next March because every power unit manufacturer will have its specification frozen at the opening round of the 2022 season.
After then performance updates will not be permitted before the conclusion of this engine rules cycle, which will run to the end of 2025.
Reliability tweaks will be allowed but Mercedes cannot afford to lose ground with an ongoing performance/reliability imbalance, especially as Honda is handing over its much-improved power units for Red Bull to keep using even once Honda has formally withdrawn from the championship after this season.
"We are fighting an extremely potent and reliable Honda engine and these guys have put all the resources that you can potentially deploy on this last season," he said.
"Fair enough. And that will continue to be the power unit in the next few years, in some way frozen.
"Therefore we just need to make sure next year that we start with an engine that is as good in performance as we have now but can actually go through the seasons without accruing engine penalties."